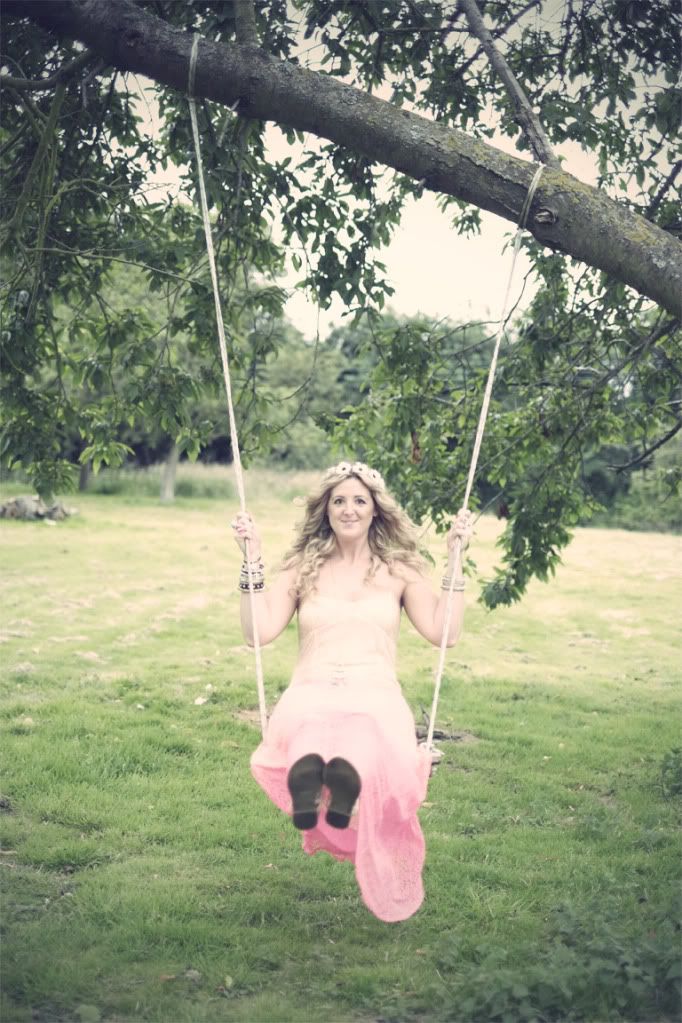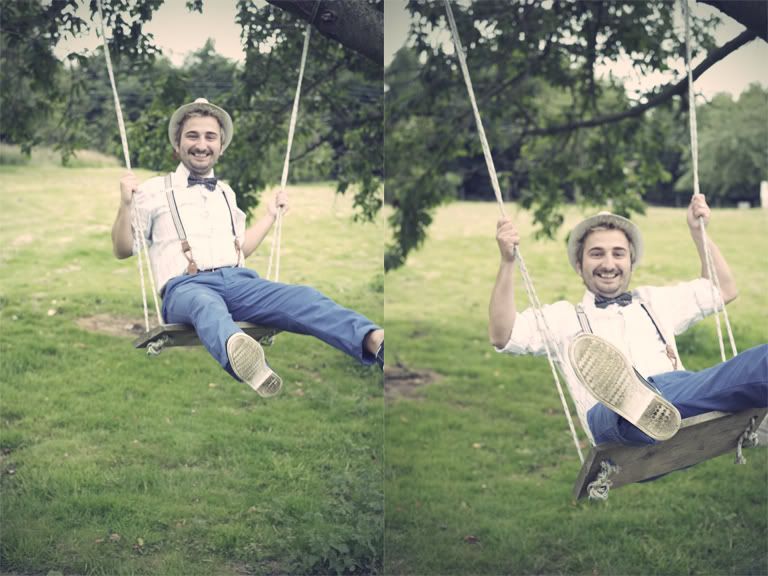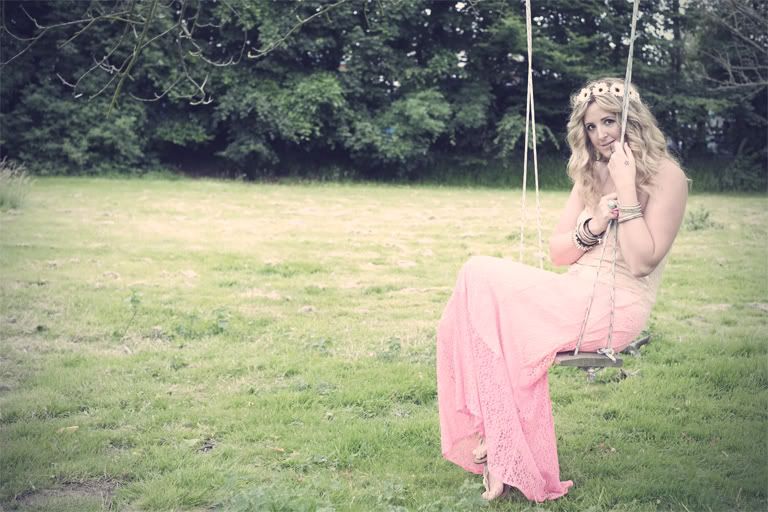 I Am Wearing :
Neon Dip Dye Dress - Asos
Floral Headband - Primark
Sandals - Primark
Gold Clutch - Zara
Bracelets - Primark & Accessorize
This was the festival wedding that I went to over the weekend!! My GORGEOUS friend Leigh married the handsome Dan in a field in Kent! We let balloons go into the sky as a sign of our promise to care for them both, we ate fish and chips, we drank cider & English ale, we played with hula hoops, we made a piece of art for their new home together and then we danced the night away, before retiring to our tent!!
What a BRILLIANT wedding it was!
My new neon maxi dress was a BIG hit, now I just need another excuse to wear it, or at the very least a bit of sunshine!! Can you notice the gold stars i stuck under my eyes? I didn't get a close up pic (too busy celebrating) but I thought it looked super cute so I will defo do it again and get a good pic next time!!
How was your weekend??
xoxo