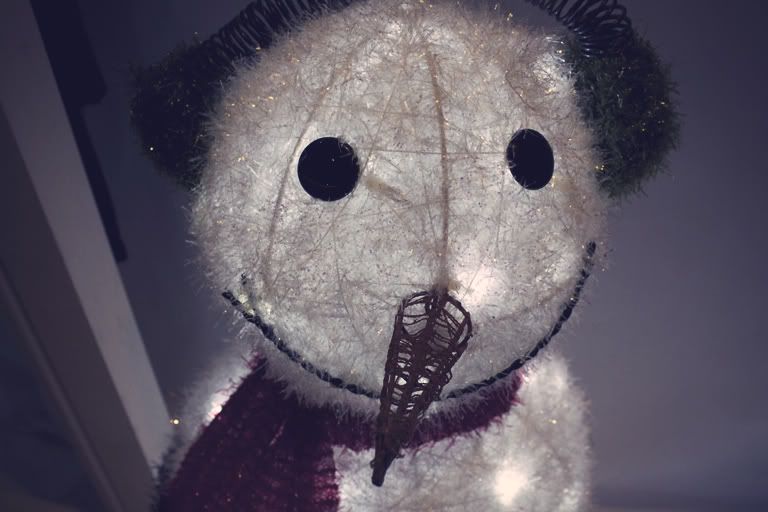 Ho Ho Ho Merry Christmas




It's gonna be a gorgeous white Christmas at Matalan .......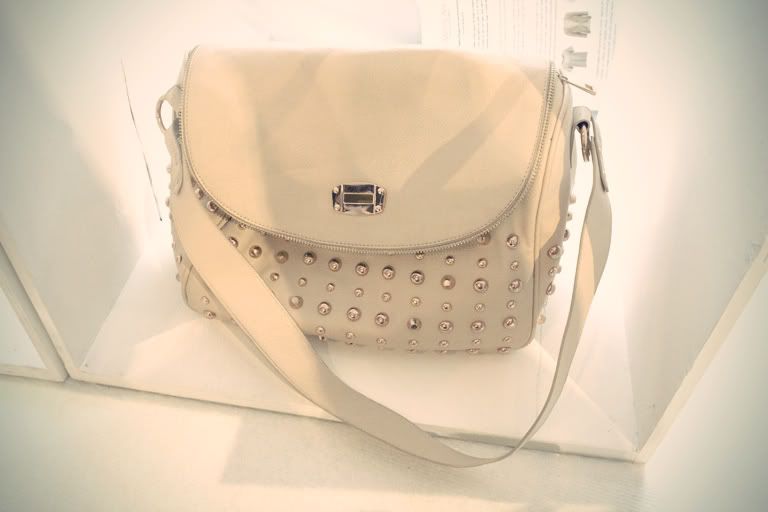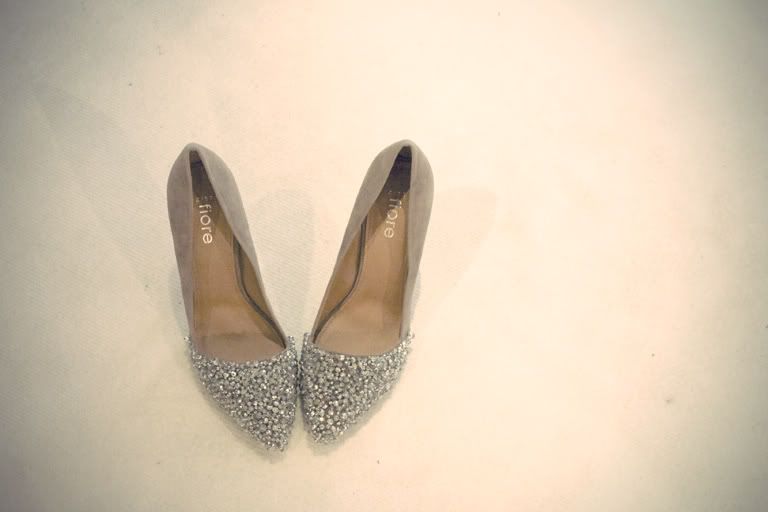 Killer Christmas sparkles .........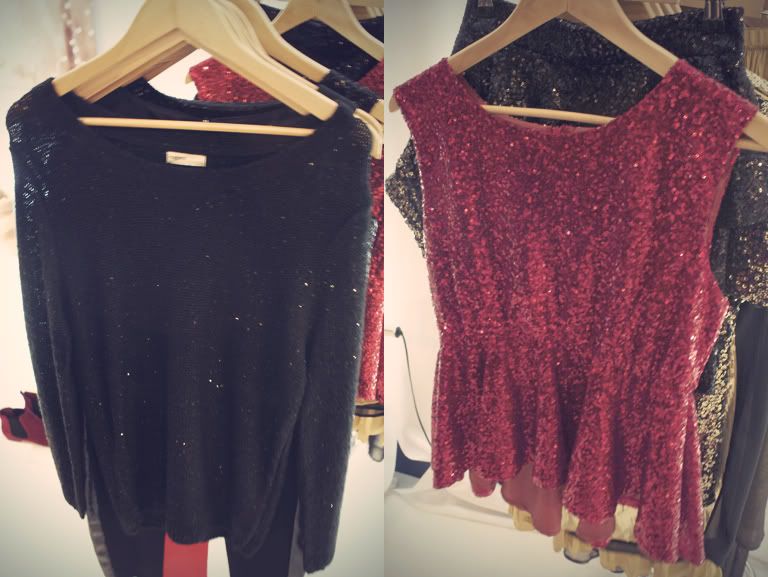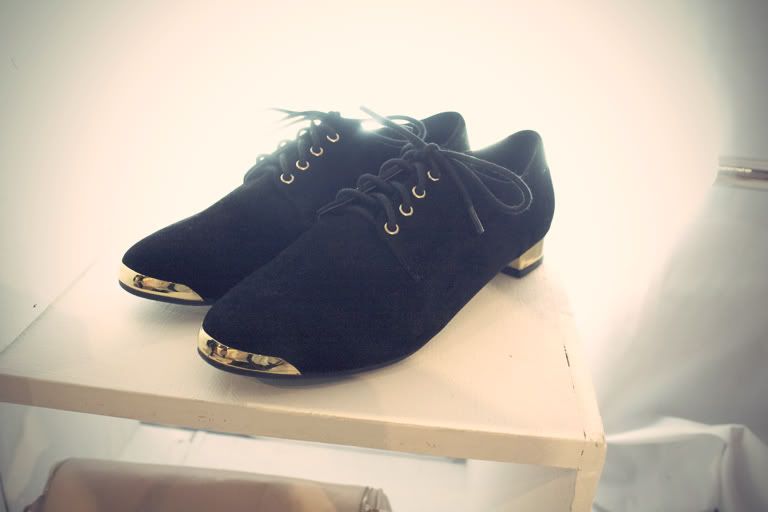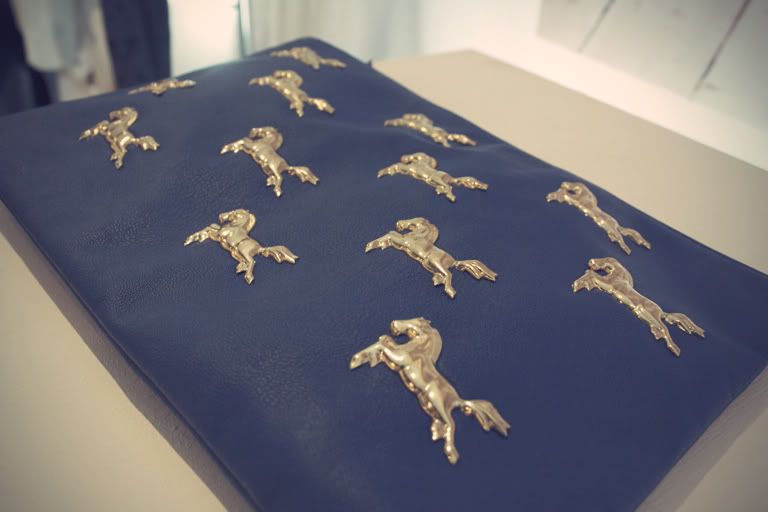 All the kings horses .....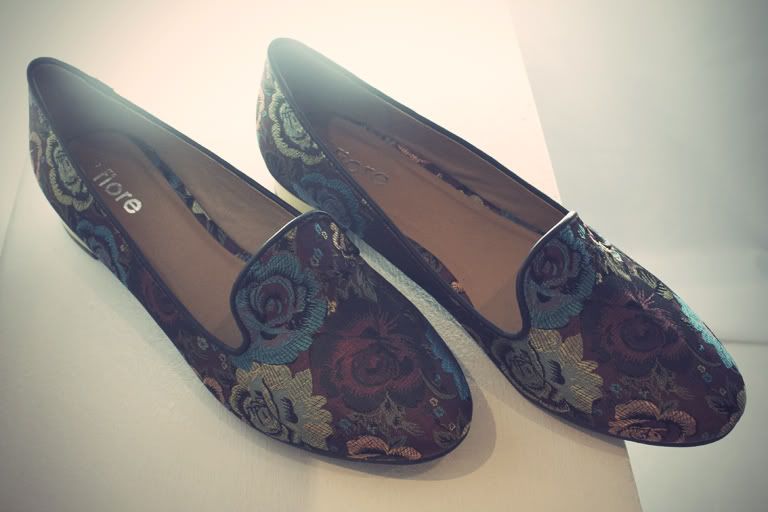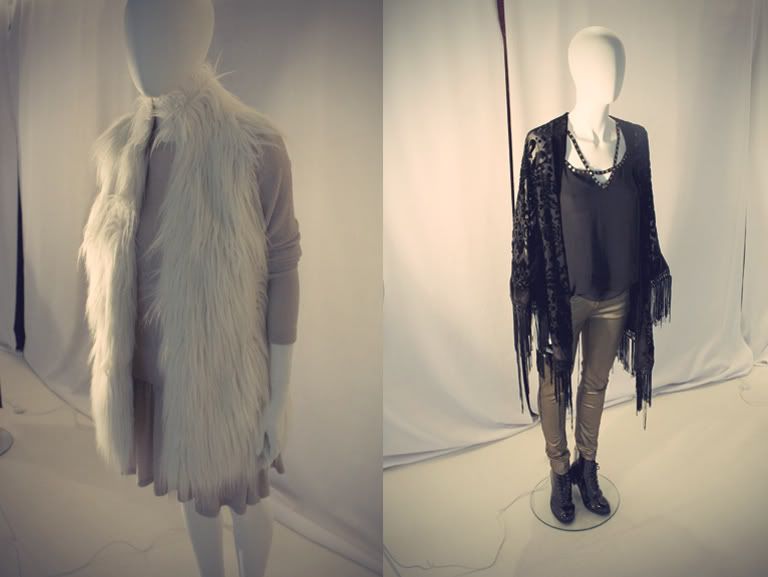 Studded love ......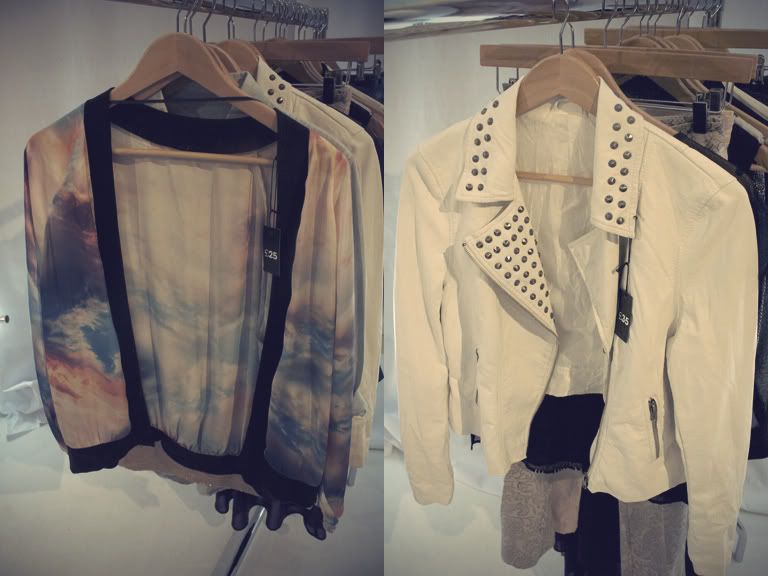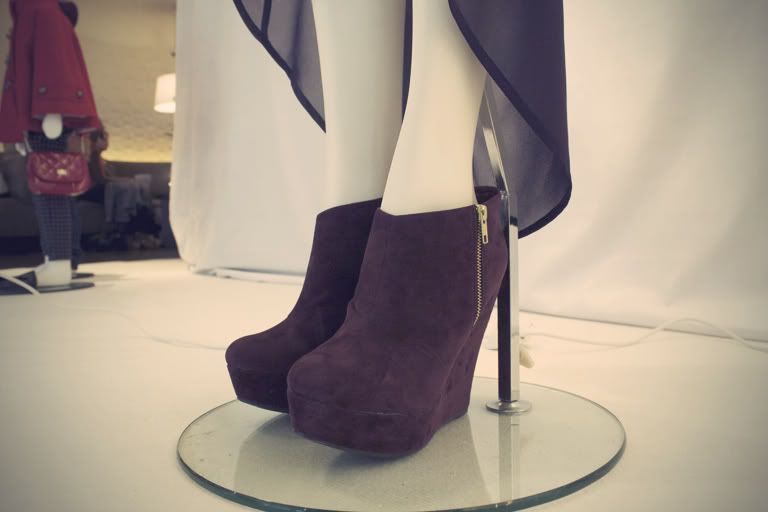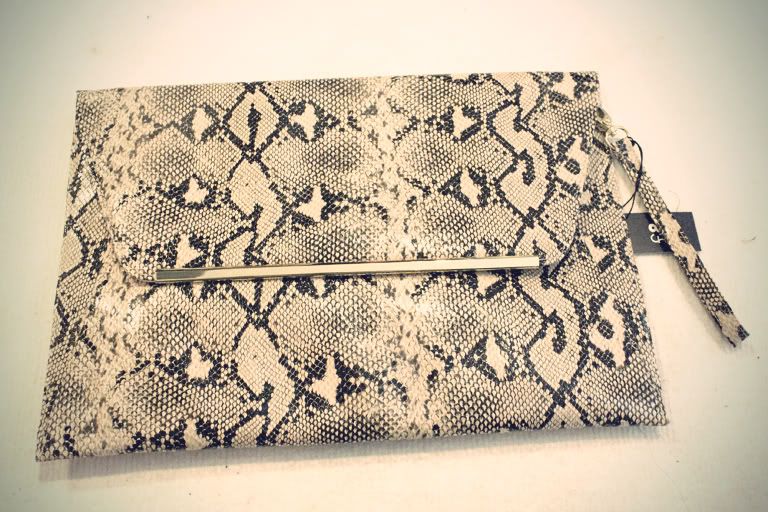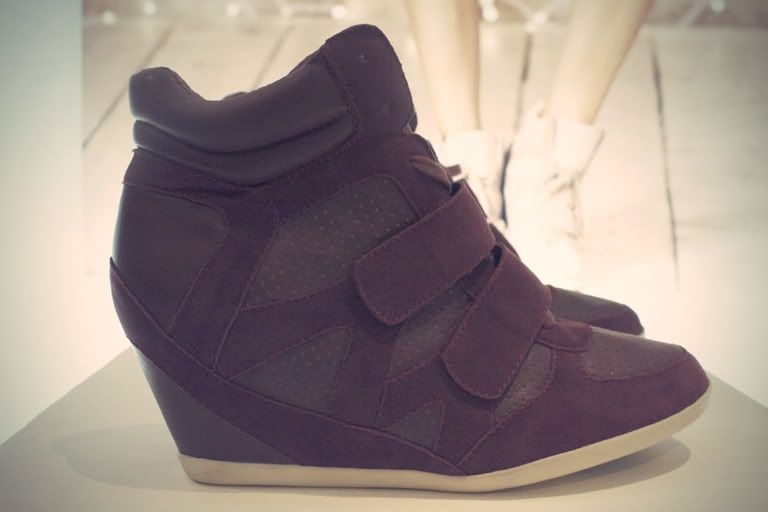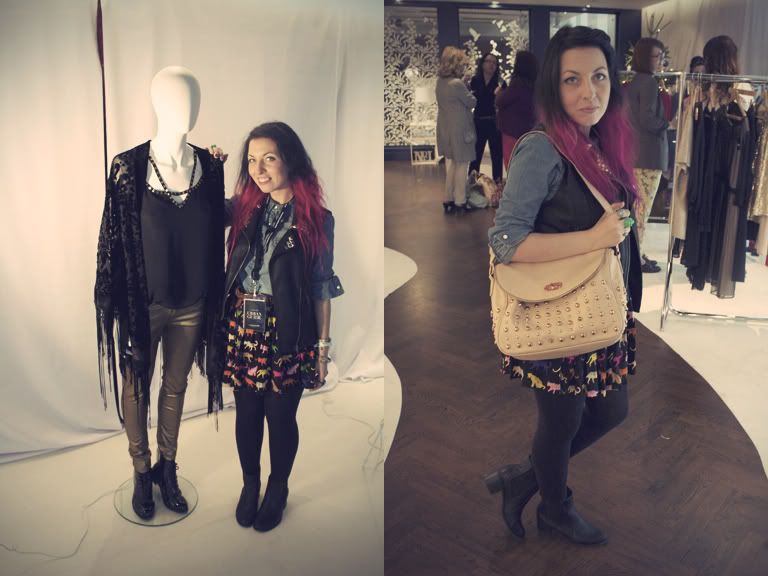 Laura & I choose our FAV pieces .....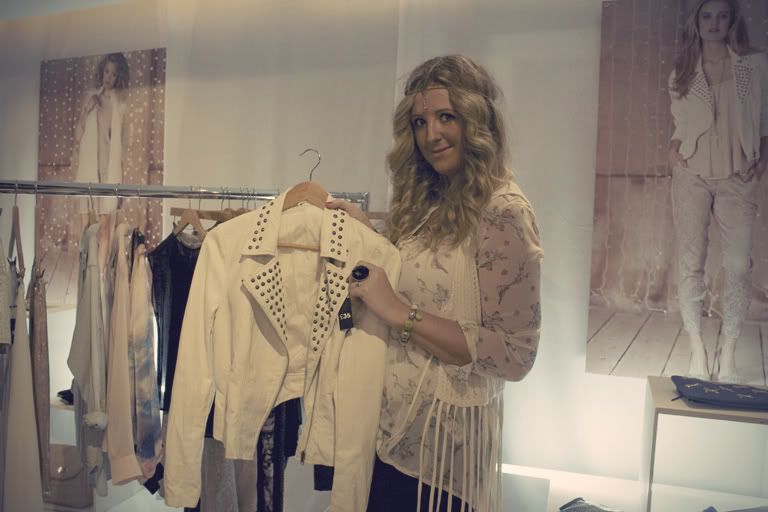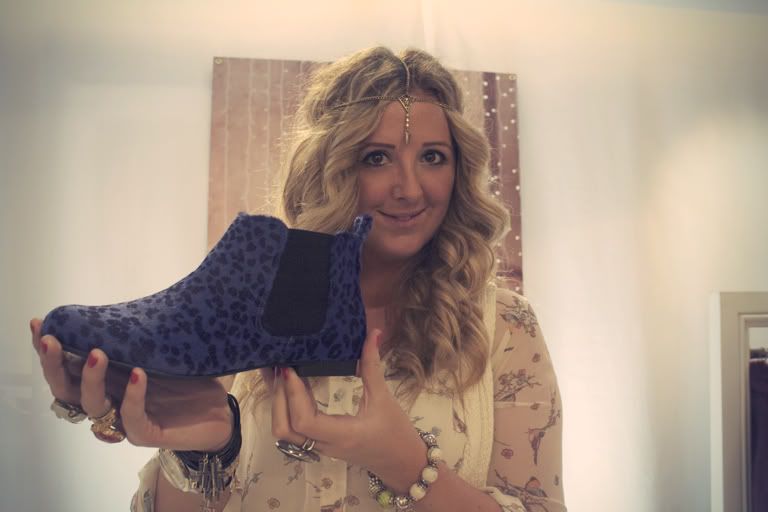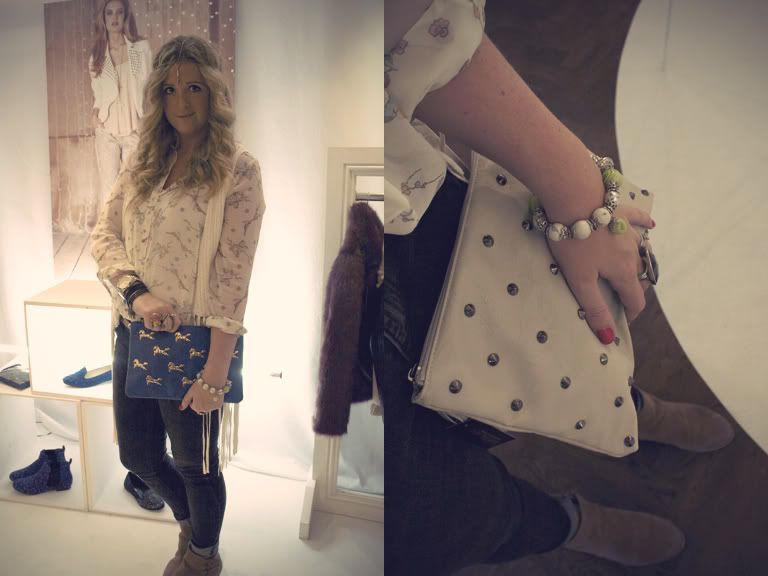 Clutch these bags at JUST £8 each!!!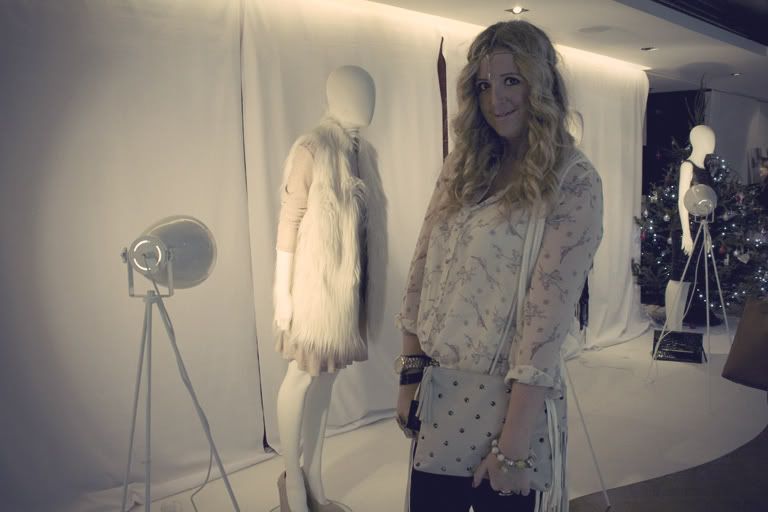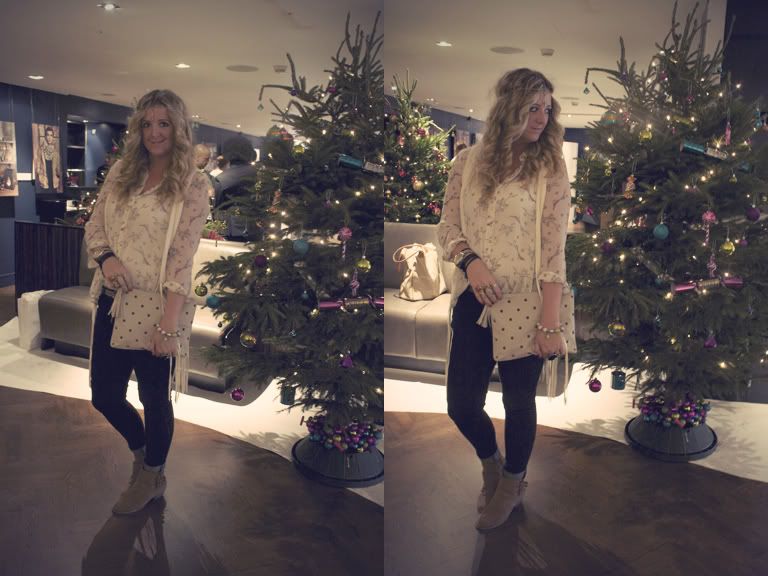 Can you tell I SOOOO wanted to take this clutch home with me!! In LOVE!!!!
I Am Wearing :
HeadBand - Miss Selfridge
Blouse - New Look
Fringe Waistcoat - H&M
Jeans - Primark
Ankle Boots - Primark
Well what can I say about the Matalan AW12 collection other than I want it ALL! They have some stunning pieces and they are all at FABULOUS prices!! Jackets priced at £20- £35, Shoes priced at £20, and bag priced from just £8, you just can go wrong!
What do you think?
Hope you are all having a great week?
I went to the Gymnastic's at the Olympics on Sunday, it was marvellous!!! Have you been to anything? Are you enjoying the Olympics? I am just loving all this sport!!
The winner of my Illustrated People giveaway was "Katrina Day-Reilly" - congratulations!!
Will be having another giveaway soon so keep your eyes peeled!!
BIG love
xoxo