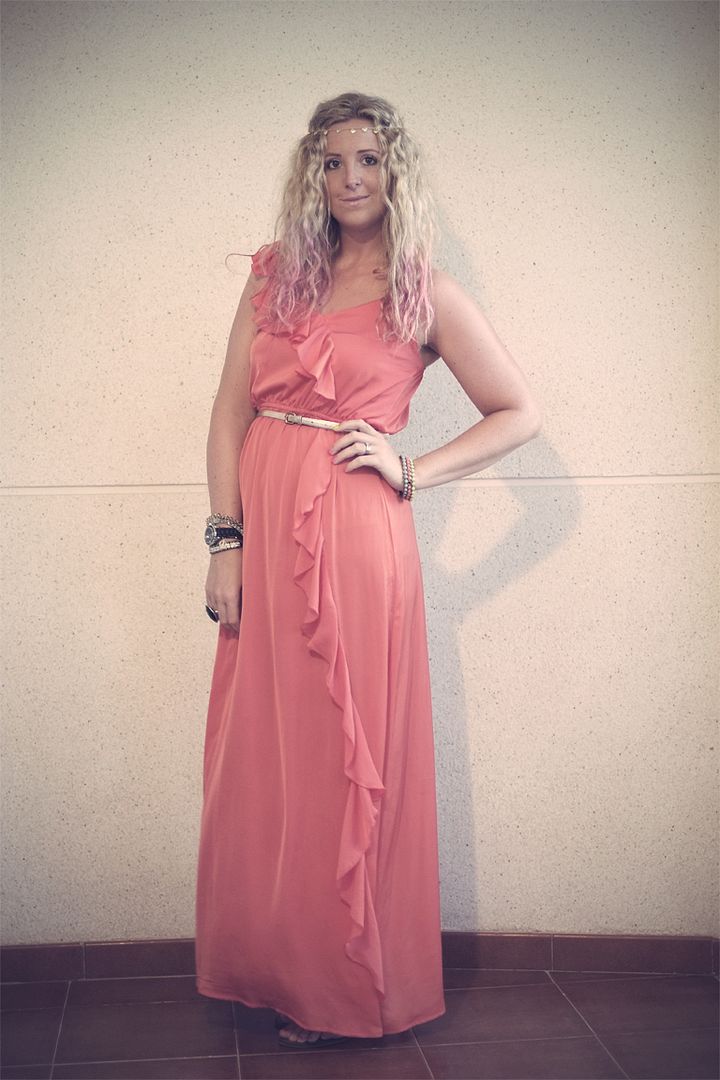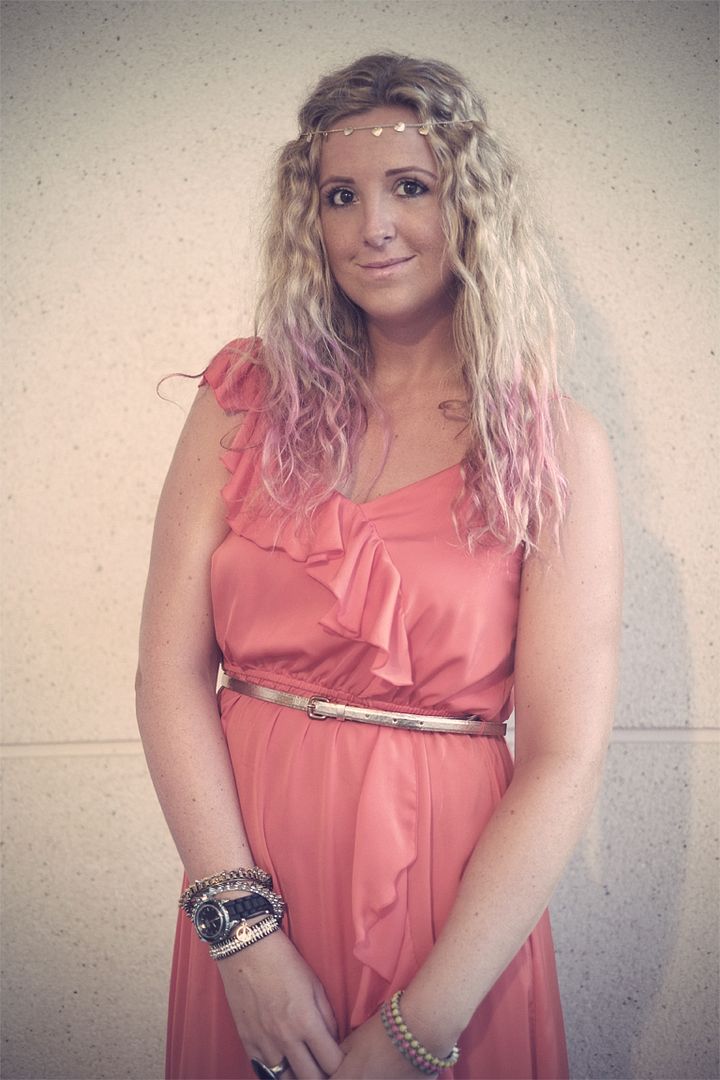 I Am Wearing :
Orange Maxi Dress - Jarlo London
Oversized Clutch - Primark
Bracelets - Forever 21
Sorry but I am still posting holiday outfits! It is the only thing getting me through this horrible weather, it is sooooo cold in London! I am wrapped up in my woollen blanket with the heating on as I right this, it is super depressing.
I have this maxi dress in 3 colours! Orange, light coral and leopard print, I love how it fits and even though they are the same dresses if you mix up belts and accessories they can all look pretty different! I am not normally the type of girl that buys something in 3 colours but this dress just got to me, Jarlo do such great maxis, I can highly recommend you check them out!
Hope you all had a good weekend - any stories to tell me?
Mwah