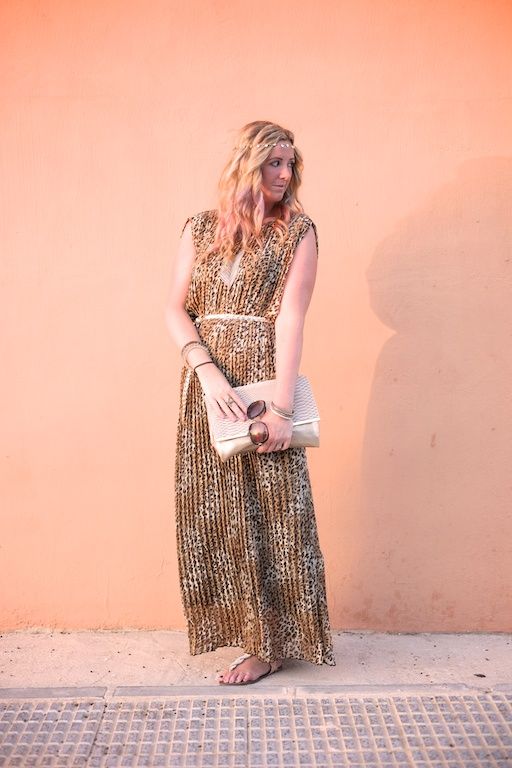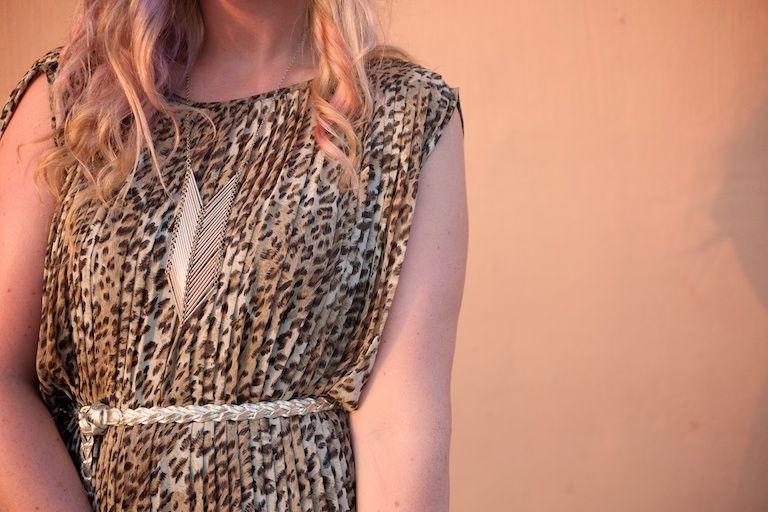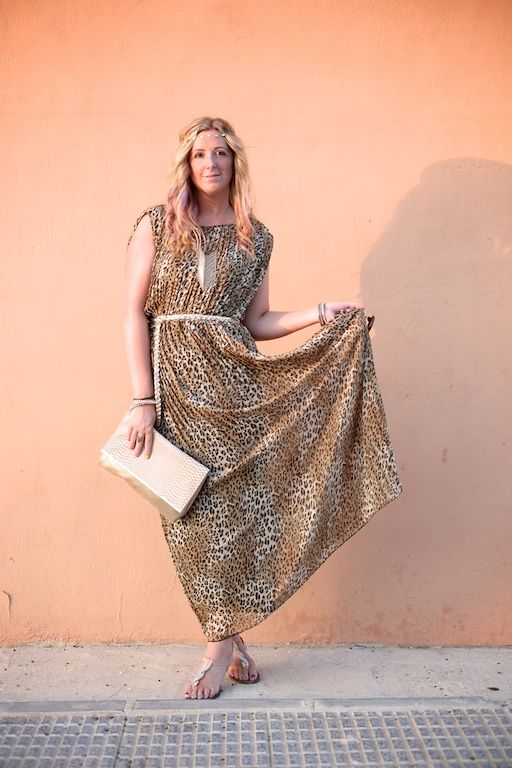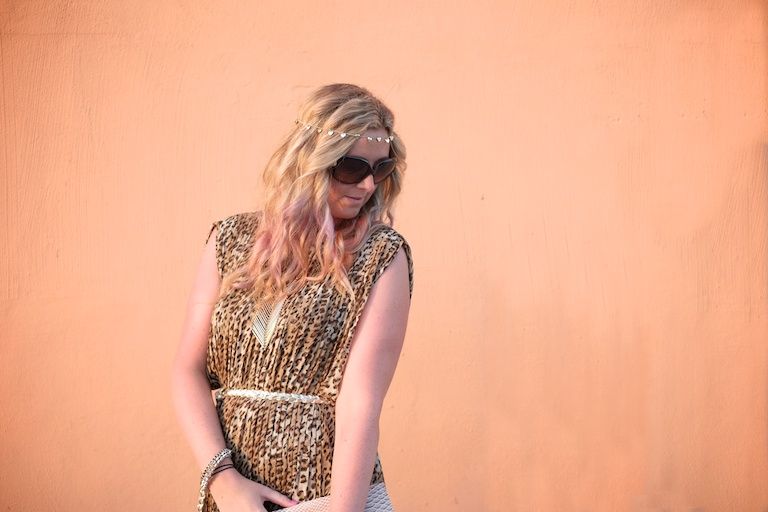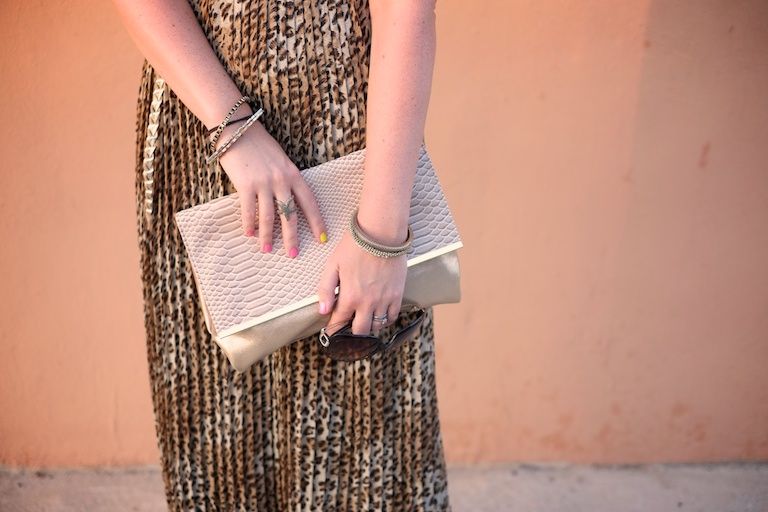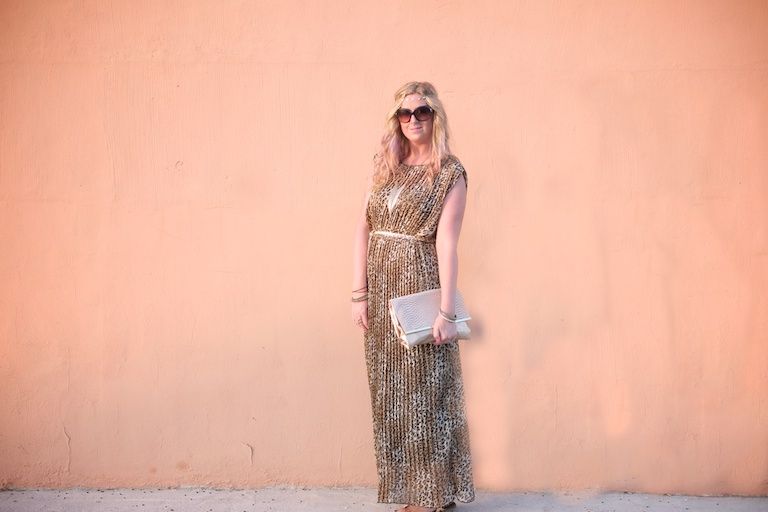 I Am Wearing :
Pleated Leopard Print Dress - New Look
Sandals - Primark
Oversized Clutch - Primark
Belt - New Look
Bangles - Accessorize & Forever 21
Just a quick post to say HELLO or HOLA as they say in Spain!!!
Having a lovely holiday the weather is fabulous and I am slowly but surely turning a nice shade of brown!!
Check my Instargrams @rainbowsnfairyd for bikini / beachwear shots!!
Hope you are all having a great week - will post more holiday evening pics soon!
BIG LOVE
XOXO
Clare Astra
XOXO