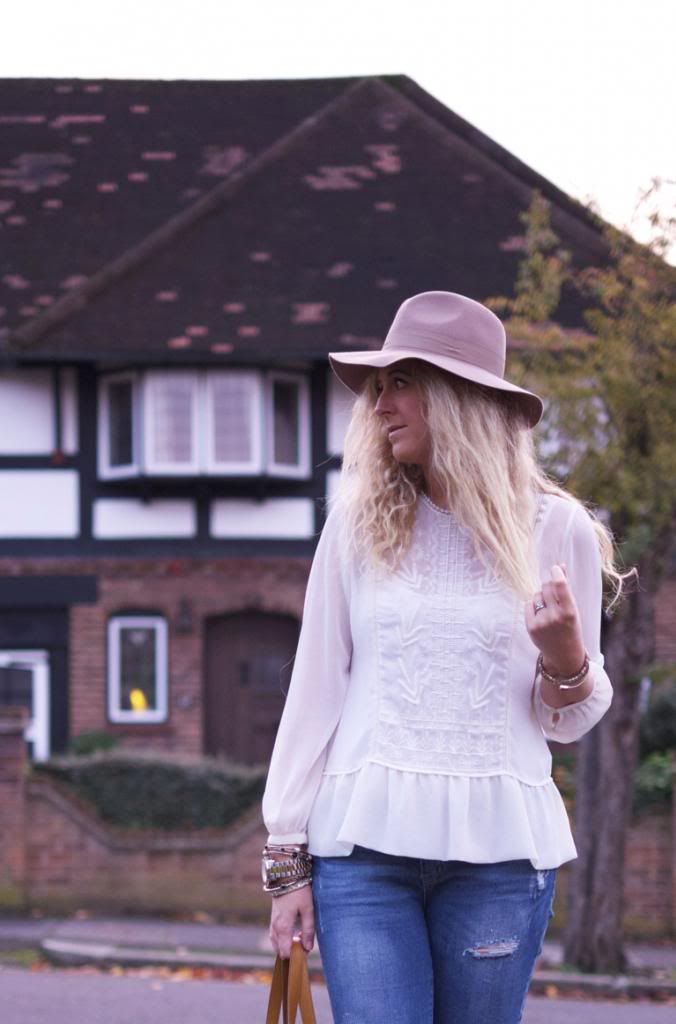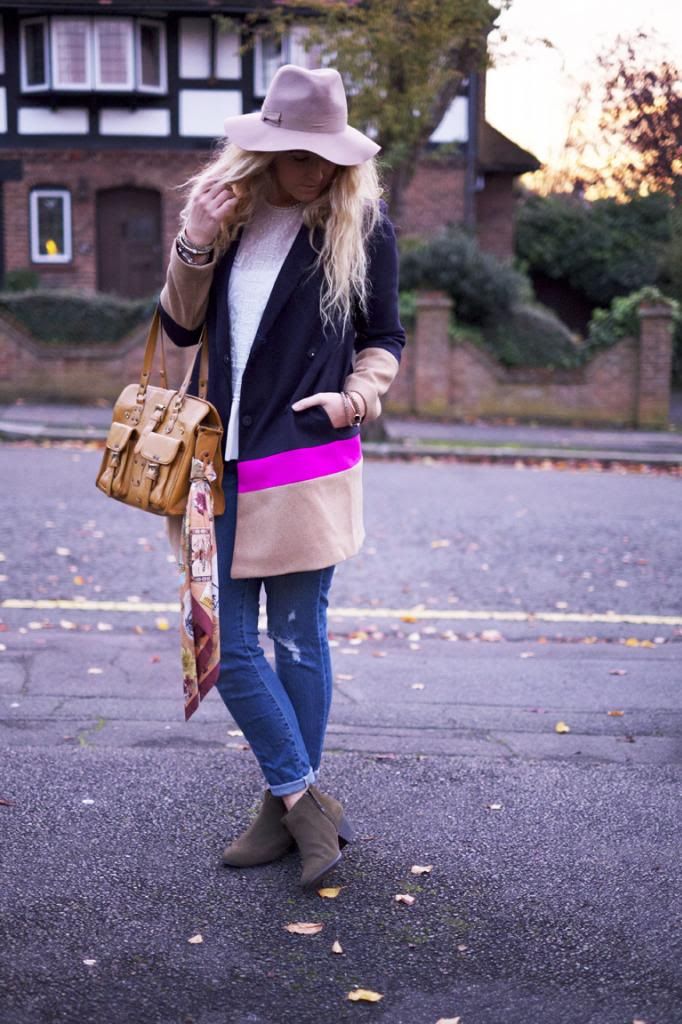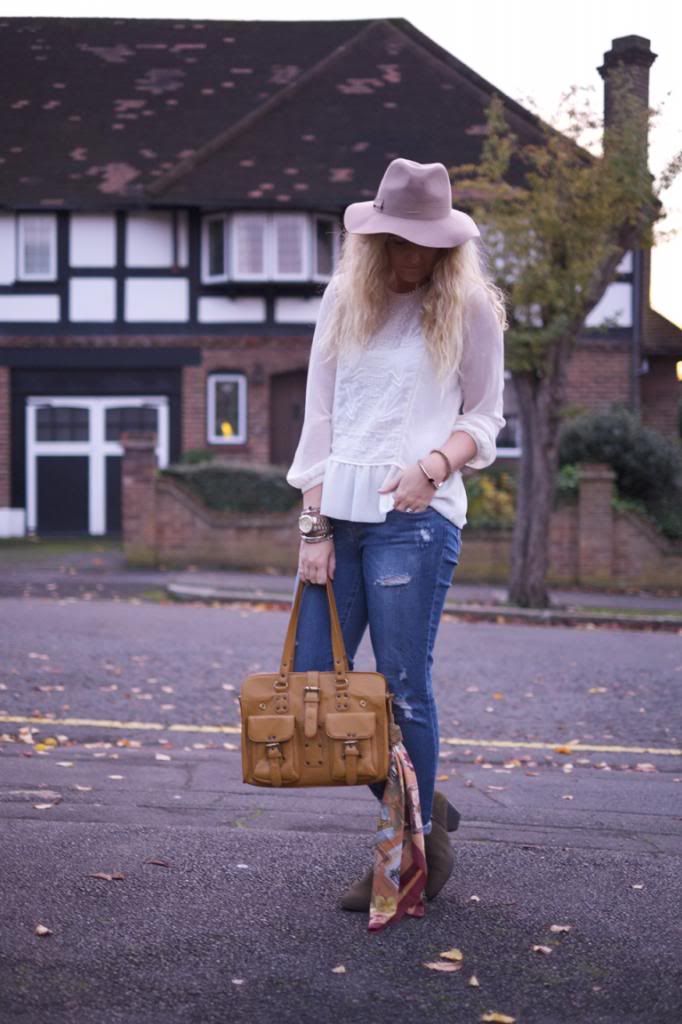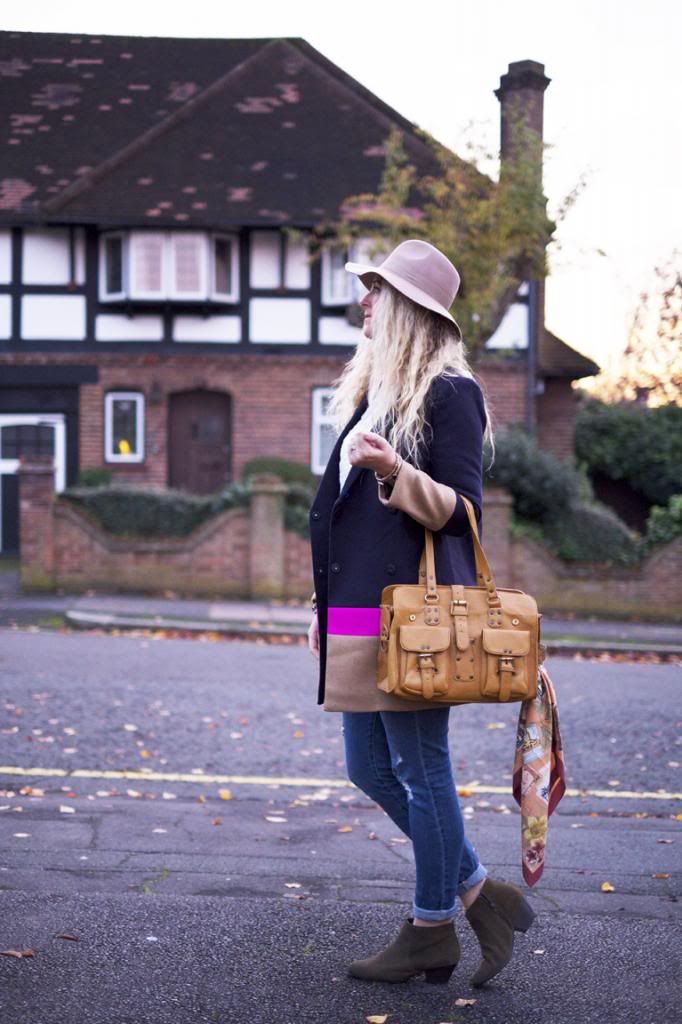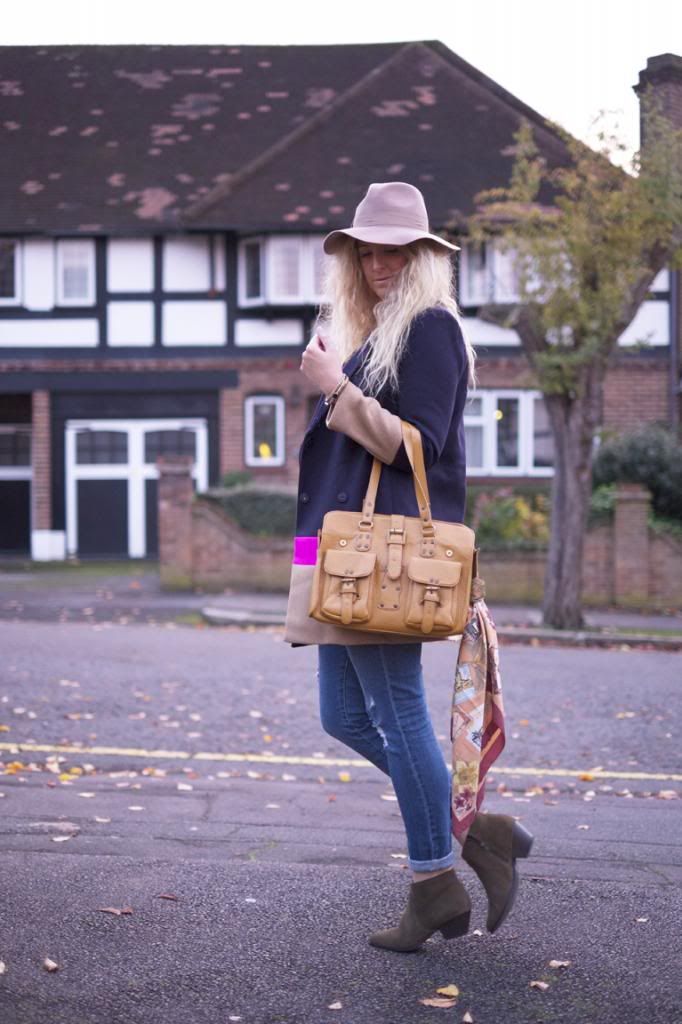 I Am Wearing :
Colour Block Coat - Gap
Blouse - Zara sale
Jeans - Forever 21
Boots - Topshop
Fedora - TK Maxx
Bag - Gift
Watch - Michael Kors
This is the perfect weekend outfit - comfortable enough to stroll around town in, and cute enough to wear to a little bar for evening drinks!
Although I wont be going out again tonight - gonna spend my time recovering from last nights shenanigans and keeping WARM!
Enjoy what is left of your weekend :-)
MWAH!
Clare Astra