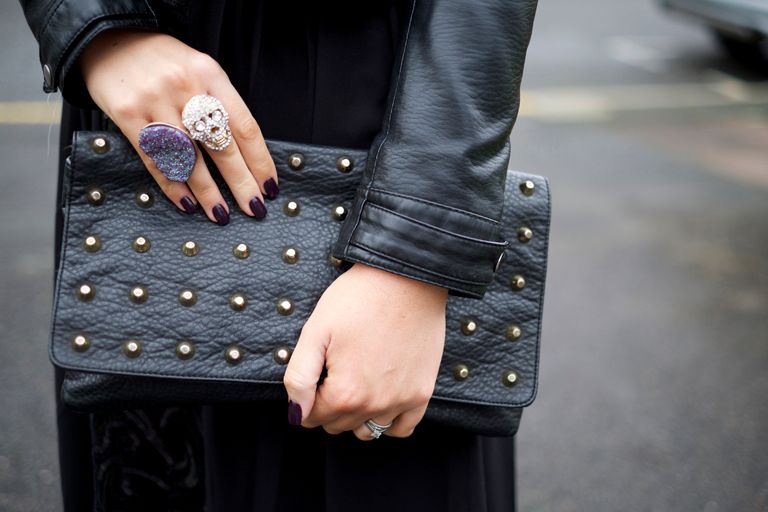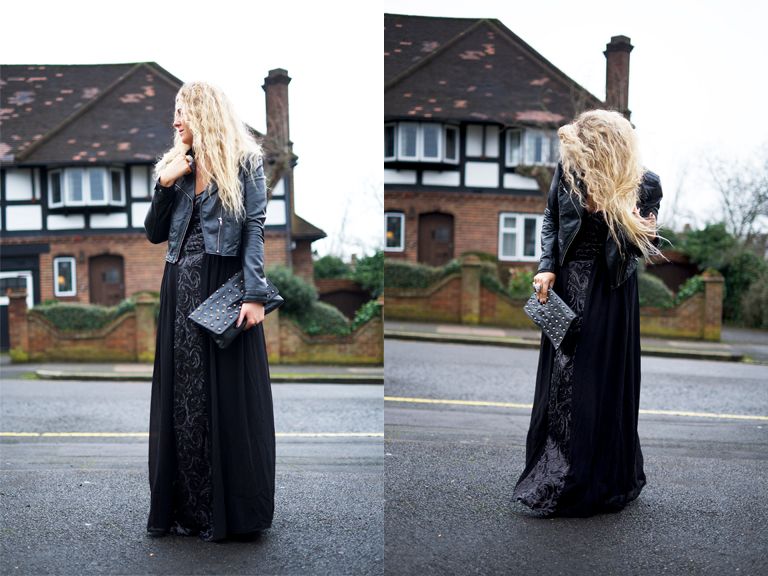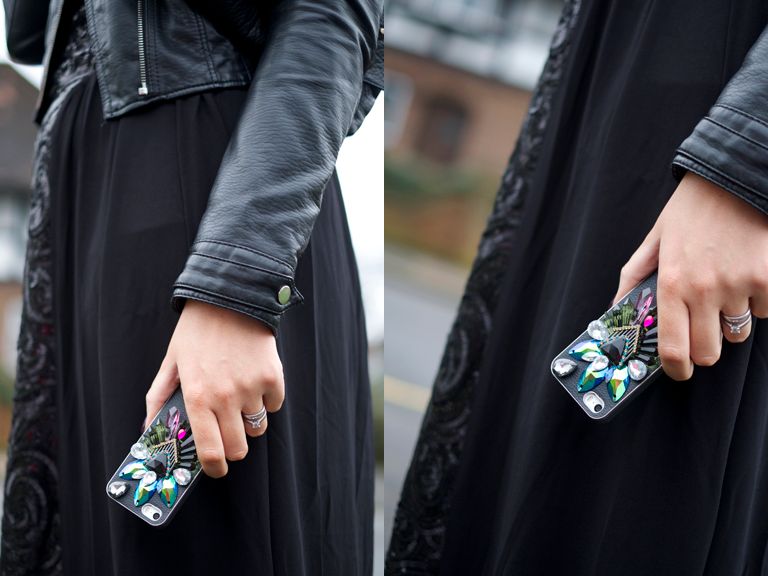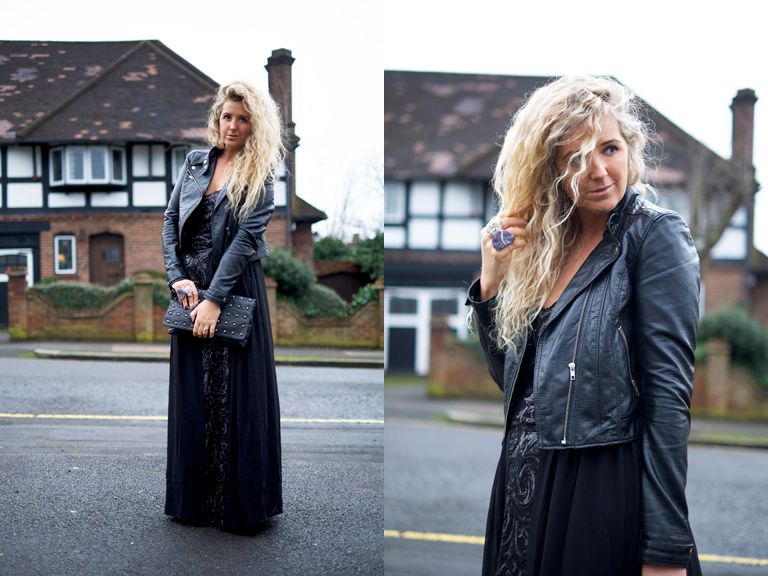 I Am Wearing :
Biker Jacket - H&M
Sequinned Maxi Dress - c/o Little Mistress
Studded Clutch - Primark
Rings - St Johns Market Liverpool
Jewelled iphone 5 Case - SkinnyDip London bought in River Island
You know that my LOVE for Little Mistress dresses just grows and grows with each collection! This dress is just gorgeous - once again the fabric has a great weight to it which allows the dress to hang perfectly and just enough sequins to add glamour but not so many that I cant get away with popping a leather biker and boots on and rocking it in the day time!
Who said you cant wear sequins during the day?
Nope ... nobody - So try it - its pretty fun!
Enjoy the rest of your week lovelies - and if you are feeling brave wear some sequins to work this week!!
MWAH
Clare Astra