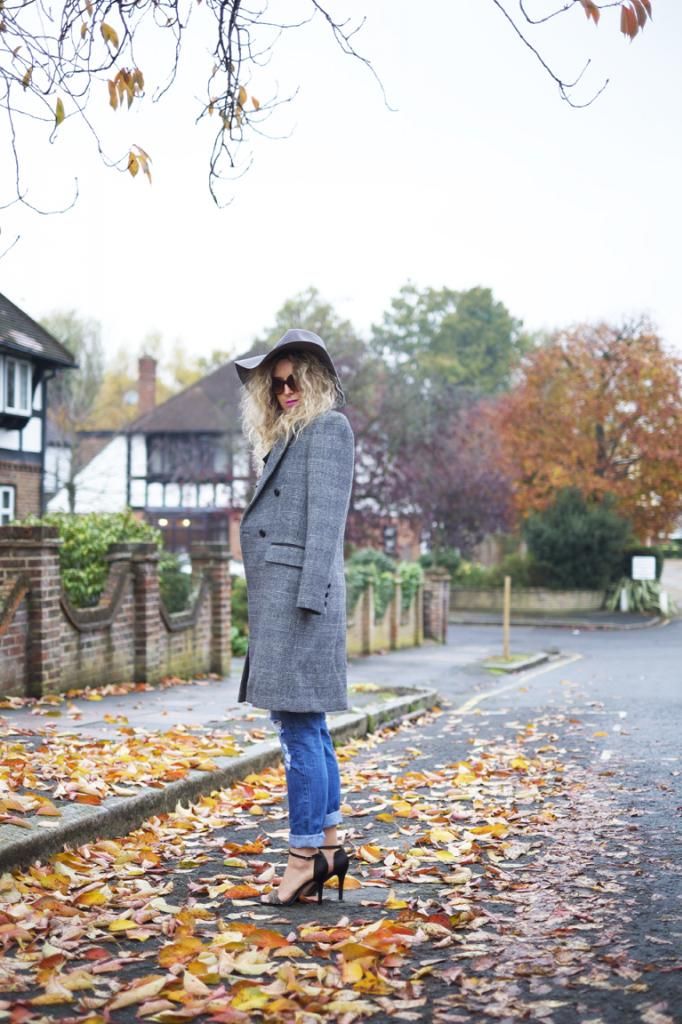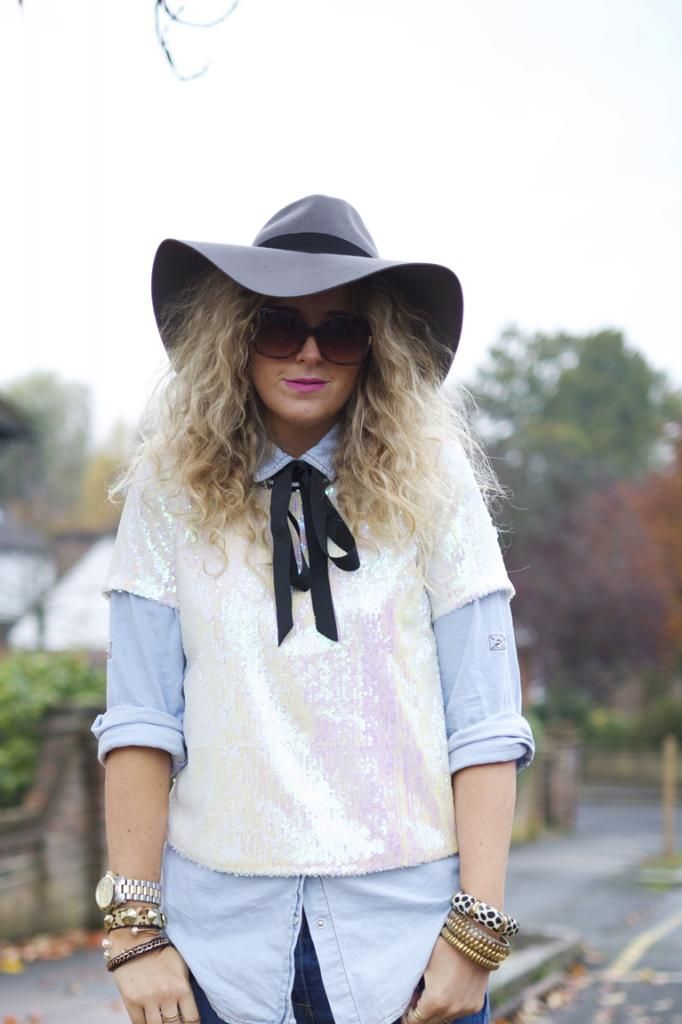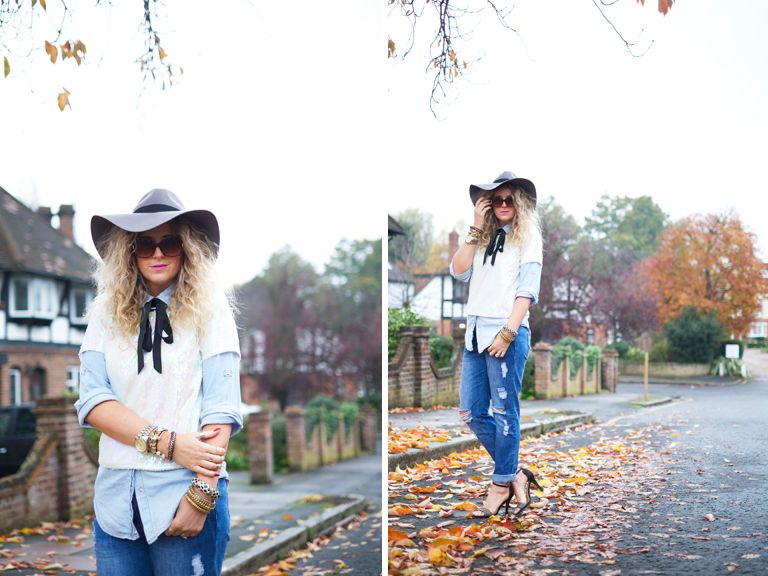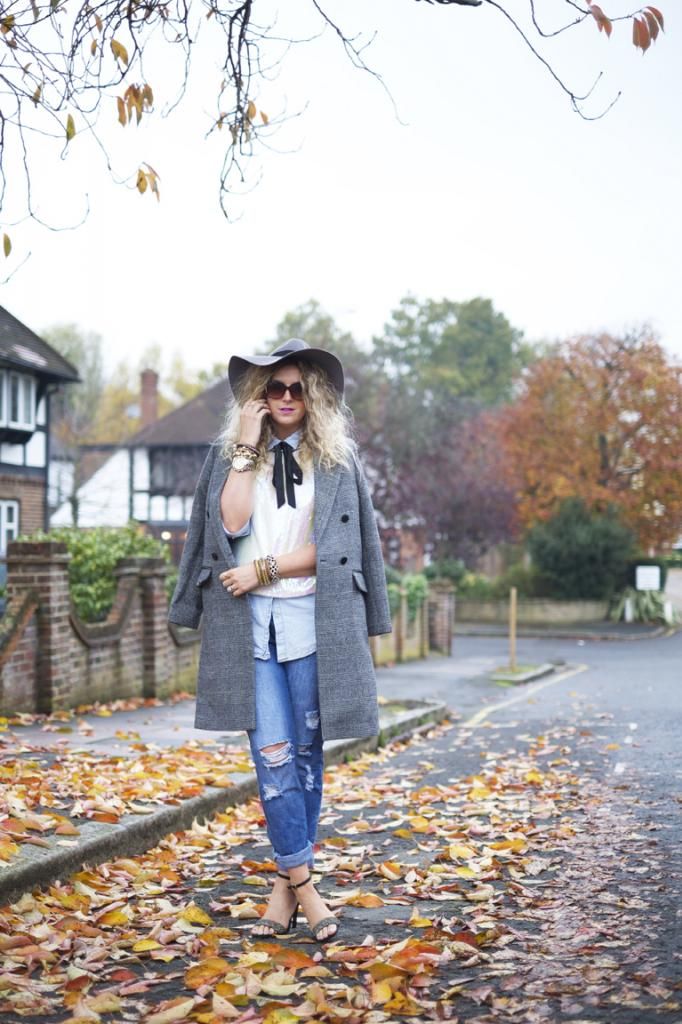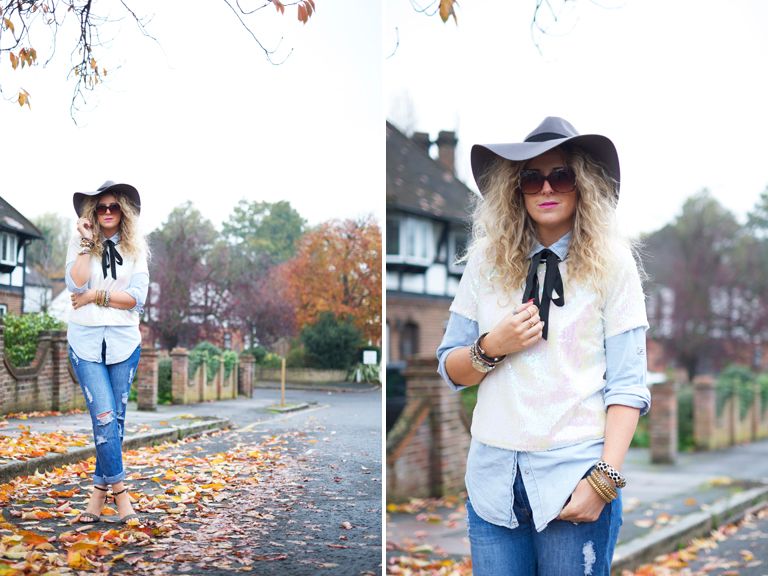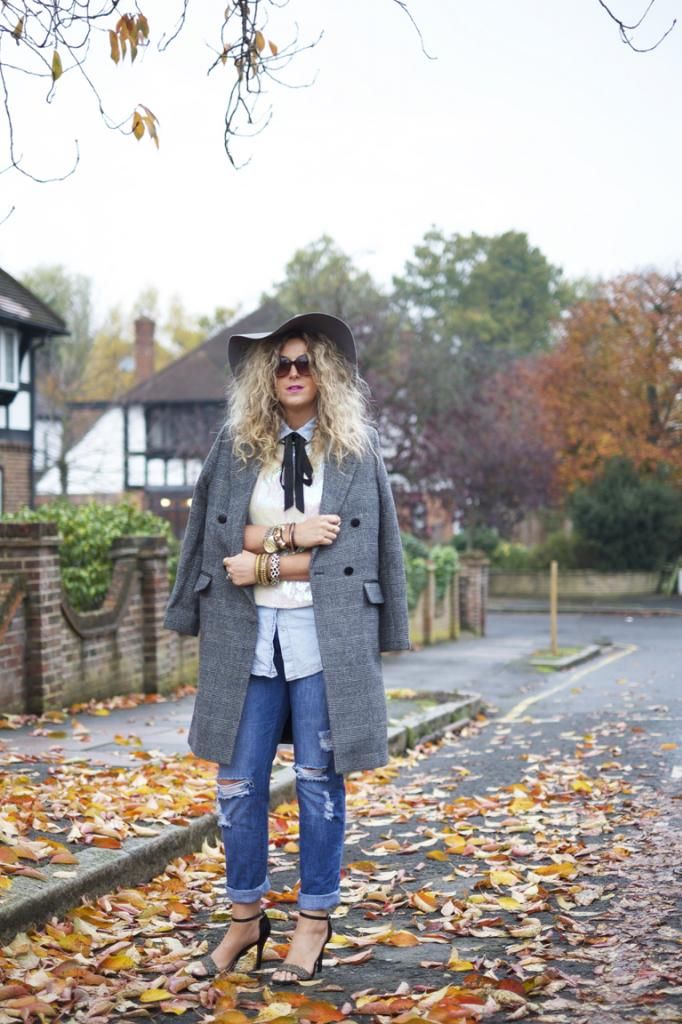 I Am Wearing :
Checked Wool Coat - Peridot London c/o Tags On
Sequinned T-Shirt - Glamorous c/o Asos Fashion Finder
Denim Shirt - Primark
BoyFriend Jeans - NewLook
Glitter Heels - c/o Deichmanns
Wide Brim Fedora - H&M
This is look 3 from my Asos Fashion Finder style a sequinned t-shirt 5 ways challenge.
I opted for a layered look - since it has turned super cold in the UK I was happy with this decision!!
Working sequins into your day look is a festive season must! In fact I have been happily working sequins into my day wear all year long and it has been well received by you guys and the people I meet. For some reason sequins seem to make people happy!
A little sparkle on a dull day goes a long way.
(you can totally use that quote - I think I might make it my new mantra! LOL)
Here's to the freakin weekend friends!
MWAH
Clare Astra
XOXO