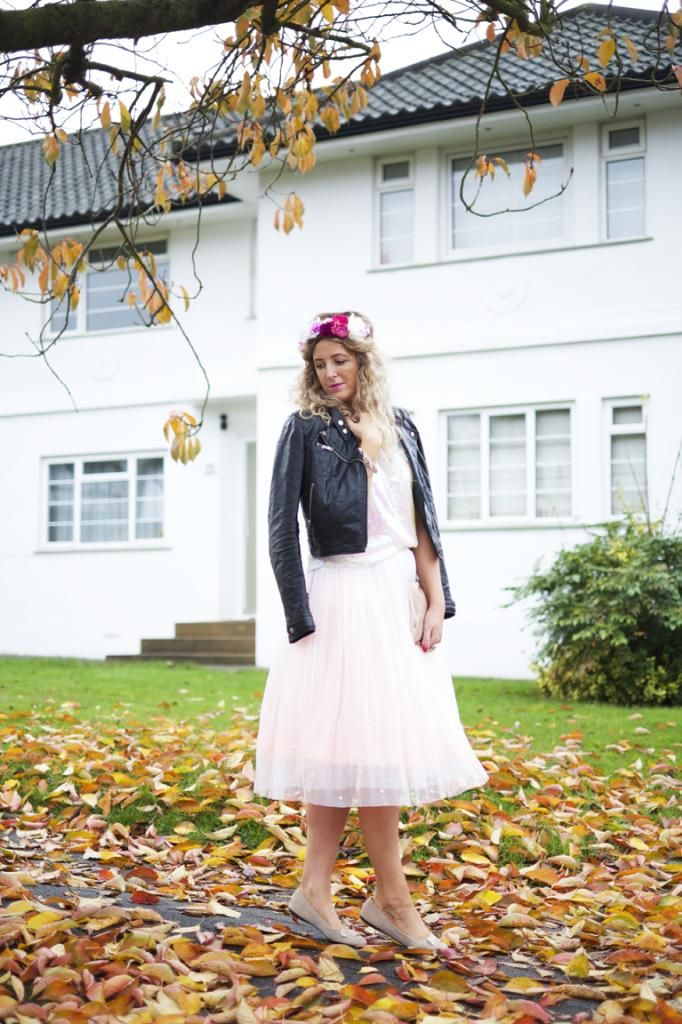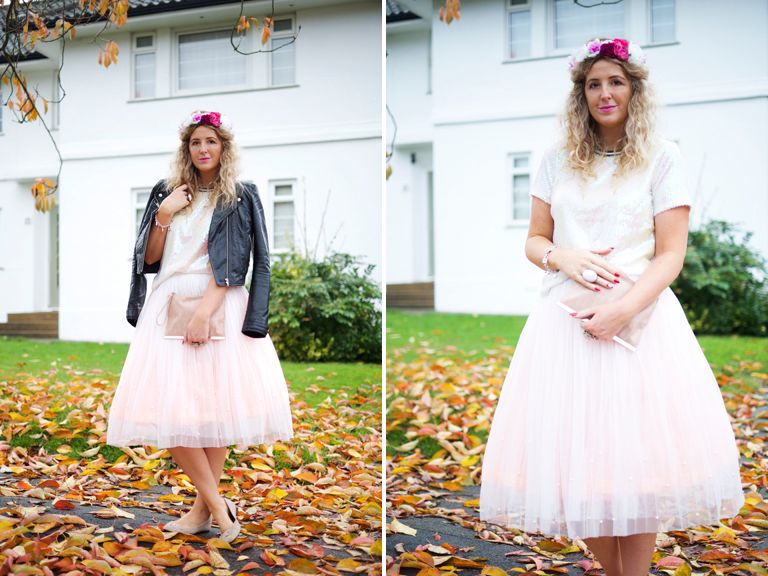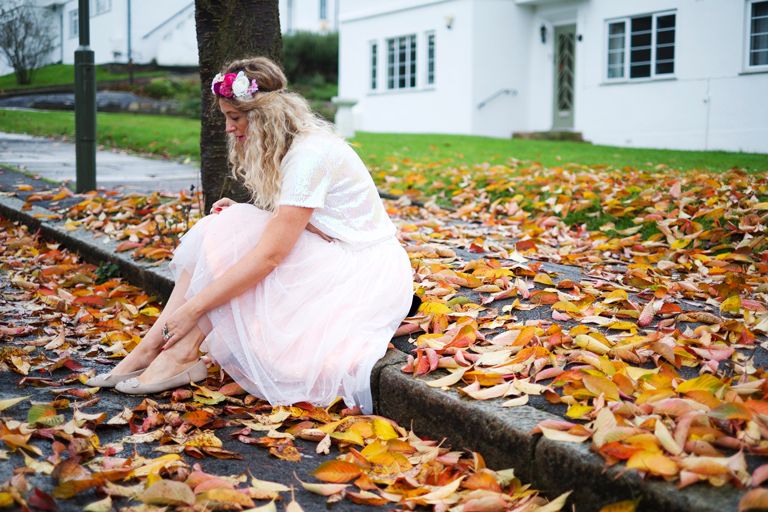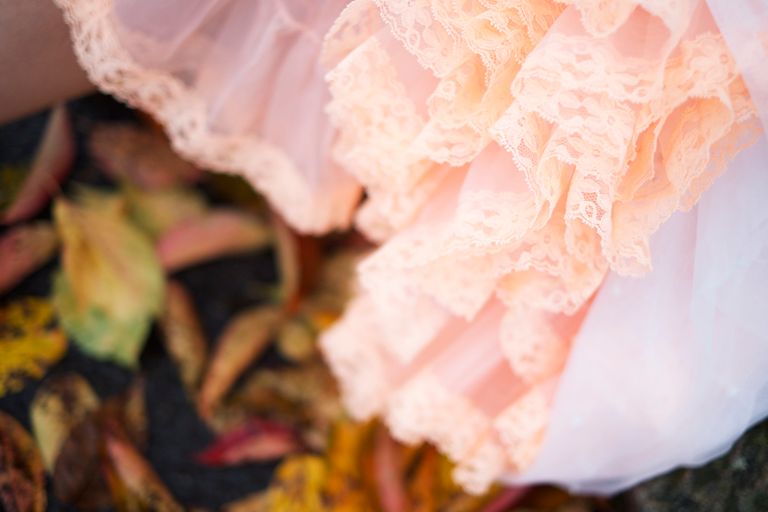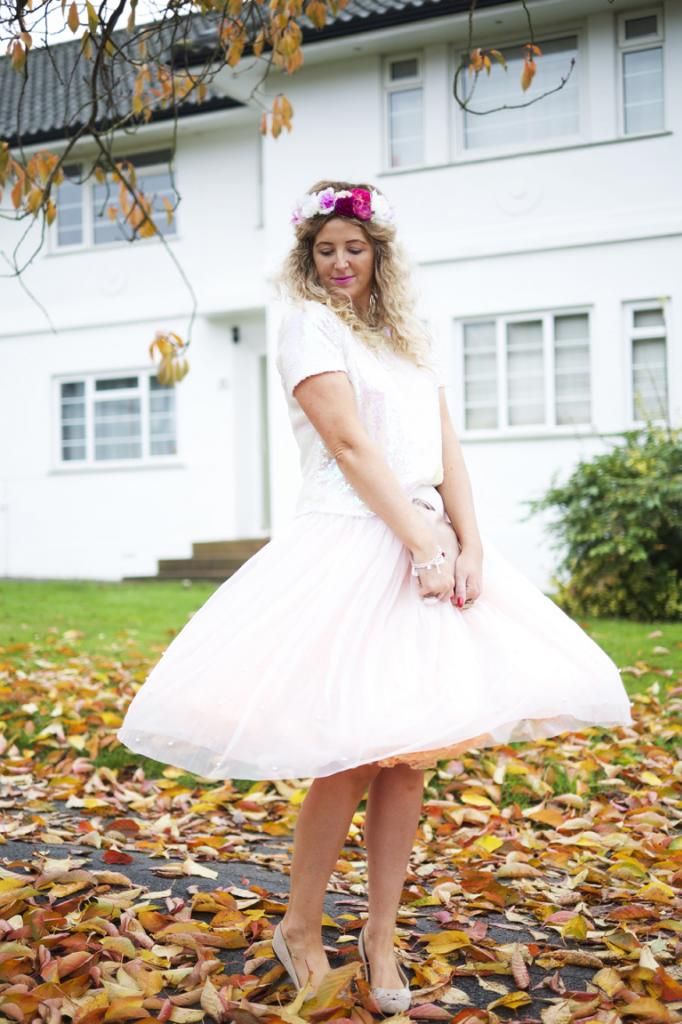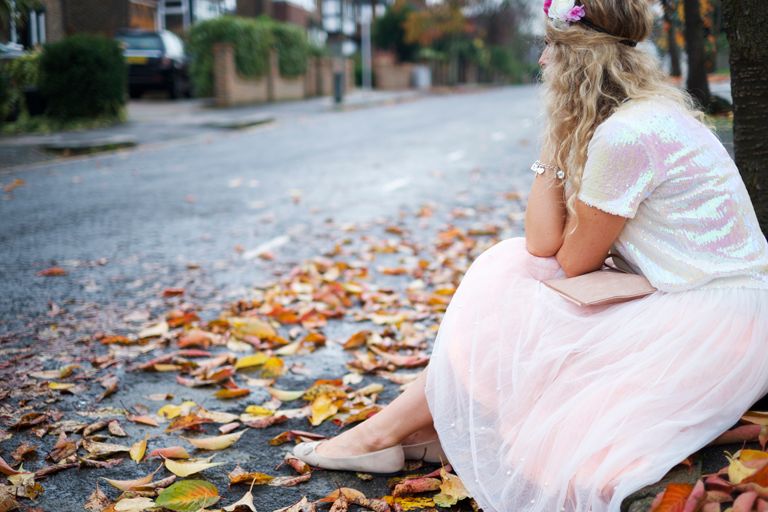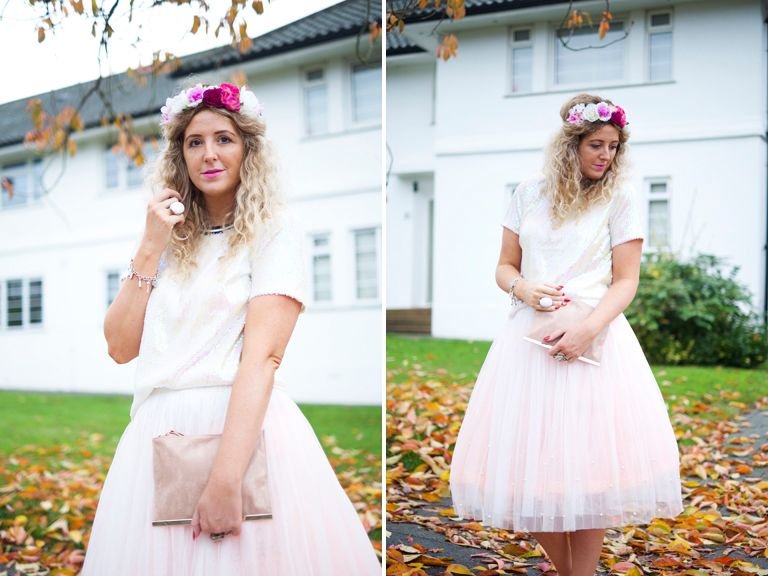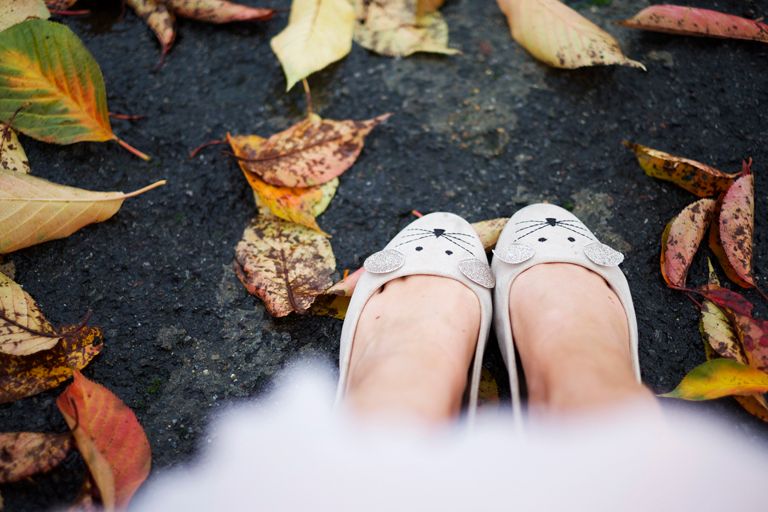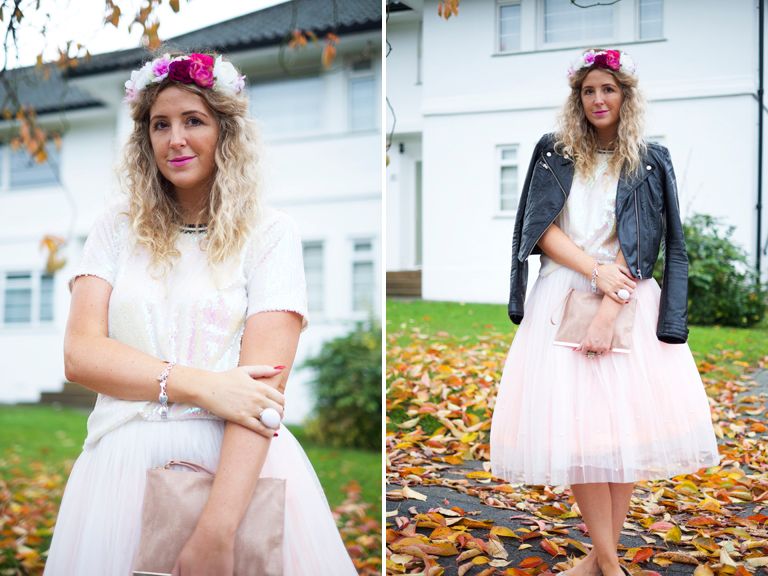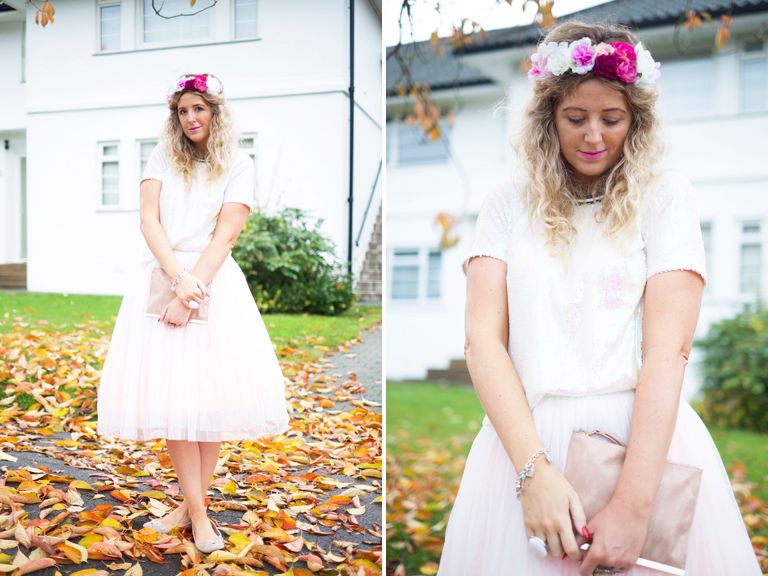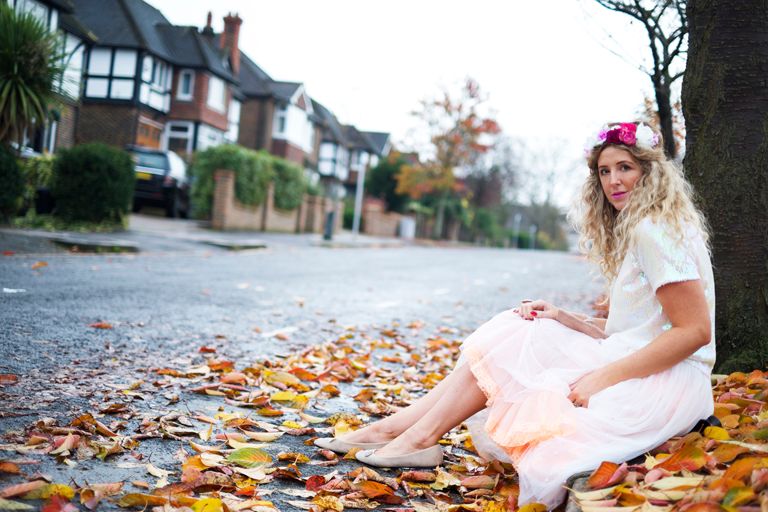 I Am Wearing :
Leather Biker - H&M
Sequinned T-Shirt - Glamorous c/o Asos
Net Skirt - BooHoo
Tutu Underskirt - Beyond Retro
Mouse Flats - Primark
Floral Headband - New Look
Nude Clutch - F&F
Look 2 of my 5 ways to wear this sequinned T-Shirt - inspired by the Christmas fairy from the top of the tree, this all white look is only for those of you who are not prone to spillage's or falling over!
I managed to stay white even with a little sit down on the side of the road to take some pics! Most of you wont be stopping off for a seat on the curb unless you have had too much egg nog at the office Christmas party ;-)
To see all 5 looks on the Asos Fashion Finder page click here - or you can wait for my next blog post!!
Thanx for reading
XOXO
Clare Astra