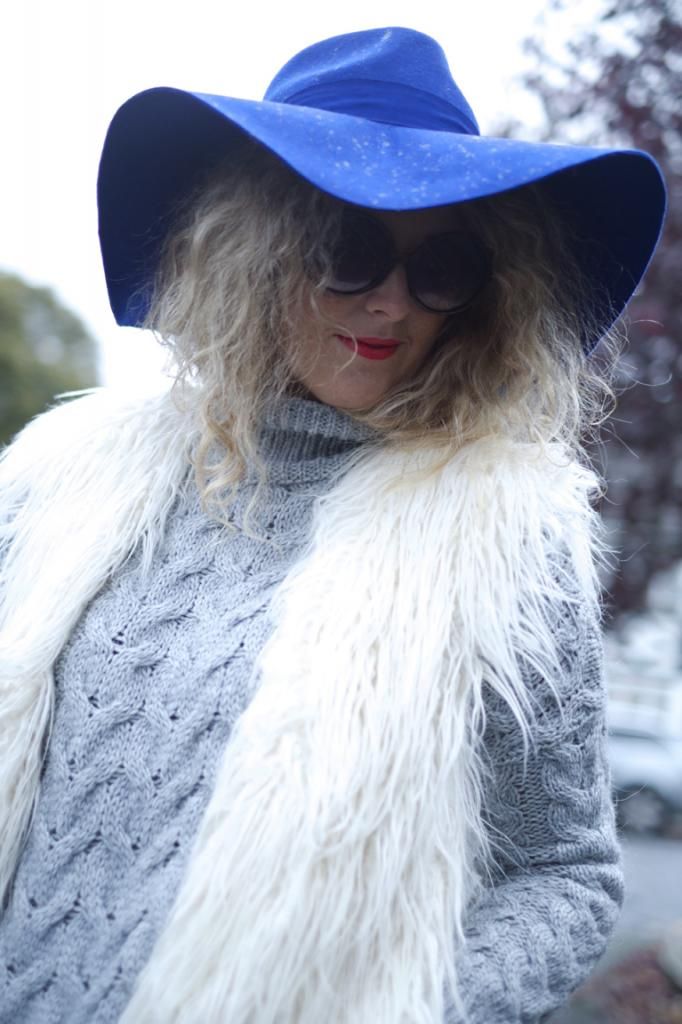 I Am wearing :
Blue Fedora - H&M
Grey Roll Neck - Zara
Fur Gilet - H&M
Camo Jeans - Internacionale
Snakeskin Heels - c/o Next
Handbag - OASAP
Lips - MAC Neon Orange
Move over leopard print, snakeskin is the new animal print for this season and I like it!
I fell head over snakeskin heels the moment I laid eyes on these beautiful shoes at the Next AW press day a couple of months back - I have been counting down the days till they came into store. The POP of orange is a perfect way to brighten up any outfit - this time i decided to match my shoes to my lipstick wearing MAC neon orange on my lips.
My mission now is to introduce more snake prints into my wardrobe!
Will you be trying out the snakeskin mini trend this winter?
Clare Astra
XOXO