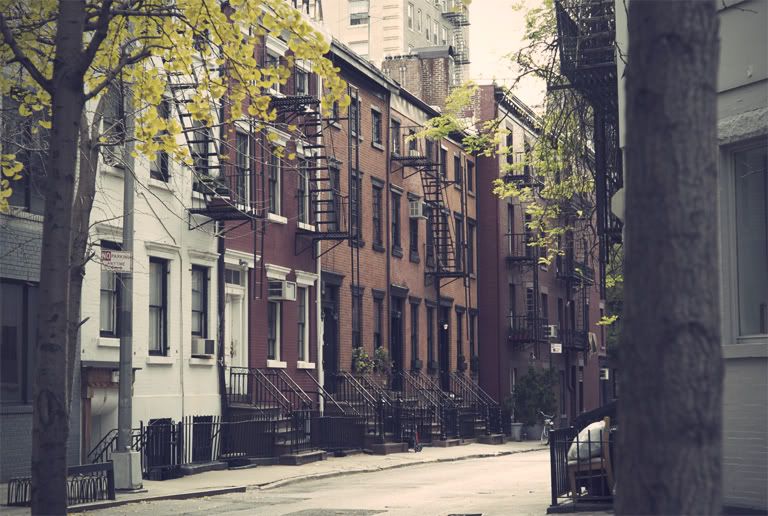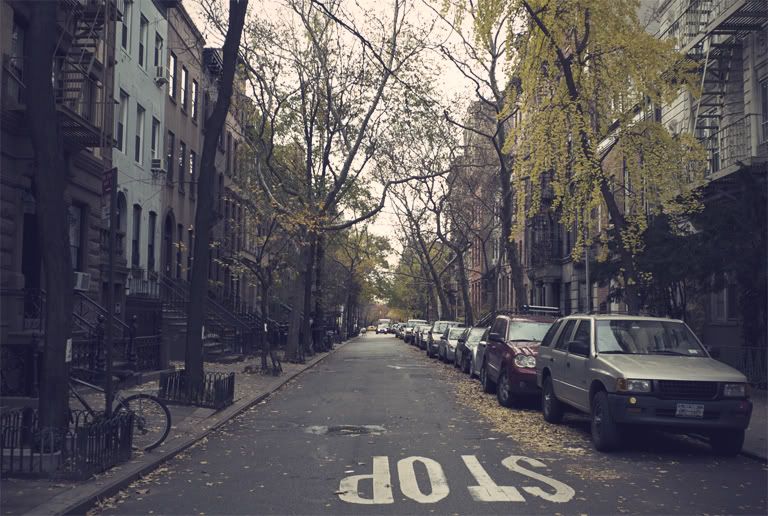 Greenwich Village - Near Carrie's house!!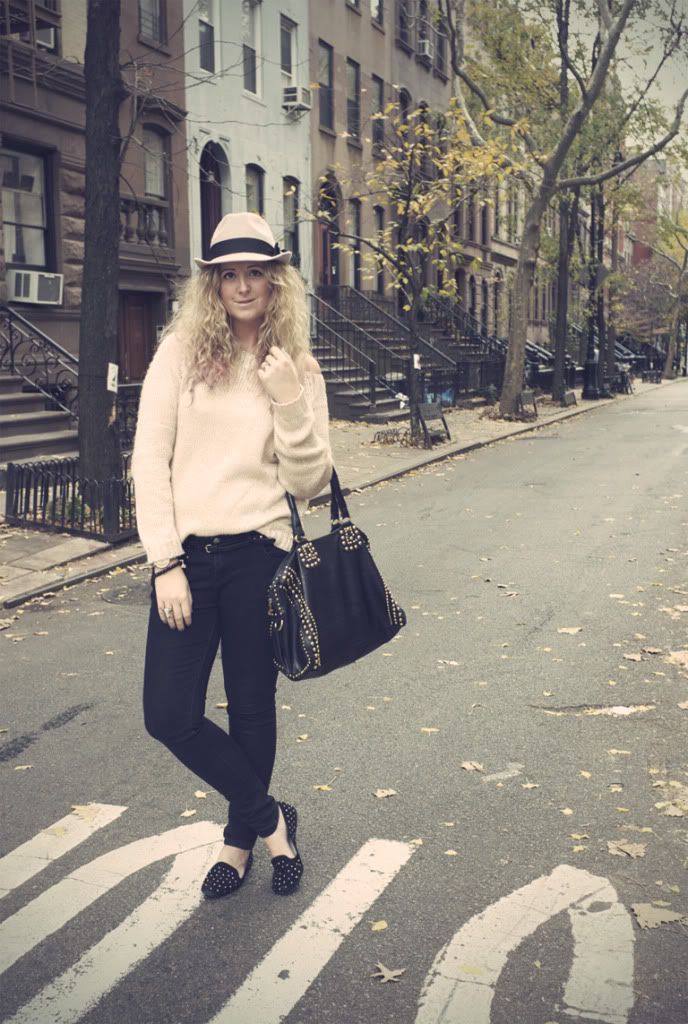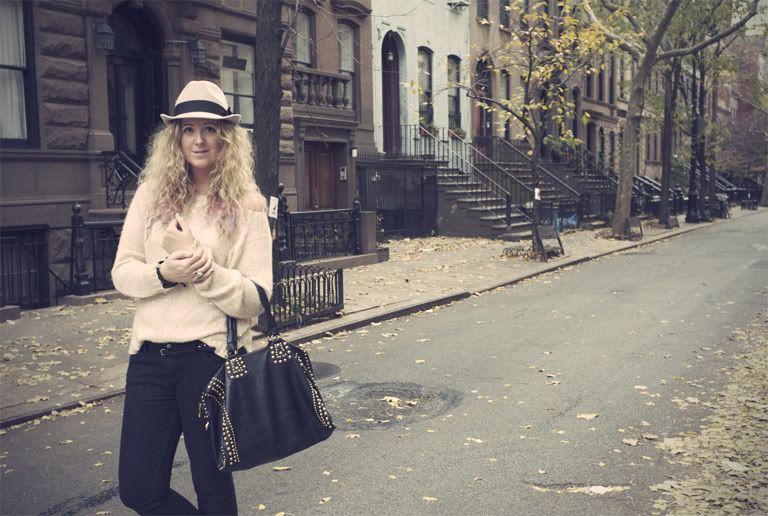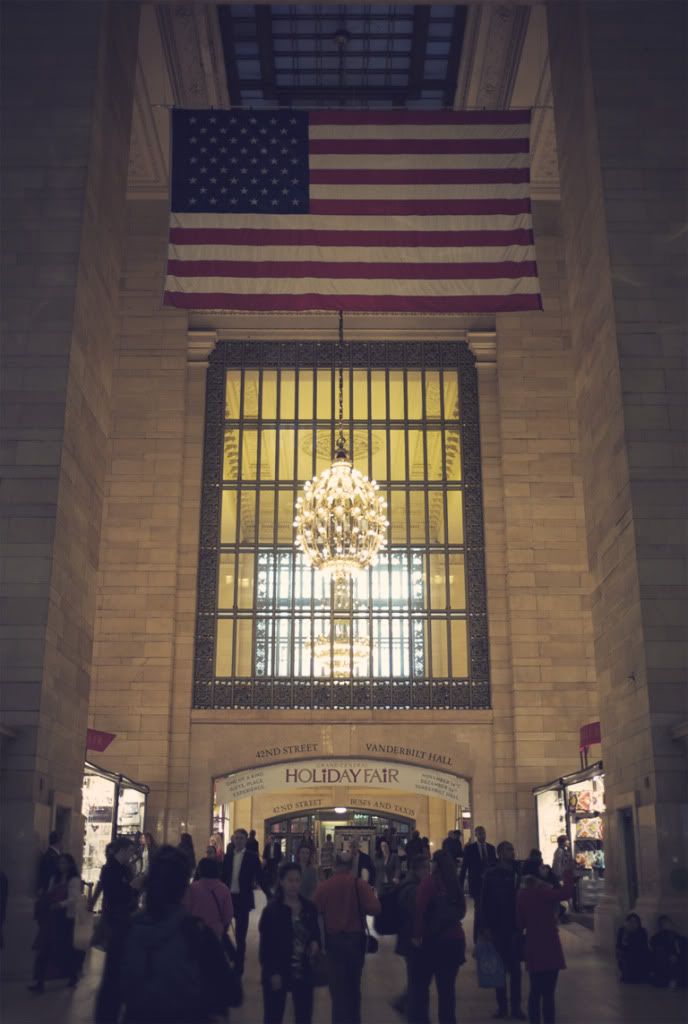 Grand Central Station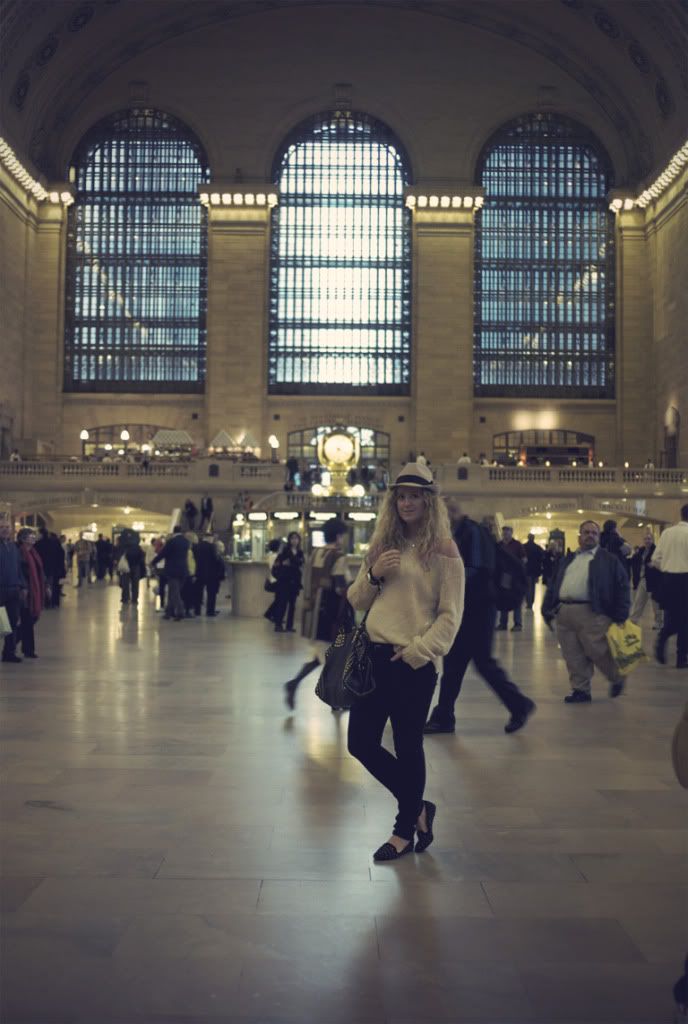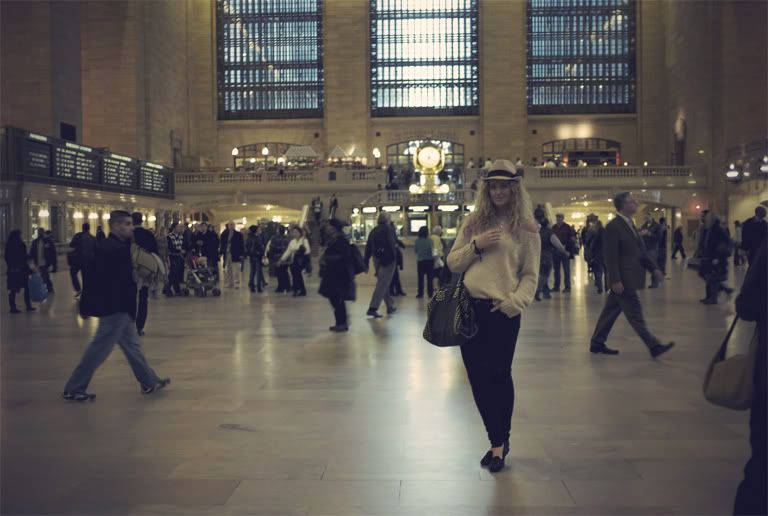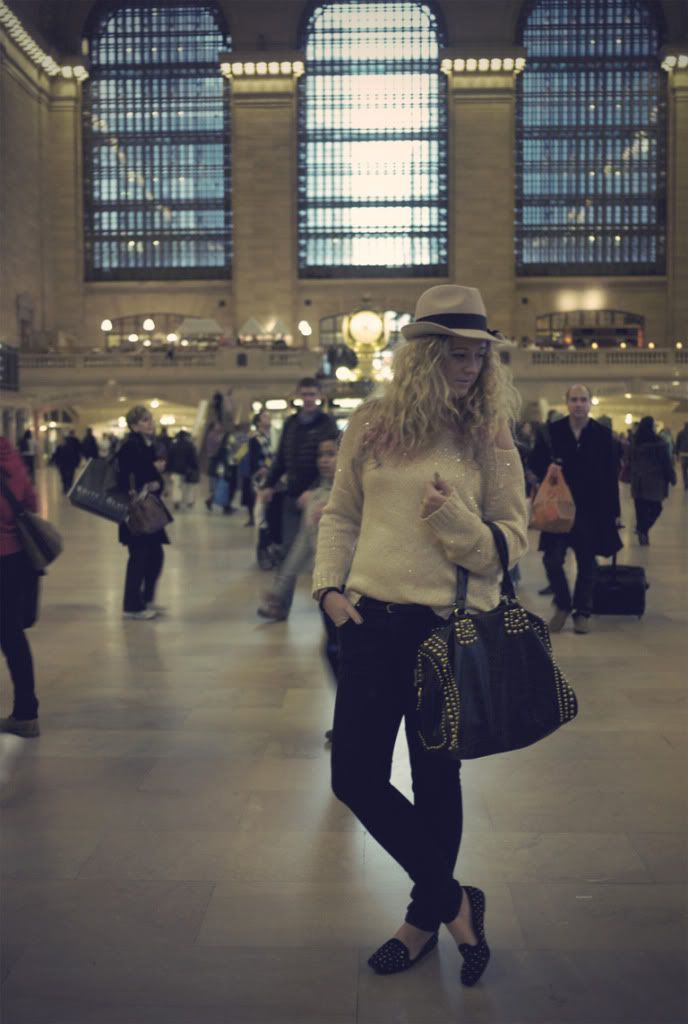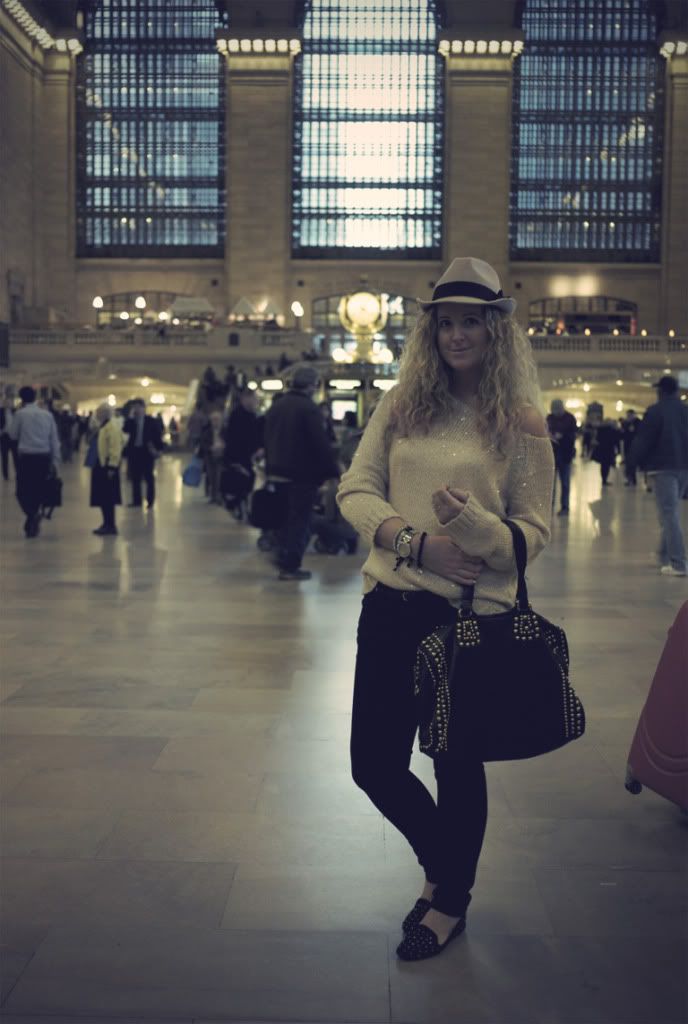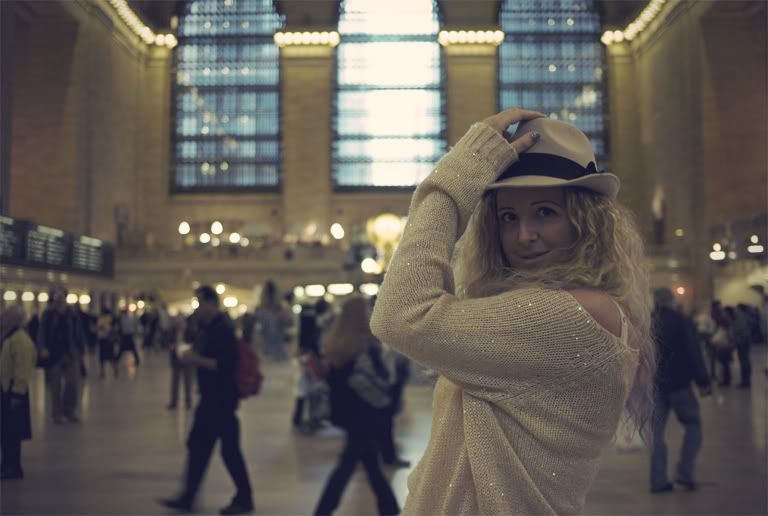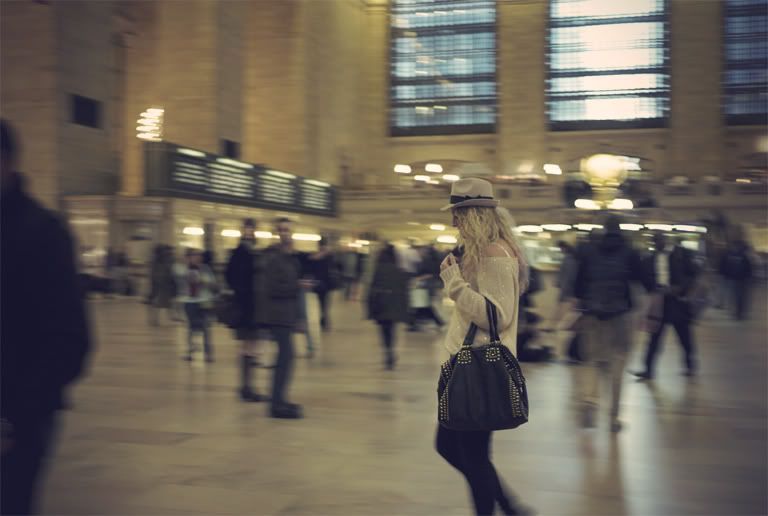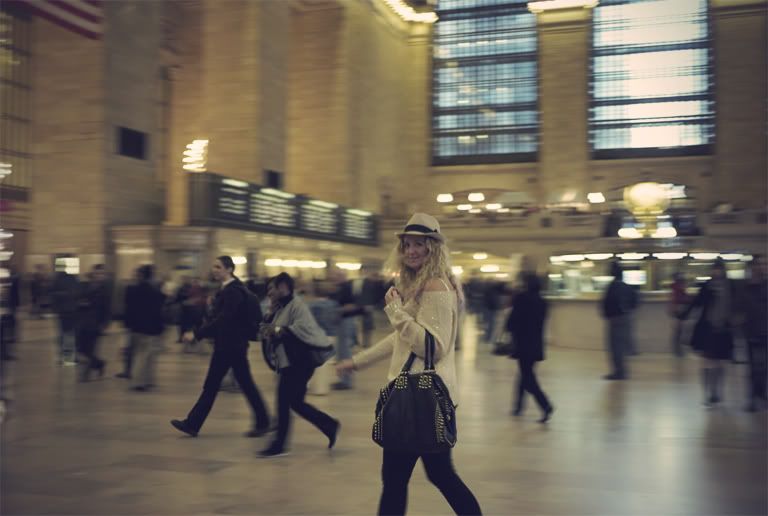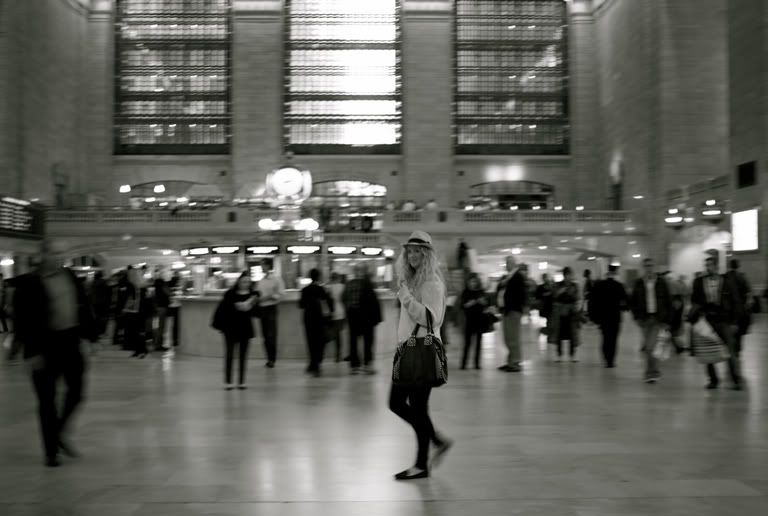 Wearing :
Glitter Oversized Jumper - New Look
Black Skinny Jeans - Primark
Studded Smoking Slippers - TopShop
Studded Bag - Bought In Australia
Camel Fedora Hat - TK Maxx
Watch - RiverIsland
Bracelets - Primark & Thomas Sabo
Grand Central station is such a magical place, it is like stepping back in time to some romantic era filled with warm lighting and anticipation!
LOVED it in there!
We ate downstairs at Juniors .... DONT DO IT! My tummy paid for that "tuna melt" for the next 2 days! ... Bad Times!!!
Hope You are all having a great Friday!
Peace & Love
xoxo Clare Astra xoxo