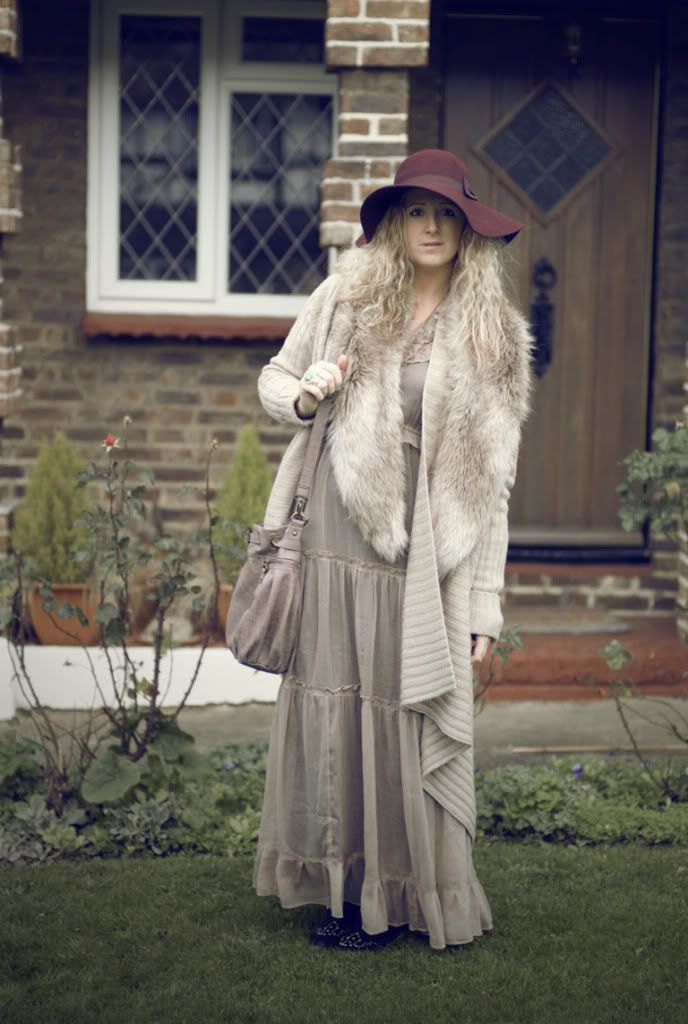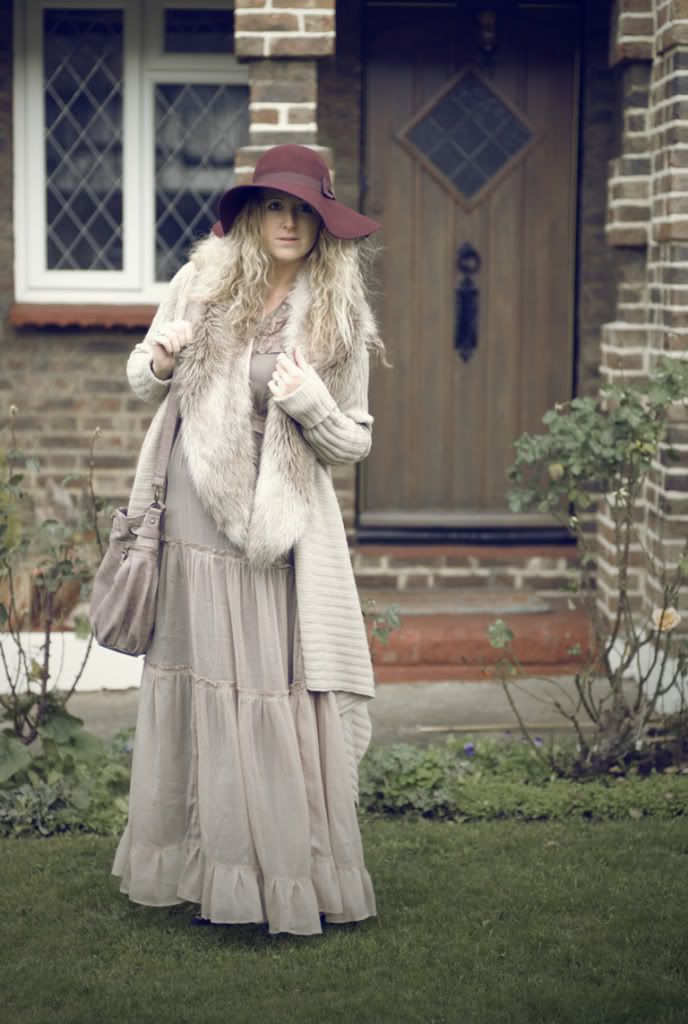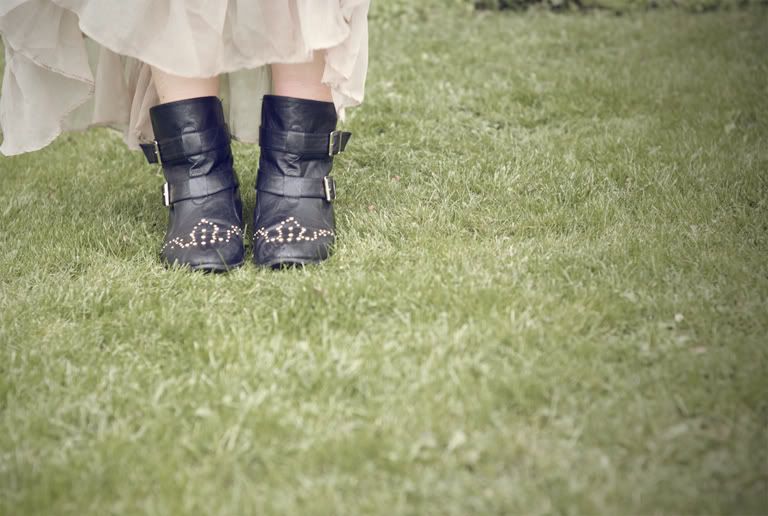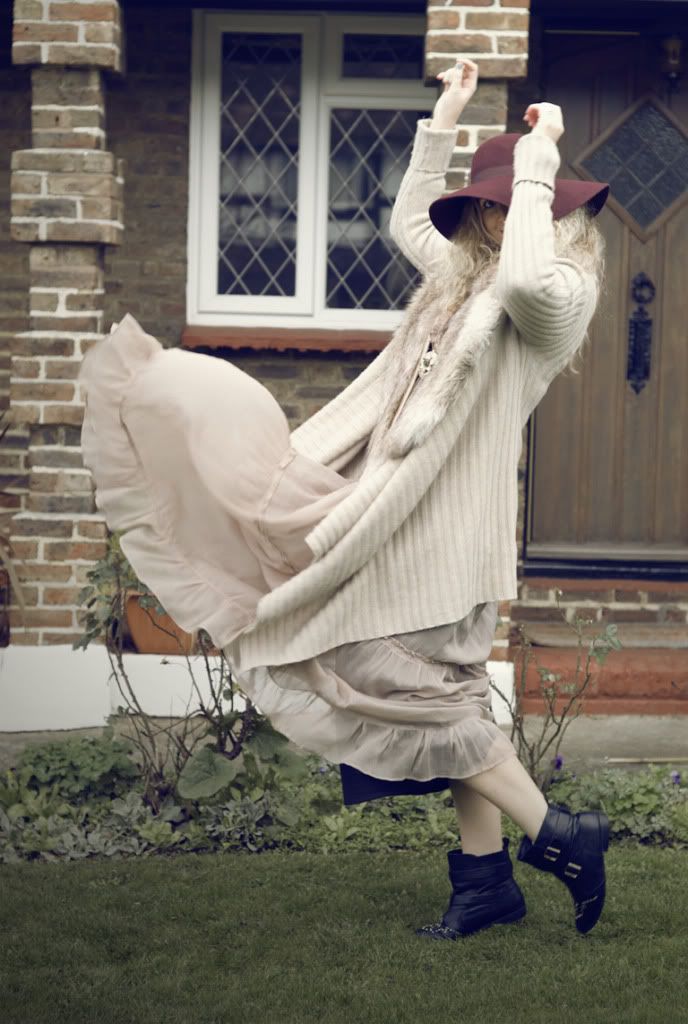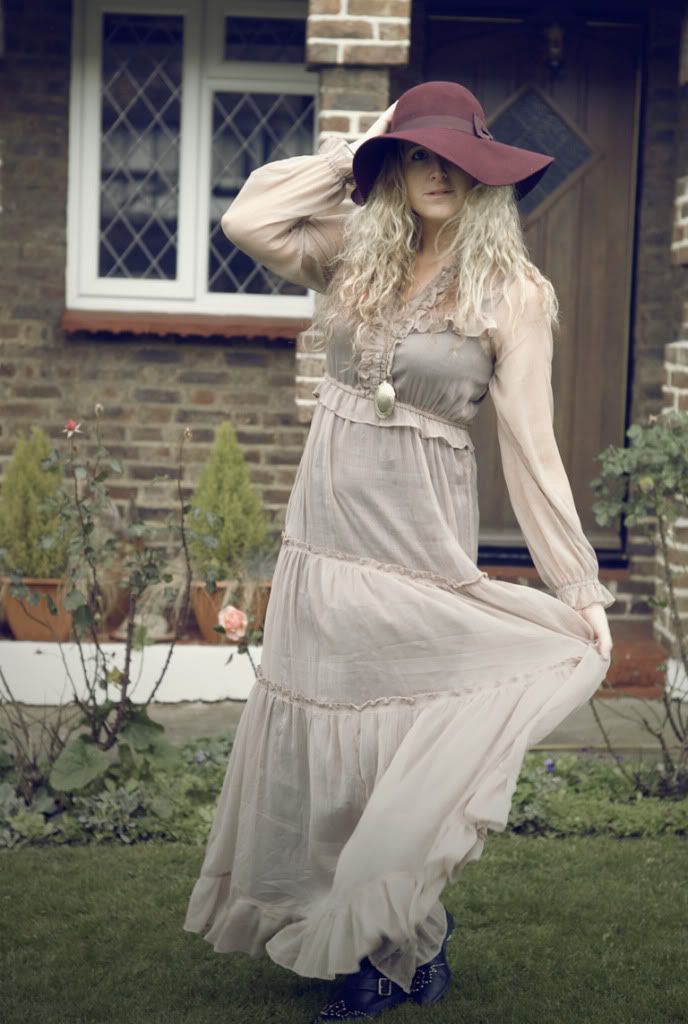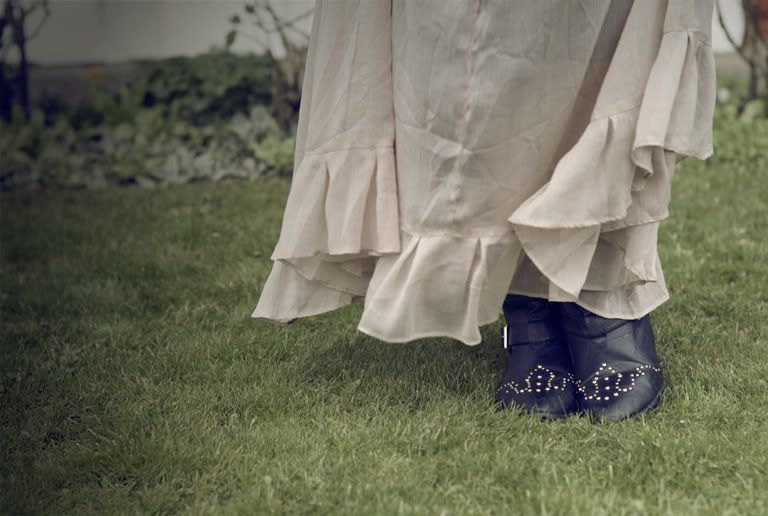 Wearing :
Floppy Hat - Primark (sale £3)
Cardigain - Marks & Spencers
Maxi Dress - Asos
Faux Fur Stole - H&M
Necklace - Primark
Studded Boots - Liverpool St Johns Market
Leather Bucket Bag - Accessorize
You know how much I dig the hippie look, and I soo wanted to bring it into my winter wardrobe, but it's pretty tough sometimes because hippies seemed to live in an endless summer!
This is my best winter hippie look inspired by the 70's, I think I have cracked it!
I cant get enough of this H&M faux fur stole at the moment and you are sure to be seeing much more of it over these winter months ... I apologise in advance!
Also how gorgeous is my new Accessorize bag? It was a gift from Accessorize USA that I really wasn't expecting to get, when I visited their New York press office! I have literally used it everyday since I got it! I made a little video of their Bleeker Street store whilst I was their that I will sare with you as soon as I have edited it!! A MWAH to the Accessorize USA staff especially the beautiful Melissa.
Hope You are all having a good Monday!
Love & Peace
xoxo Clare Astra xoxo