The future is bright ......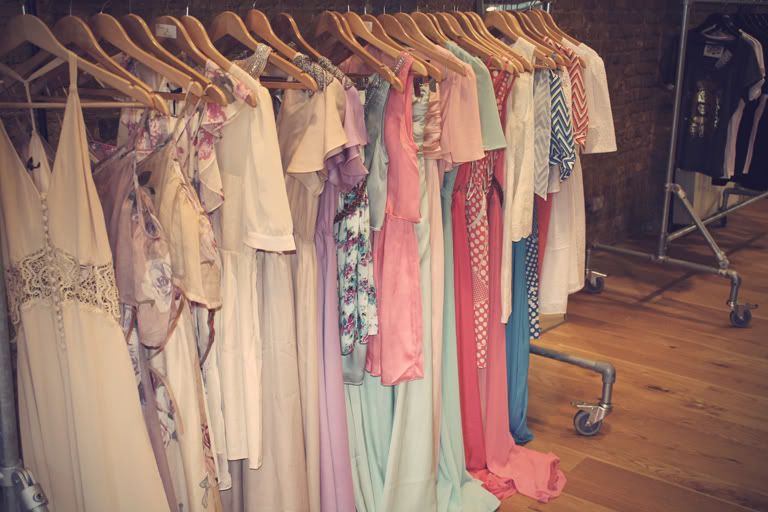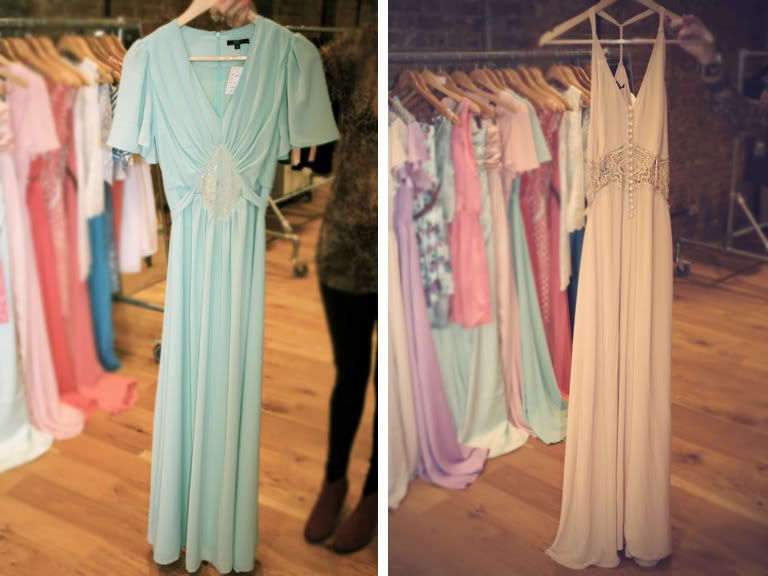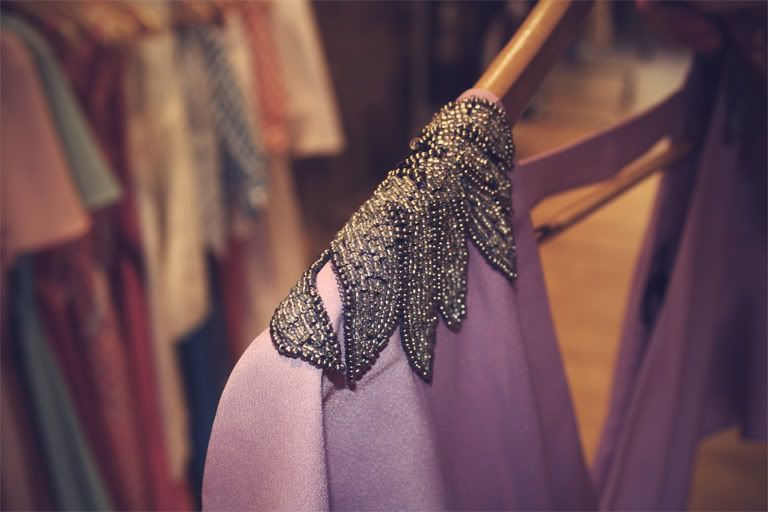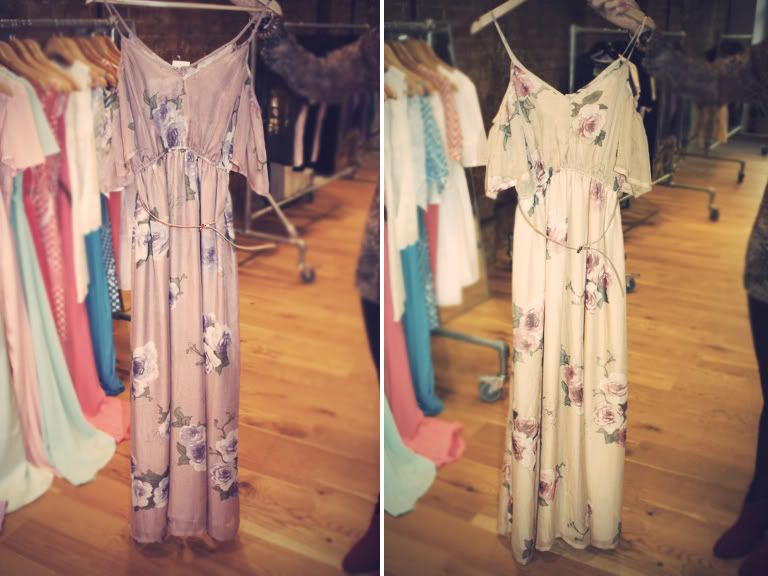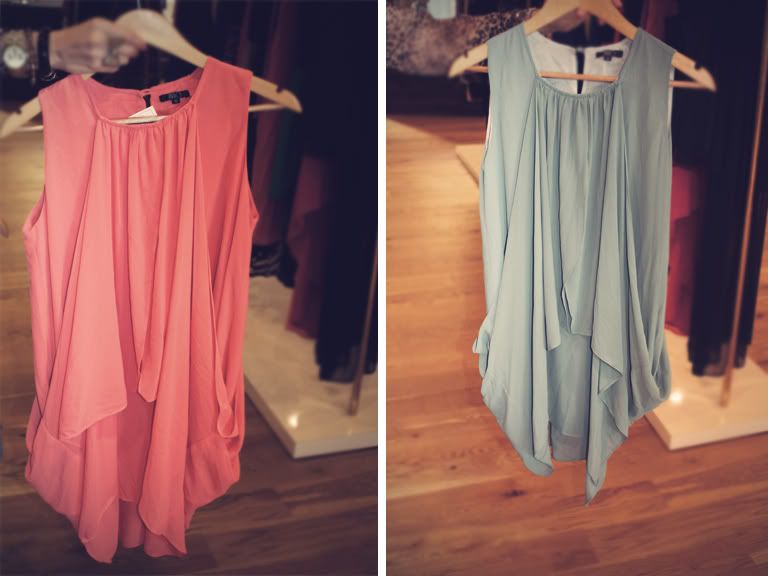 The Jarlo collection was probably my favourite, with a colour palette like a box of macaroons, and vintage style dresses it was hard not to want every single piece!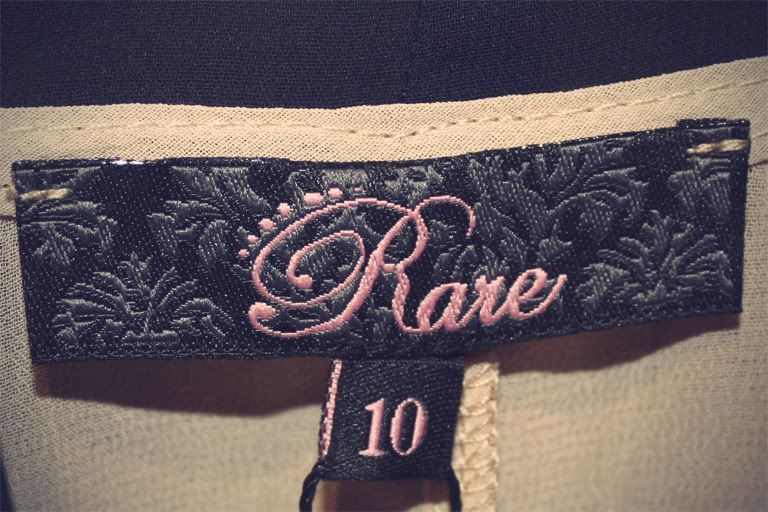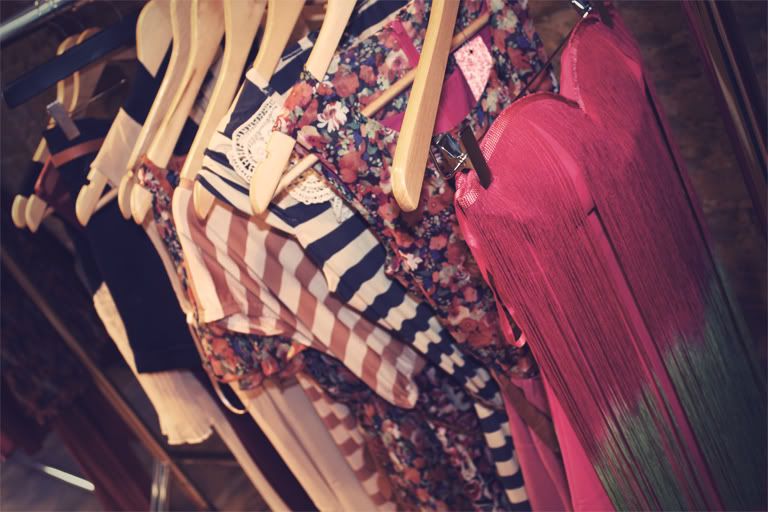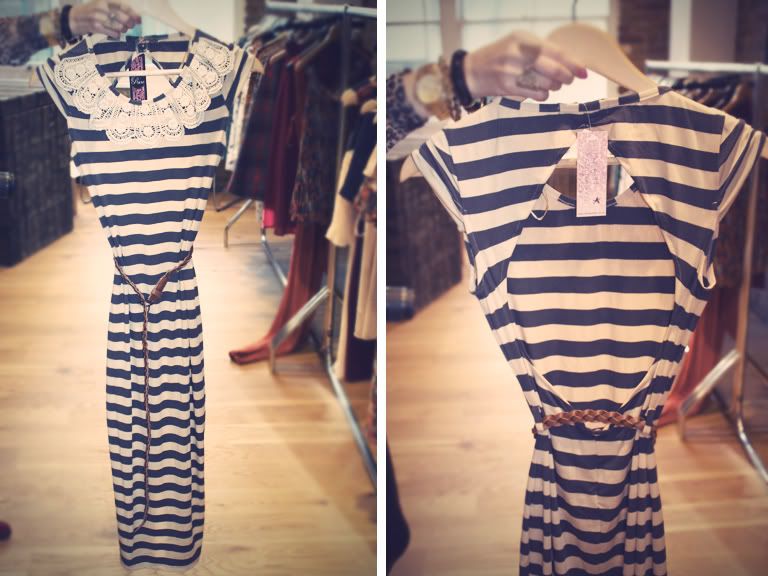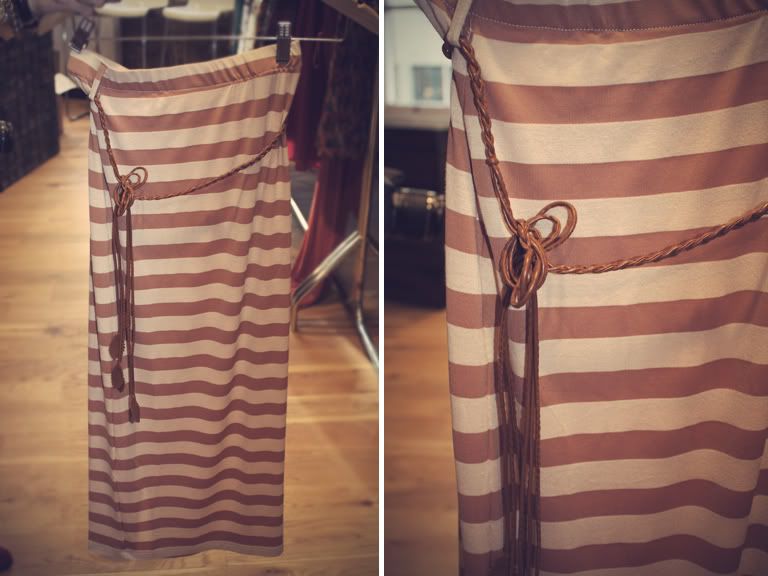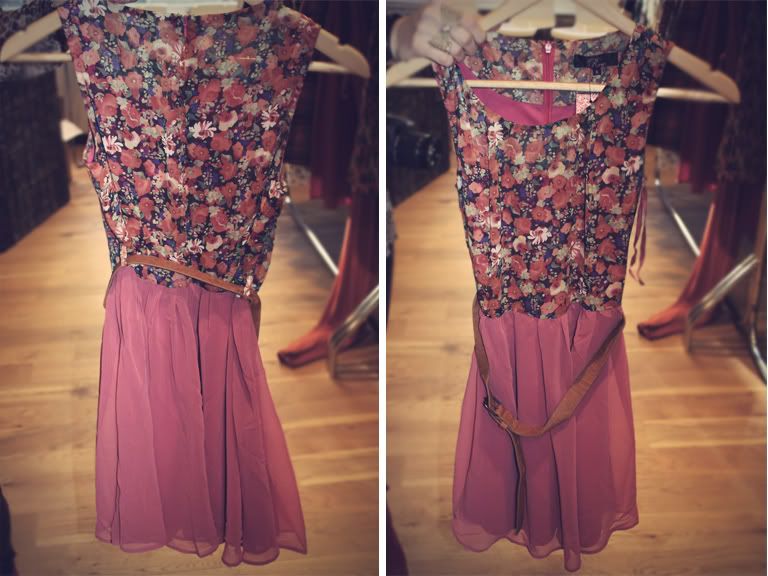 The Rare collection was small but had some lovely key pieces, I picked our three of my favs, I especially liked the striped dress.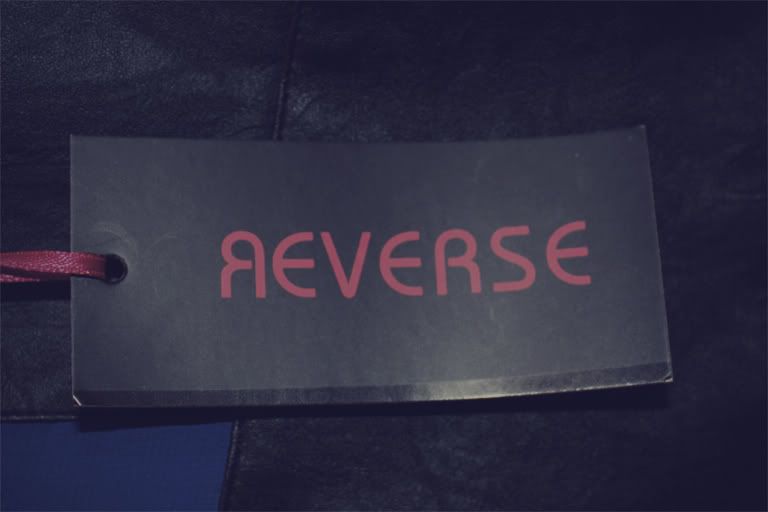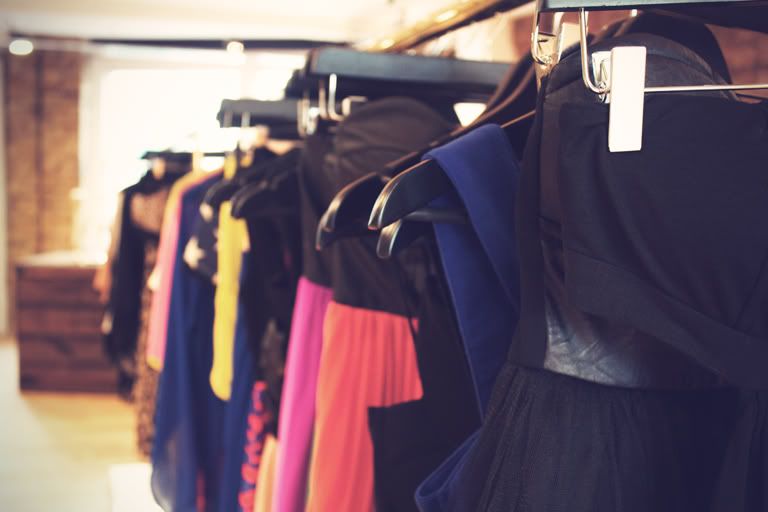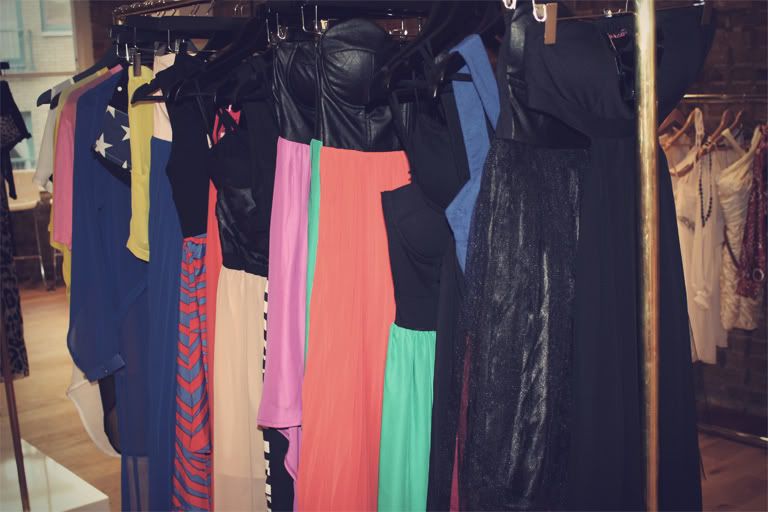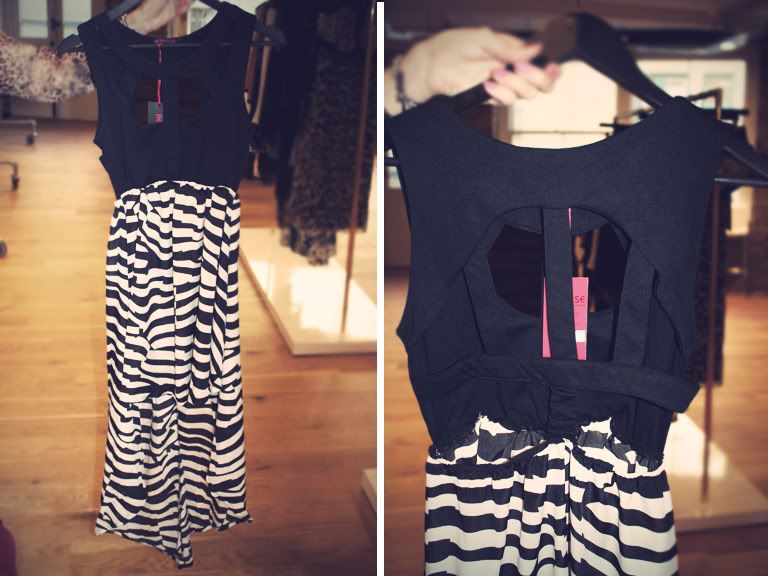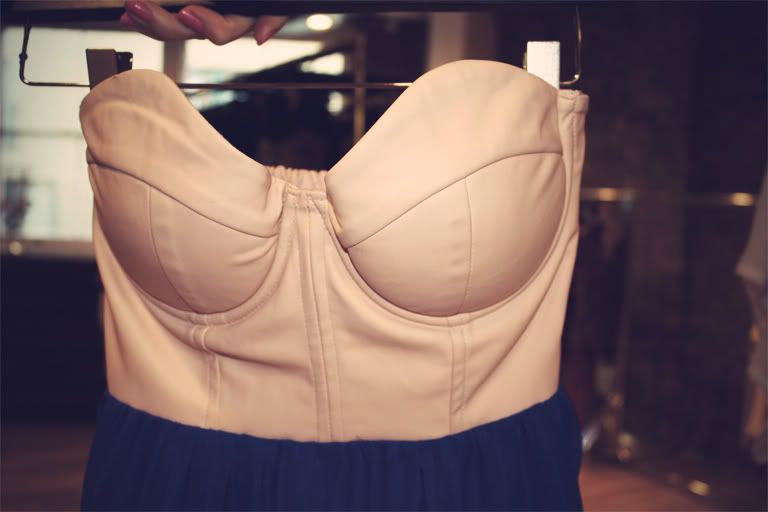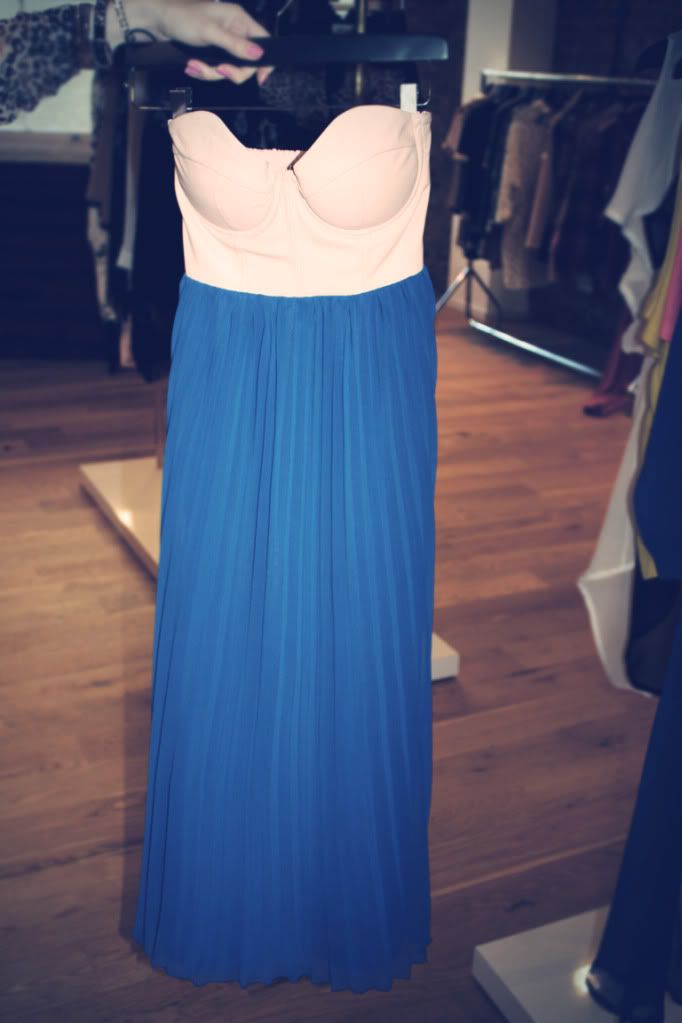 The Reverse collection is HOT, the australian fashion brand is soo cool, with lots of leather and studded details, it is so rock chick edgy, that you are gonna wanna get a really cool tattoo to go with your new ripped denim shorts!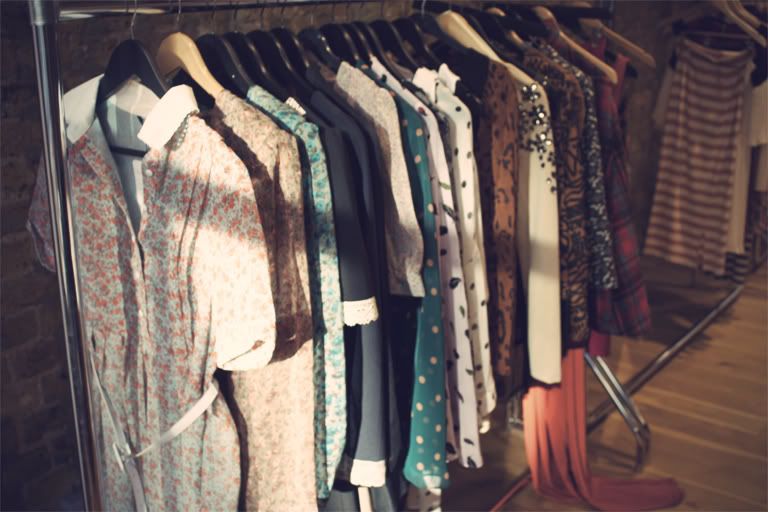 These items are currently in stock on fastfashion.co.uk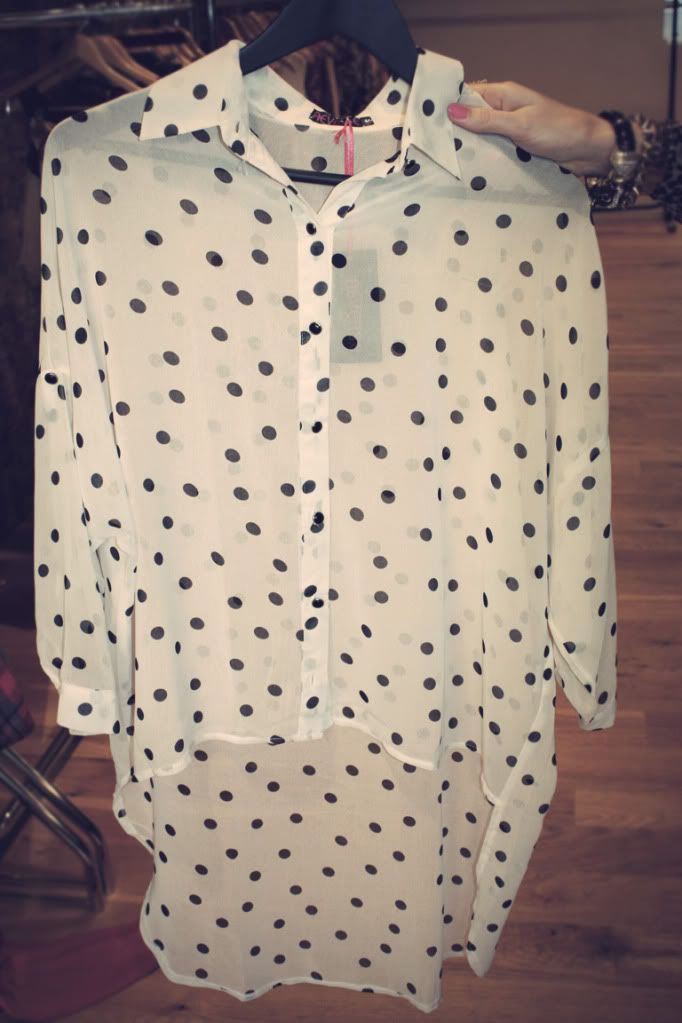 This was my favorite item from the current collection, it comes with a little black bow-tie! I was lucky enough to be able to take this little beauty home with me!
Here is a sneak preview of my outfit post wearing this gorgeous blouse!
Love & Peace
xoxo Clare Astra xoxo