These are my picks from the awesome inspirations on Asos Fashion Finder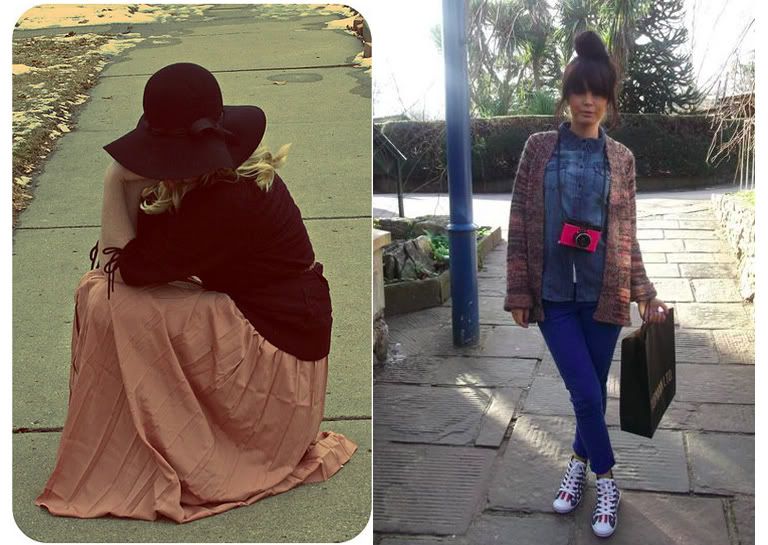 1, Beautiful Blush skirt from rubygirl 2, Casual cool from PixieVix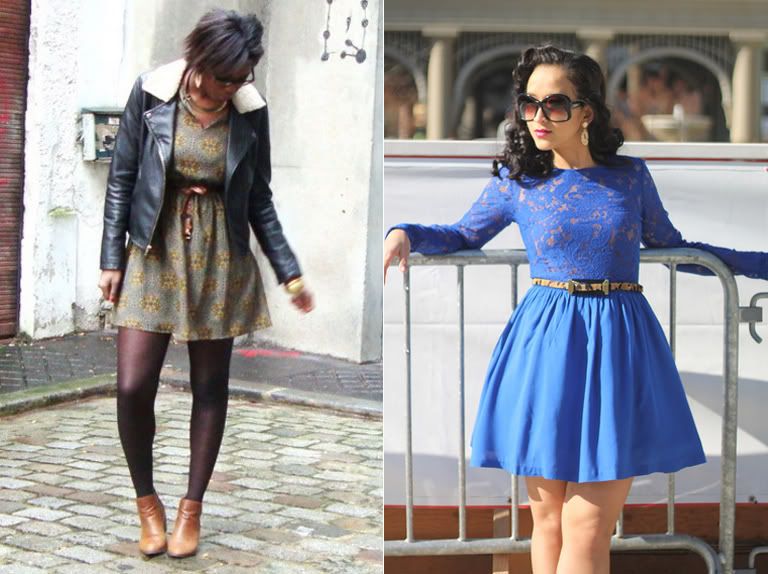 3, Great boots and skirt combo from Crescendolls 4, Amazing dress from KTRstyle




5, Purple knits from allyouneedisstyl 6, Green knits from Li-Li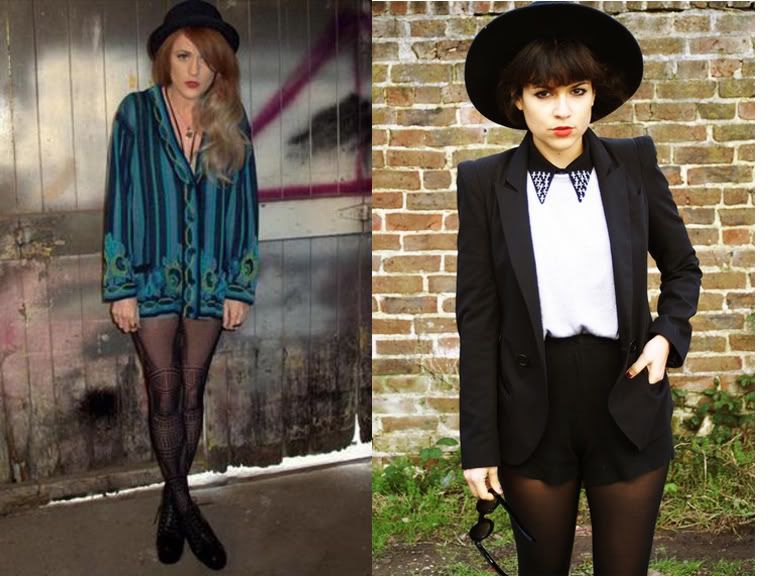 7, Amazing tights from amylouise* 8, Awesome cross collar from Style Marmalade
So do you have big plans for the weekend?
I am off to a Very.co.uk event today, and should have some cool stuff to share with you all when I get back!! Exciting!!
Love & Peace
xoxo Clare Astra xoxo
*non of these images belong to me they all belong to the fabulous fashionistas in them, please drop me an email if you dont want me to use ur image and I will take it down straight away.