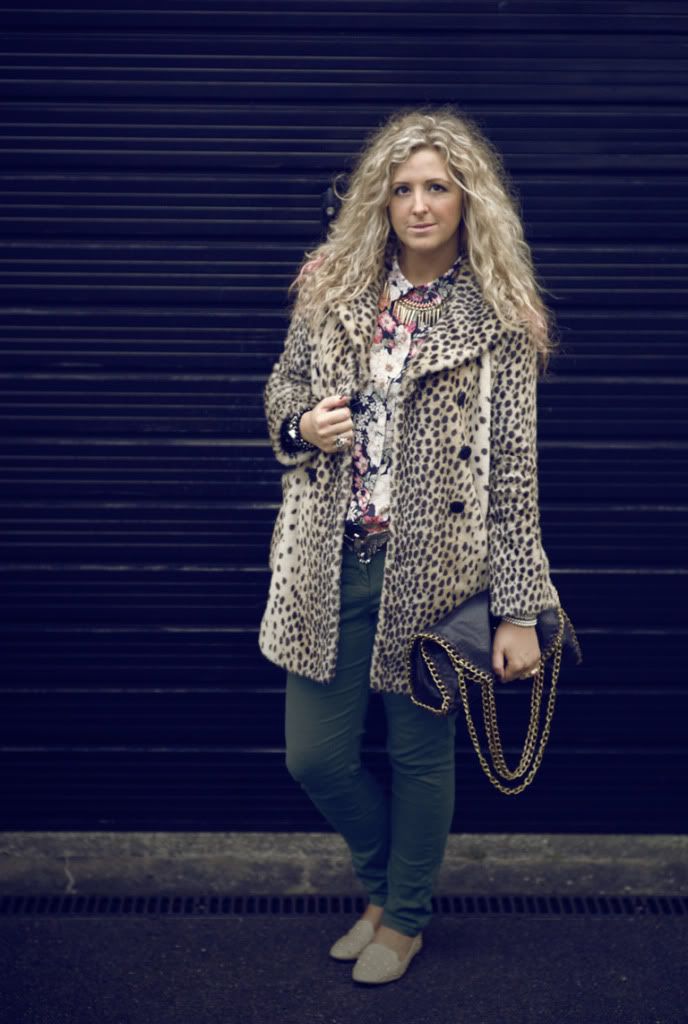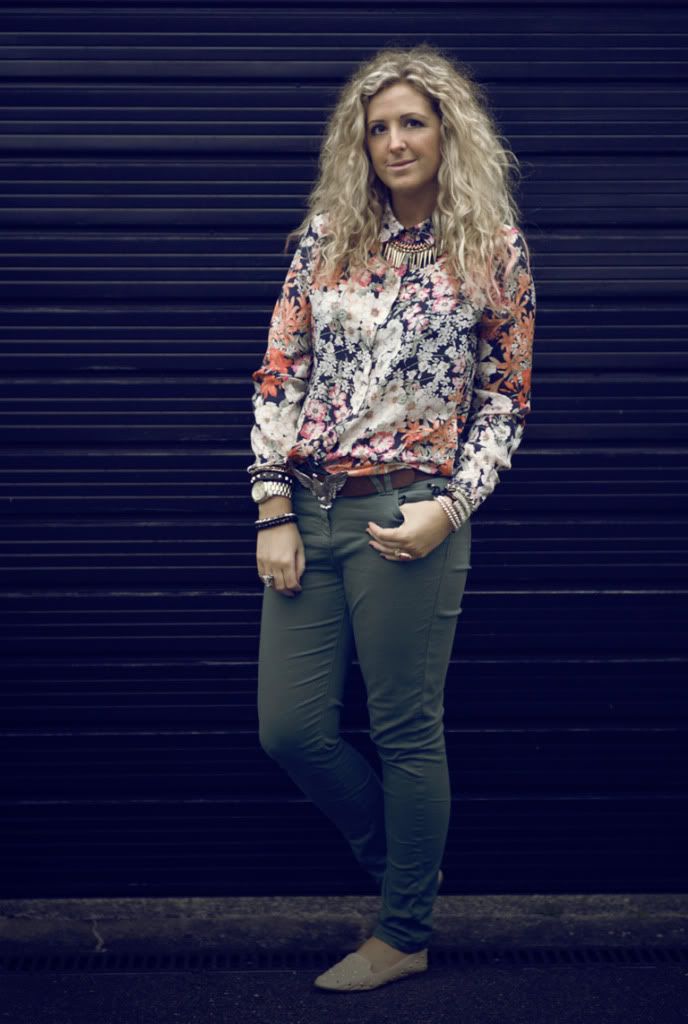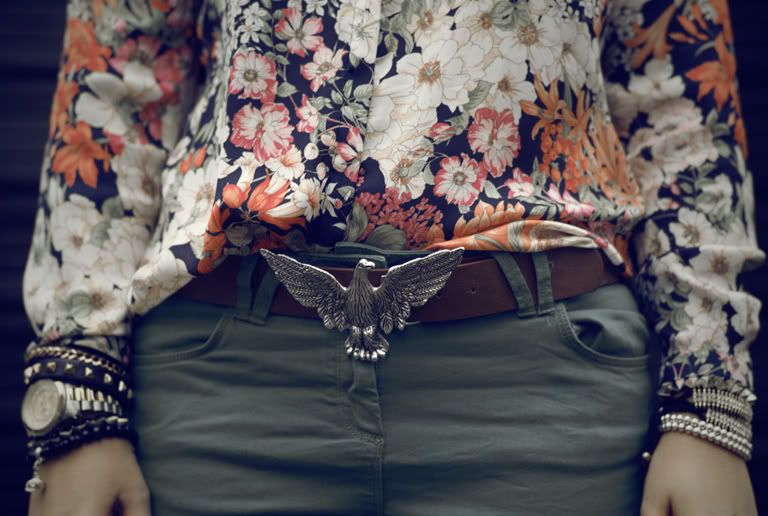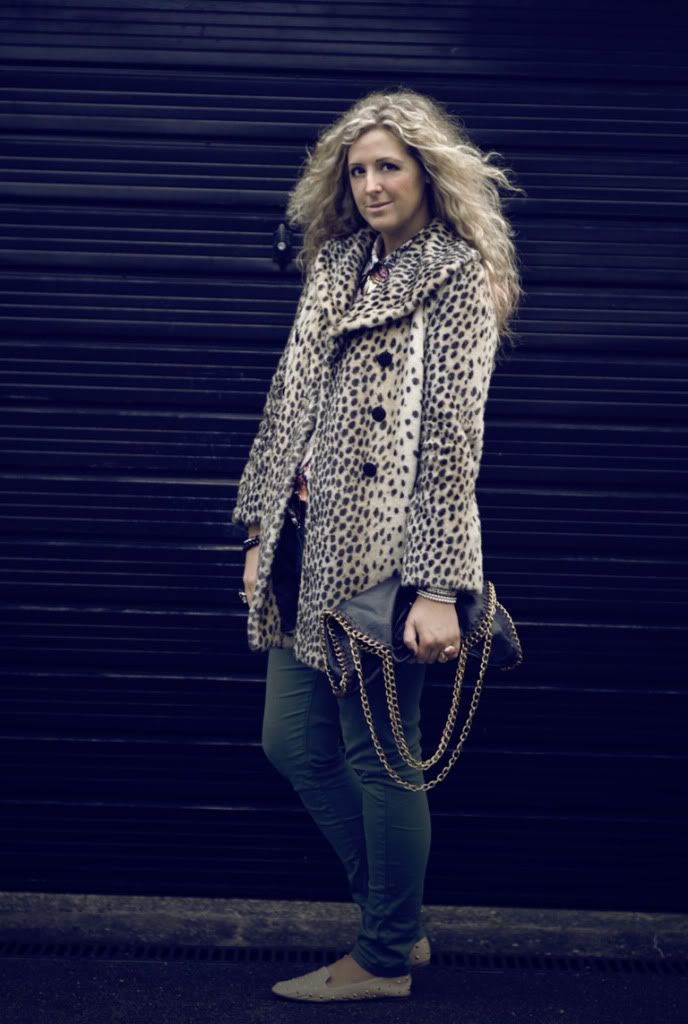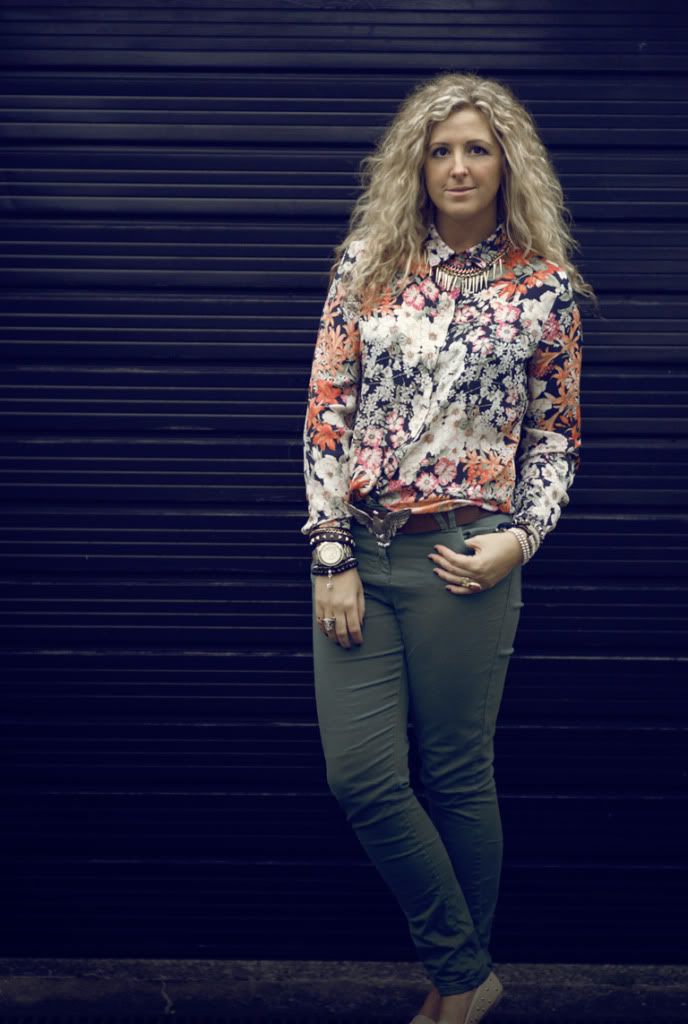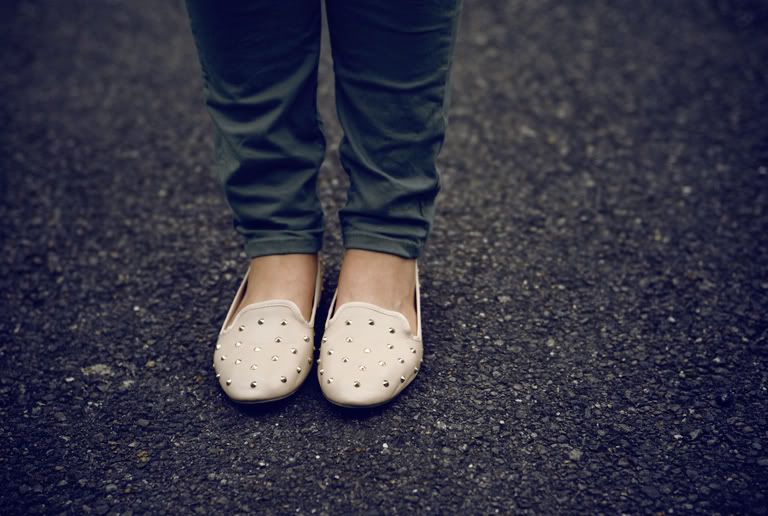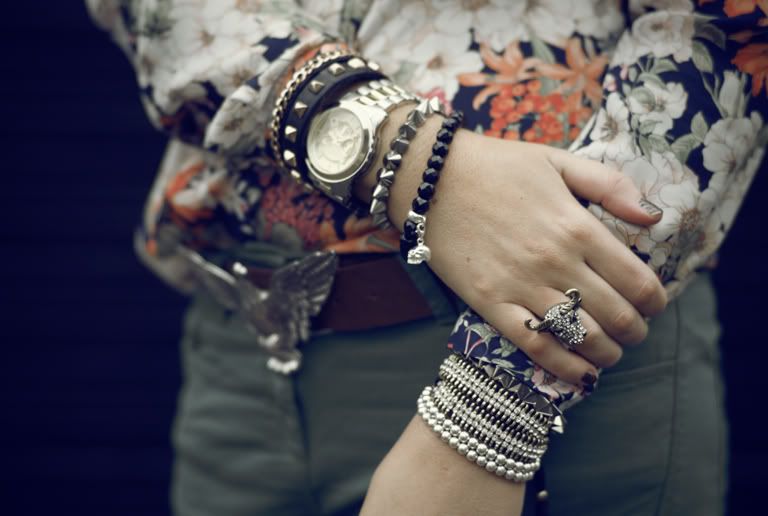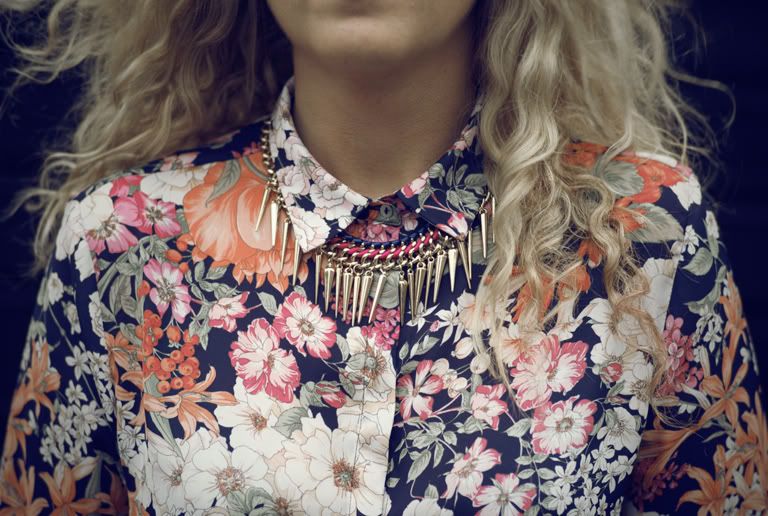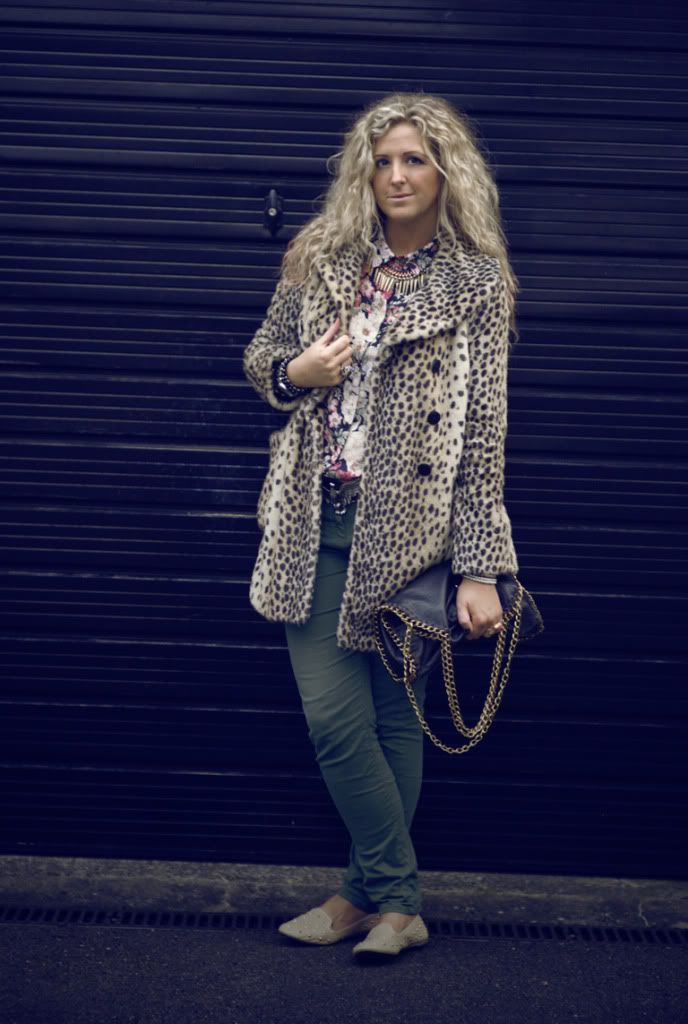 Wearing :
Leopard Print Fur Coat - Forever 21
Floral blouse - Zara
Green Jeans - M&S
Studded Slippers - TopShop
Spiked Necklace - Forever 21
Chain Bag - Liverpool St Johns Market
Belt - Primark
Bracelets - Forever 21, Accessorize, Primark, Thomas Sabo
Watch - Michael Kors Runway
I bought this blouse a while back and I have worn it a few times just never taken any pics in it. Little did I know at the time of purchasing, that this blouse would take the blogging world by storm (just google floral zara blouse)! I wore this on Wednesday when I met my friend and fellow blogger Melissa, and the first thing she said to me was "Oh you have THE Zara blouse!". Now I cant decide wether this is a good thing or not, however it has given me a library of styling ideas for this blouse, and I bought it because I loved the print, and I cant expect to be the ONLY person wearing something bought from a Zara store, so I have embraced it!
Here is my "THE Zara floral blouse"
I hope you enjoyed it!
Happy Saturday lovely readers
Peace & Love
xoxo clare Astra xoxo