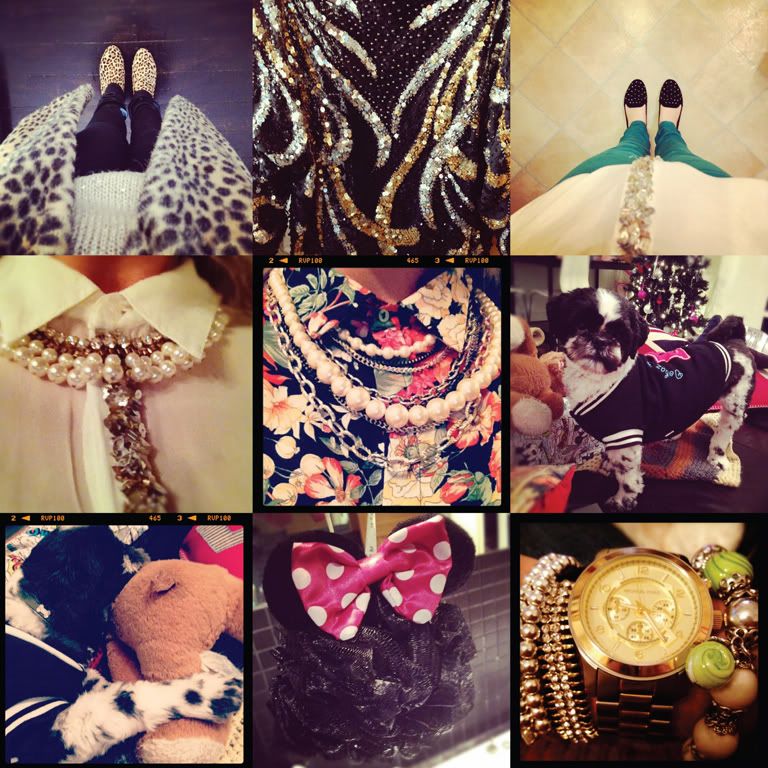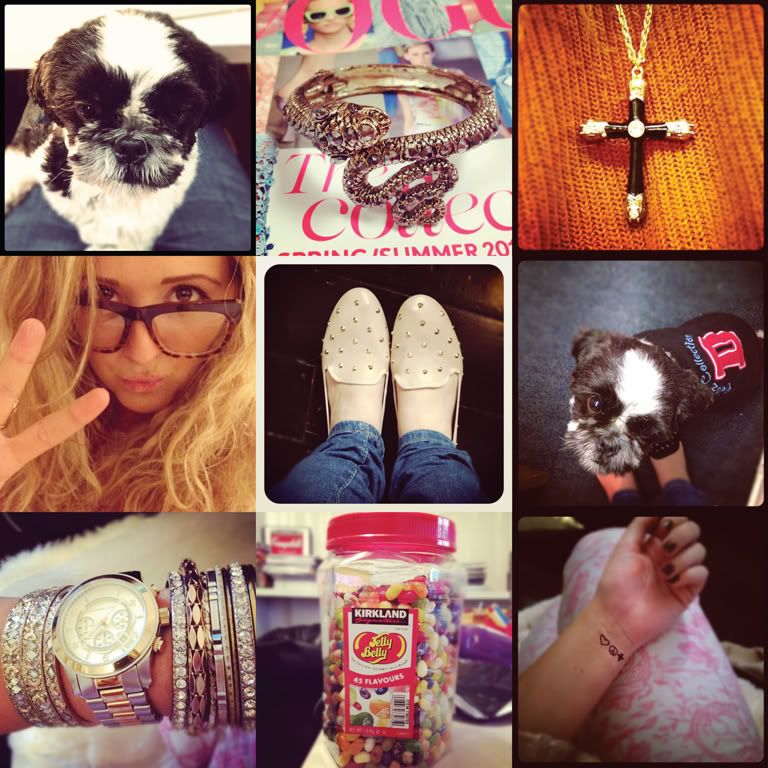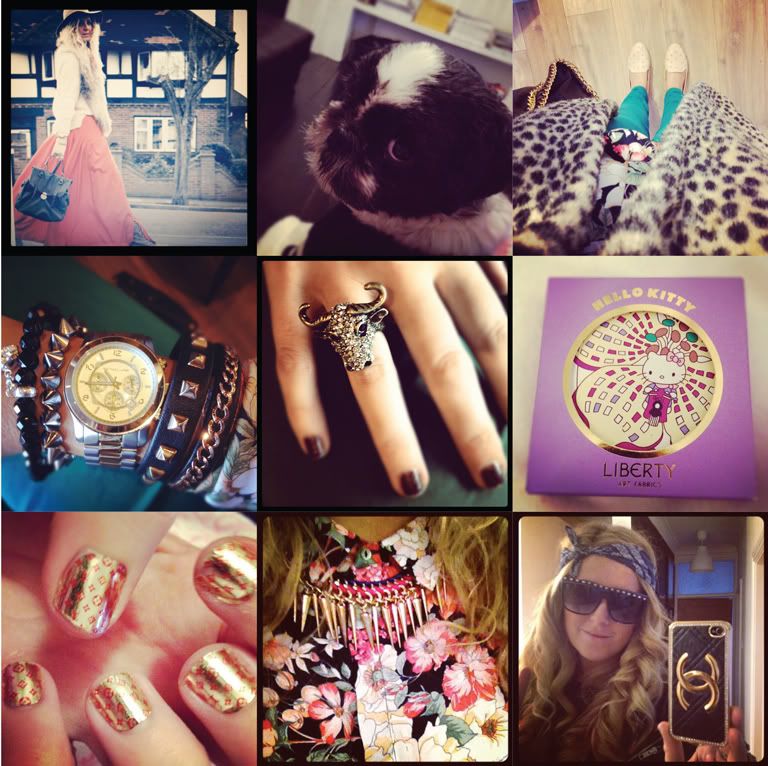 Hey guys how is your weekend going?
Mine has been pretty good, started with a Very.co.uk event on Friday, which you will find out about VERY soon ..... something nice is coming your way!!!
Family time on Saturday, with my brother and sister in-laws and their 2 cute as pie kids!
Then a bit of work and some chilling today!
So I just thought I would share some of my Instagram pics with you! I just LOVE Instagram!! My username is

rainbowsnfairyd ...

so come find me!
Peace & Love
xoxo Clare Astra xoxo