What you will need :
2 nail colours
3m tape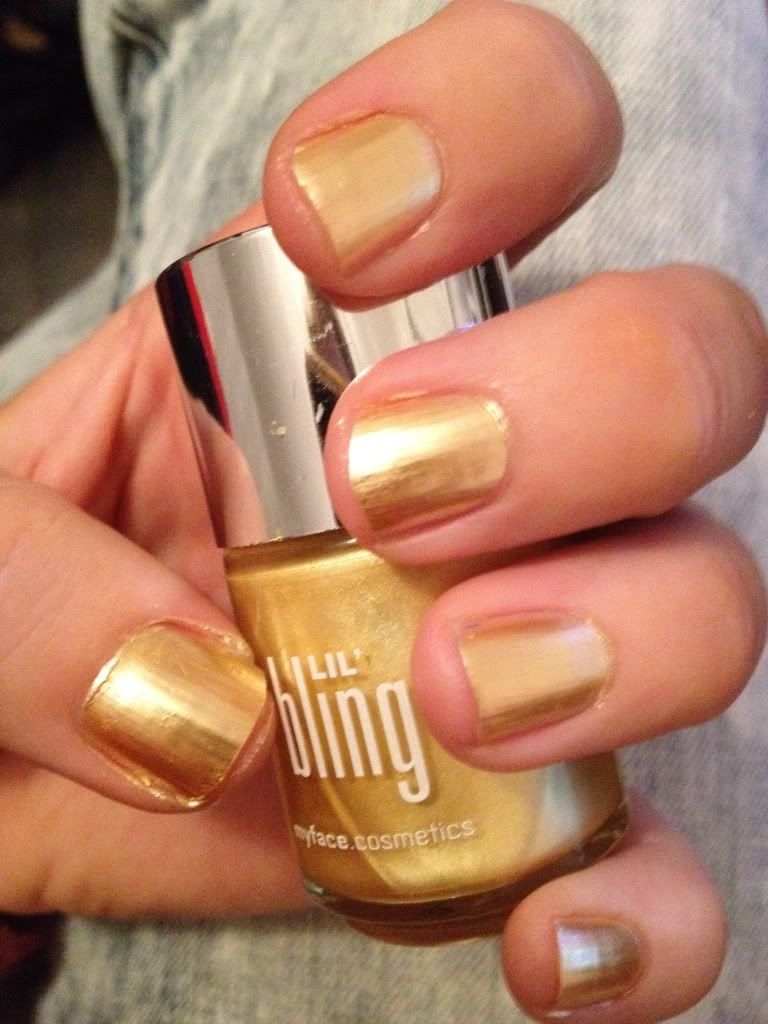 Paint your nails with the base colour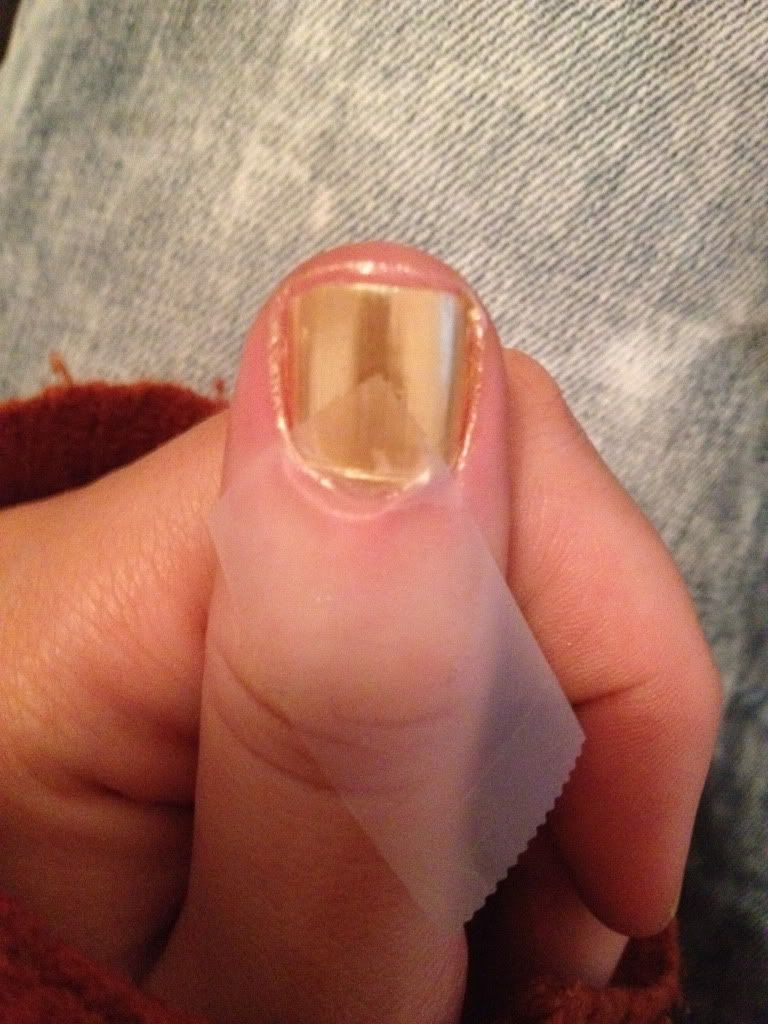 cut off a piece of 3m tape using scissors to get a good sharp straight line, then stick the tape to the back of your hand a few times to take off a bit of the stickiness as if the tape is too sticky it can take off the base colour .. you dont want that!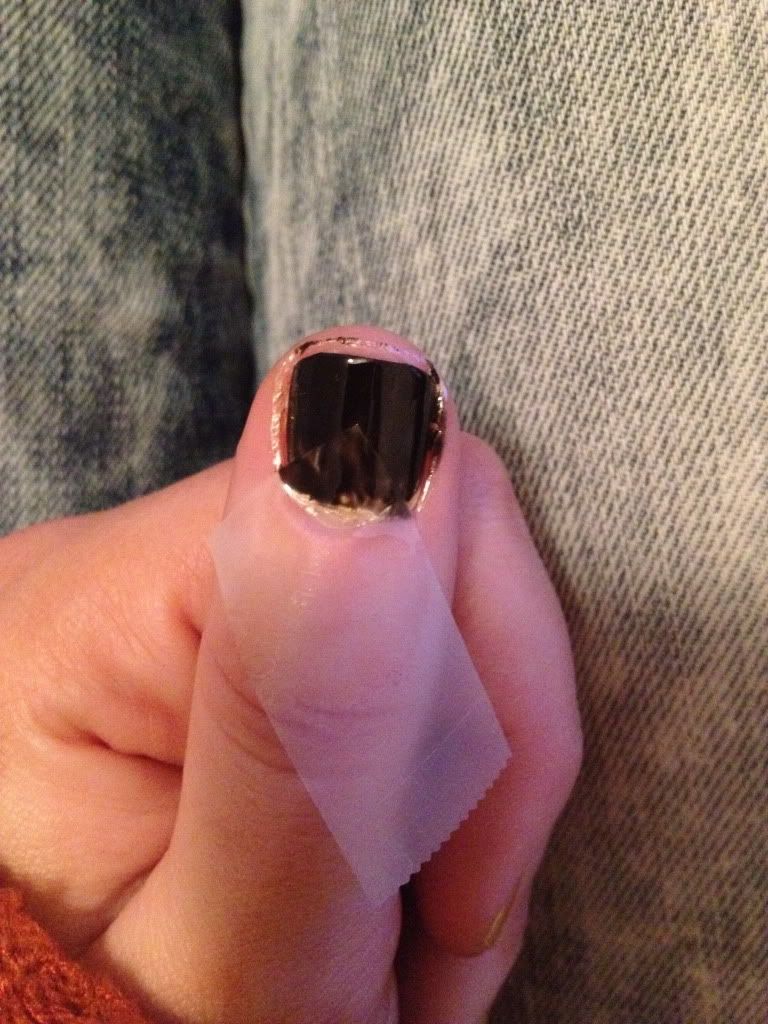 paint on the top coat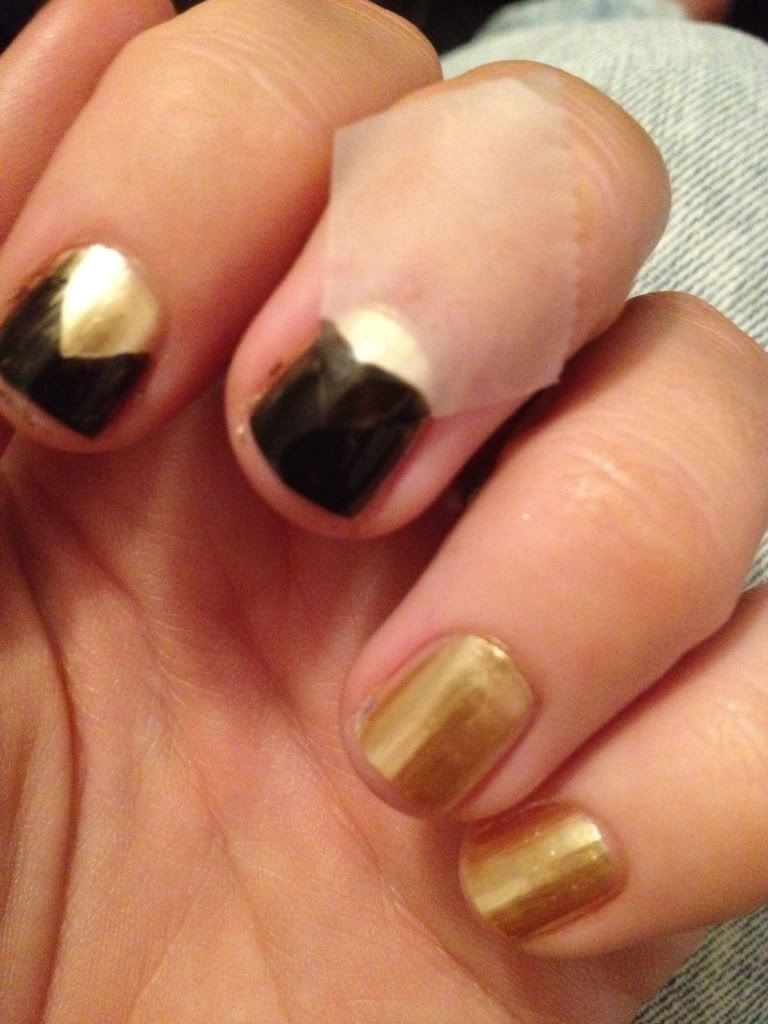 wait for the top coat to almost fully dry before peeling away the tape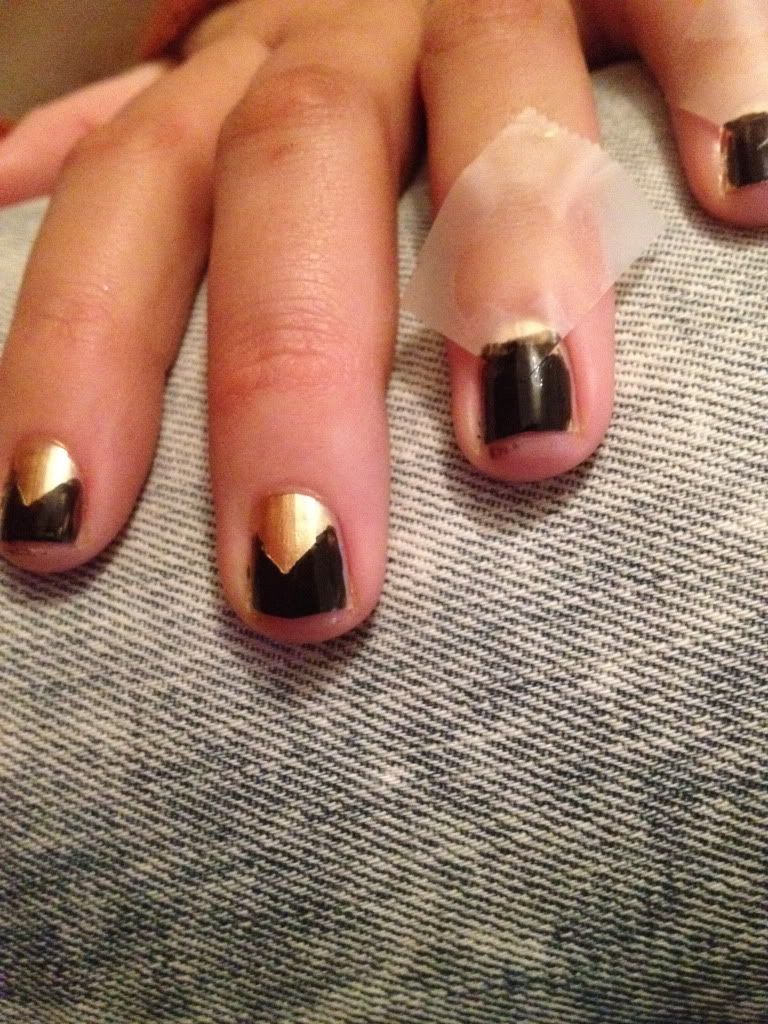 repeat on all 10 nails!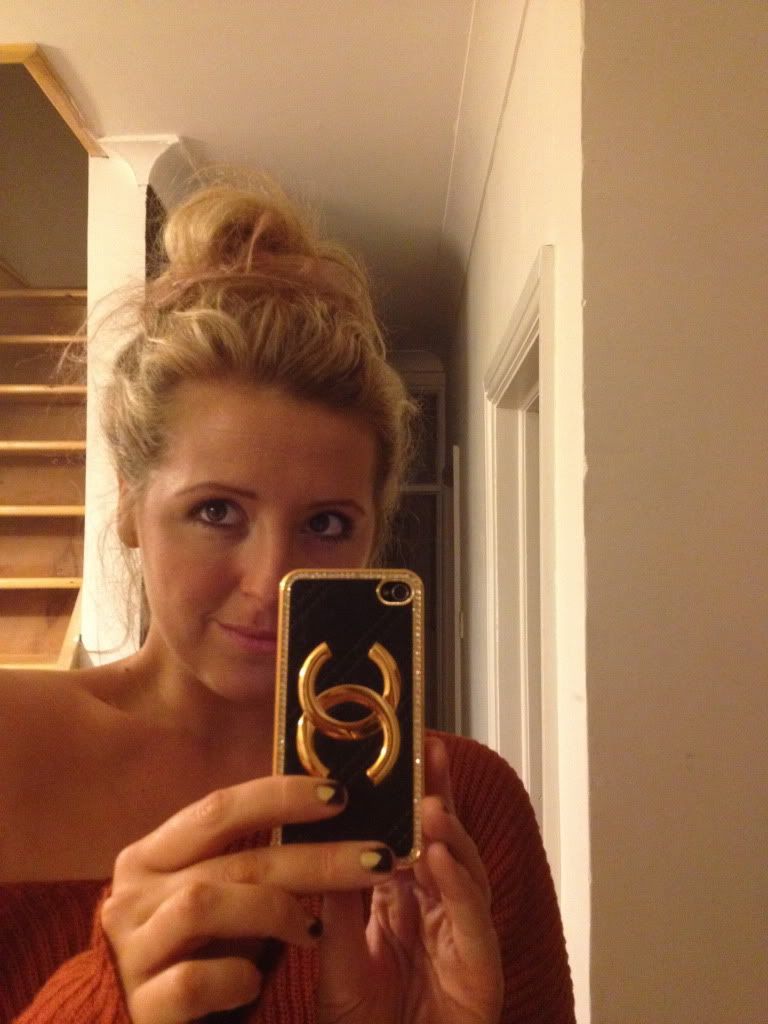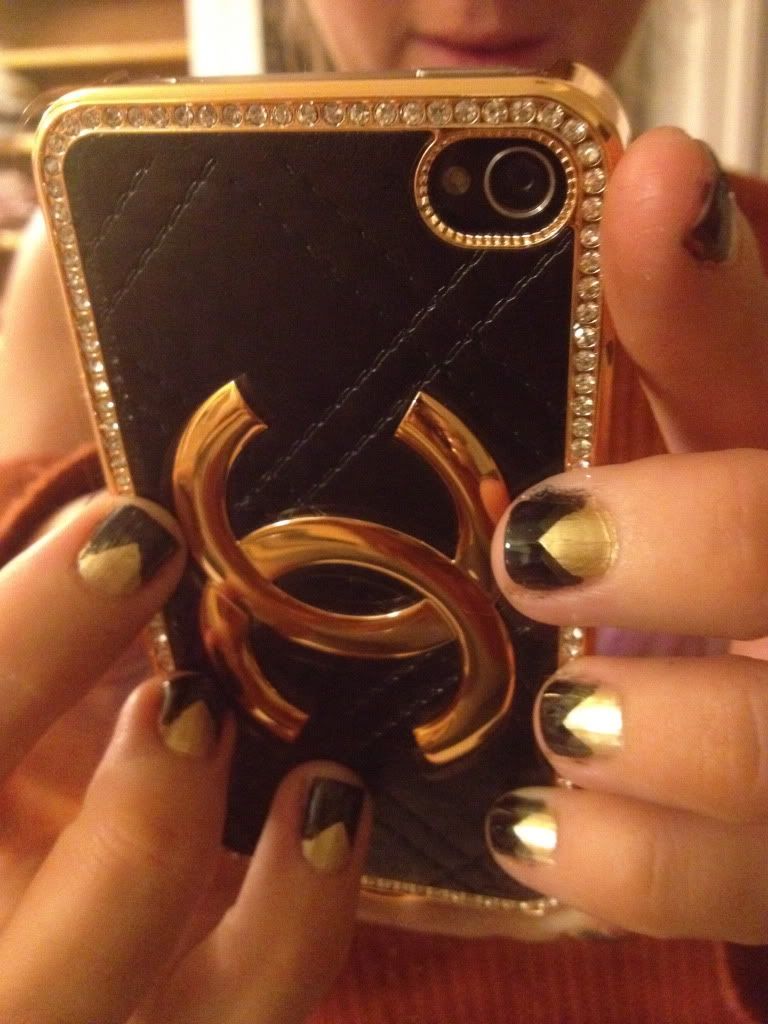 How good do they look with my phone ... haha!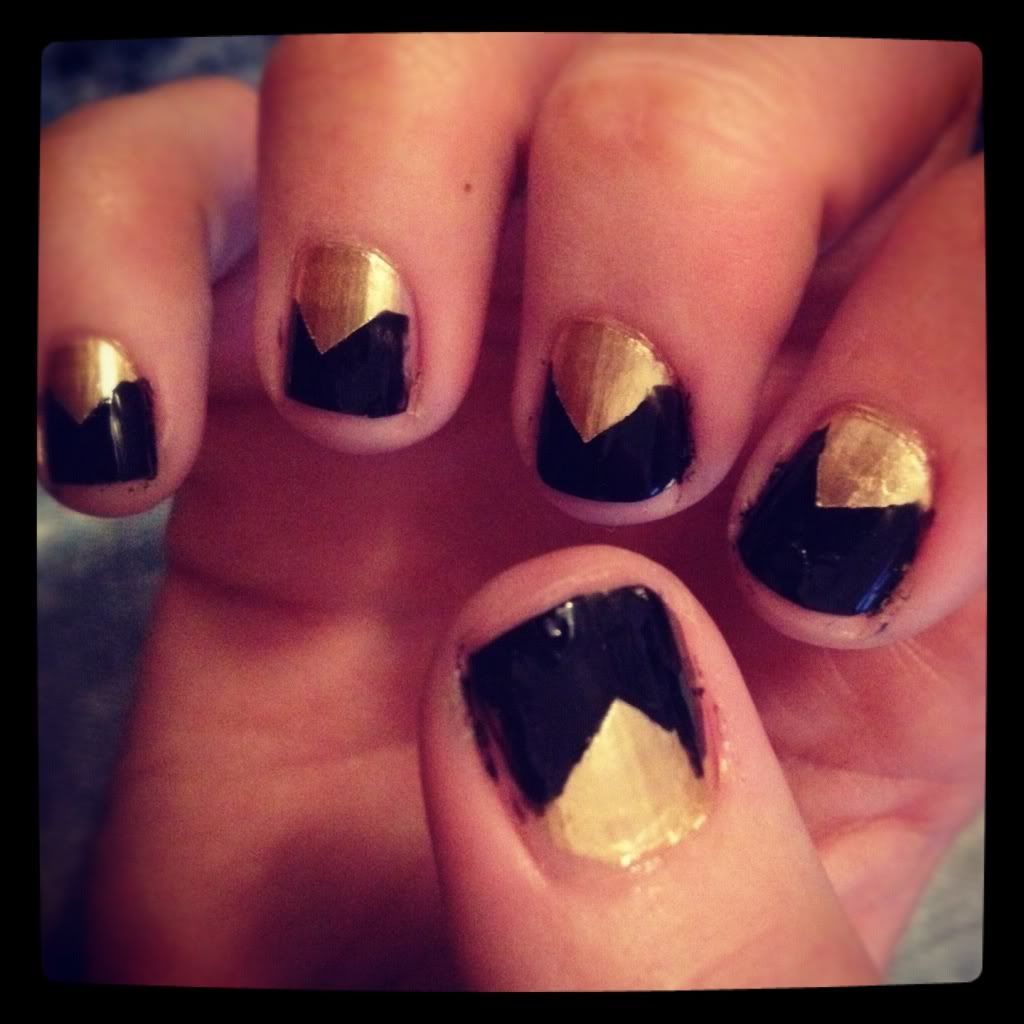 This is such an easy nail effect and you can chose as many colours as you like to go with any outfit! simples!!
Inspired by Morgane :-)
Happy nail painting! Perfect for a lazy Sunday afternoon! Think of me whist I am working today!!
xoxo