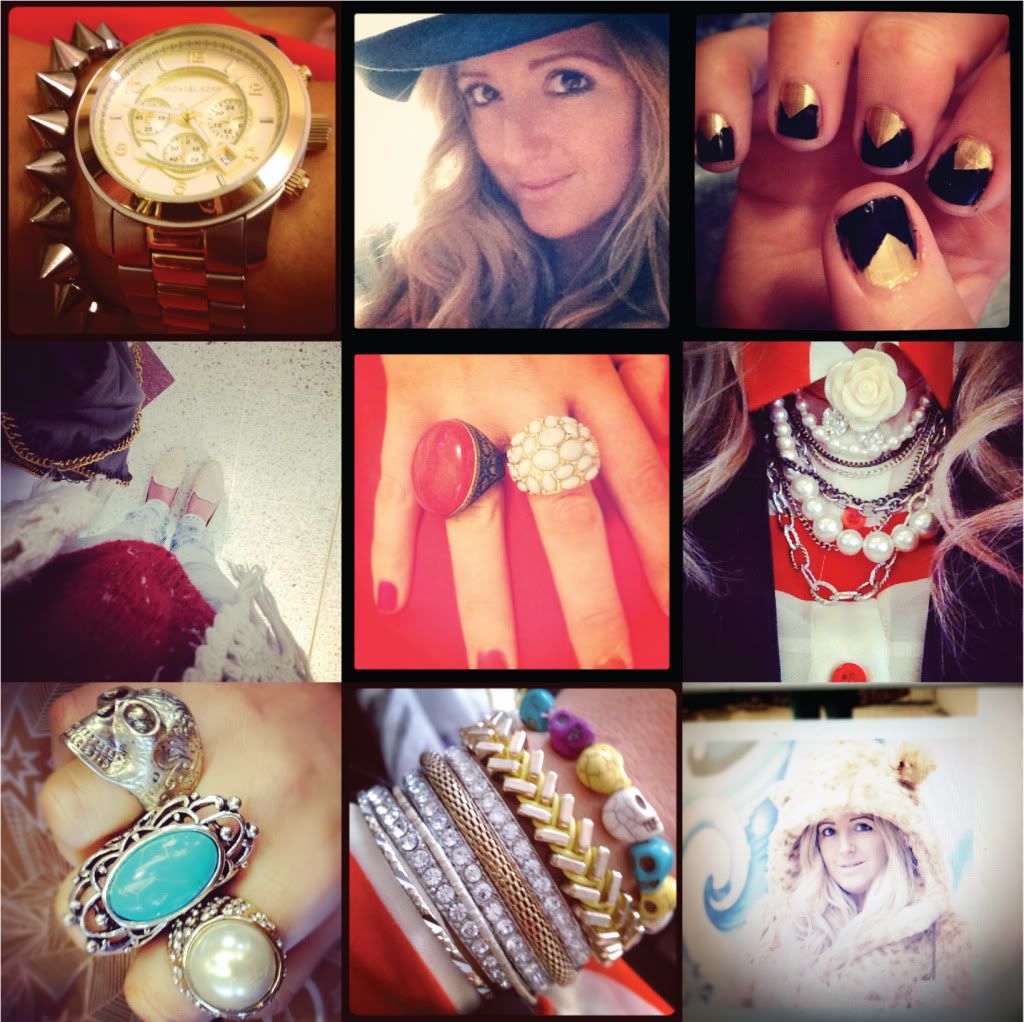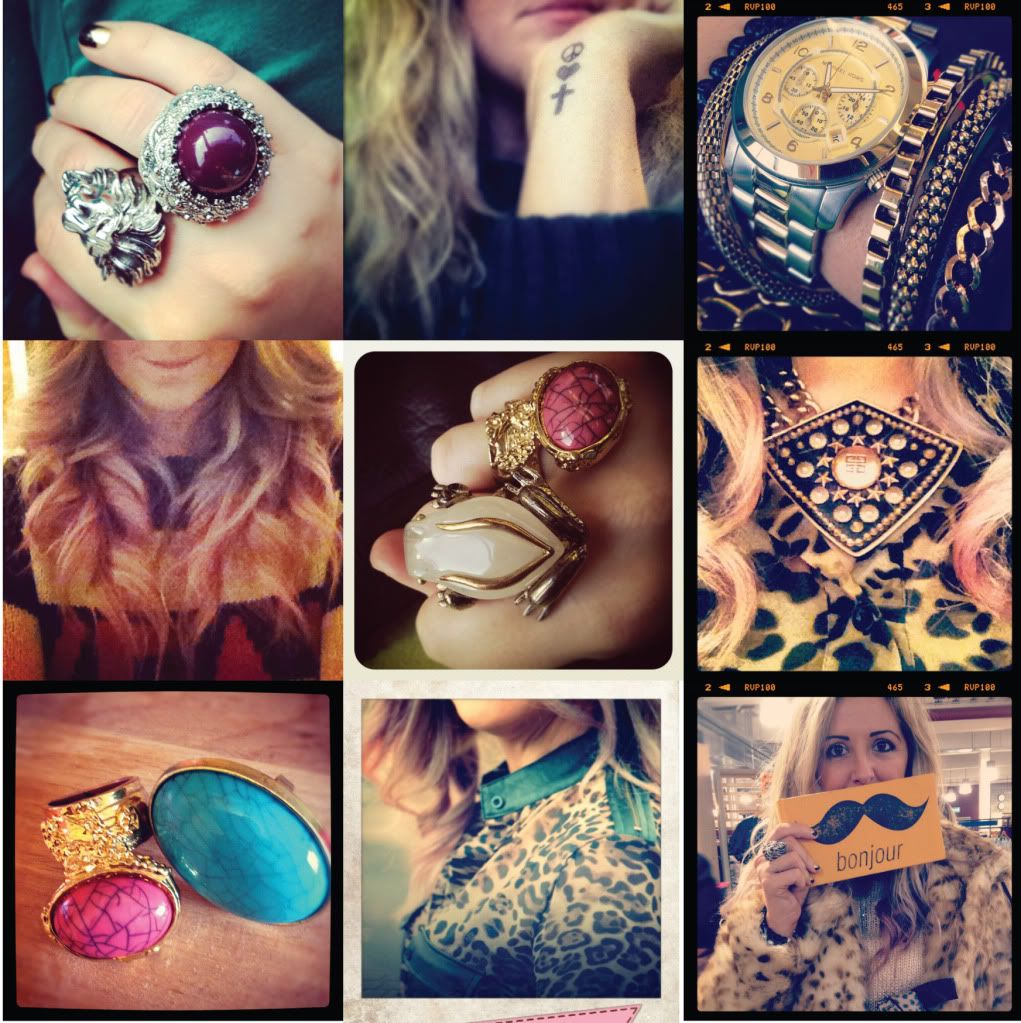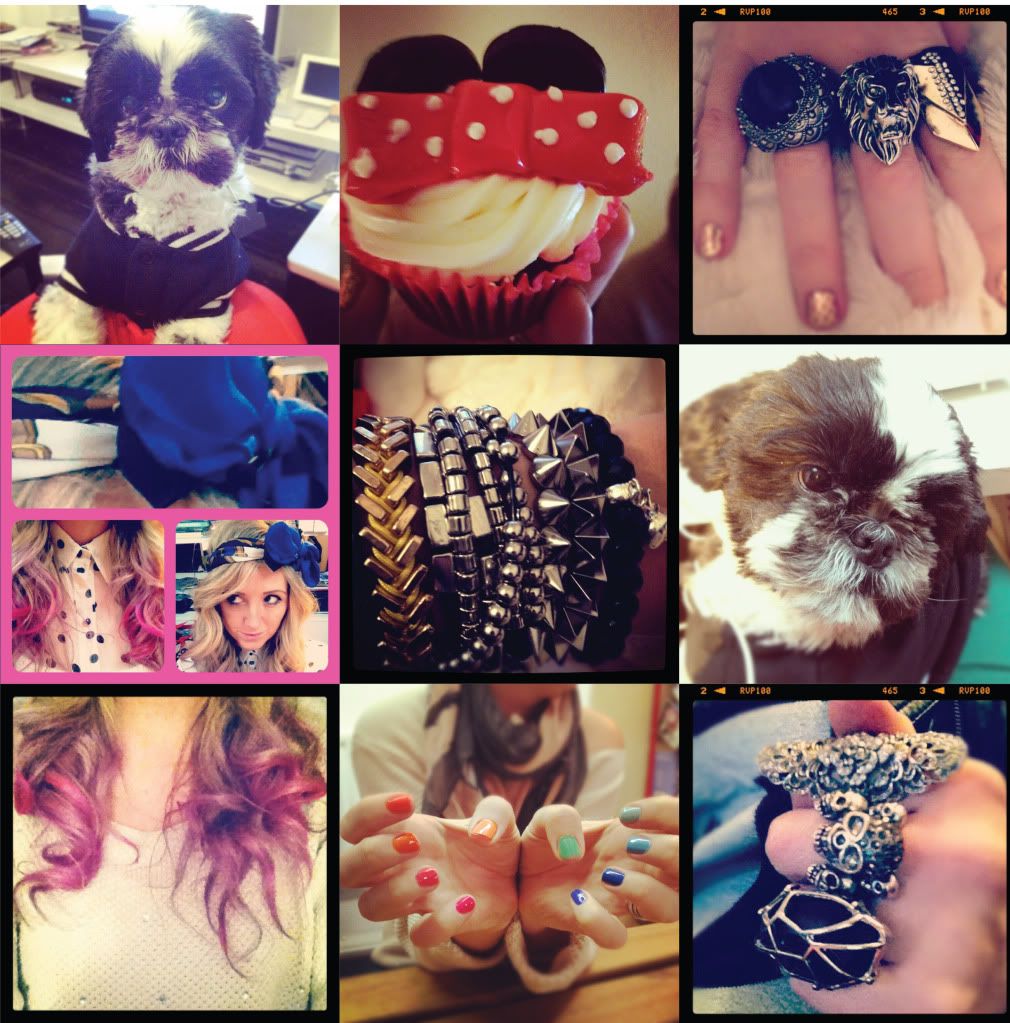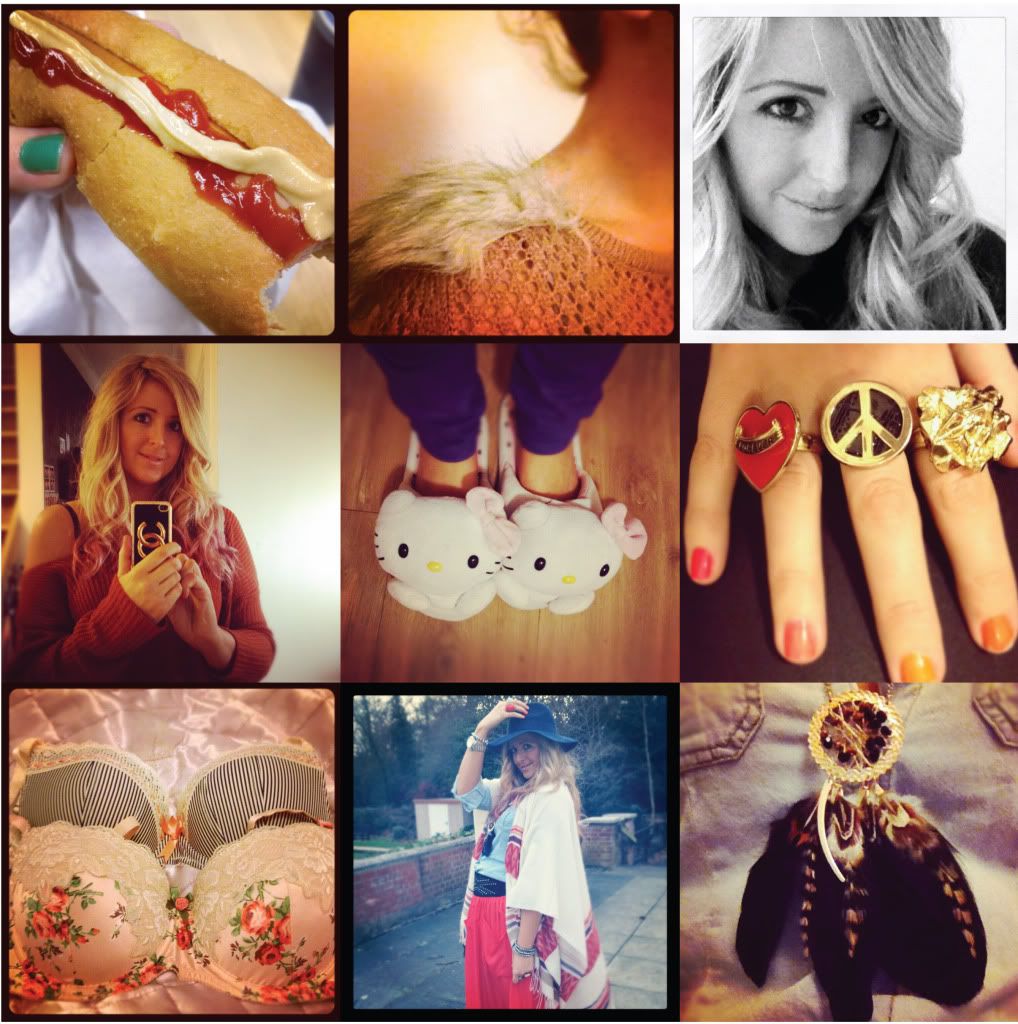 Happy Monday!!
Who's on Instagram? Come find me @rainbowsnfairyd - I LOVE it! So much fashion and interiors inspiration on there!
My weekend was pretty busy, and a little bit boring! Had to do lots of house work ... new kitchen is underway today ... looking forward to getting back to normal already!! Ha! It is gonna take 2 weeks!! Think I will get to know my local takeaways very well!
How was ur weekend?
Pancake day tomorrow! So excited! Got the maple syrup, fruit and malteasers all ready, going to our friends who have an annual pancake party, yay for friends with working kitchens!!
xoxo