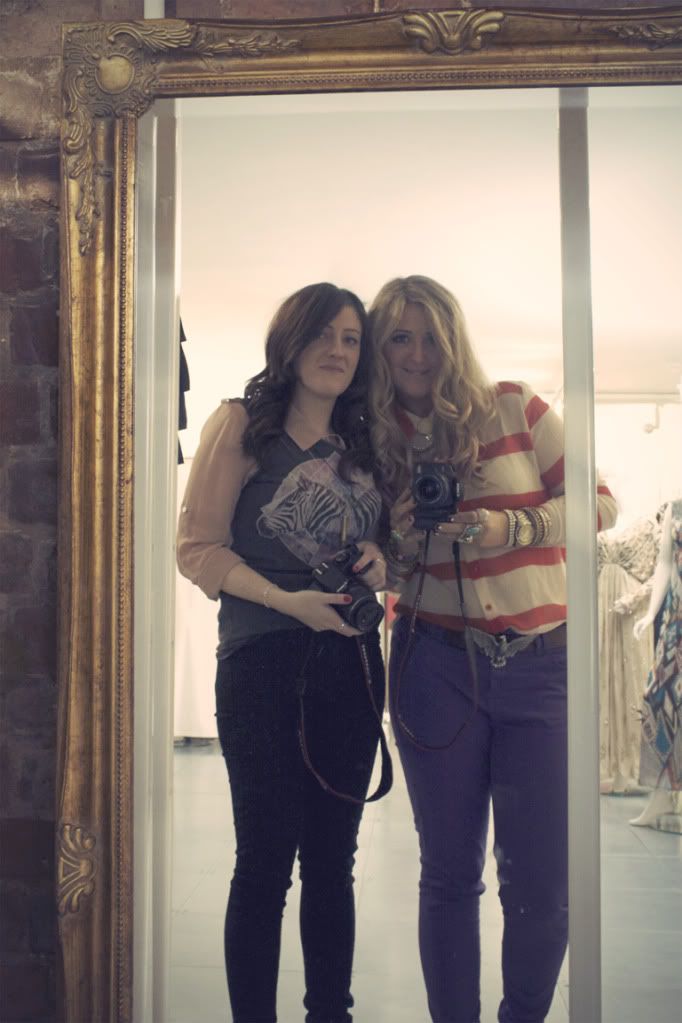 Faye & I taking a mirror shot - I took 6 picks and this was the only 1 that wasn't blurred!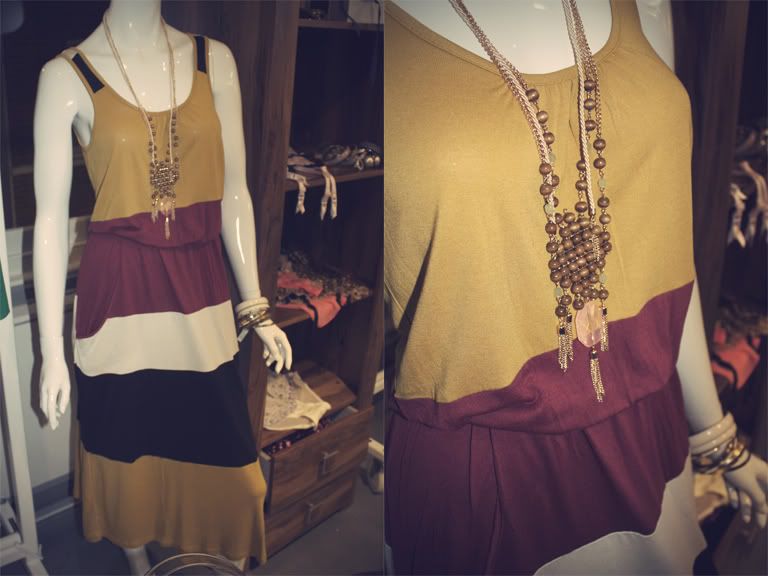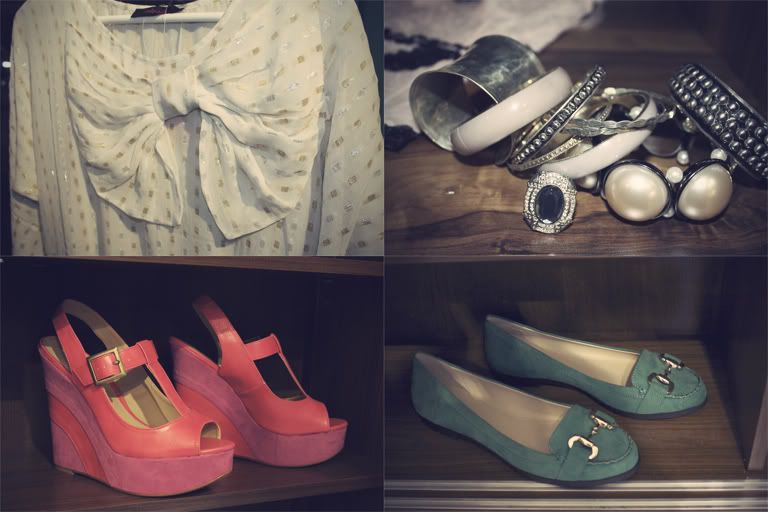 The lovely Meg from Very PR team was wearing this top with aqua wedges - the same colour as the zip - and she looked AWESOME!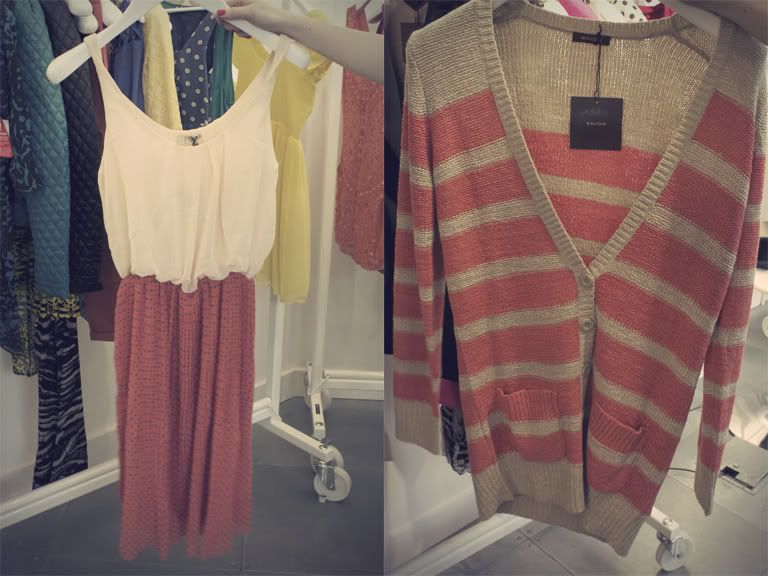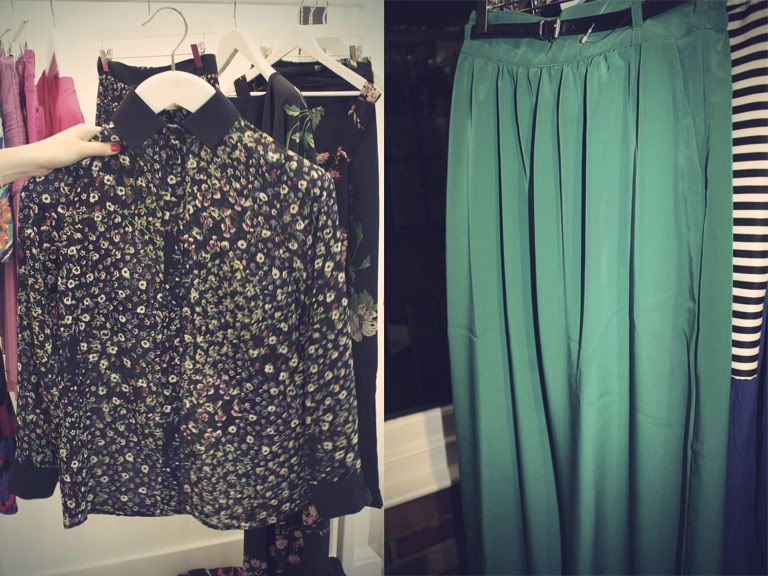 Pick 'N' Mix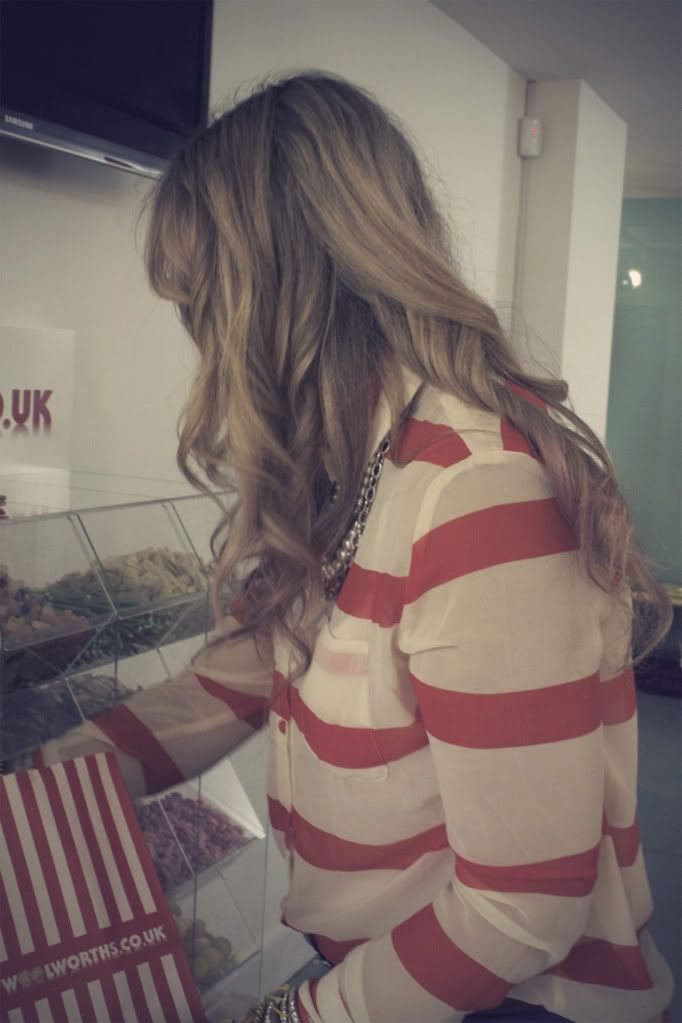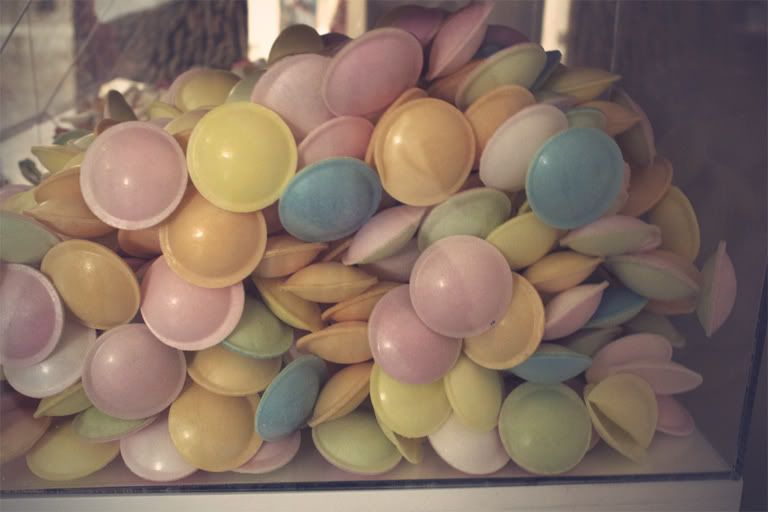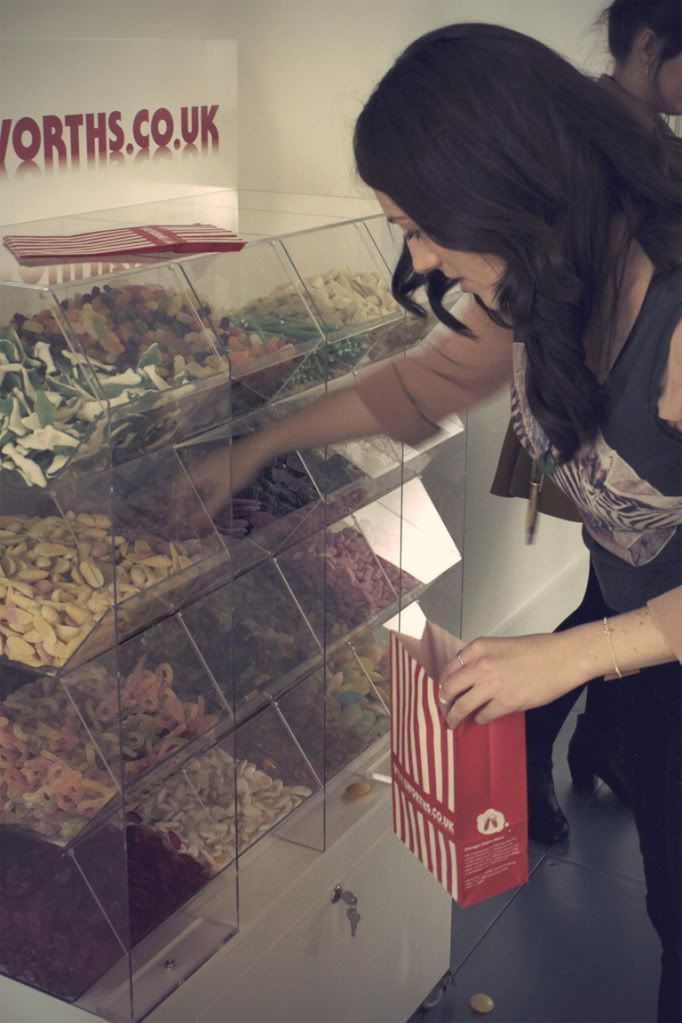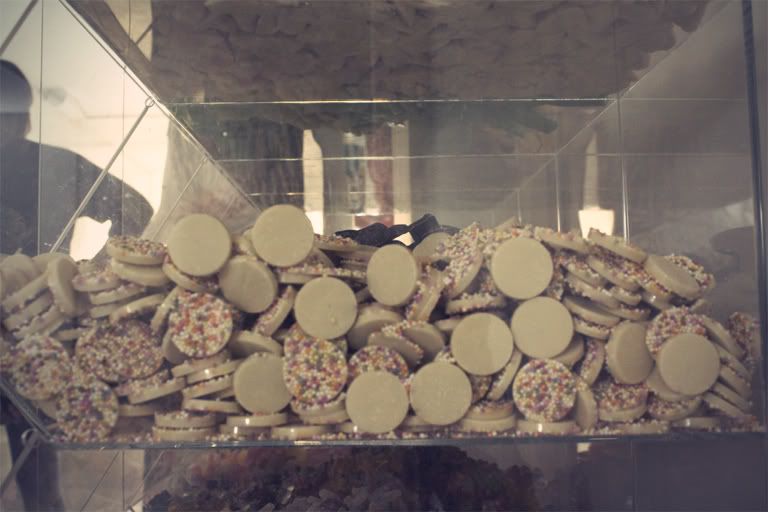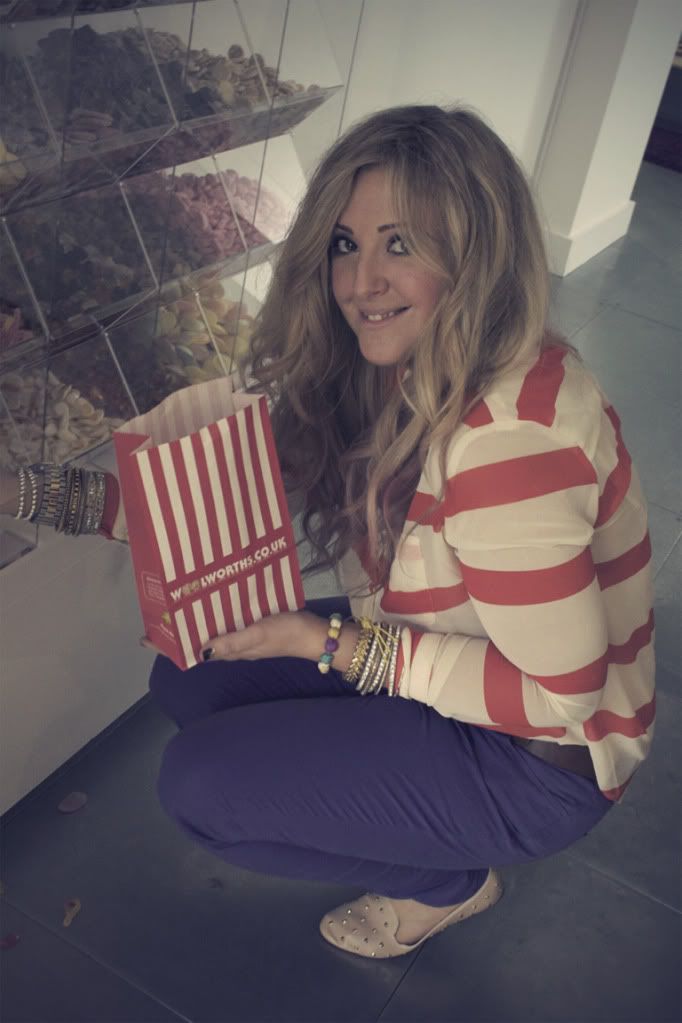 Oh I abused that sweet stand! Look at me on the floor puttin fists full of sweets into my bag! I can safely say that I wasn't the only greedy blogger there ... you know who you are ladies!! LOL!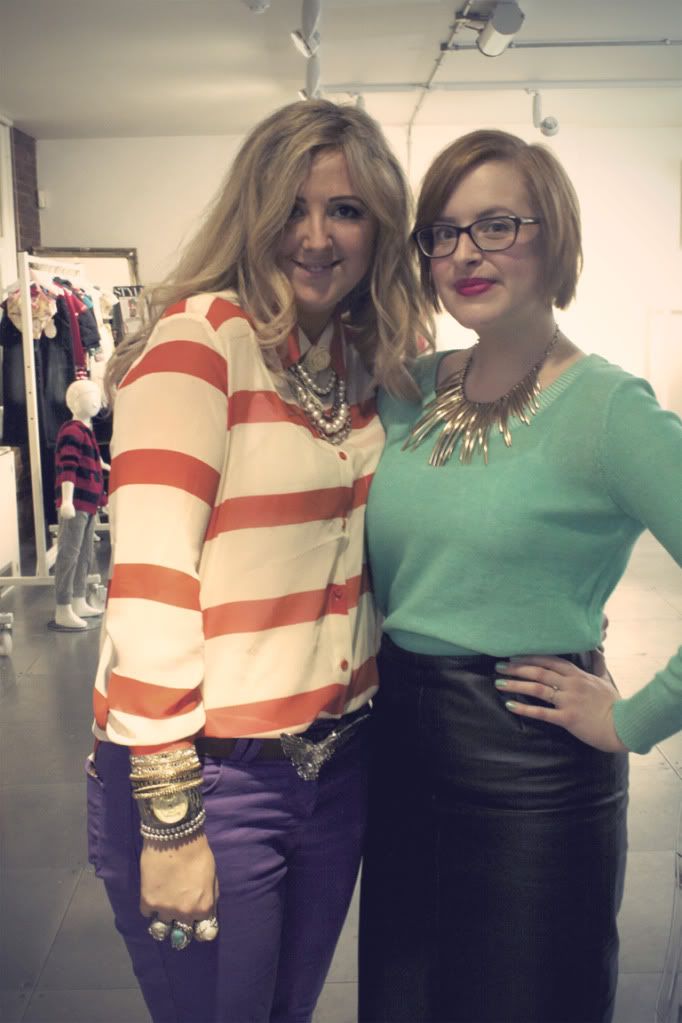 I finally got to meet the lovely and very beautiful Jen from a little bird told me after following her blog for ages!
I also met lots of other gorgeous bloggers, some I already knew and some I have never met before, Sophie - who has the BEST hair, Sabrina - who is so funny, Suzi - makes KILLER youtube hair tutorial videos, Sherin - so sweet and so much fun, and Kirsty - Who was wearing the BEST leather bomber from Topshop #fashionenvy
It was such a lovely chilled out afternoon with nail painting and cake!
Thanx Very for such a fun time :-)
If you havent already entered my giveaway to WIN a piece from this gorgeous collection then do it NOW!
click here for the link