Dip-dye blue to green jumper - Asos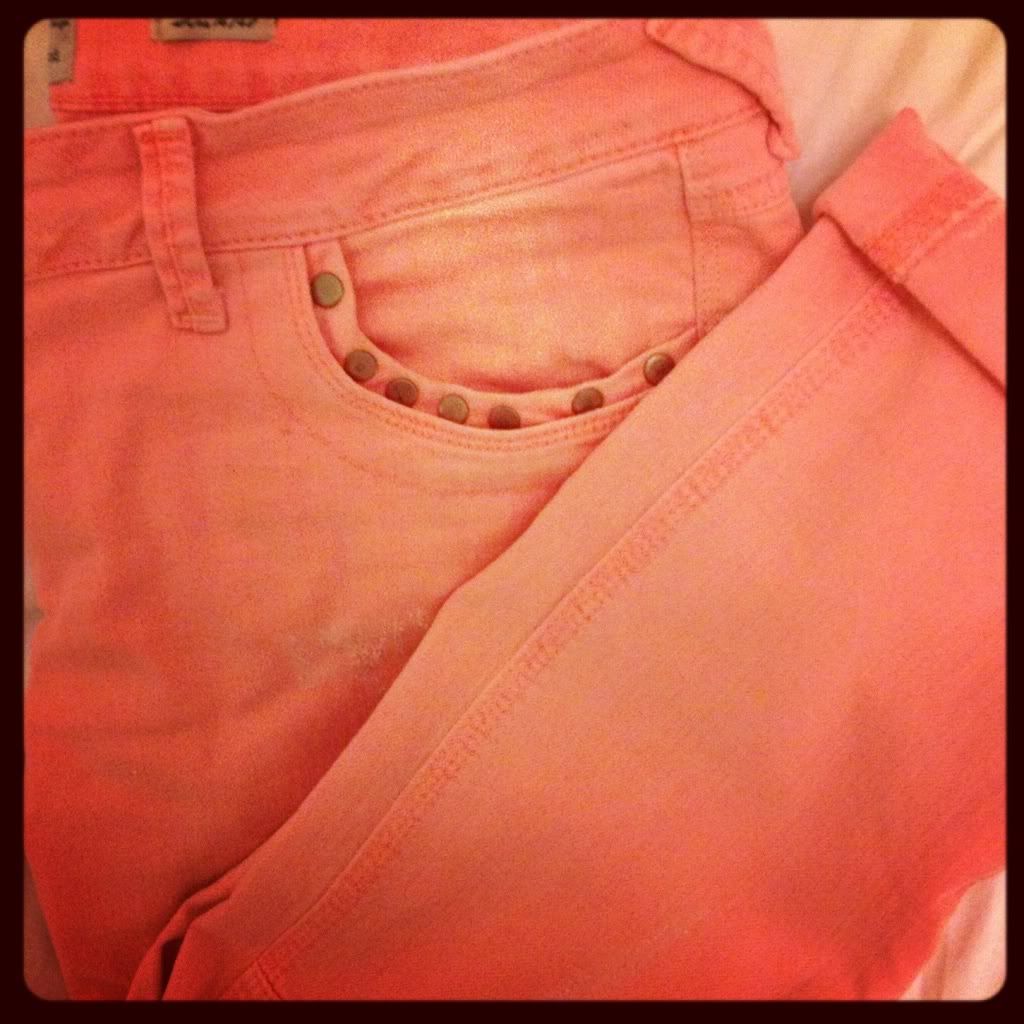 Neon coral skinny jeans - River Island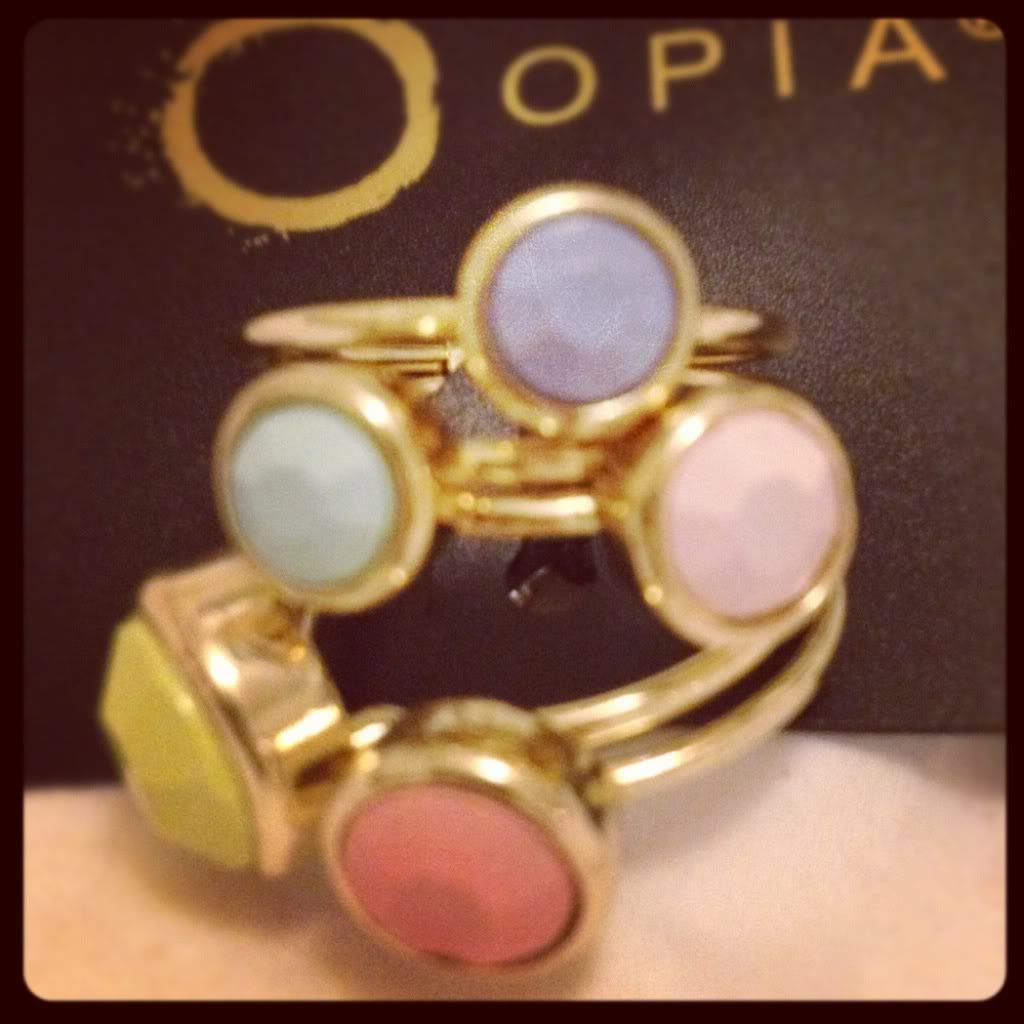 Pastel stacker rings - Primark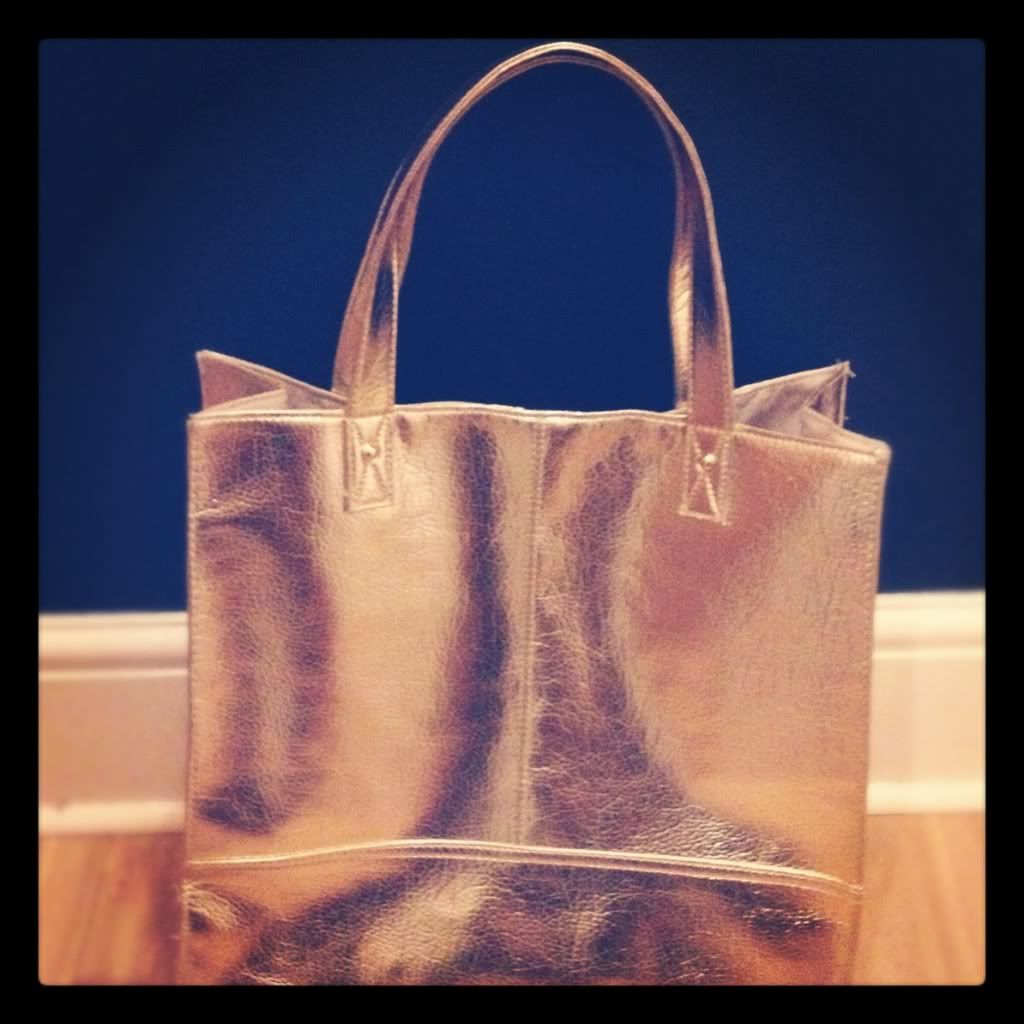 Gold tote shopper - Primark




Pastel striped vest - Primark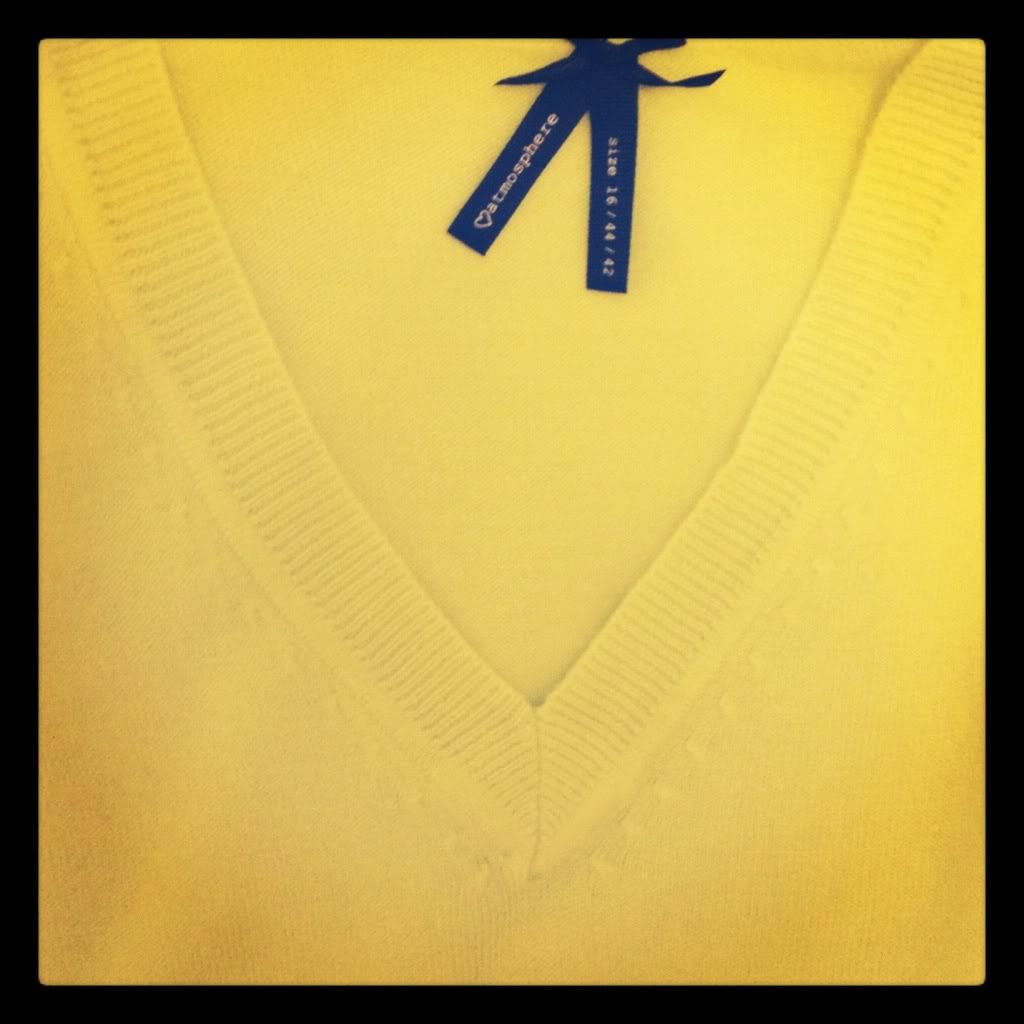 Neon green jumper - Primark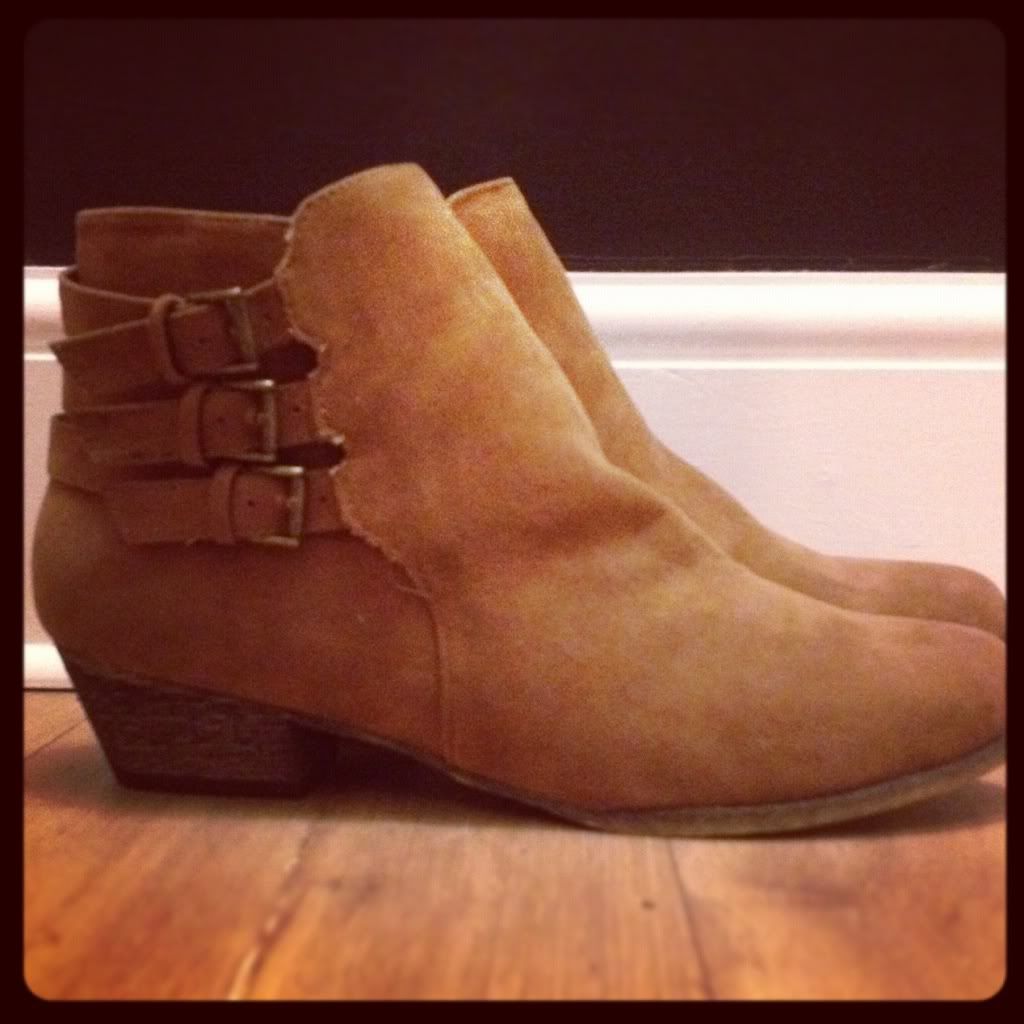 Ankle boots - Primark £5 in the sale!!!!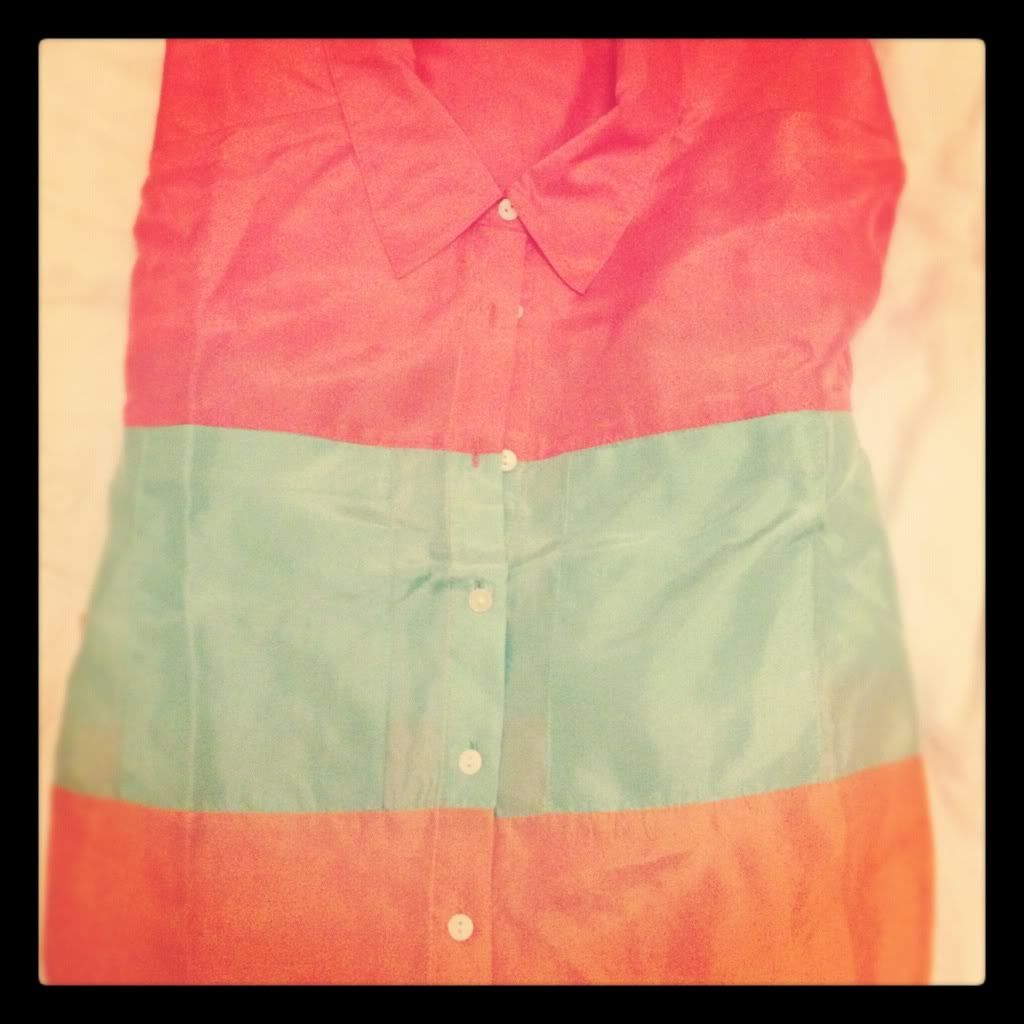 Pastel striped blouse - Asos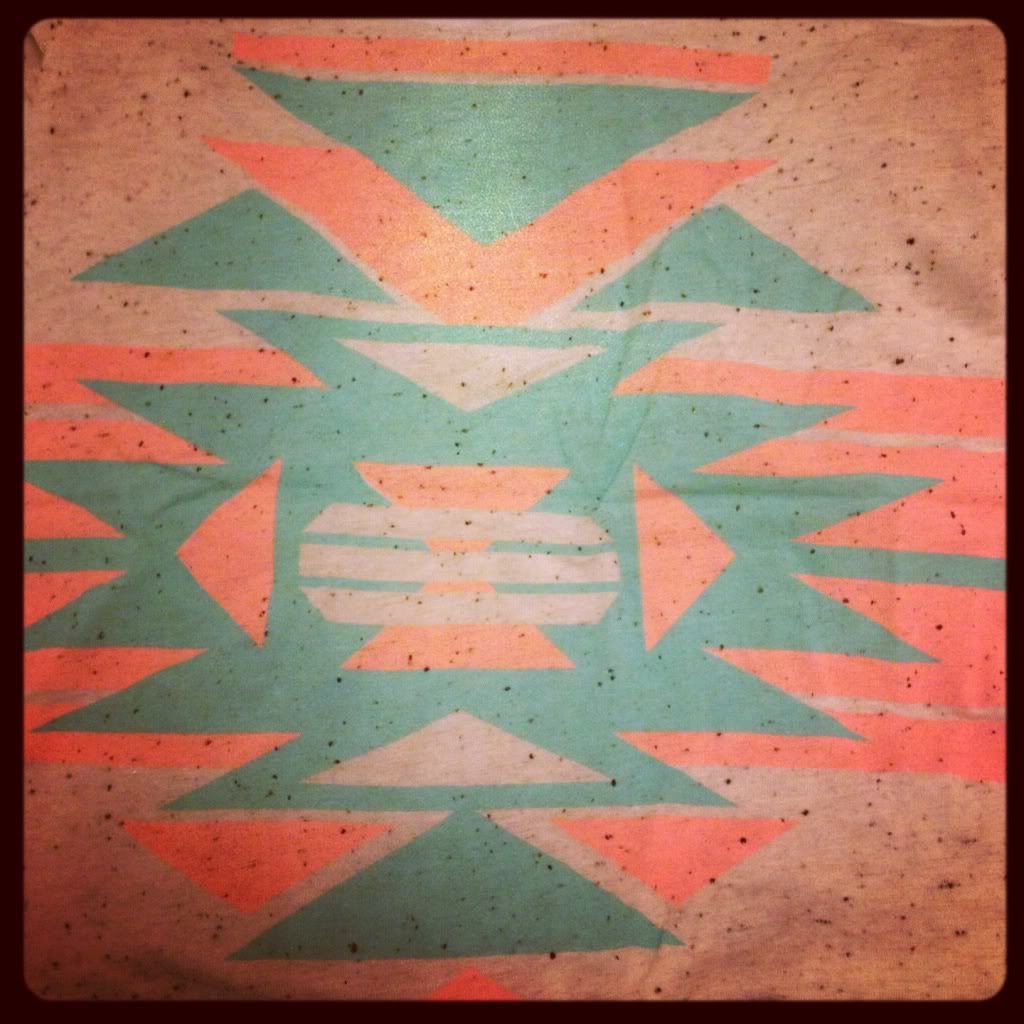 Aztec t-shirt - New Look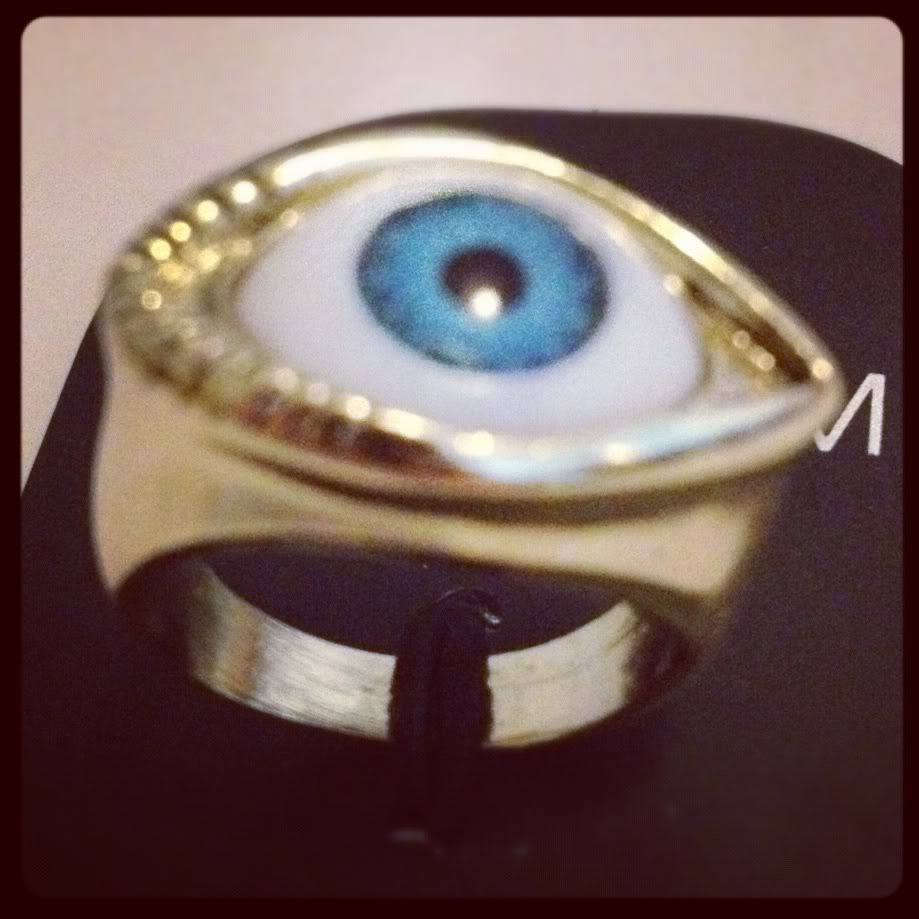 Eye ring - TopShop
Sooo looking forward to wearing this lot!!
Good times for my wardrobe ... bring on the sunshine and pastels!!
Hope you all had a superduper weekend and a crackin start to the week!
Mwah