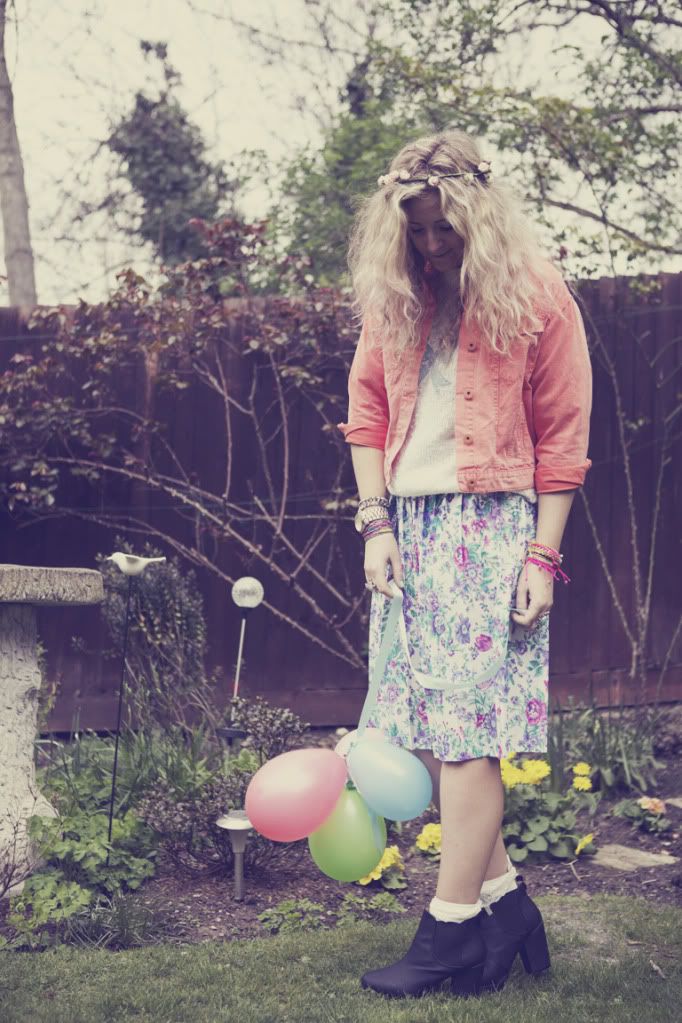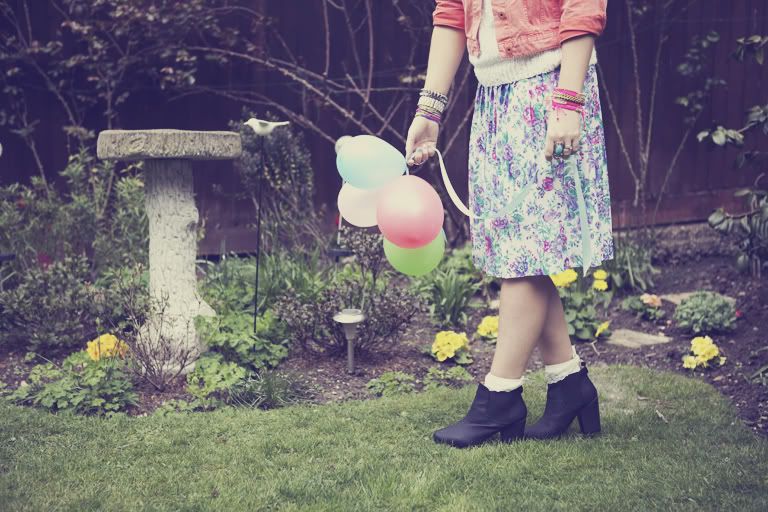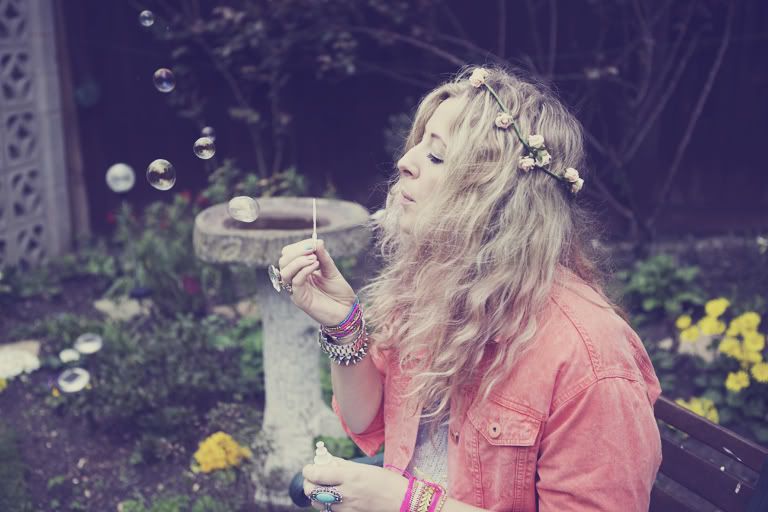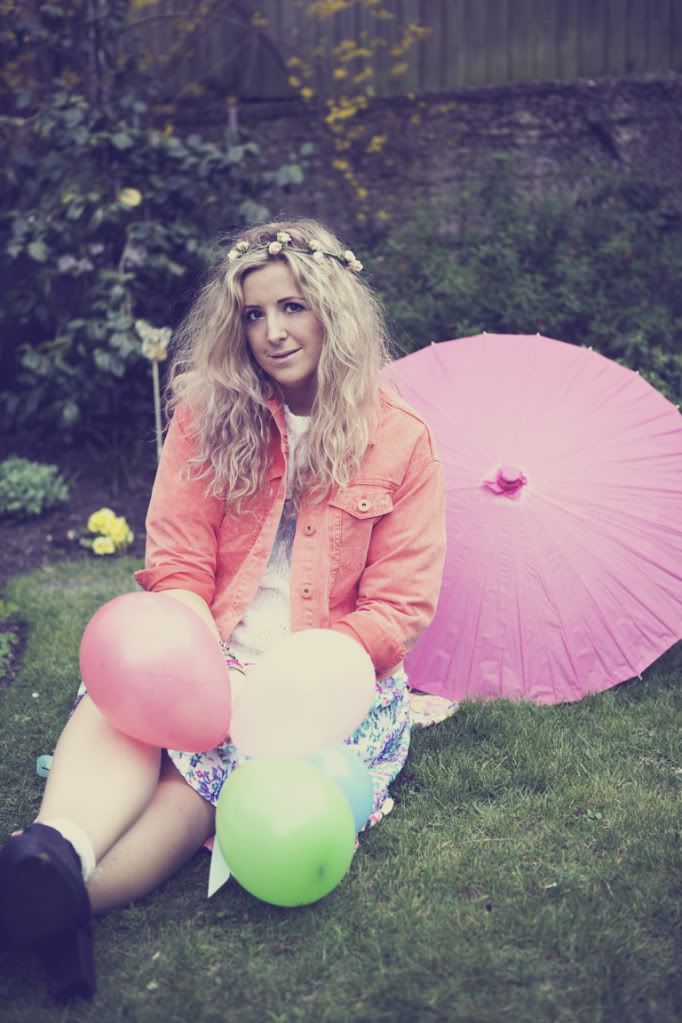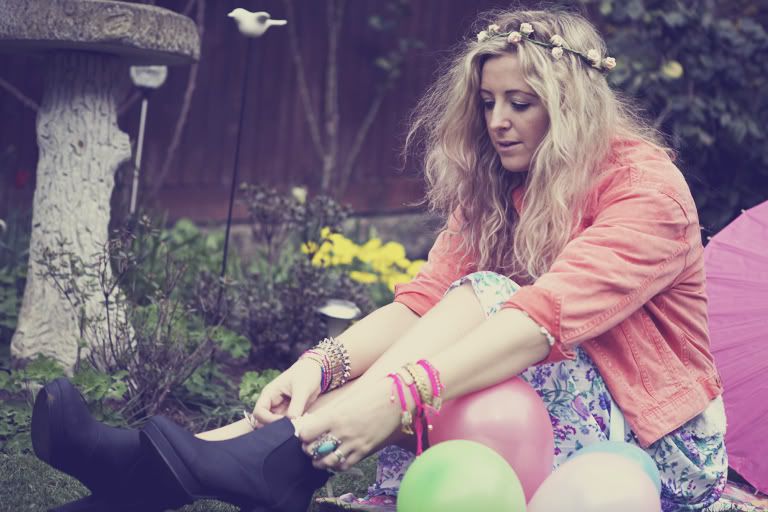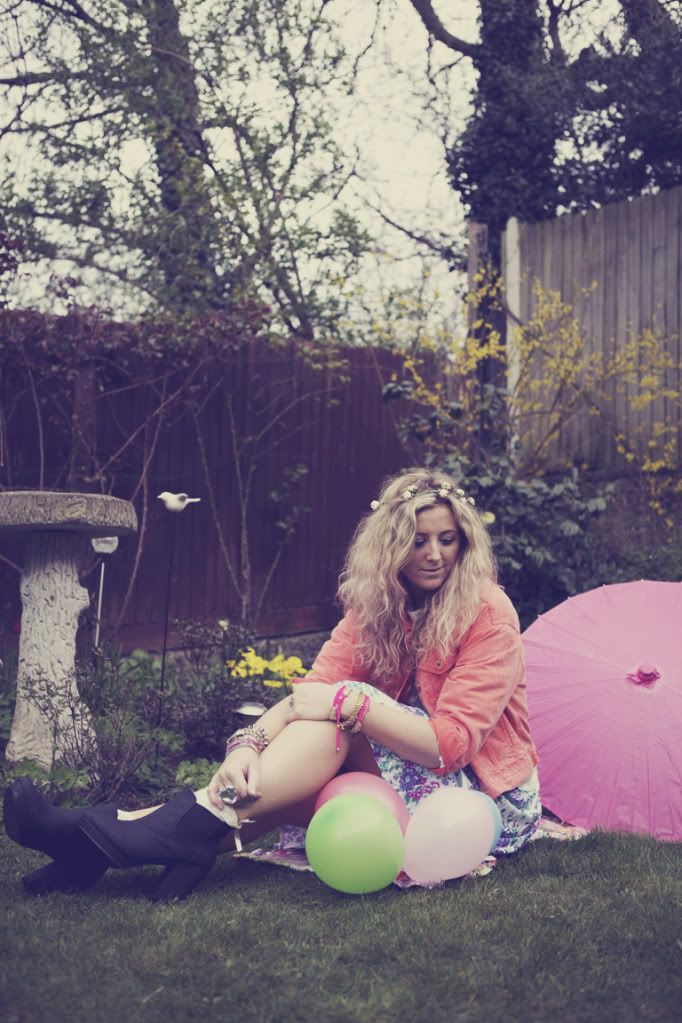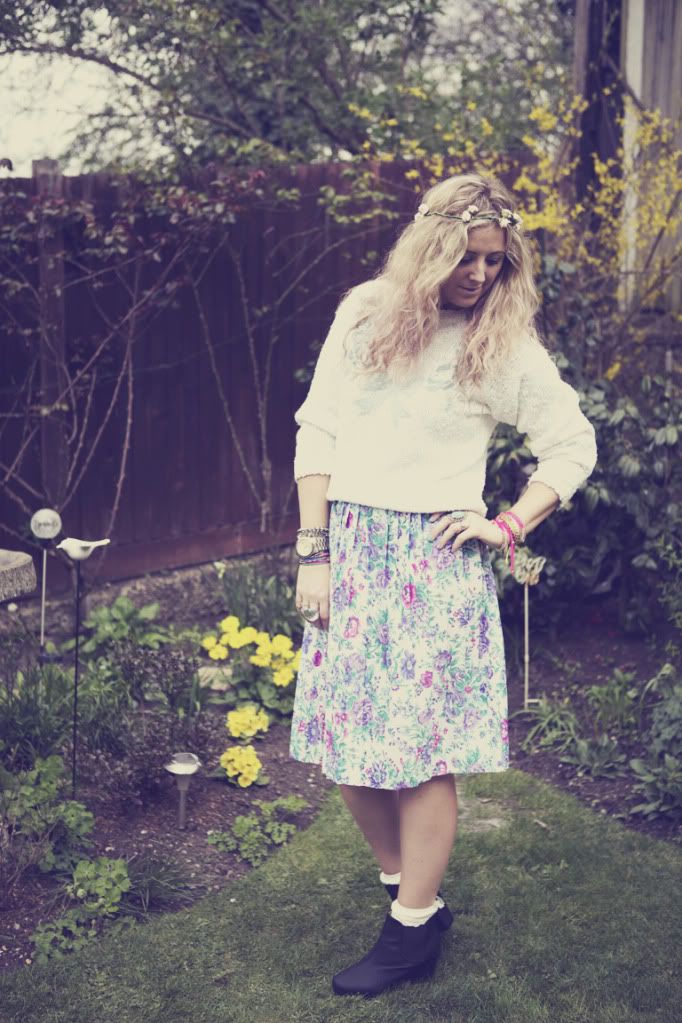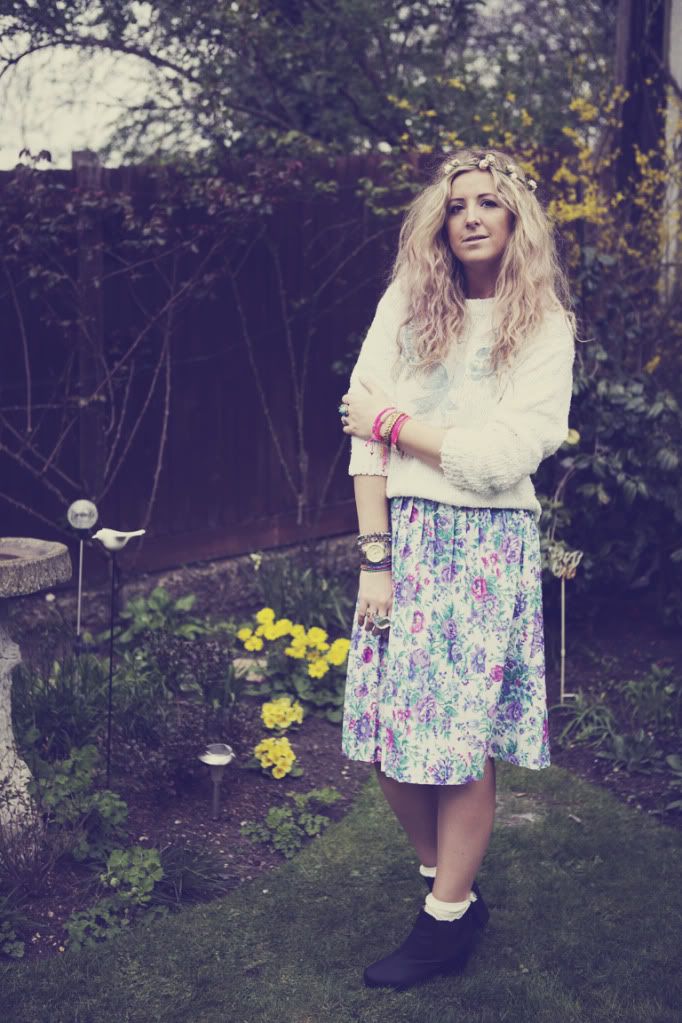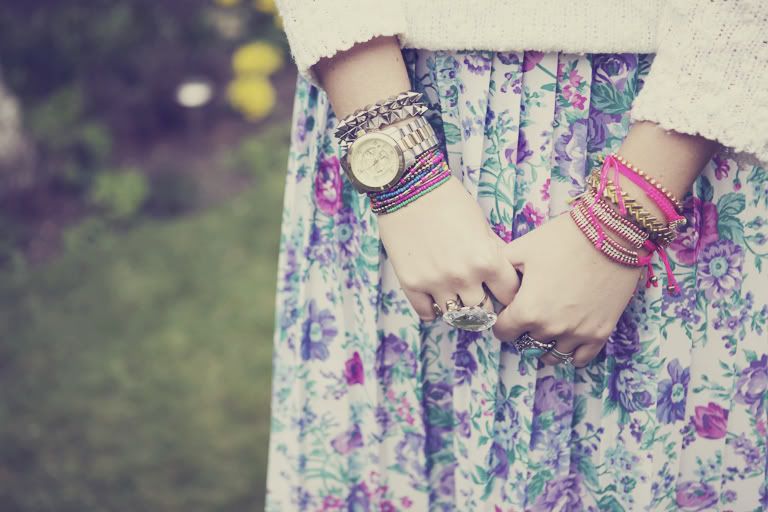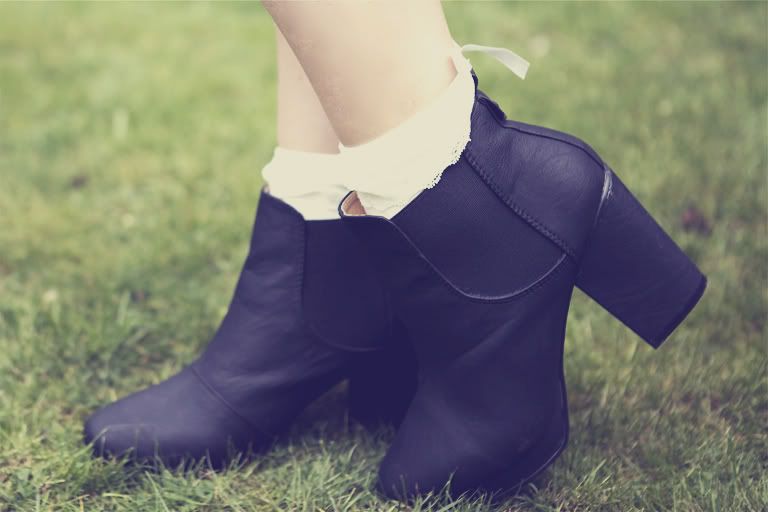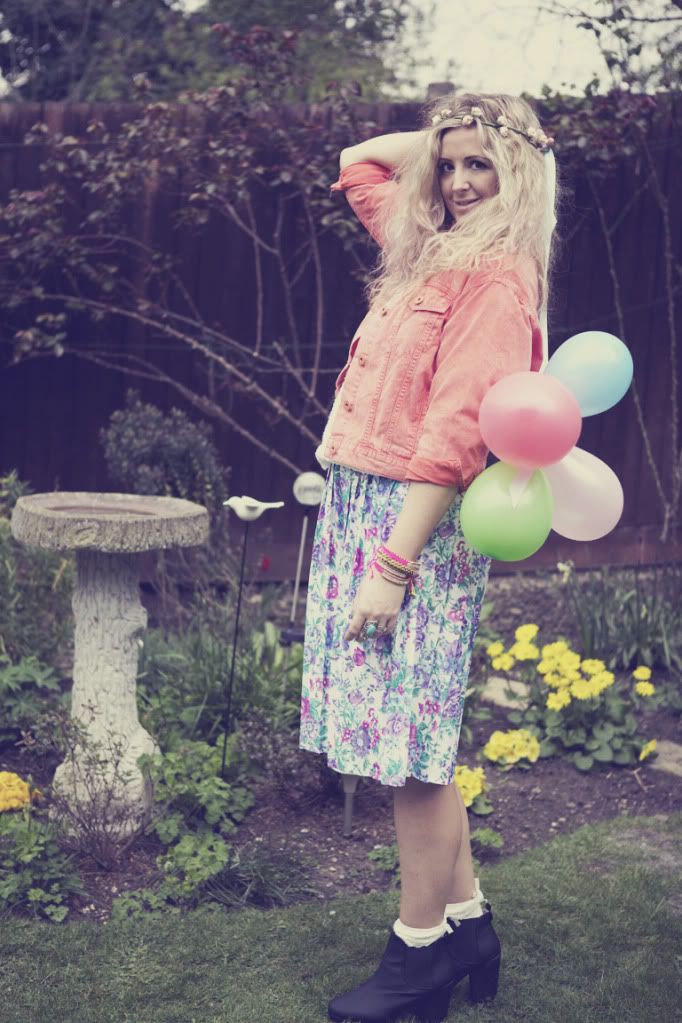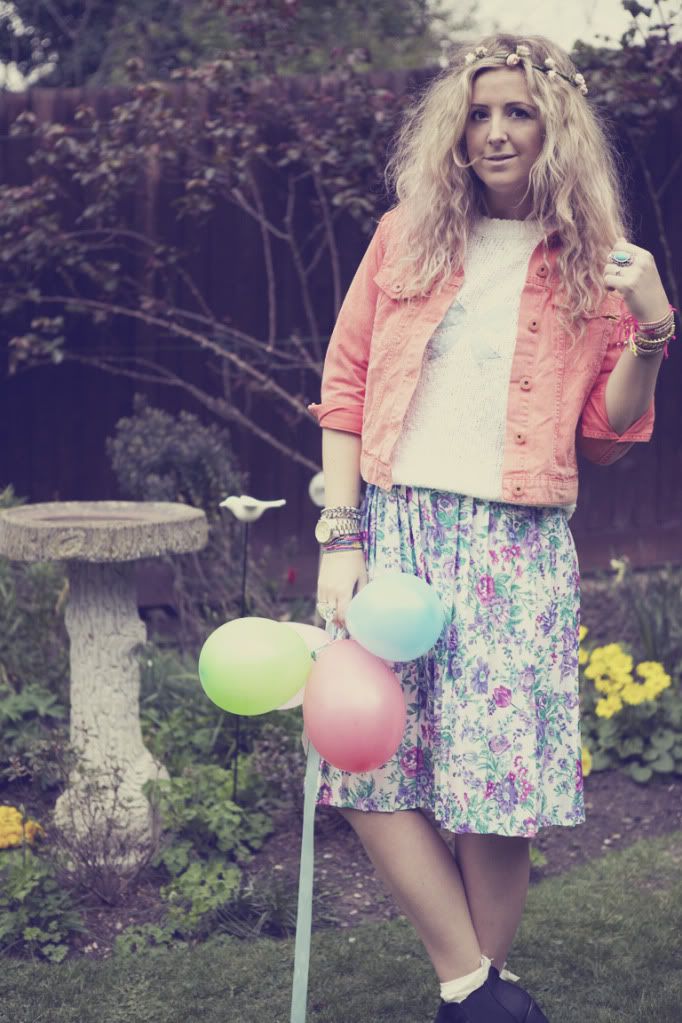 I Am Wearing :
Denim Jacket - c/o Asos
Jumper - Vintage
Pleated Floral Skirt - Vintage
Chelsea Boots - So You Shoes
Frilly Socks - Primark
Floral Headband - Primark
Bracelets - H&M & Forever21
Watch - Michael Kors
Here is my Asos Fashion Finder Blogger Challenge look 2!
I was asked to style this 80's boyfriend style candy coral denim jacket, so I decided to vintage it up! Soft florals in pastel colours, contrasted against the hard masculin denim and heavy boots. I LOVE this look, especially with the balloons on ribbon as my accessories!
What do you think of this jacket?
Click here to see how Natalie & Camille styled theirs.
I got a late birthday present in the post today from my bestie in Australia and it contained some KILLER nail art stickers! Cant wait to put them on and show you guys!!
Hope you are all enjoying the week so far, I have to confess that I am just looking forward to the weekend and shaking off this horrible cold I have :-( #feelingsorryformyself
Big Love to you ALL
xoxo