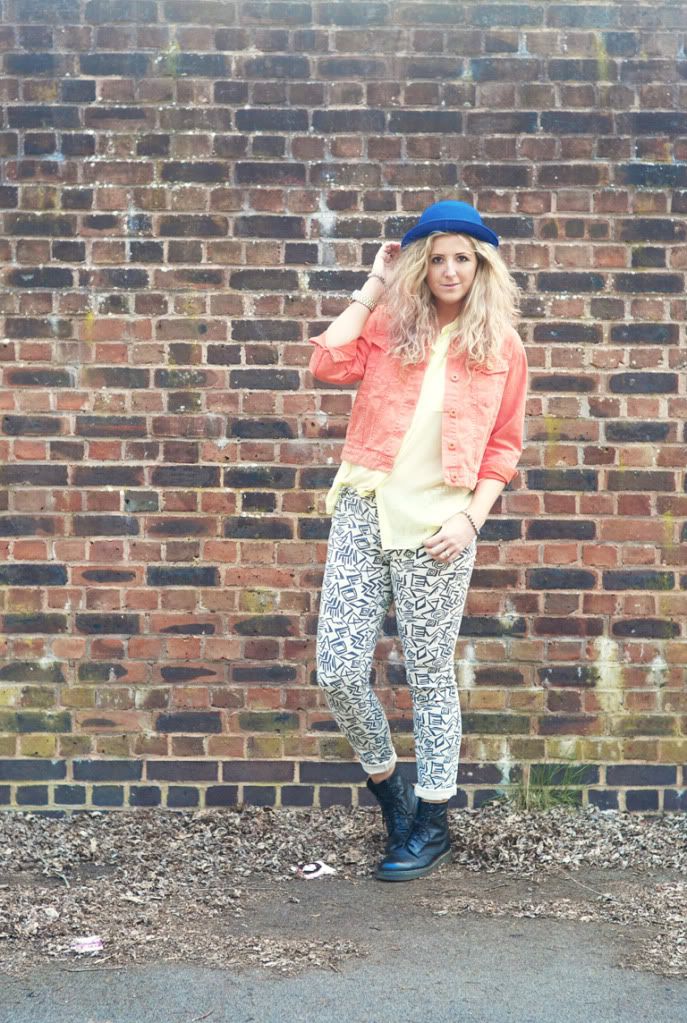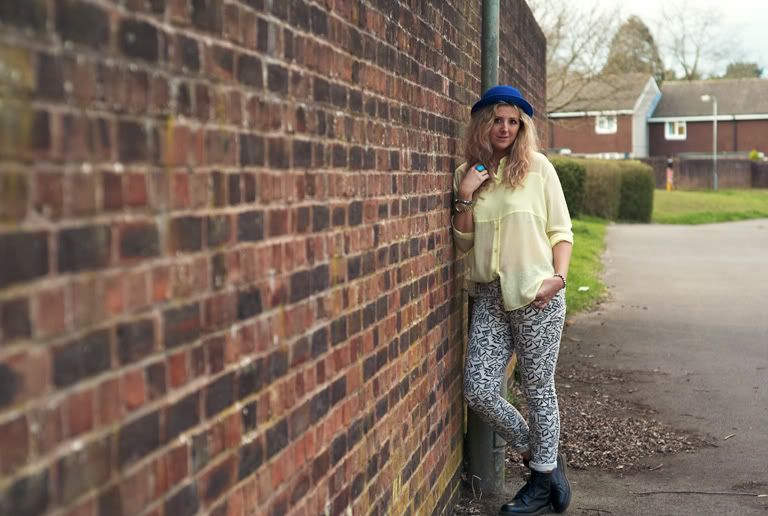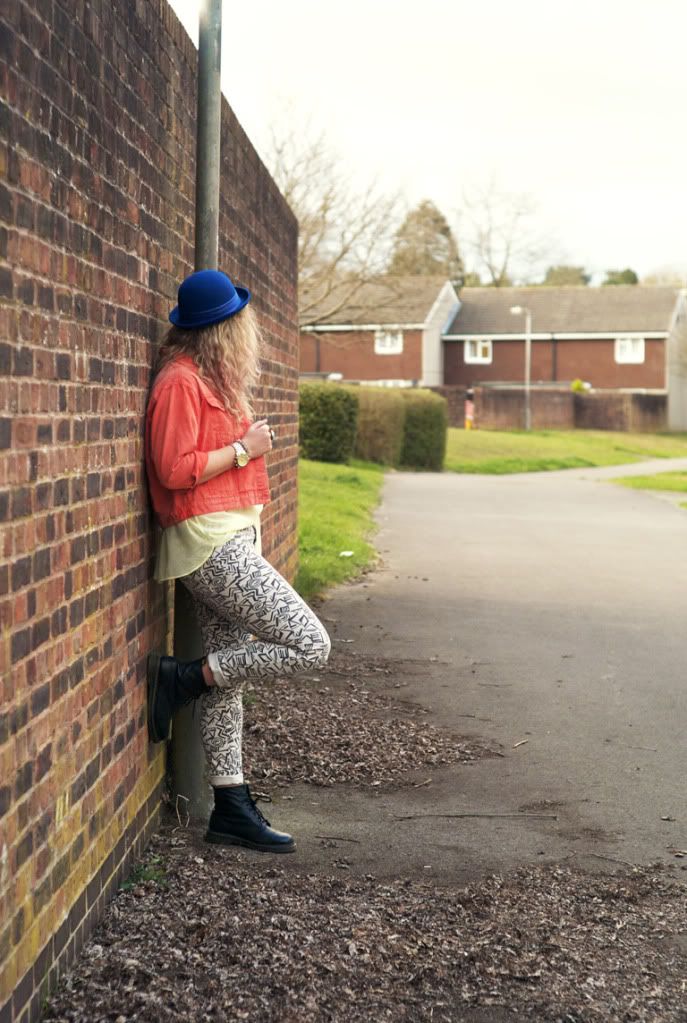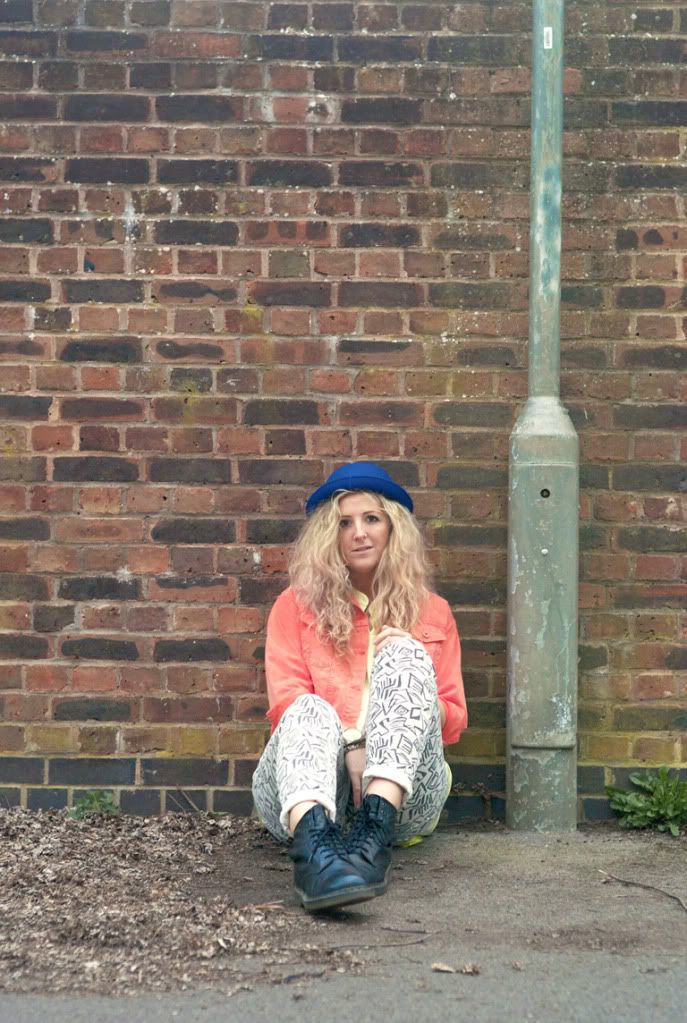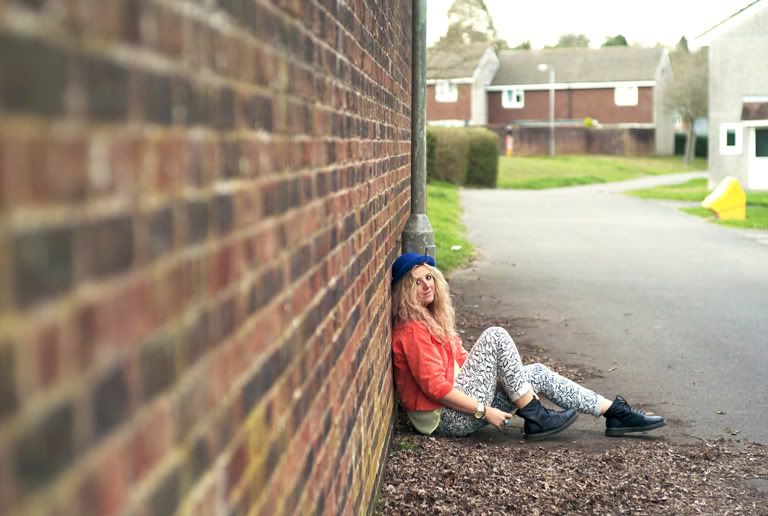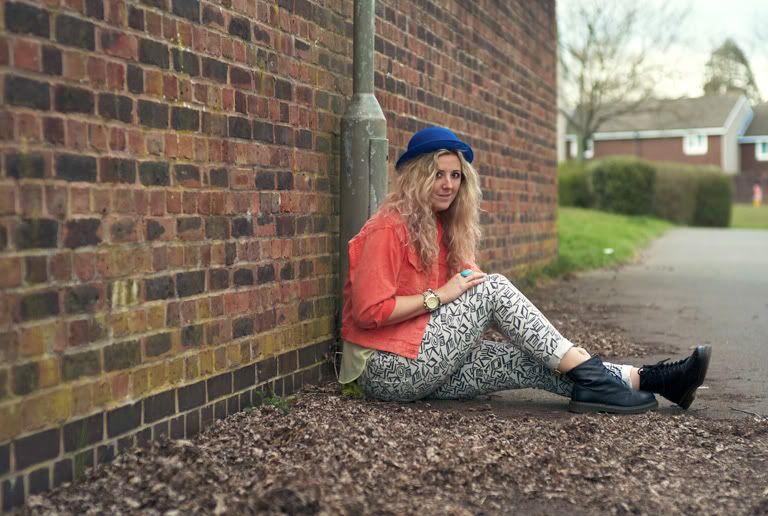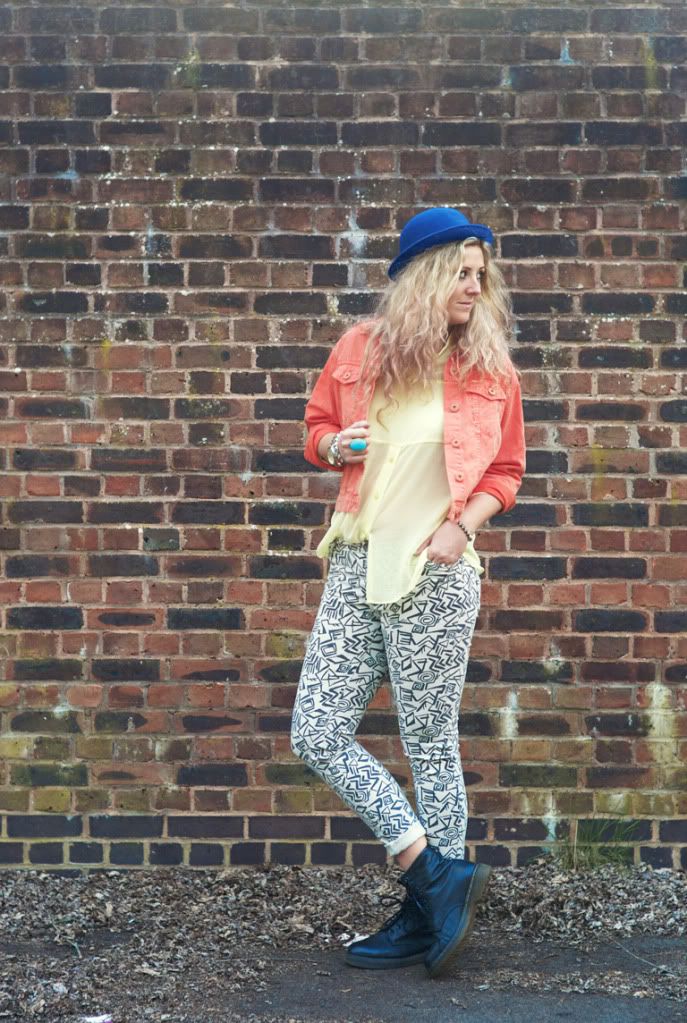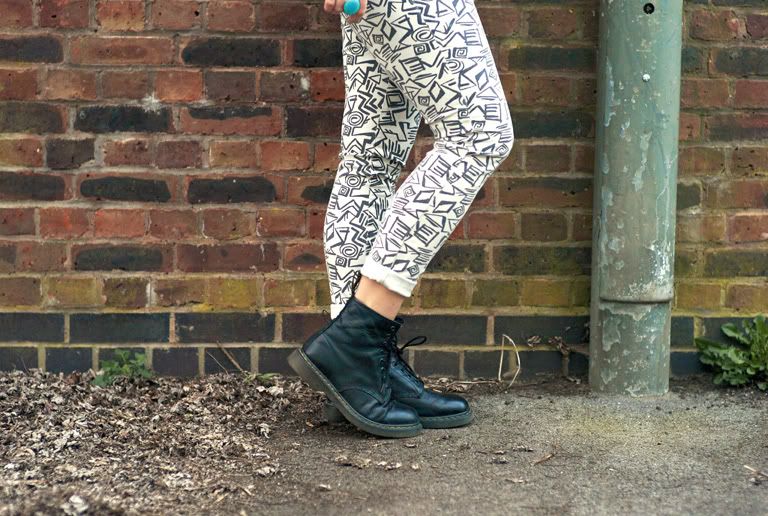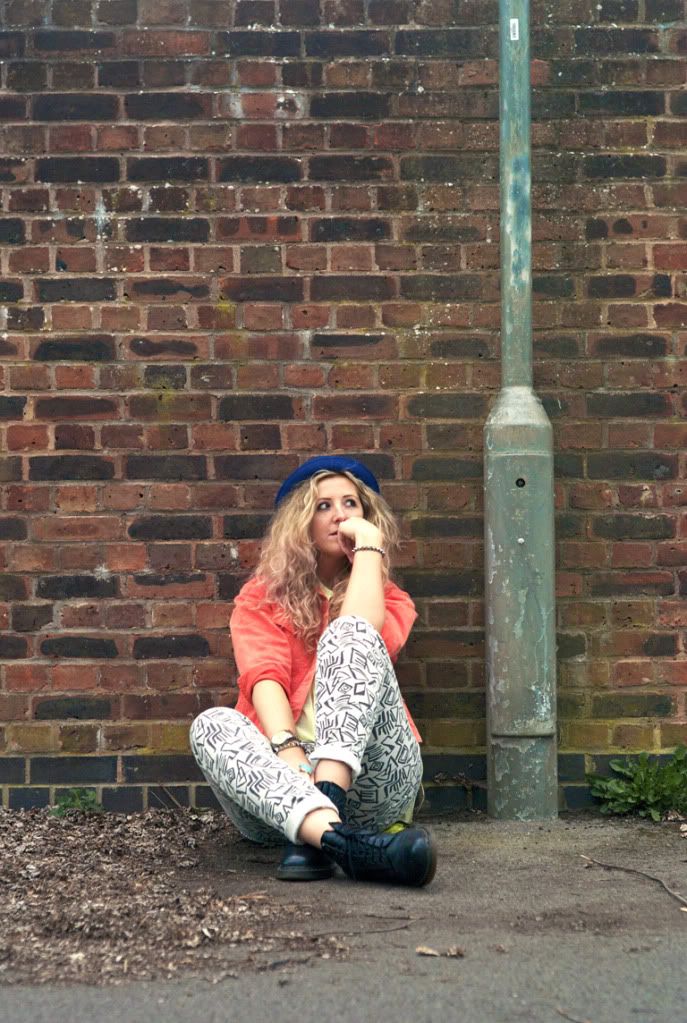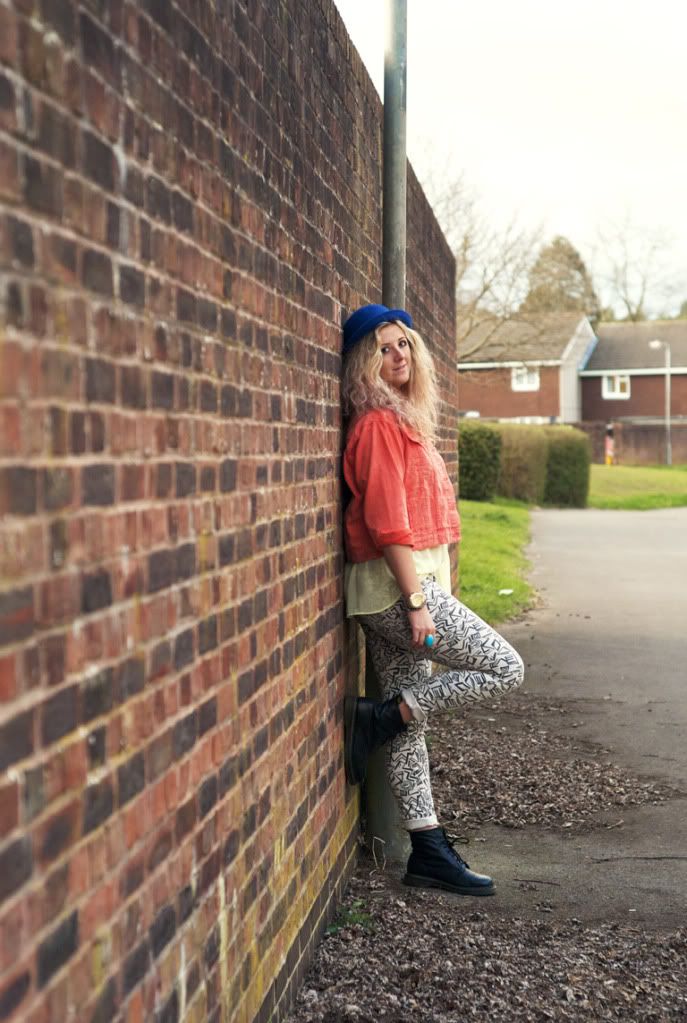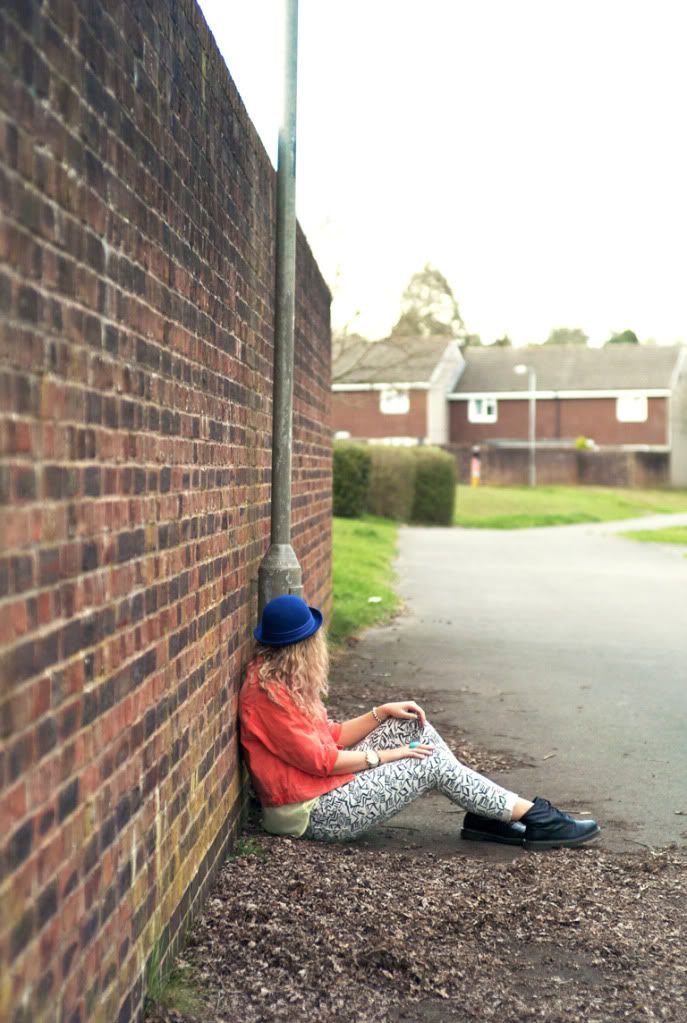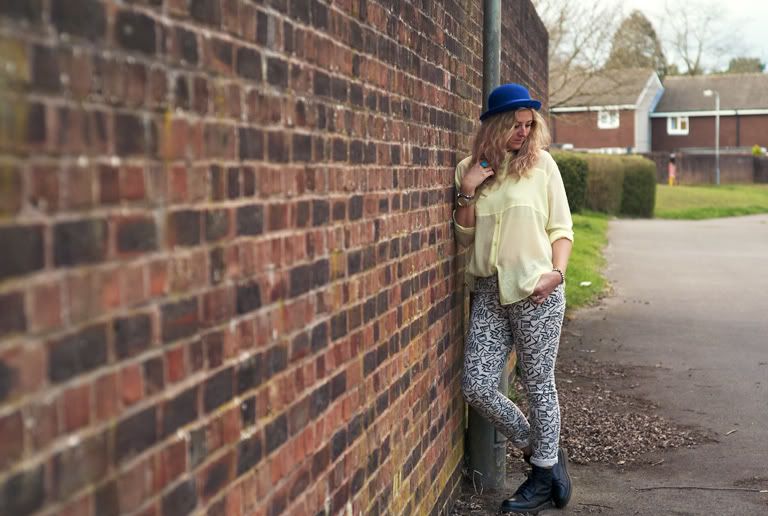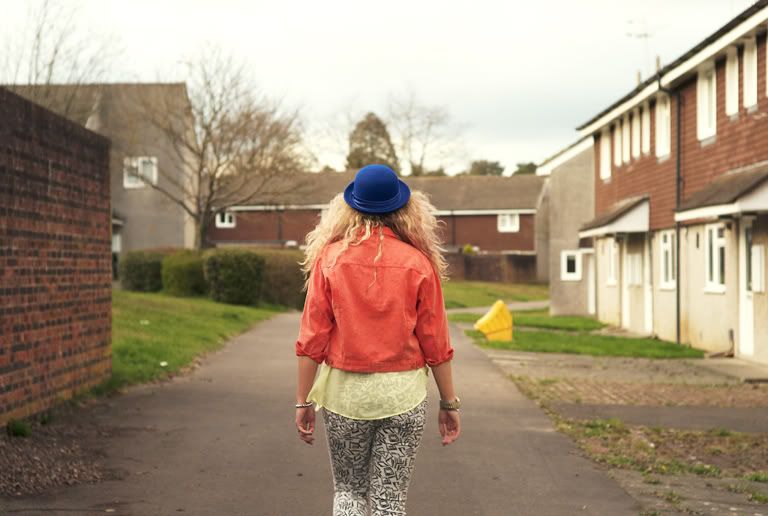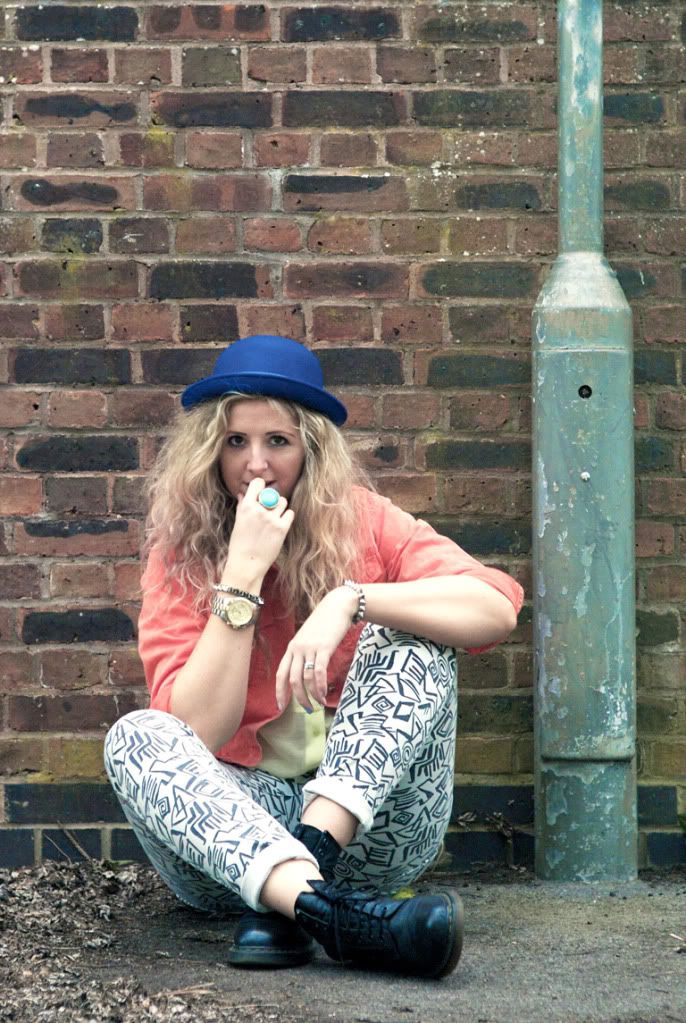 I Am Wearing :
Coral Boyfriend Denim Jacket - c/o Asos
Neon Yellow Blouse - H&M Trend
Aztec Jeans - River Island
Blue Bowler Hat - H&M
Black Dr Martens - Charity Shop
Watch - Michael Kors
Bracelet - Forever 21
This is look 4 from my Asos Fashion Finder blogger style challenge!
I am in LOOOOVE with my aztec jeans! Although I have only worn them this once .. they are those kind of trousers that you cant wear a lot because EVERYBODY notices them!
I shouldn't worry about wearing the same things all the time, nobody cares really, its all in my head!!
Today I am going to the London Marathon!!! Hoorah!
I know three people running and I cant wait to cheer them on!
Hope your weekend is AWESOME so far!
Mwah
xoxo