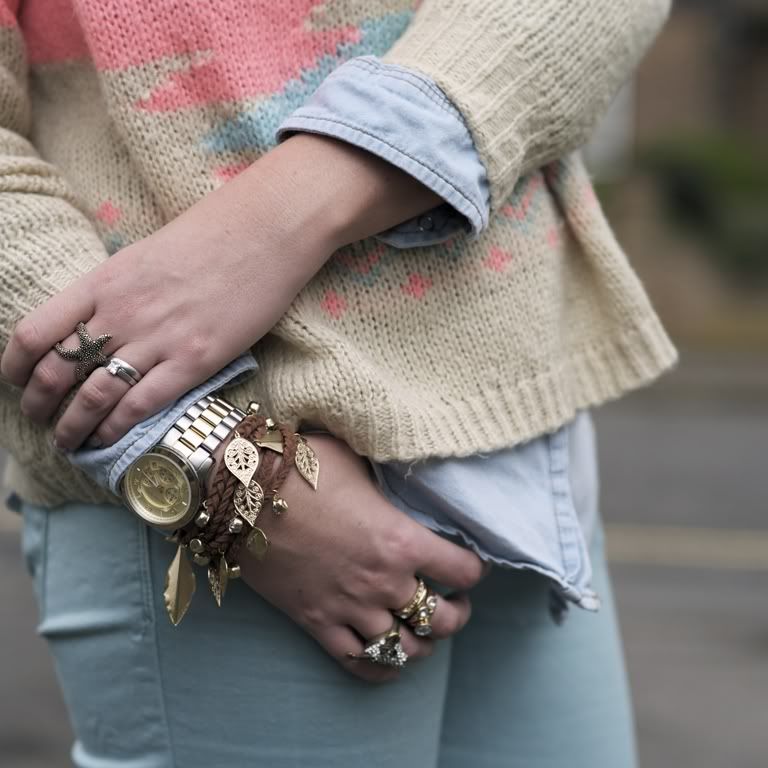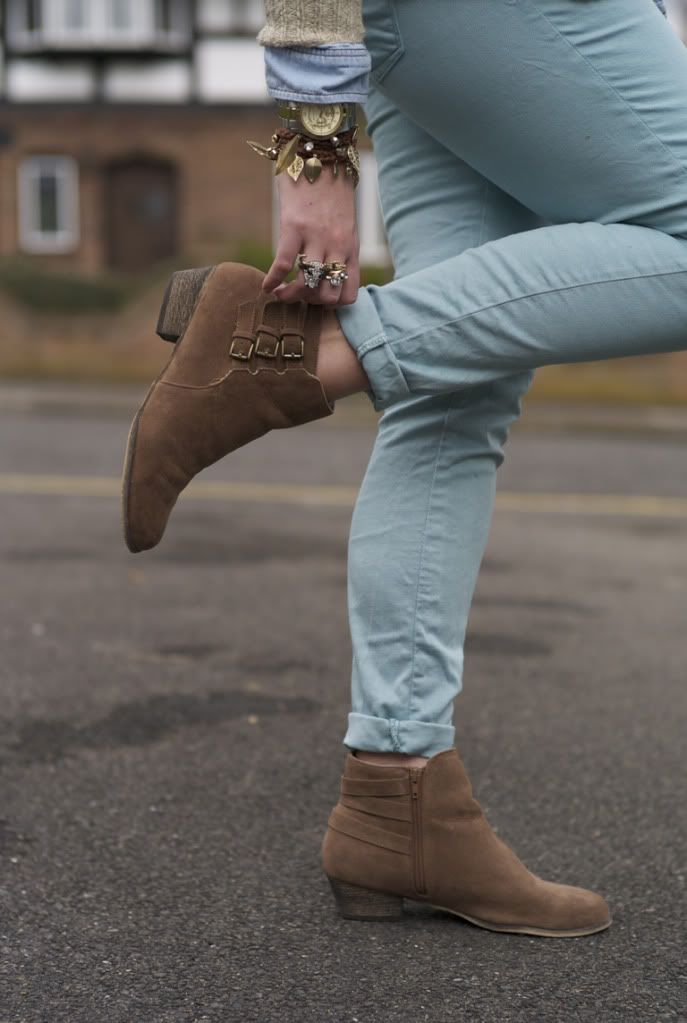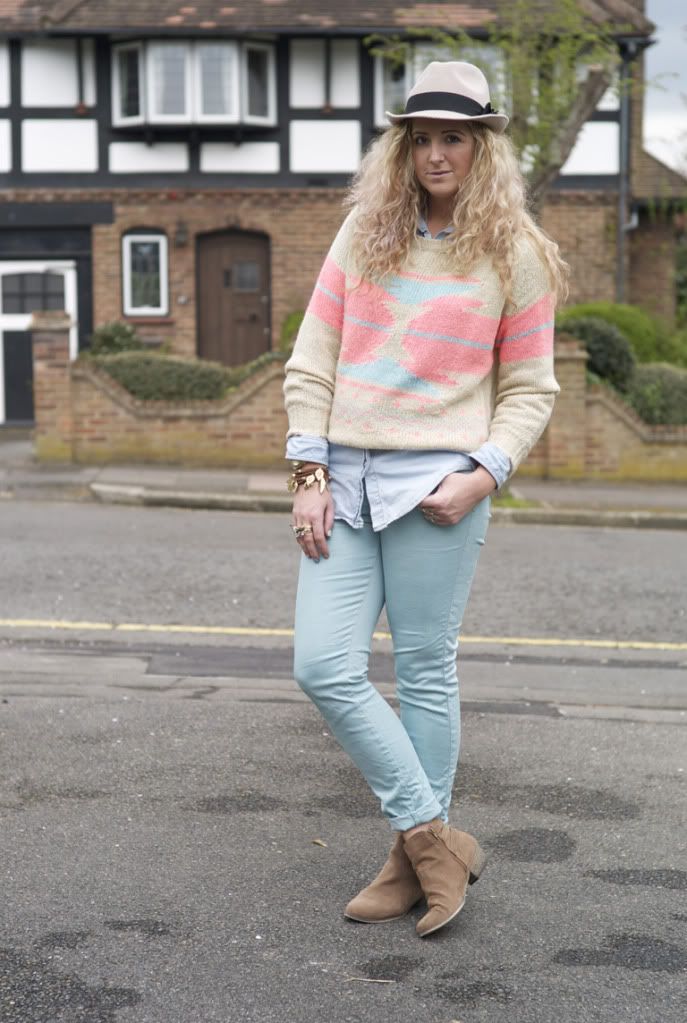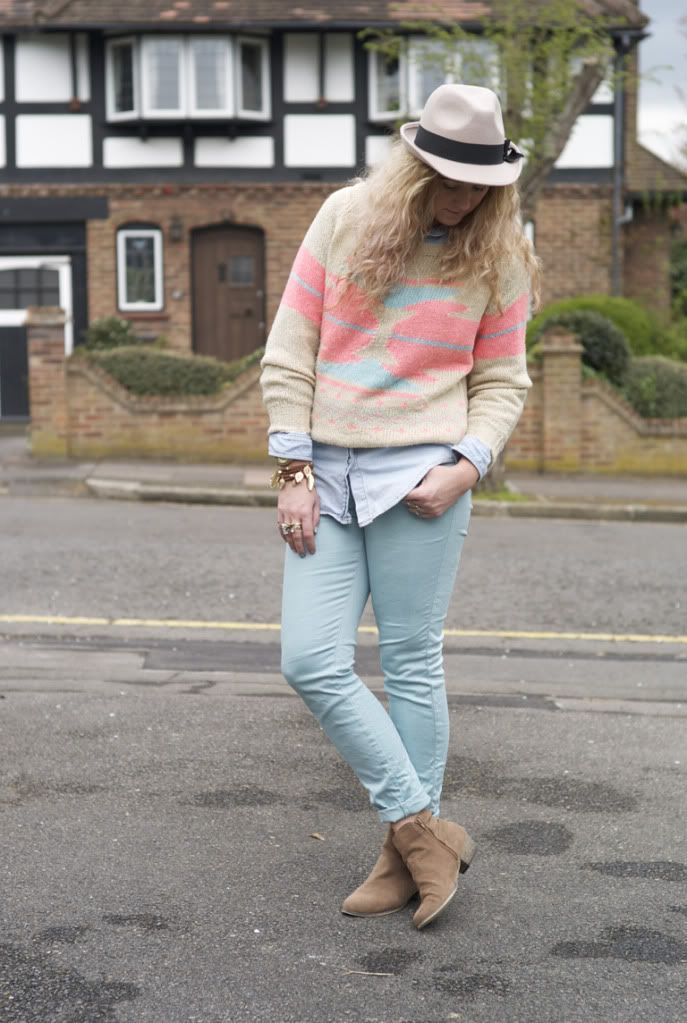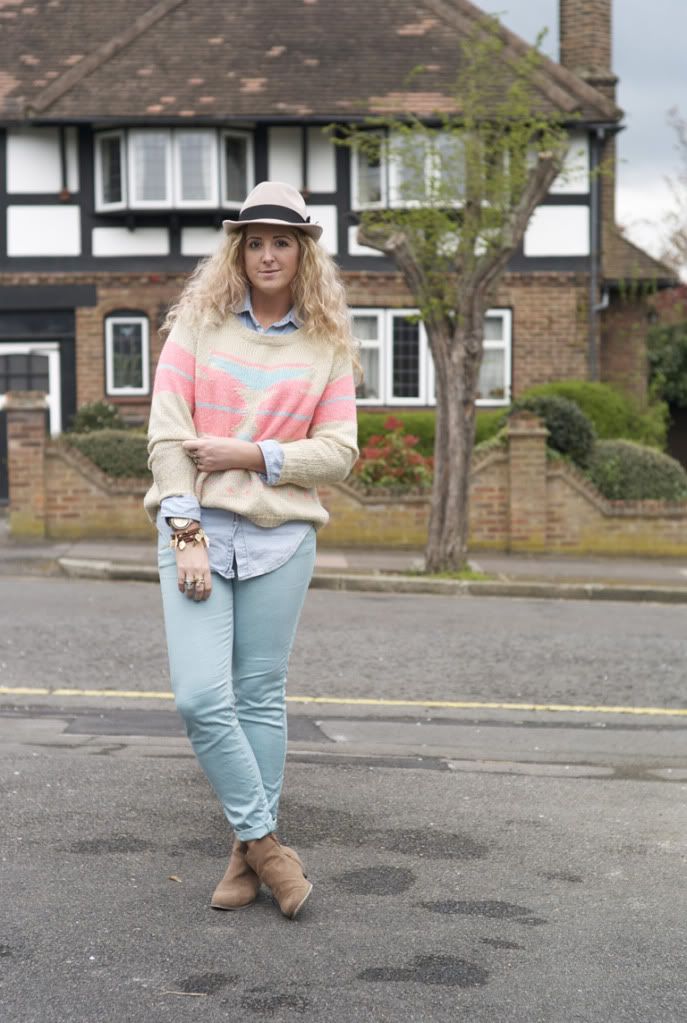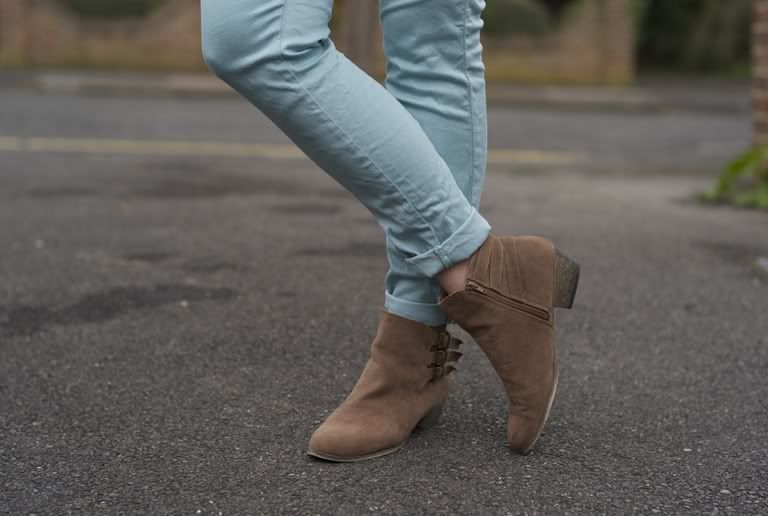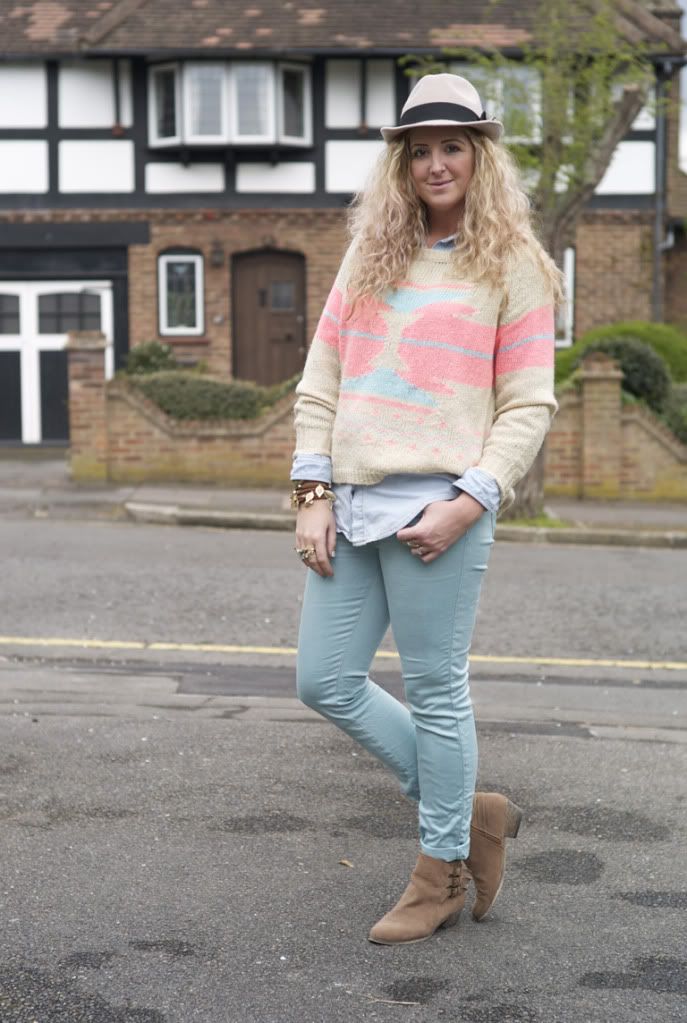 I Am Wearing :
Aztec Jumper : River Island
Mint green Jeans : Zara
Denim Shirt : Primark
Ankle Boots : Primark
Hat : TK Maxx
Watch : Michael Kors
Jewellery : H&M
Hope you have all had a great week!
It's FRIIIDAAAAYYYY! hoorah!
I have decided I need to put some colours back into my hair so hopefully I will get that done before next week!! I have been saying this for a while now! I just wish it stayed in my hair longer!!
I have some exciting stuff to share with you on Monday too!
Have the BEST weekend ever guys, I really appreciate you all :-)
Big LOVE
xoxo