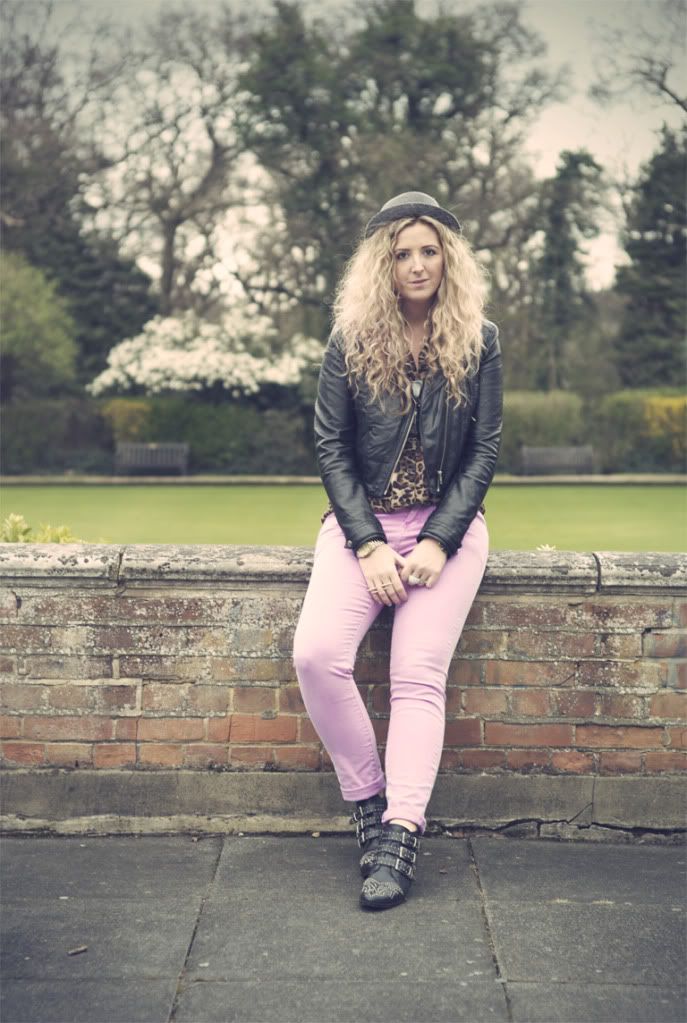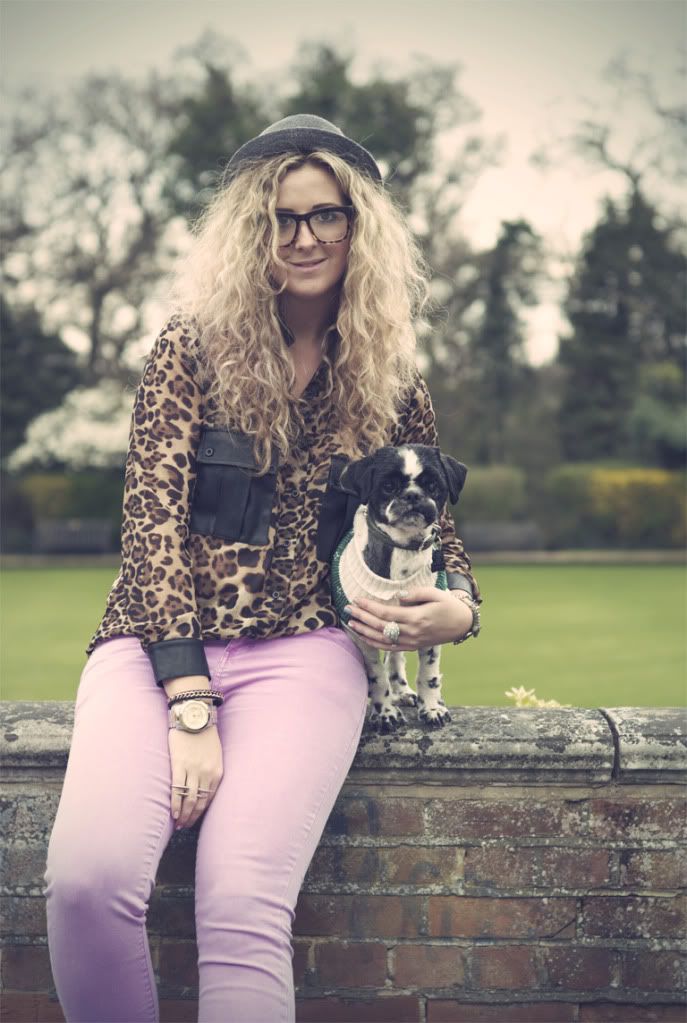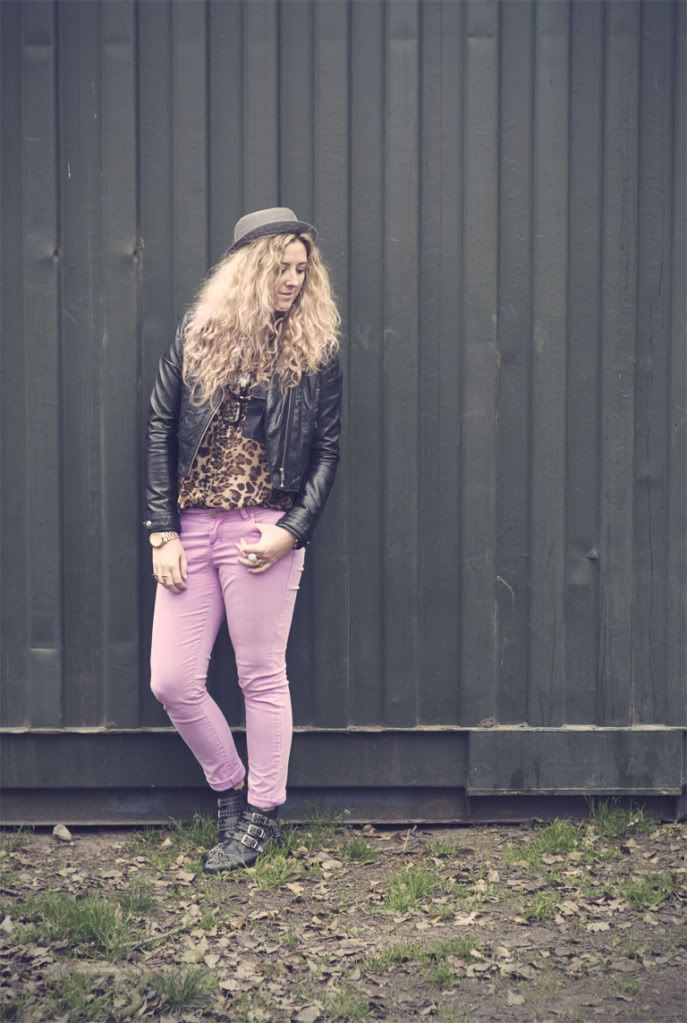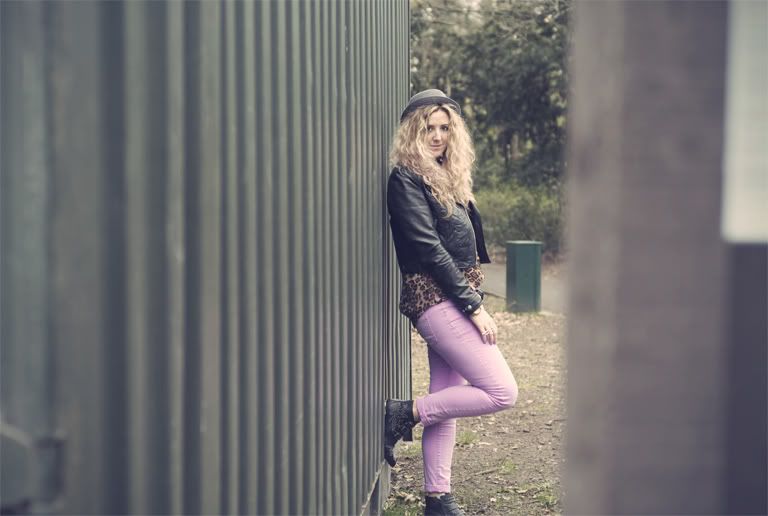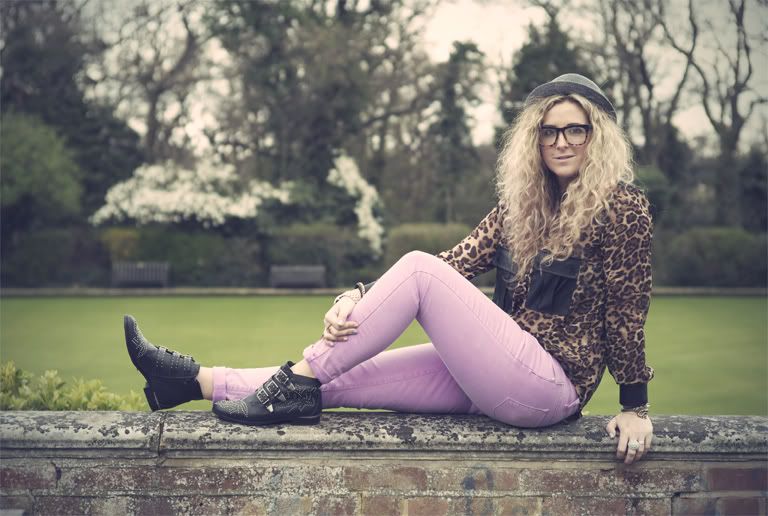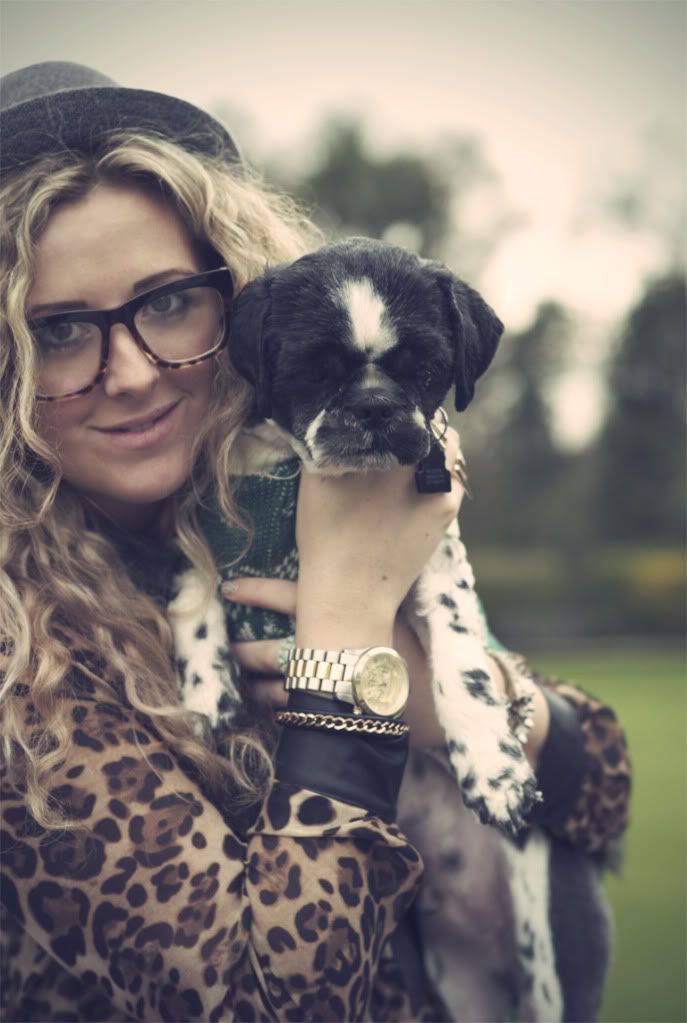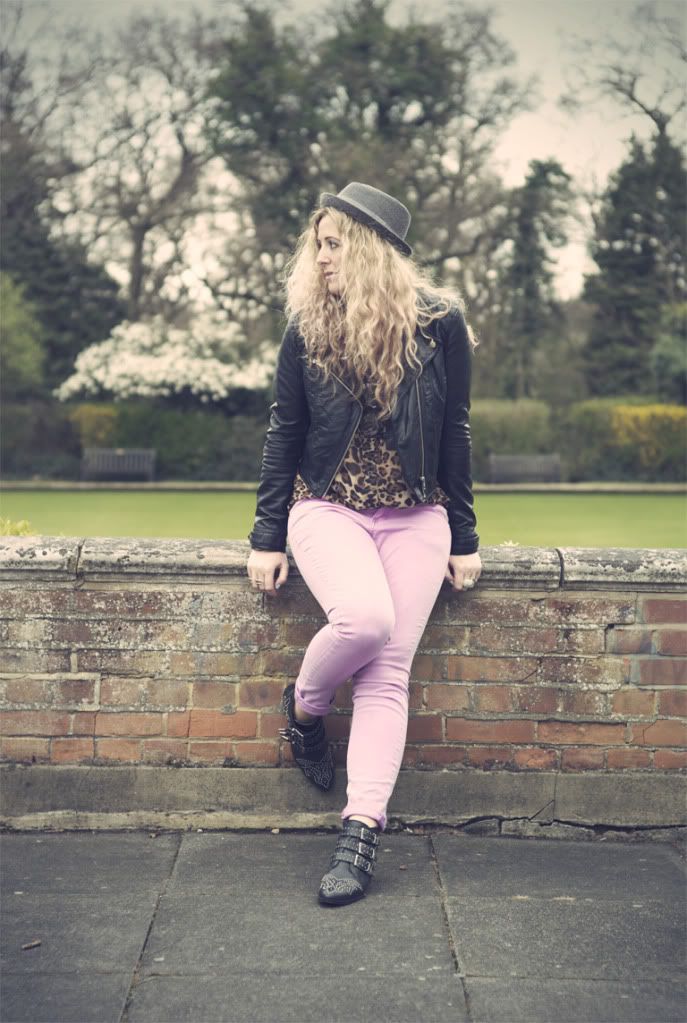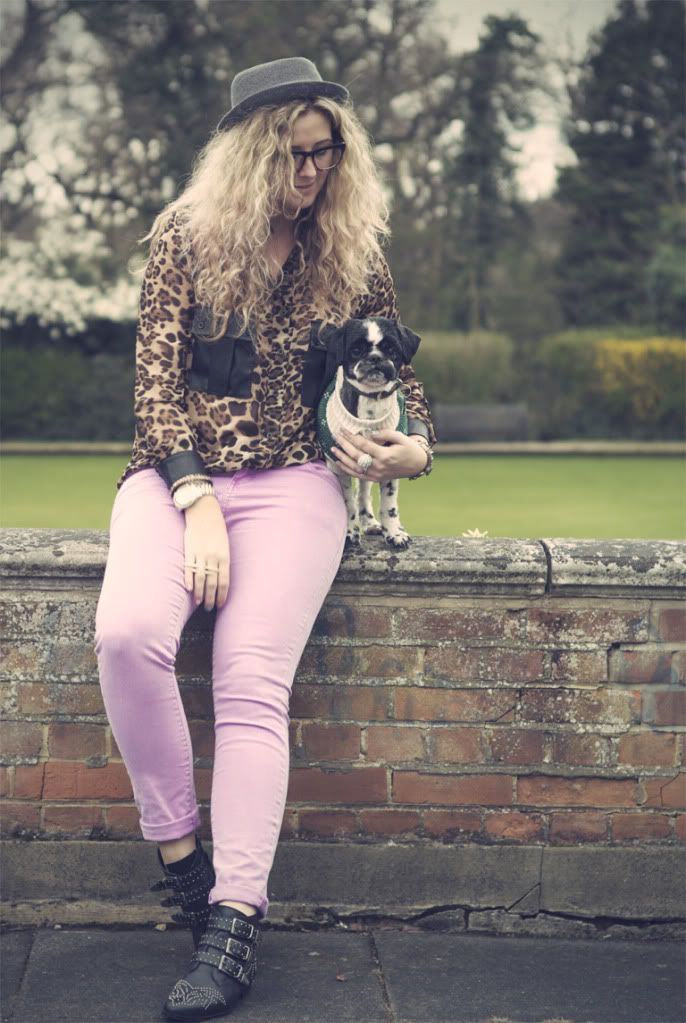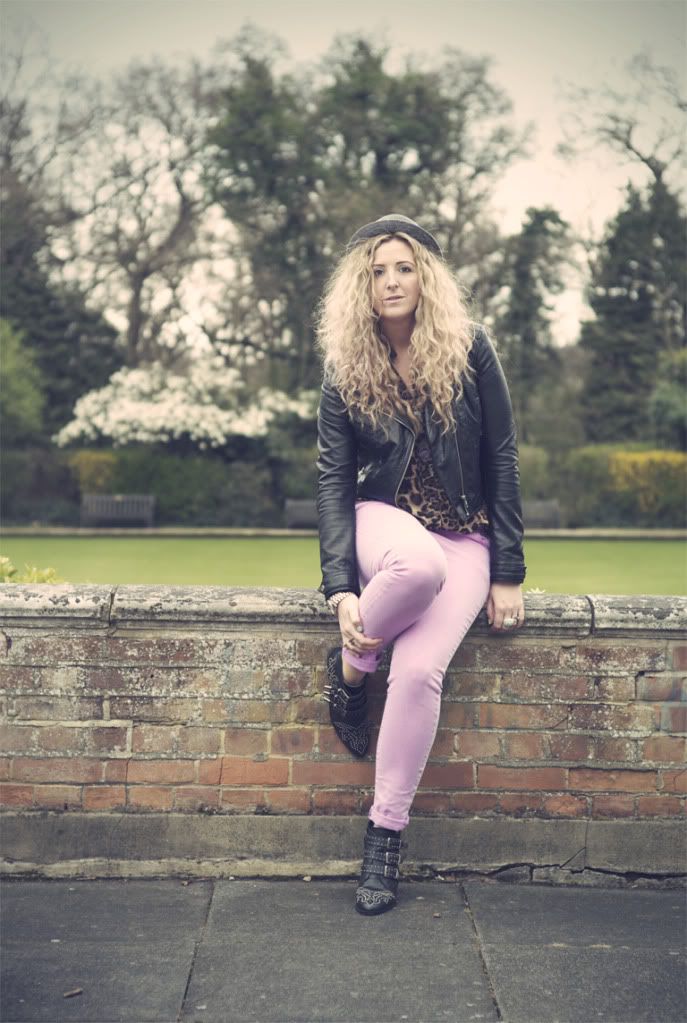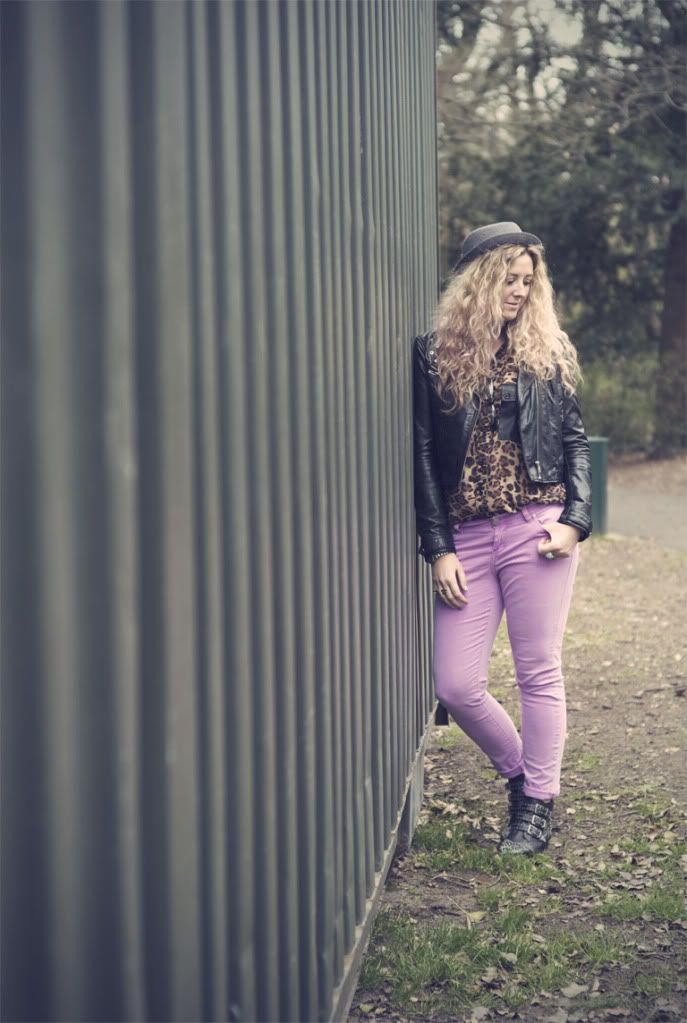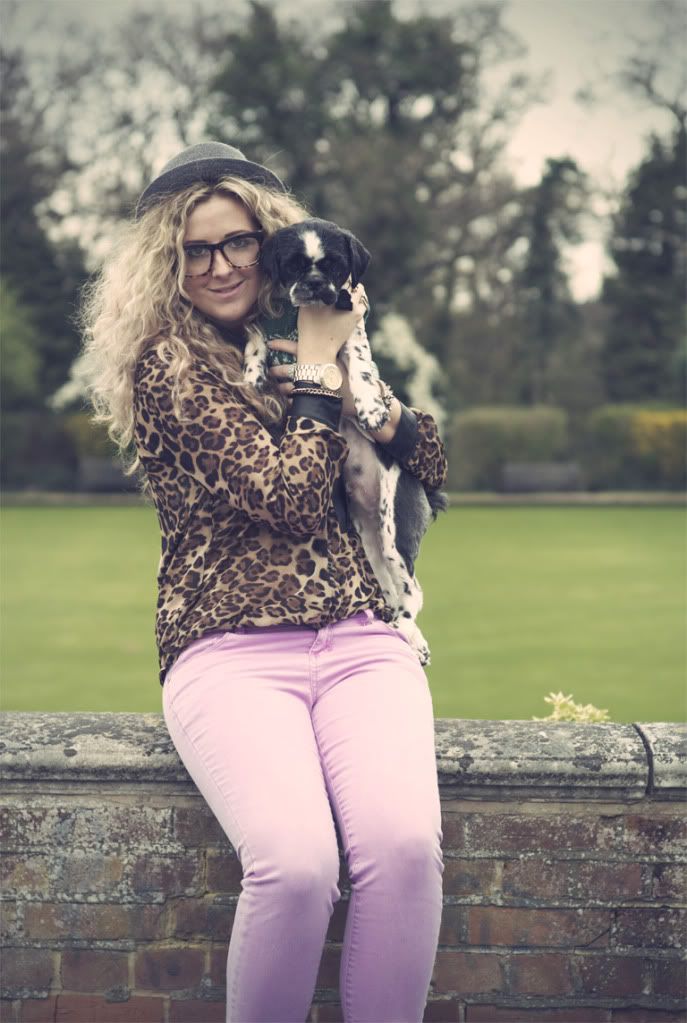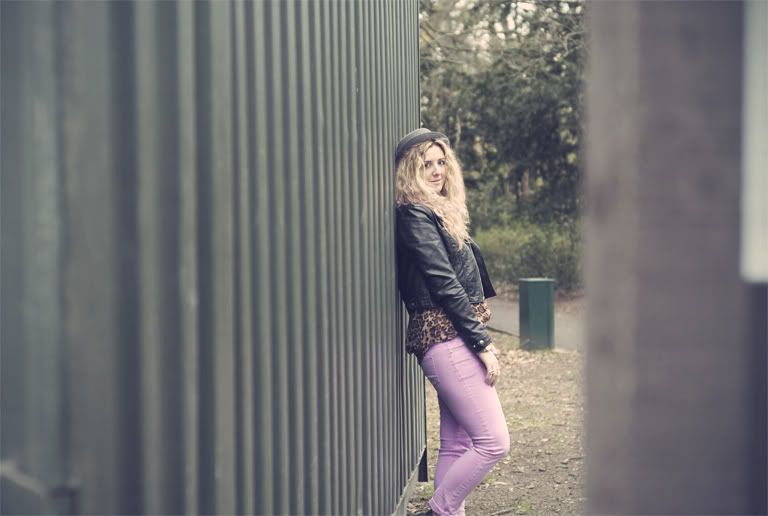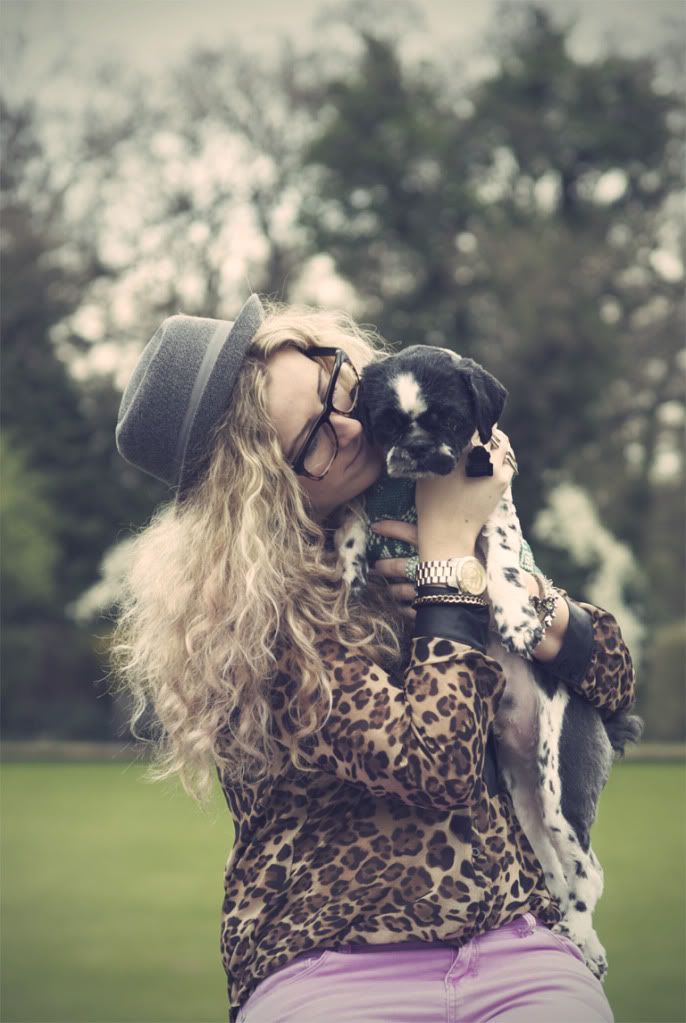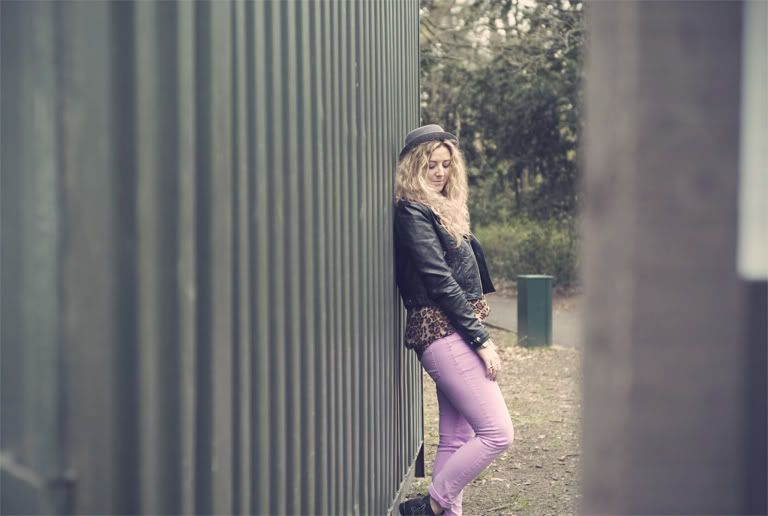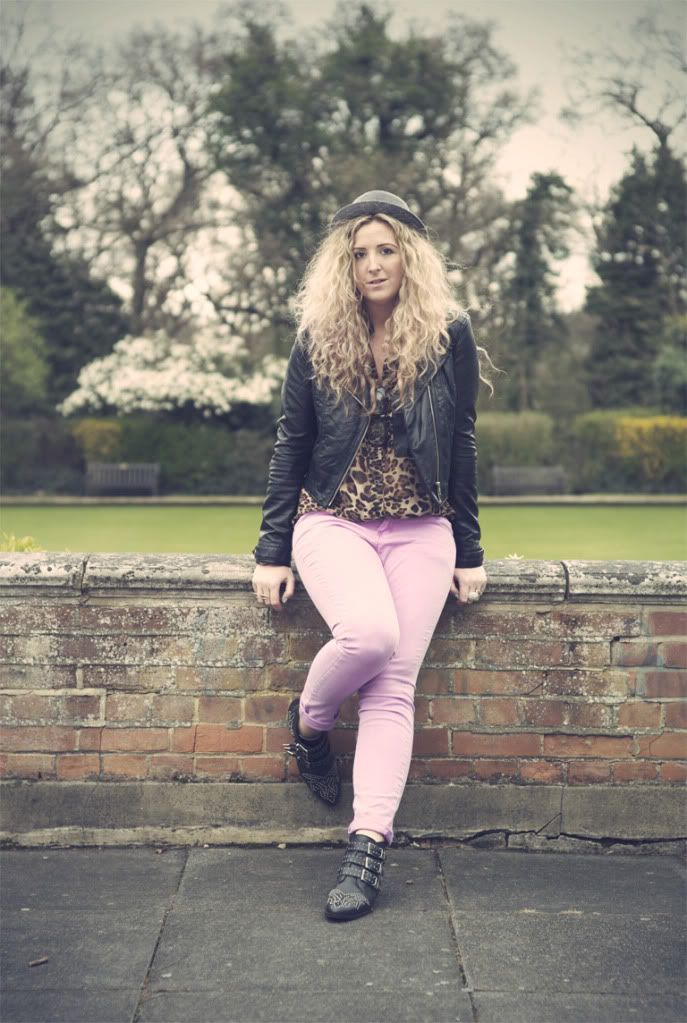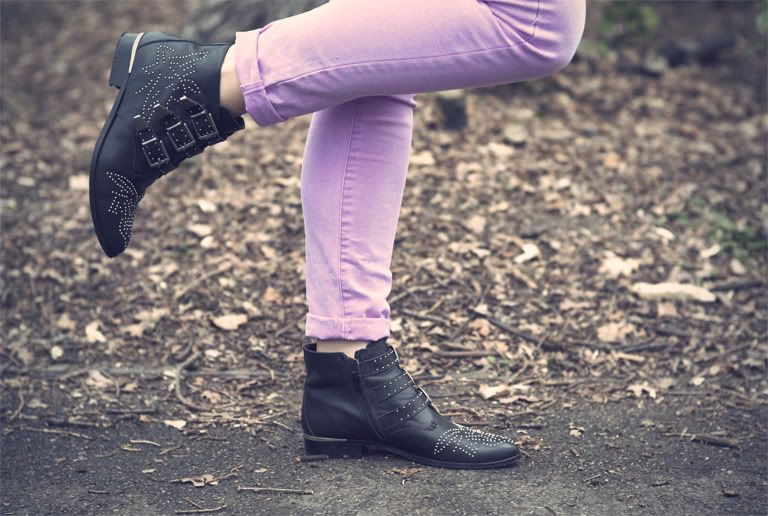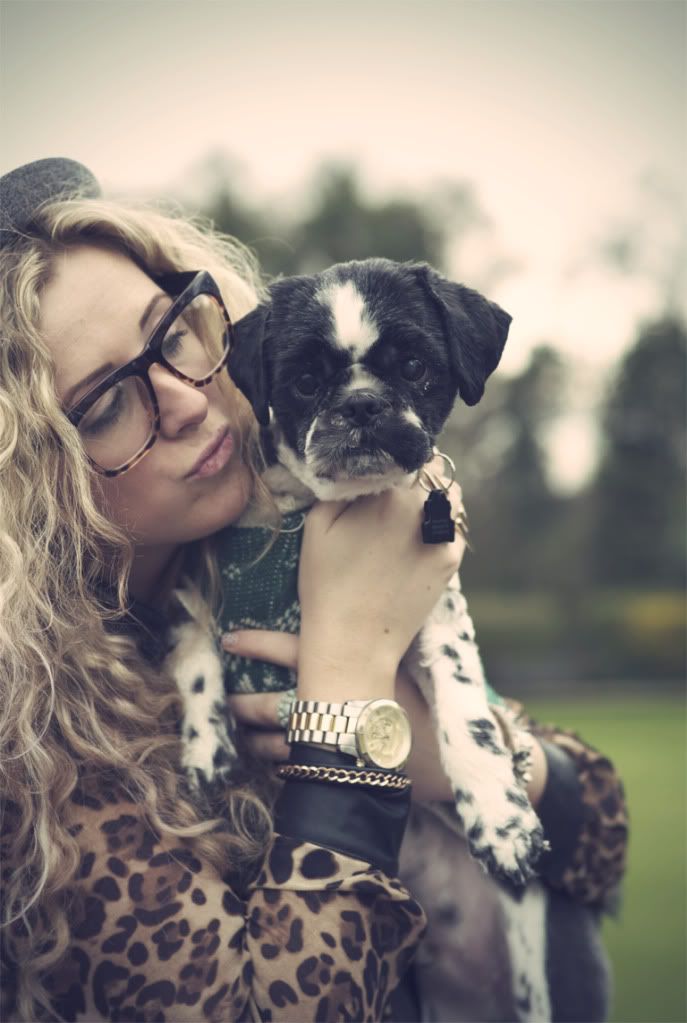 I Am Wearing :
Leather Biker Jacket - H&M
Leopard Print Blouse - FM Boutique
Neon Purple Jeans - New Look
Studded Boots - Bronx from Office
Hat - Primark
Watch - Michael Kors
Glasses - Primark
Happy Easter Weekend guys!!!
I hope you are all having a great time!
I have eaten my body weight in chocolate, hot cross buns and roast lamb!!!
Hoorah!
I have visited family and friends, been to church, finished off some work, and done some tidying up, the only things left to do are shop and eat Chinese food ... so thats my Monday planned!
What have you been up 2?
xoxo