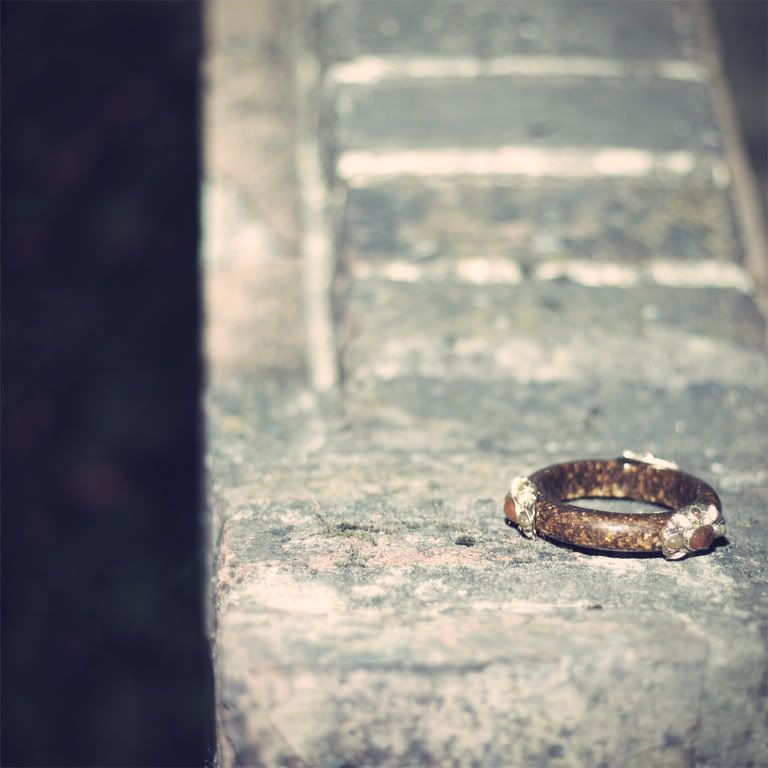 Bracelet gifted from Love Francesca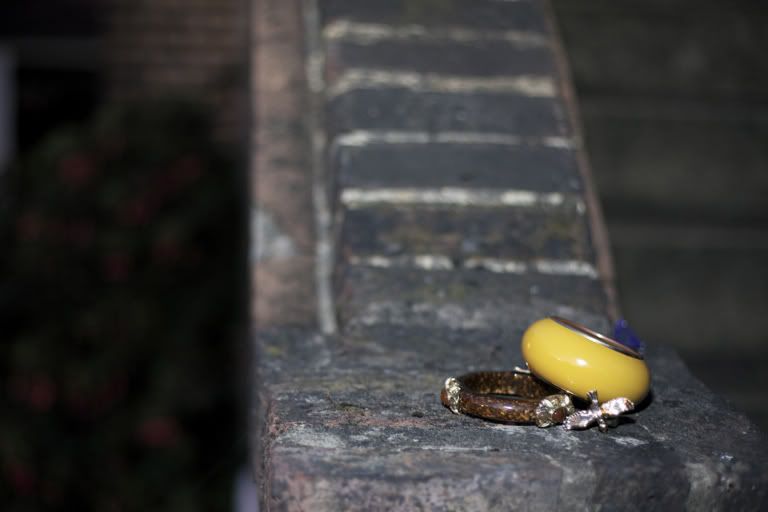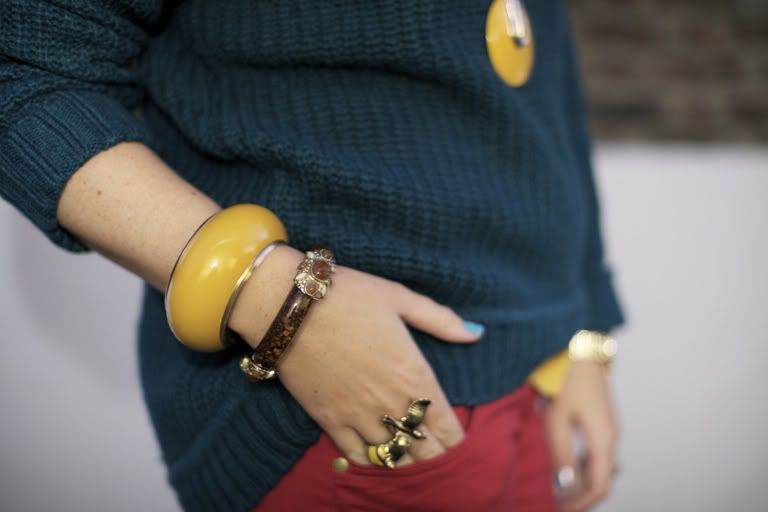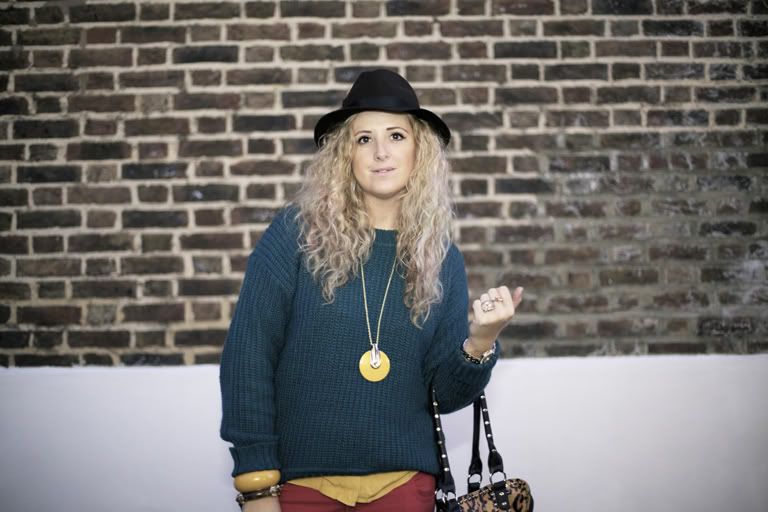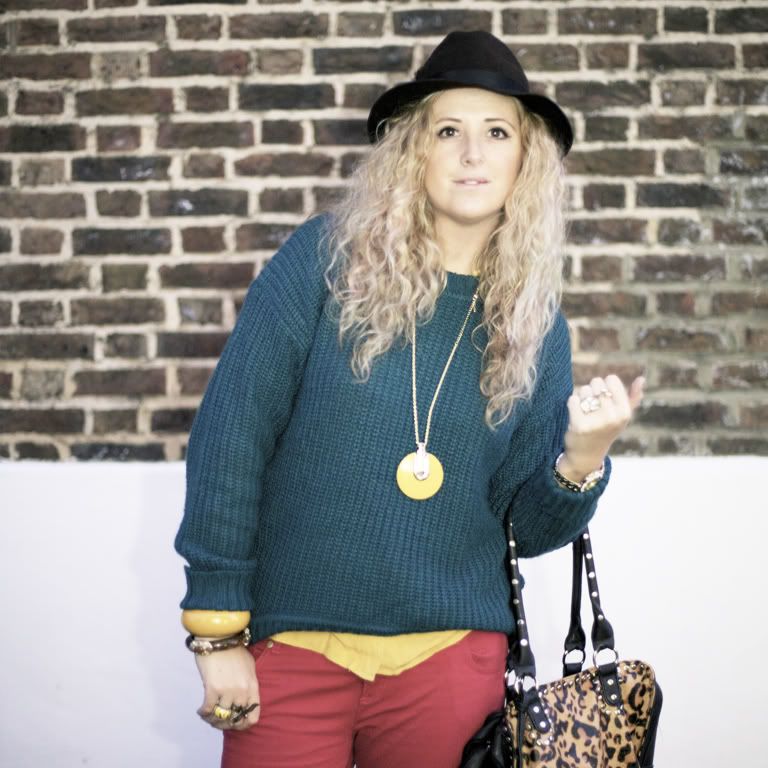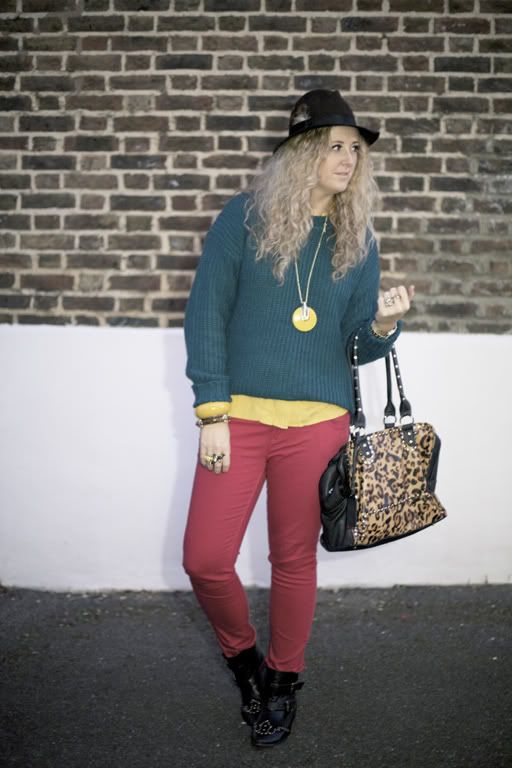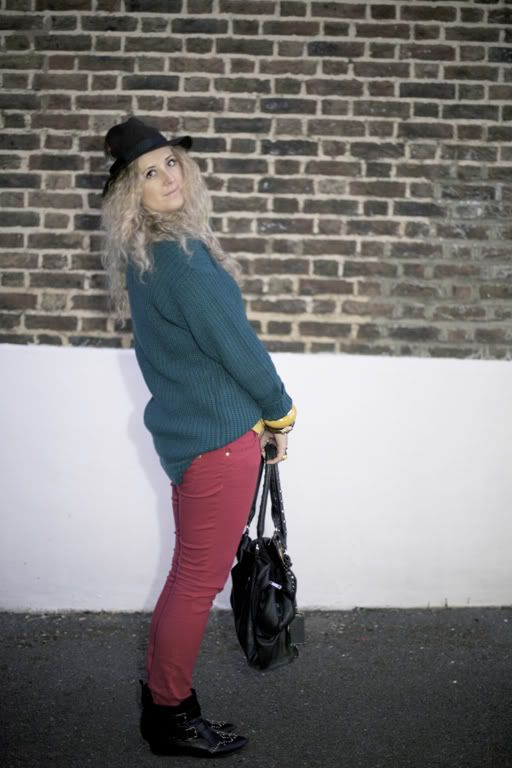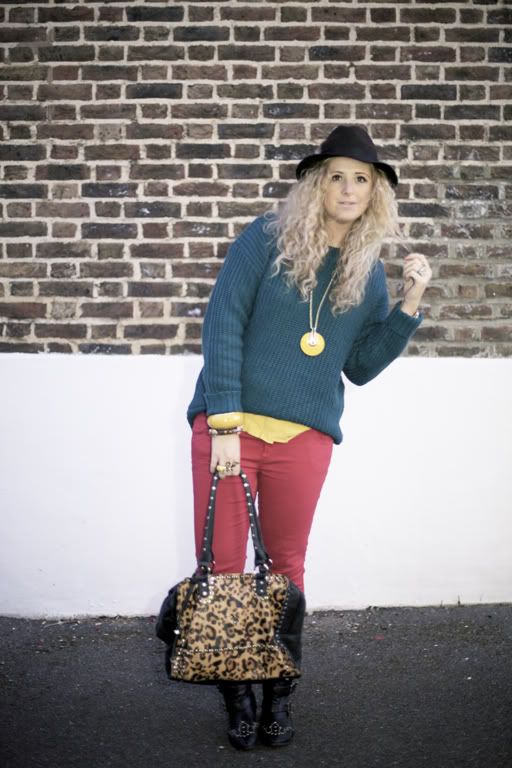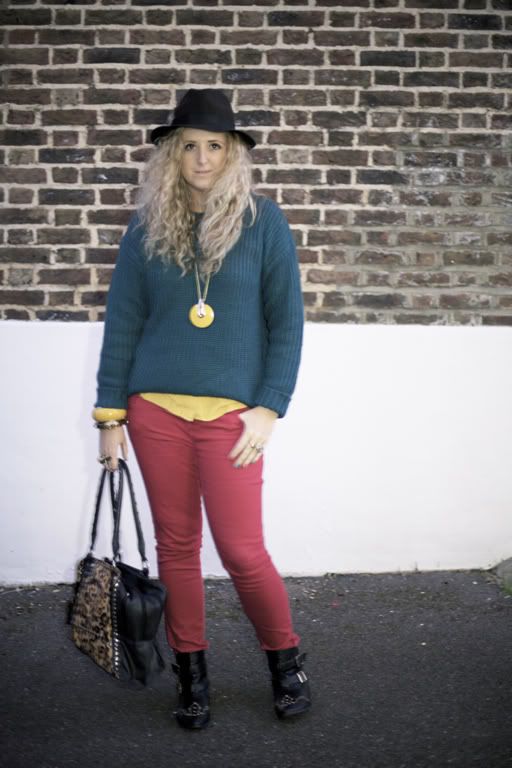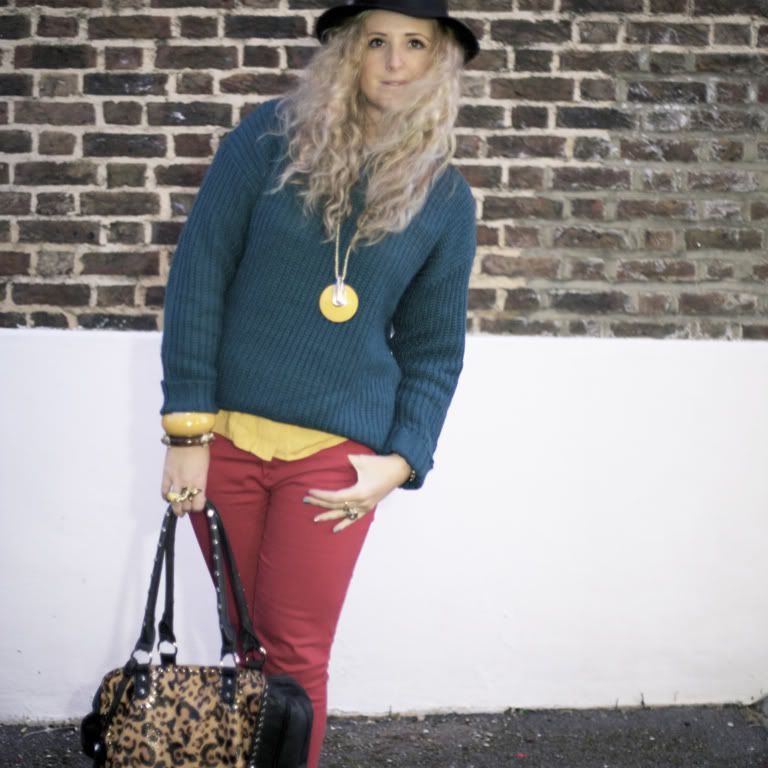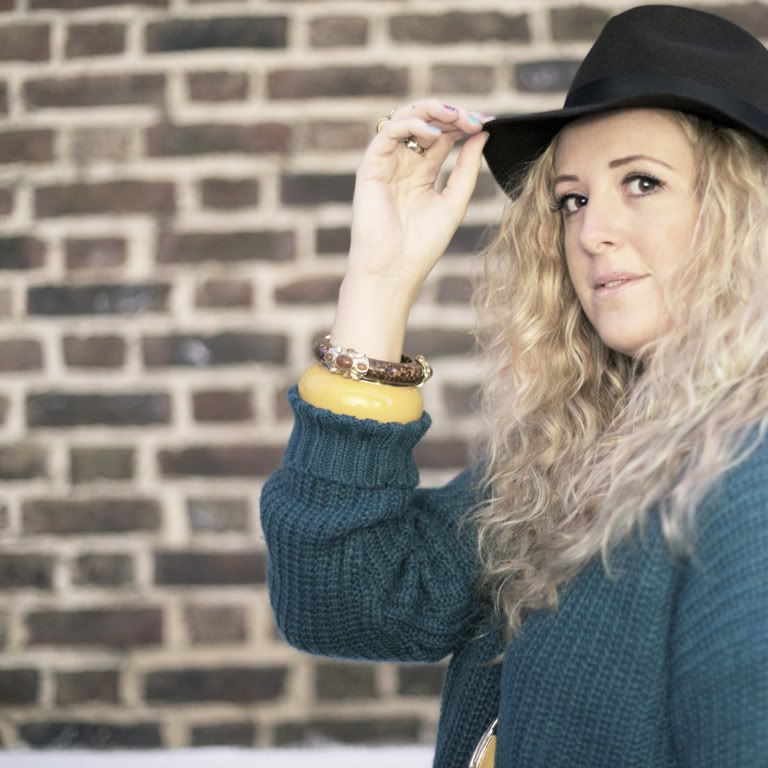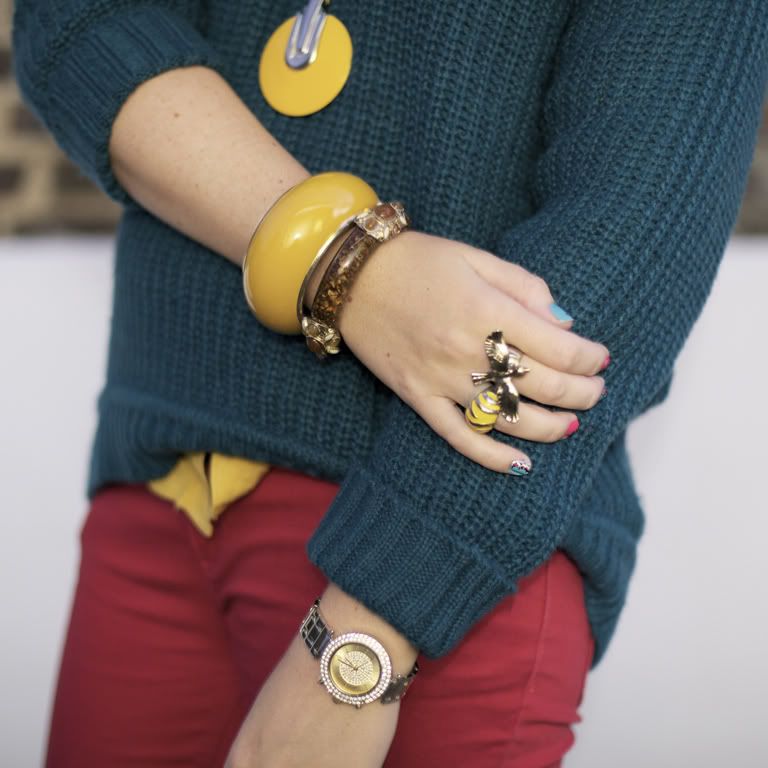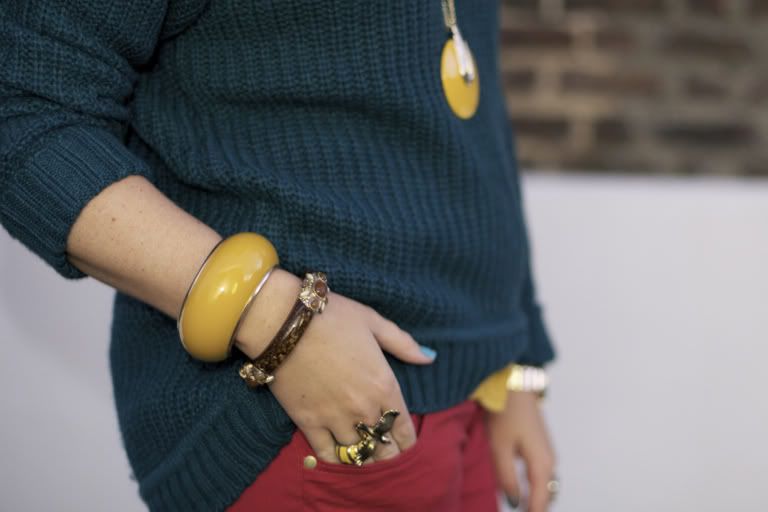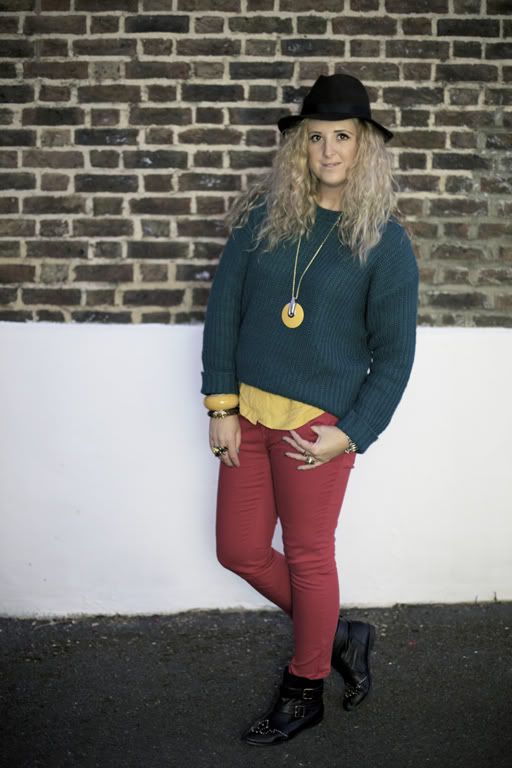 Feathered Fedora Hat - Miss Selfridge
Teal Chunky Knit Jumper - Primark
Mustard Blouse - Vintage
Red Jeans - Primark
Studded Boots - Liverpool, St Johns Market
Necklace - Primark
Mustard Bangle - Primark
Owl Ring - Accessorize
Bird & Mustard Rings - Primark
Snake Ring - Asos
Watch - River Island
Brown Bracelet - Gifted from Love Francesca
So Last week I got a gorgeous bracelet in the post courtesy of the fabulous Francesca, of Love Francesca Jewellery . Francesca is an independent, up and coming jewellery designer and maker based in Liverpool England (my home city). Her designs are just lovely and quiet unique, and all of her jewellery comes at VERY affordable prices ( you know I love a bargain!). I LOVE my new bracelet and jumped at the chance to blog about Francesca as she also made our hair pieces for my sisters wedding (pictured below).
I believe that original design is important and am very happy to support new designers in there journey to success, British talent should be celebrated and this girl has it in spades!
Go see her website and like her facebook page.
Photo's by TMT Photography
How gorgeous are my sisters?
Hope you have al had a great week and have amazing plans for the weekend?!!
I am CHILLING this weekend after 2 weeks of non-stop work I am just gonna take it easy!
Love & Peace Always
xoxo Clare Astra xoxo