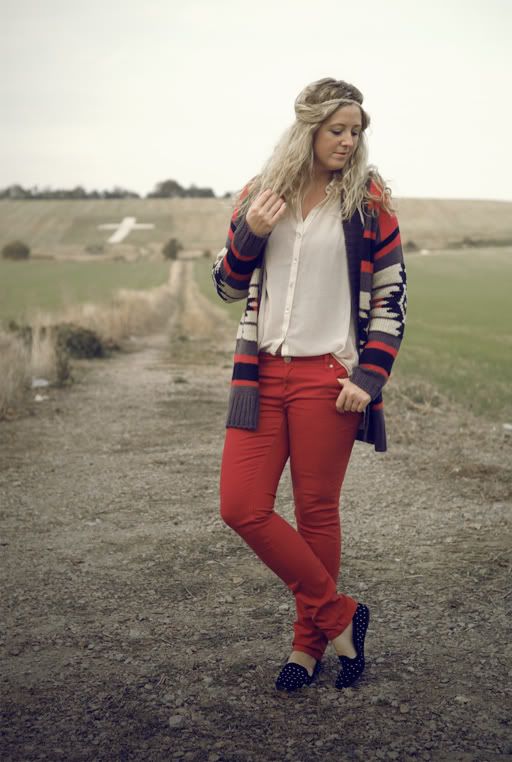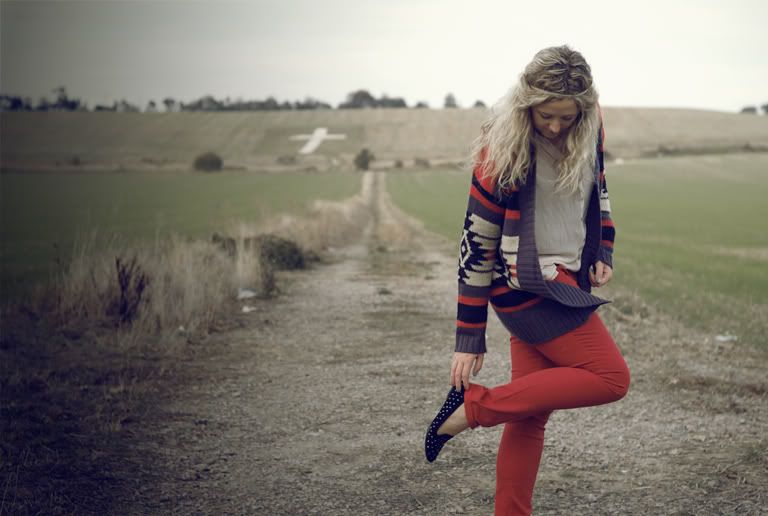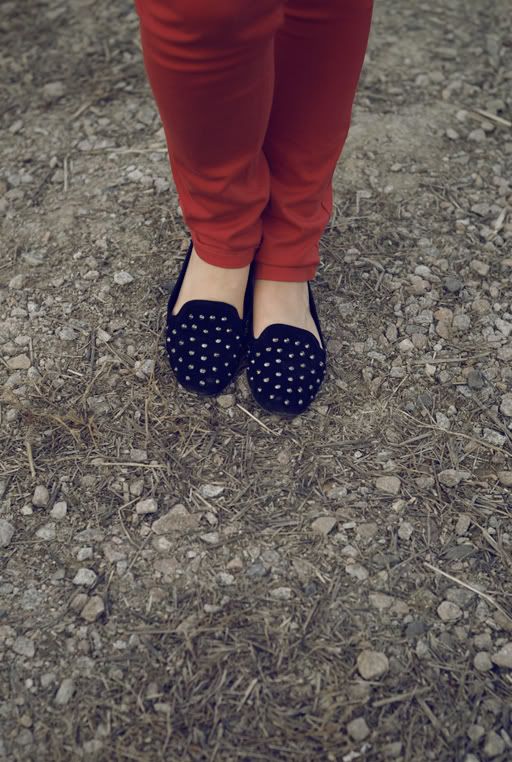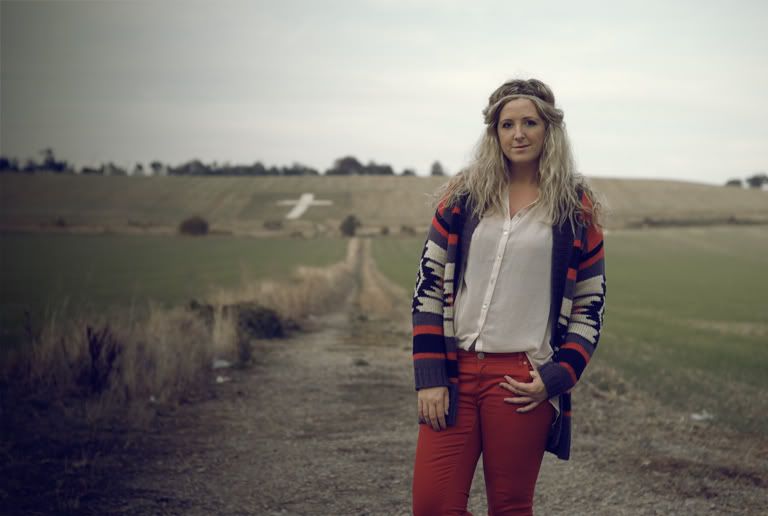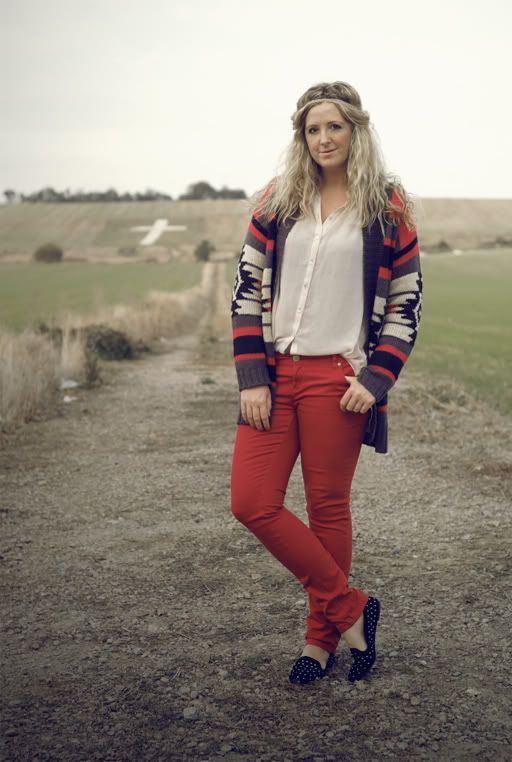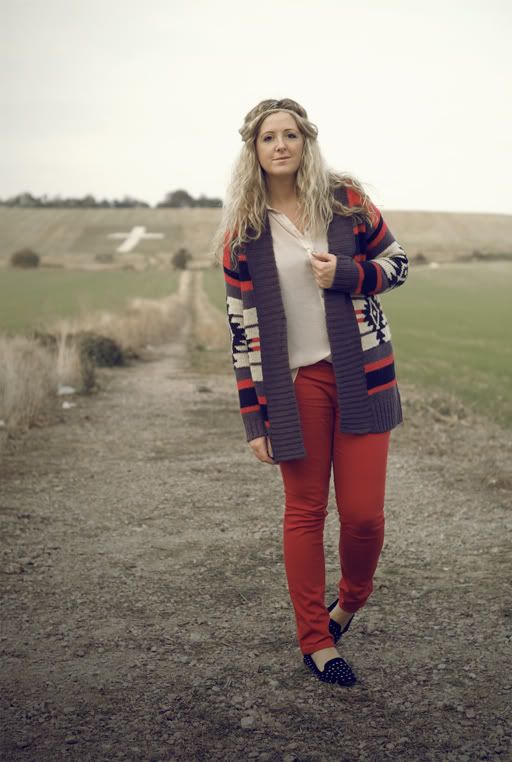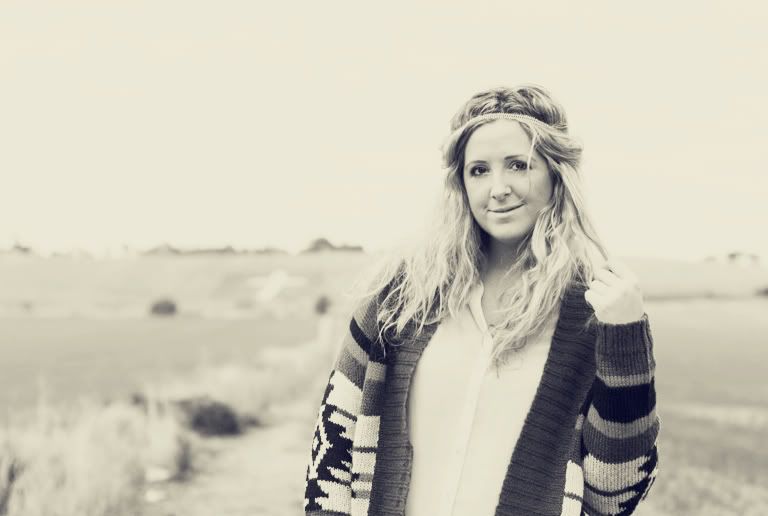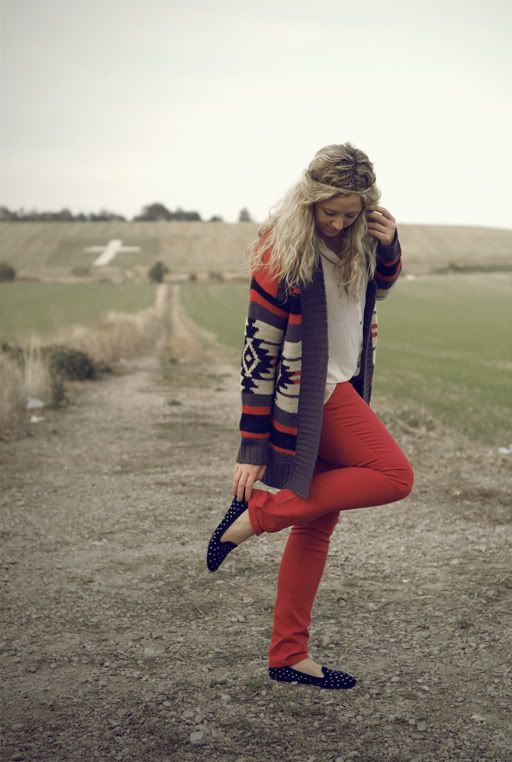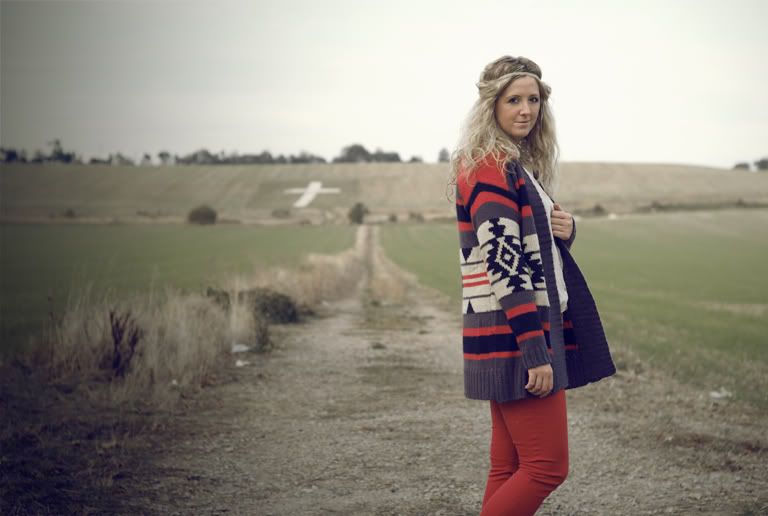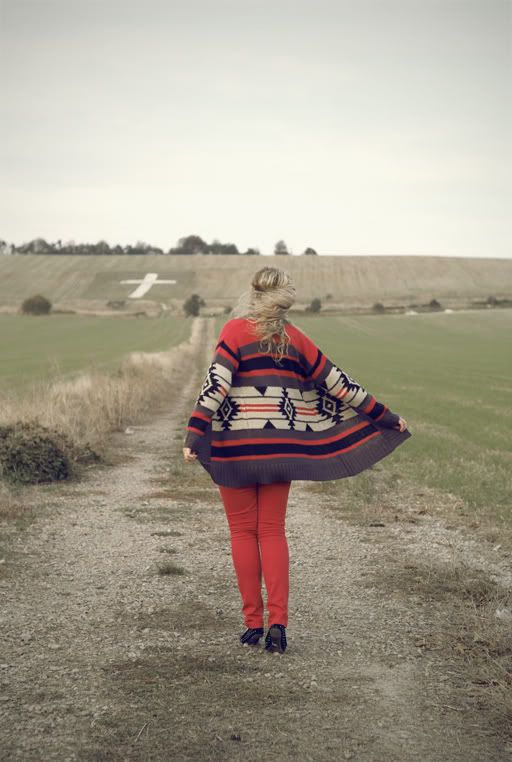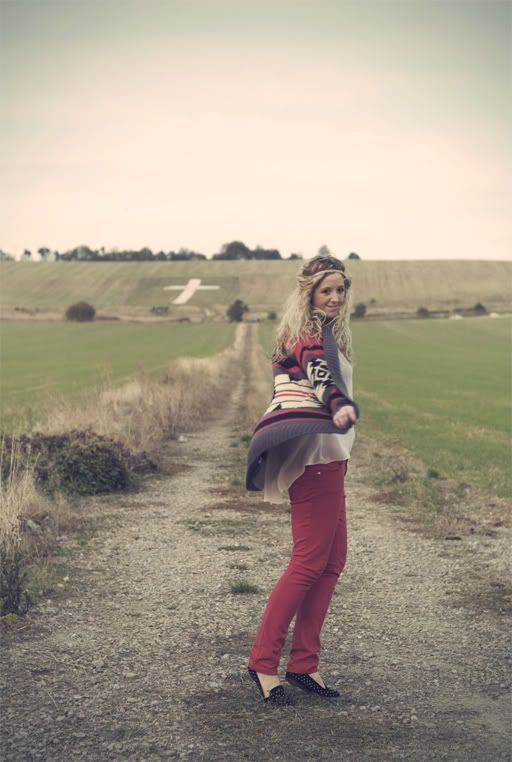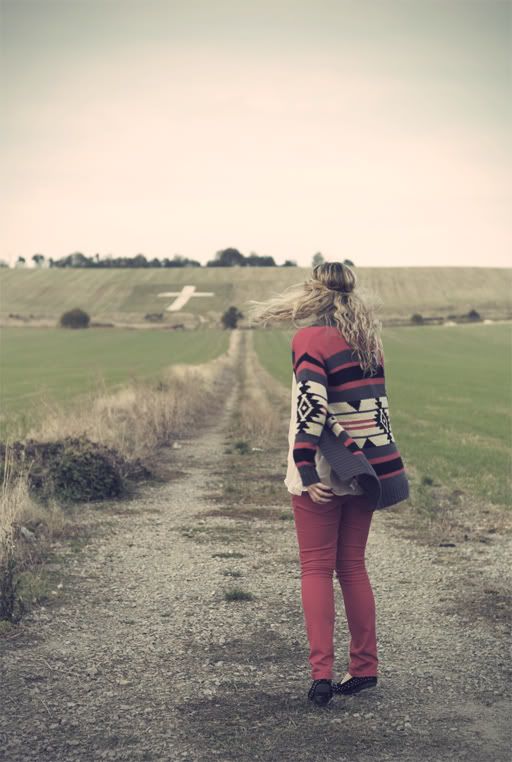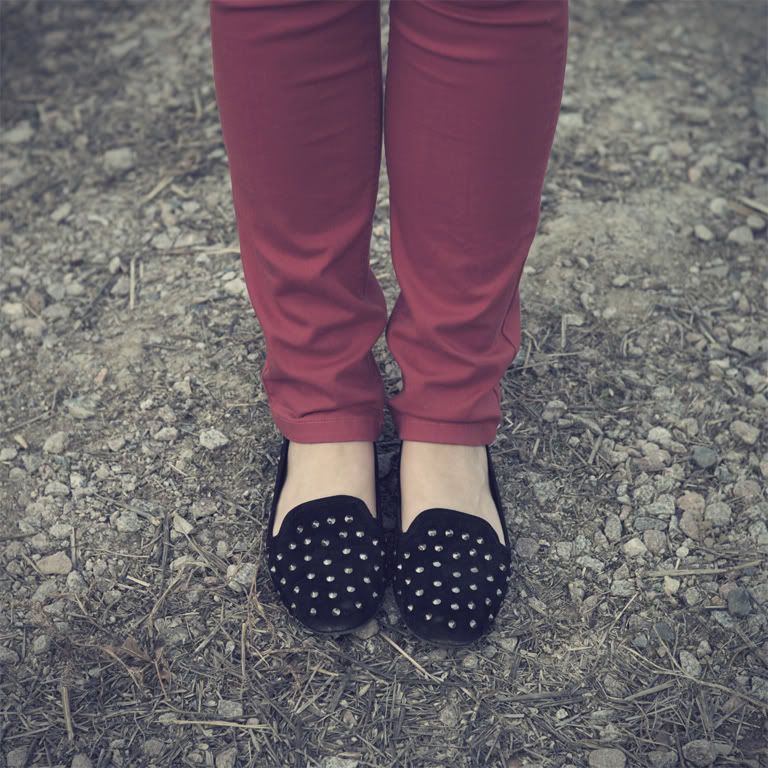 HeadBand - Primark
Sheer Blouse - Primark
Red jeans - Primark
Navajo Cardigan - Primark
Studded Slipper Shoes - TopShop
So basically my entire outfit is sponsored by Primark!! If only it was ACTUALLY sponsored ... that would be nice!
On our way to a client meeting this week we drove past this field with a white cross at the top of it, it looked so lovely! On our way home it was still light so we stopped the car next to the field and took some pics. There was a little sigh explaining that the farmer had made this cross to commemorate those who fought and died for us in the 2nd world war.
Such a beautiful way to remember.
Love & Peace
xoxo Clare Astra xoxo