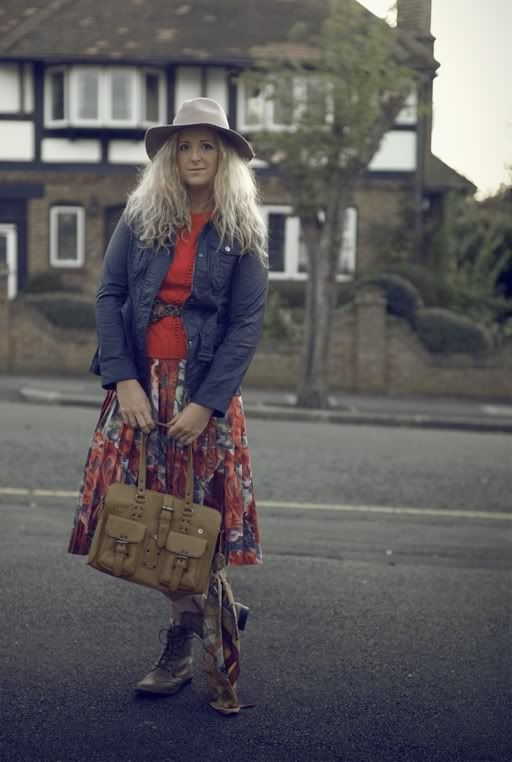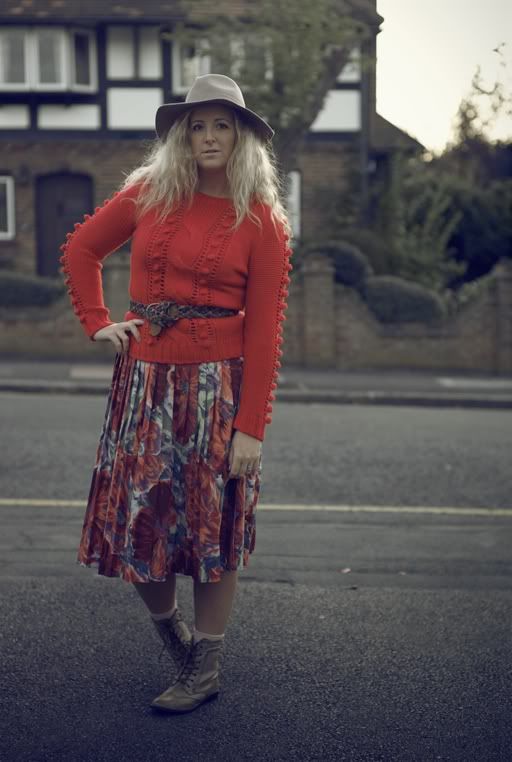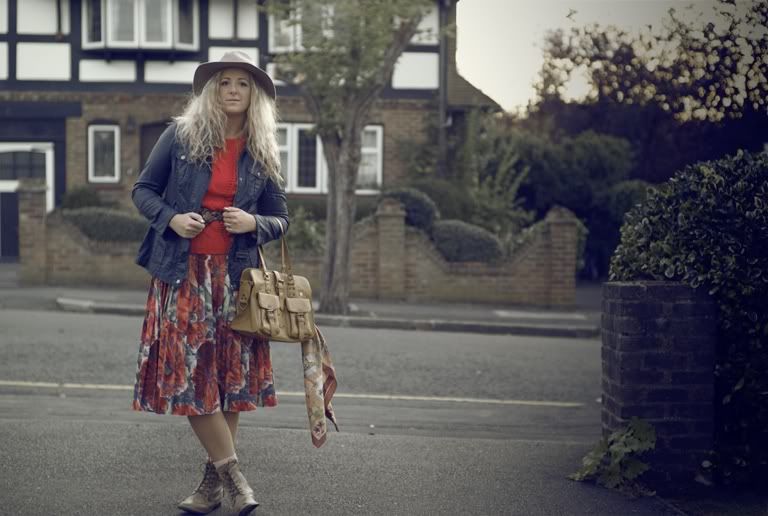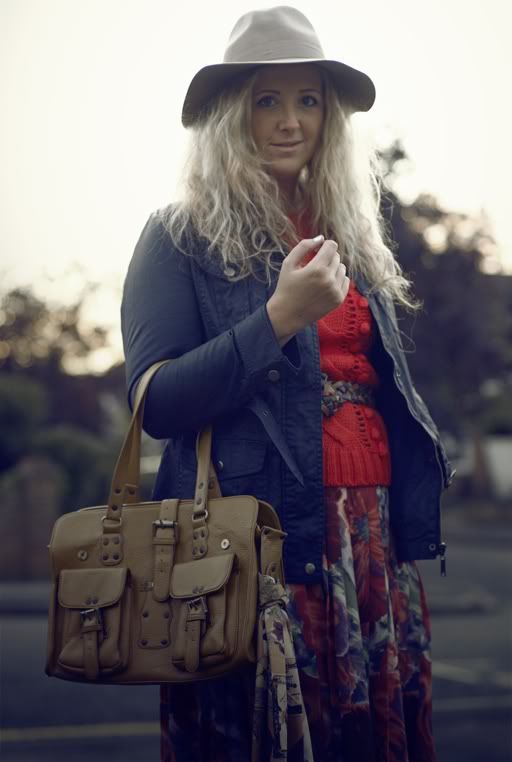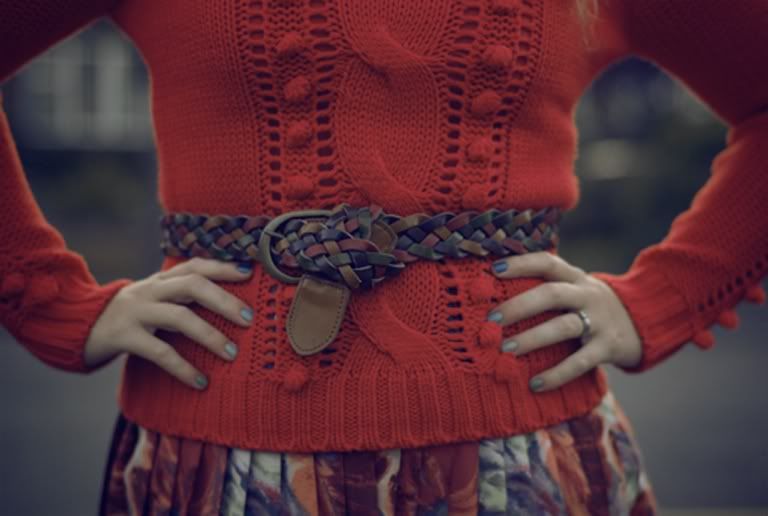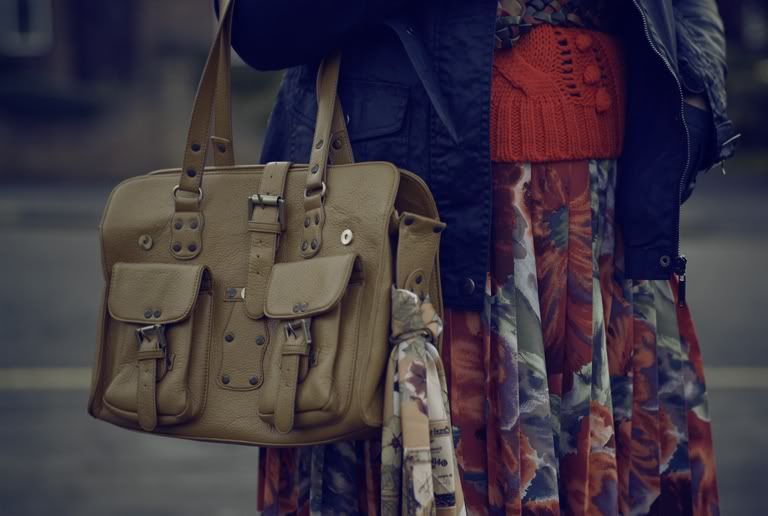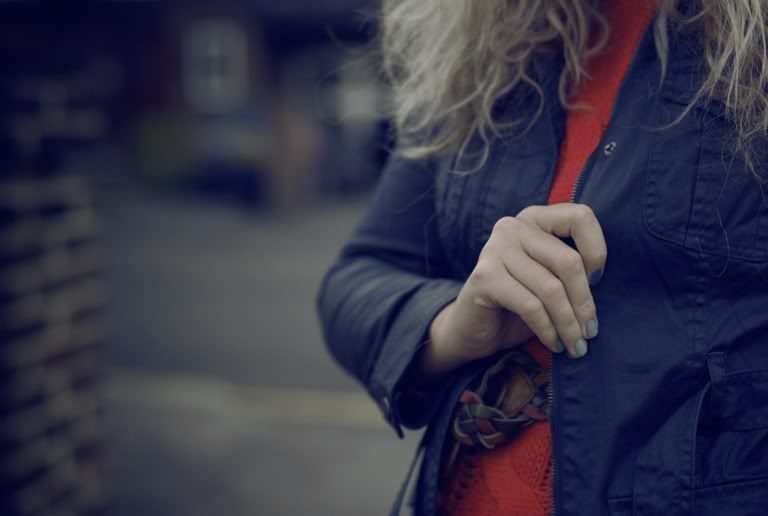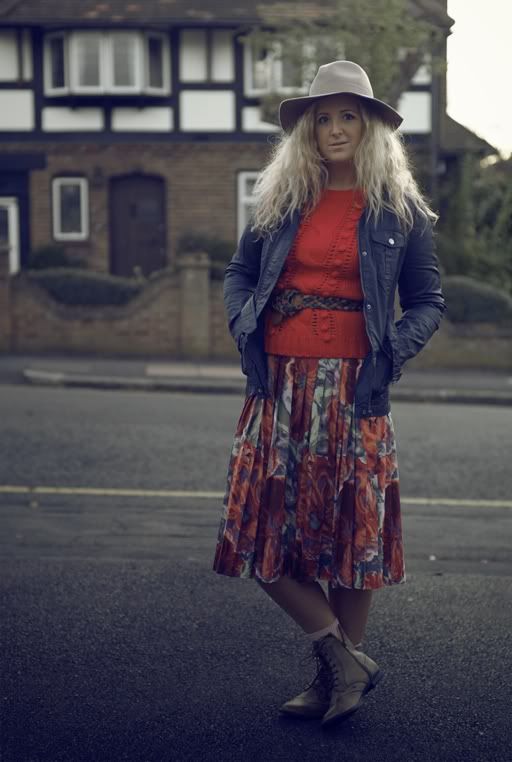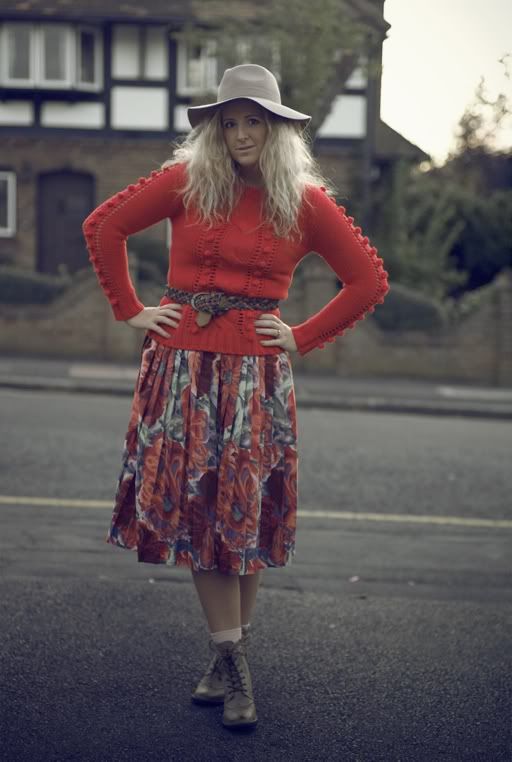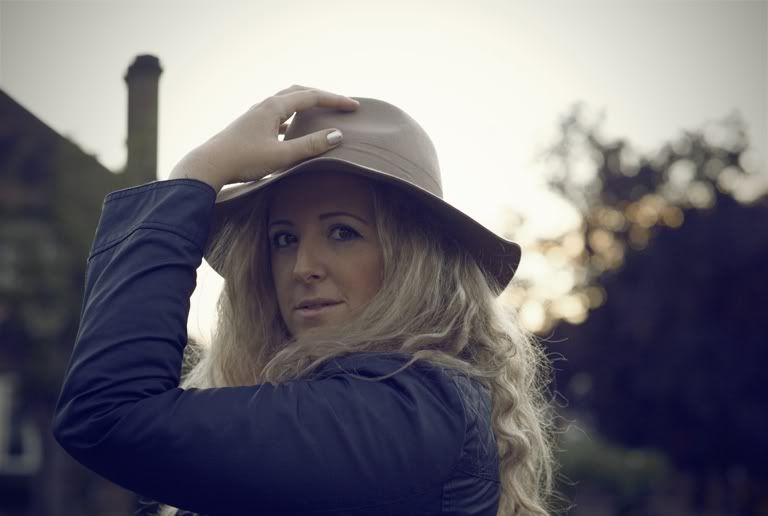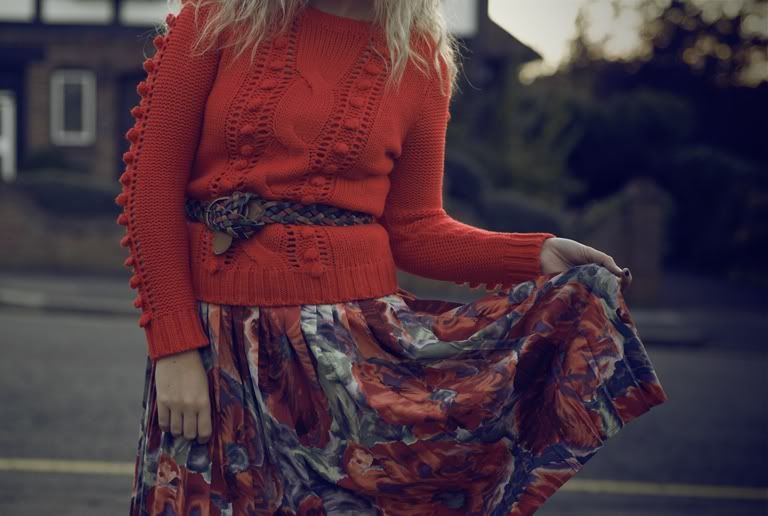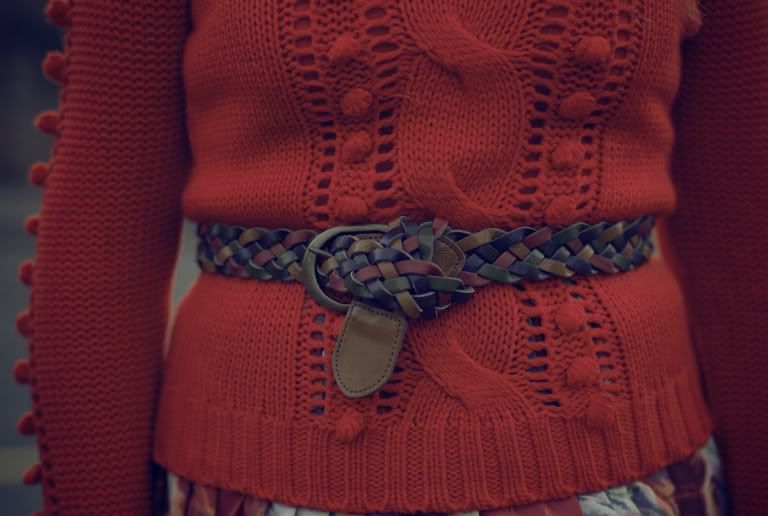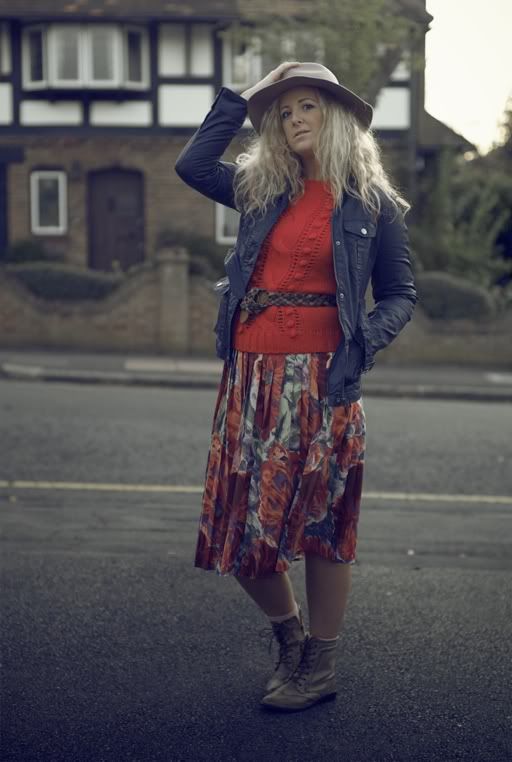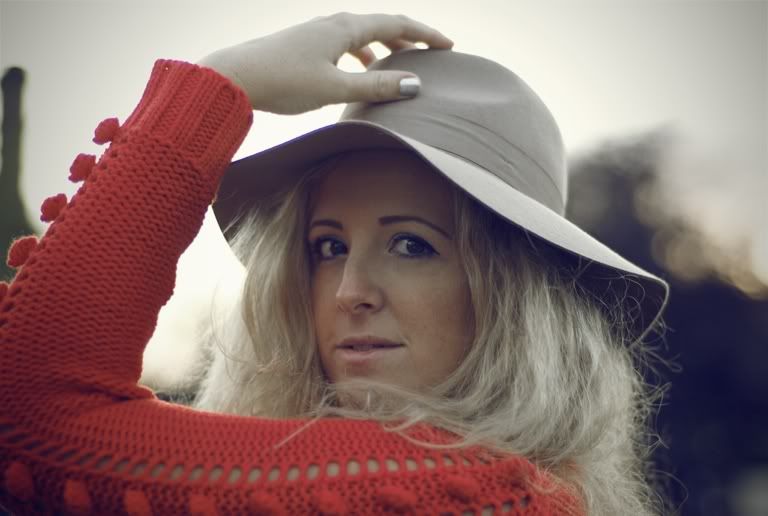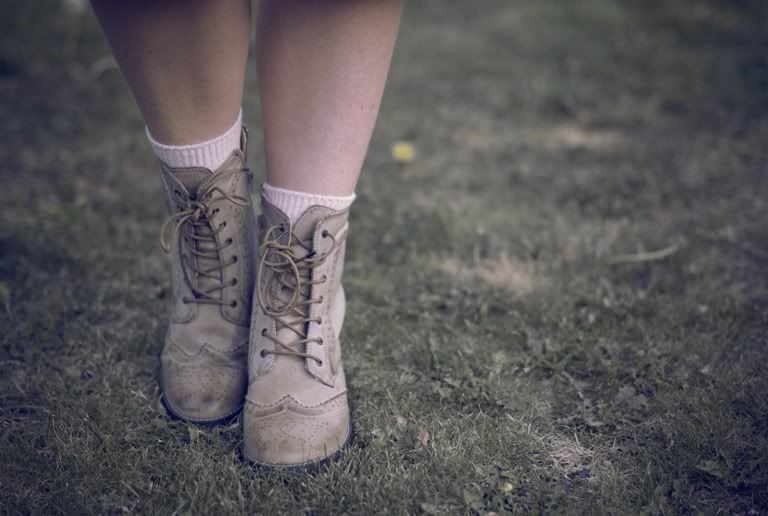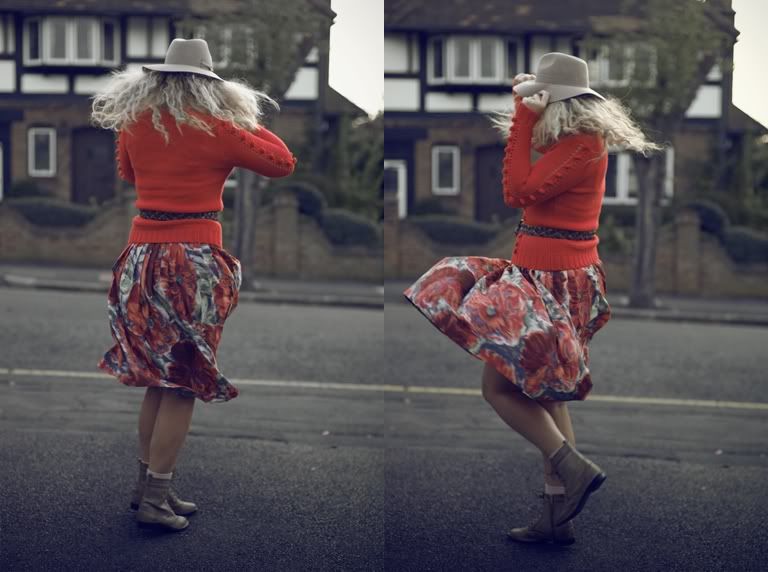 Hat - TK Maxx
Barbour look Wax Jacket - Primark
Red Bobble Jumper - Primark
Pleated Skirt - Vintage
Plaited Belt - Primark
Tan Boots - Matalan
Bag - Market
Loving my new bobble jumper from Primark, it is so warm and cosy and goes perfectly with my summer pleated skirt worn here. Was looking for a piece to help bring this skirt over into AW and now I have the perfect way!
Also loving my new "Barbour" Jacket, when I got home and had a look at my Primark receipt it read "Barbra Jacket" £22:00 ..... LOLZ
Popped back into Primark this weekend and got a couple more bargains that I wil share with you soon!
Hope You have all had a great weekend, I had a SUPER busy one with some work involved too! But it wasn't all bad! Got a super busy working week ahead of me too! Blah Blah enough of all this self pity!
Happy Monday peeps
Love & Peace
xoxo Clare Astra xoxo