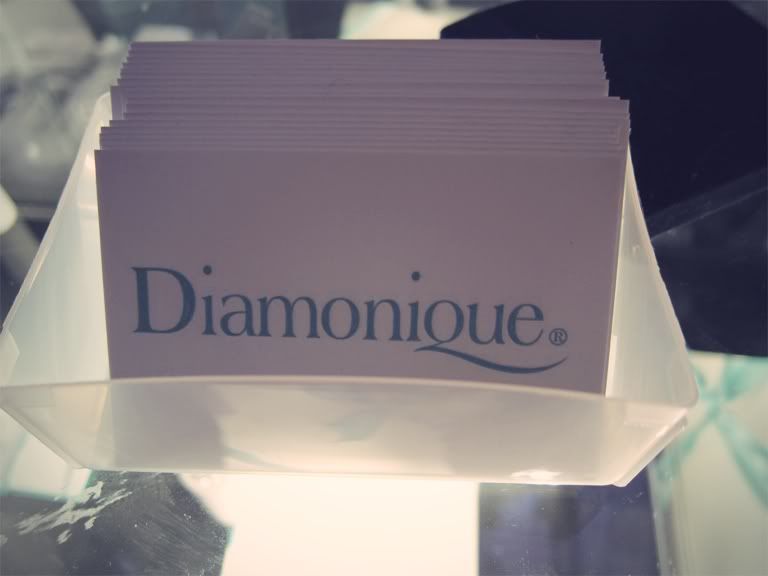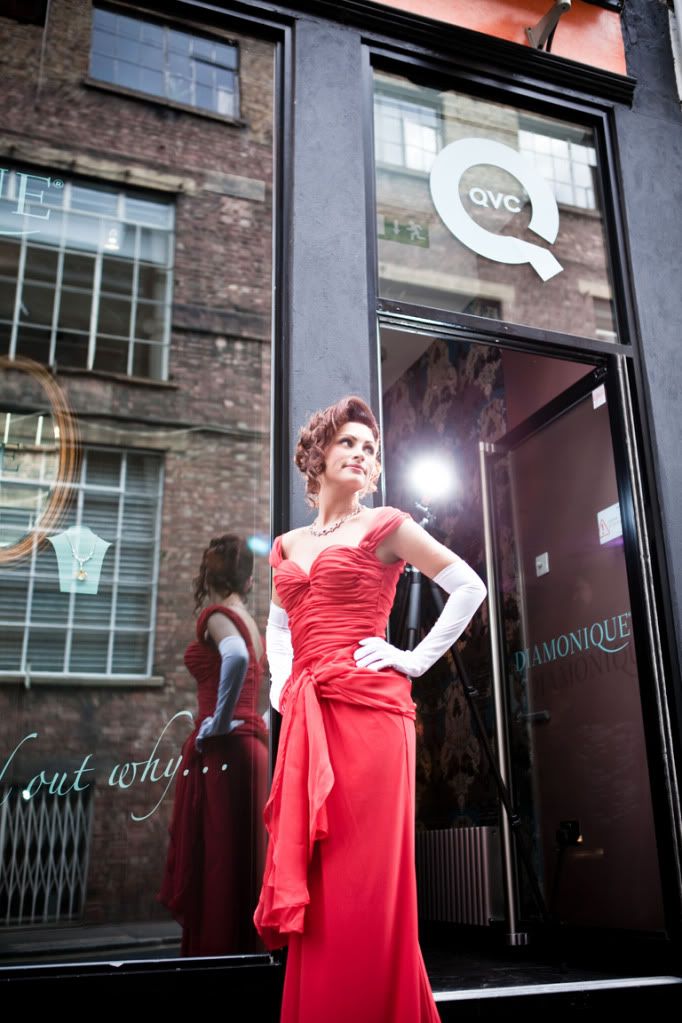 Check out Julia Roberts!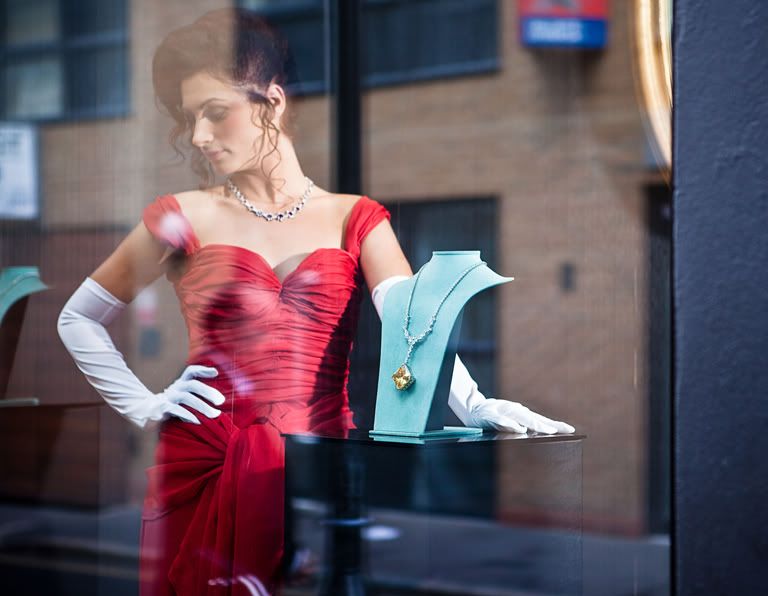 These are the professional pics sent to me by QVC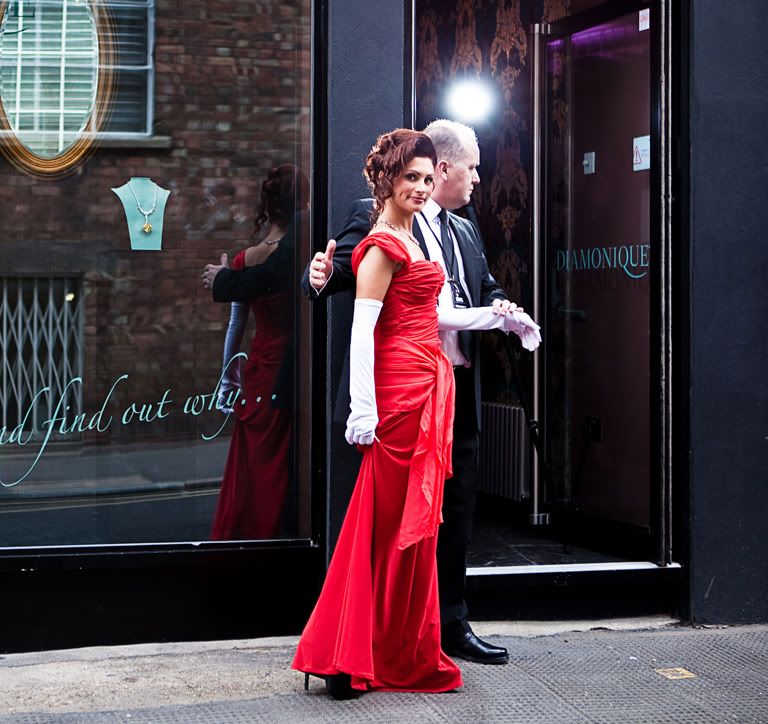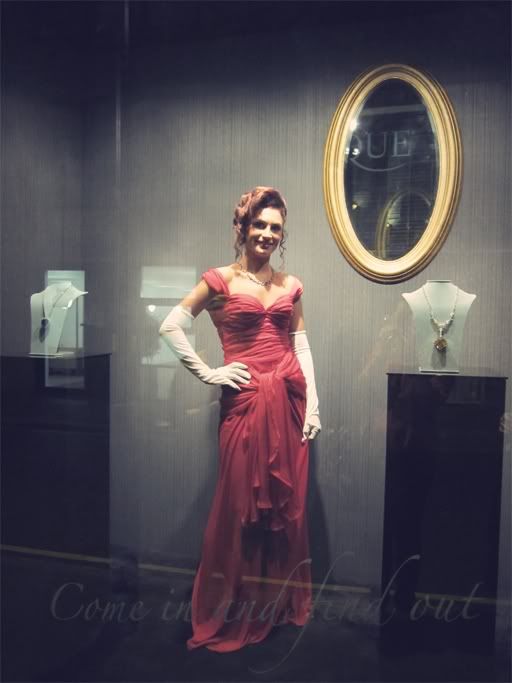 This is my pic of Julia in the window! She was in there from 12pm - 8pm, what a trooper!!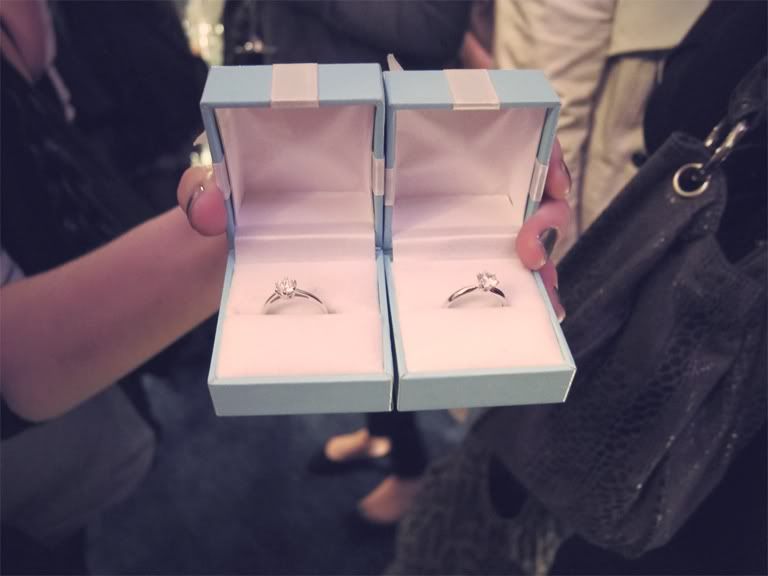 This was the diamonique challenge to spot the real diamond (we spotted it!) However the diamonique is pretty close!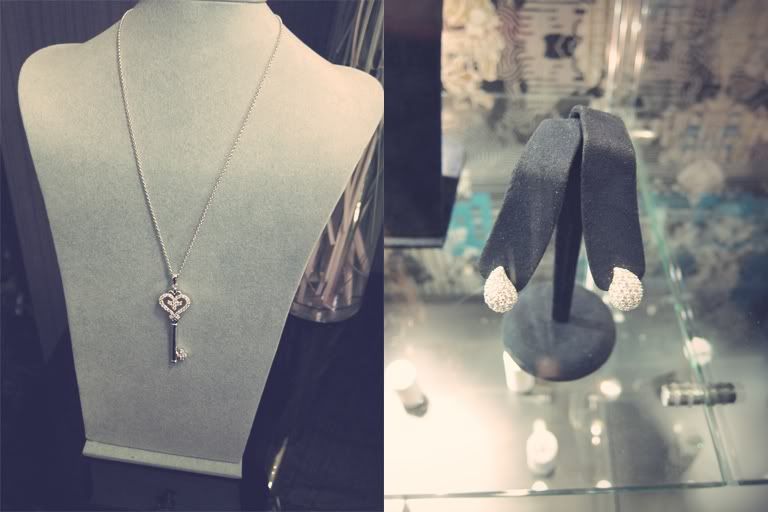 LOVED this key necklace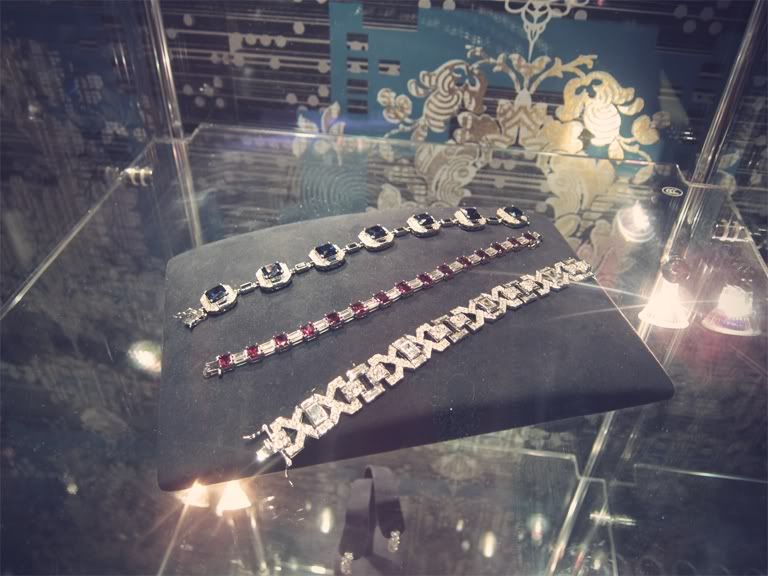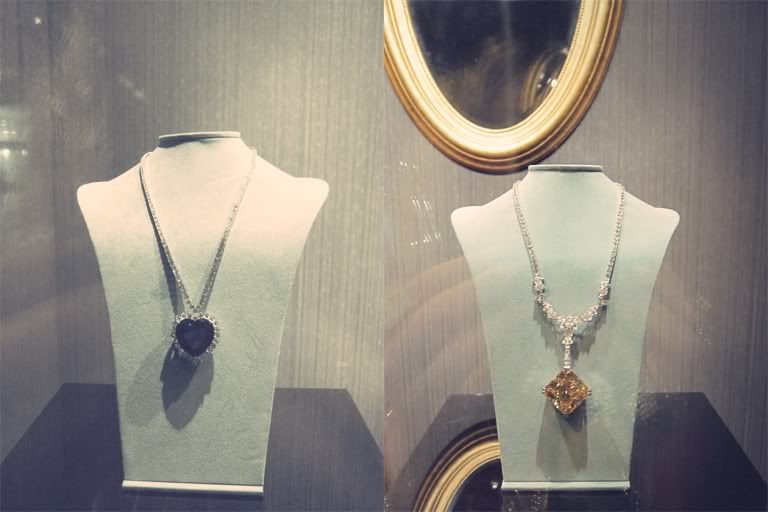 These are the "titanic & How to lose a guy in 10 days" films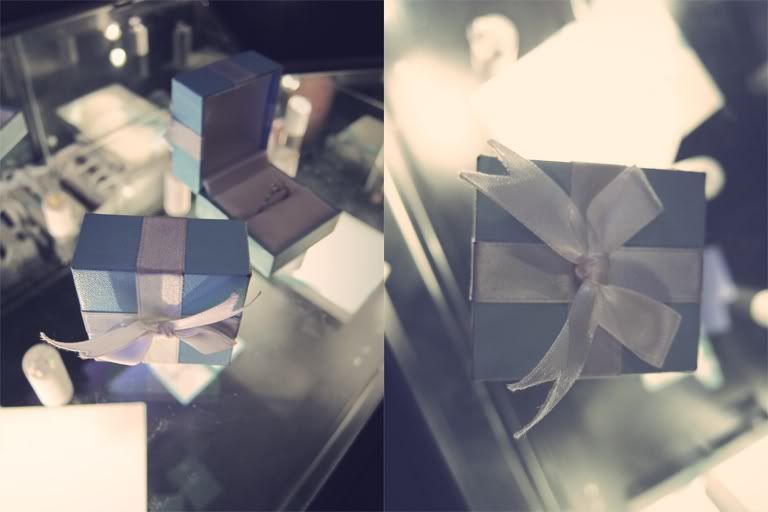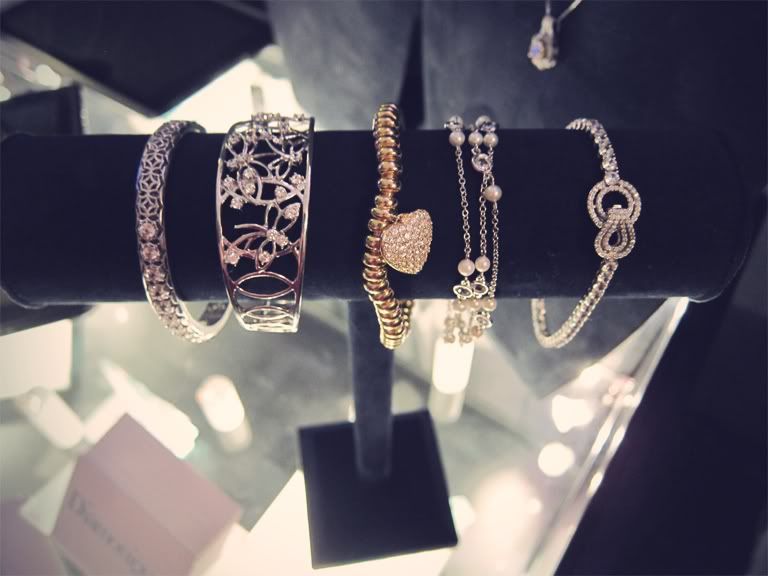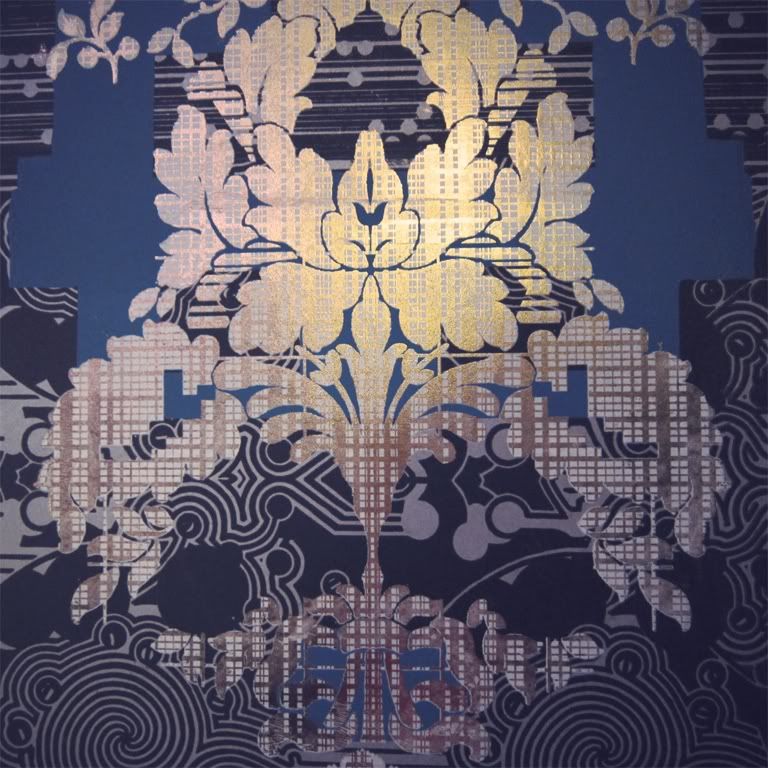 LOVE this wallpaper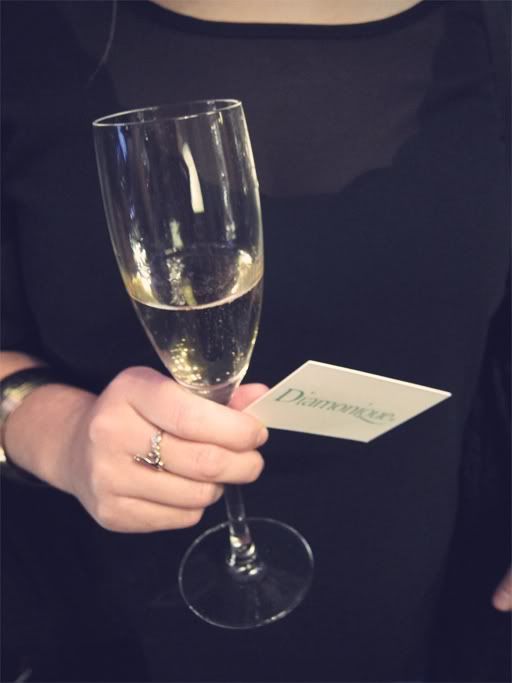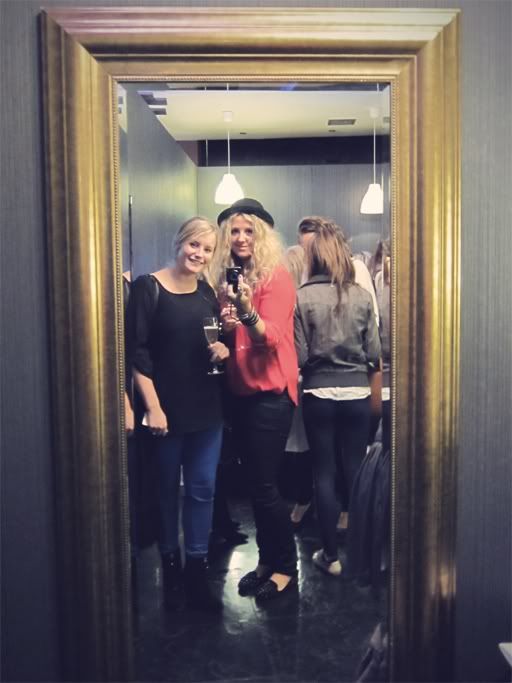 Sarah and I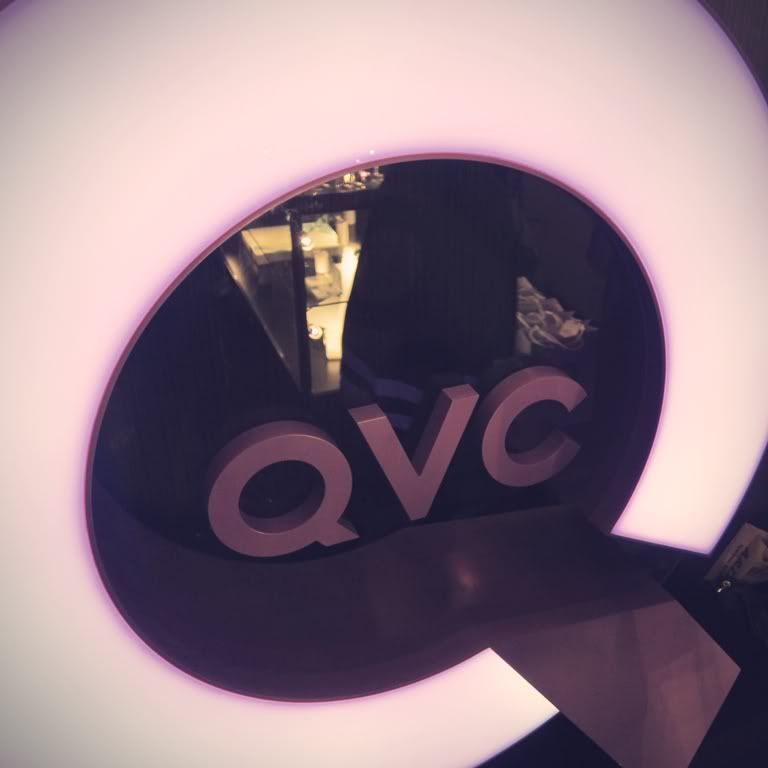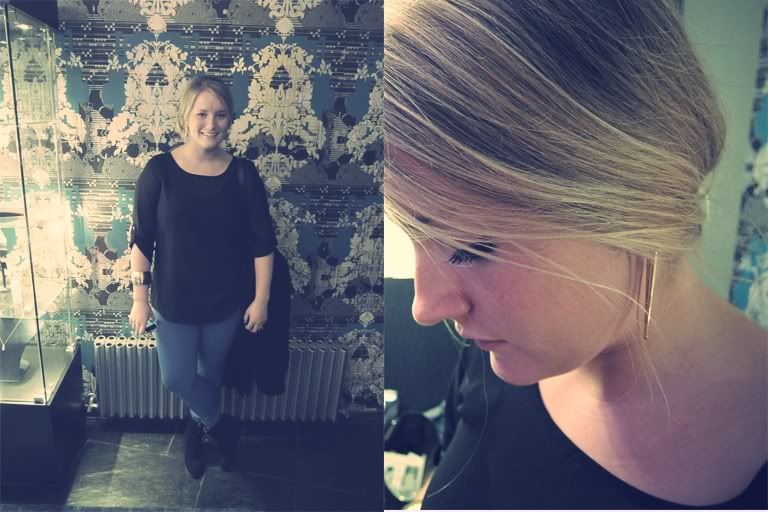 Sarah's lovely earings from Forever 21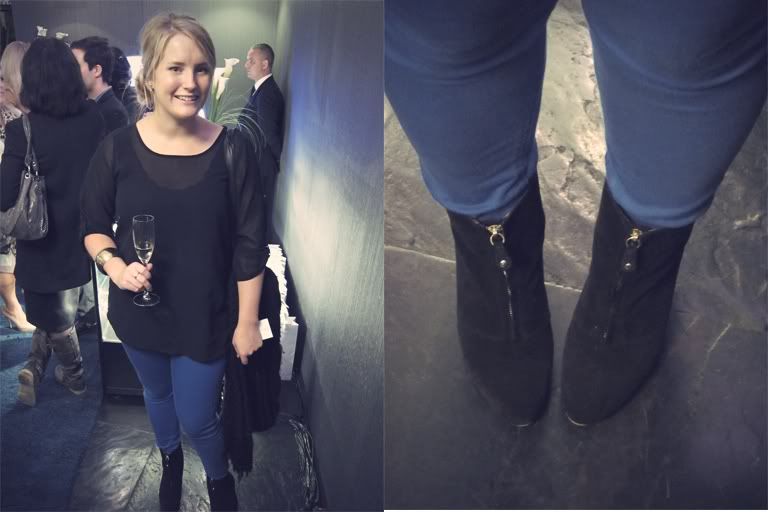 Love Sarah's Zara boots!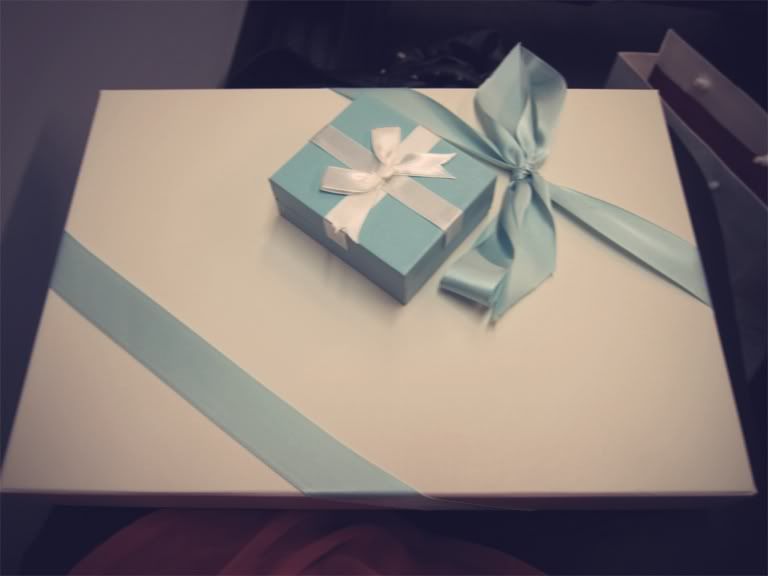 What was is in the goody bag ....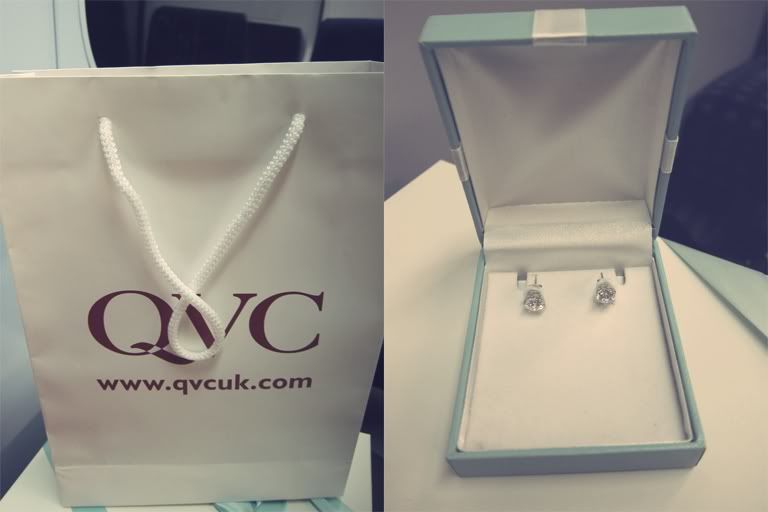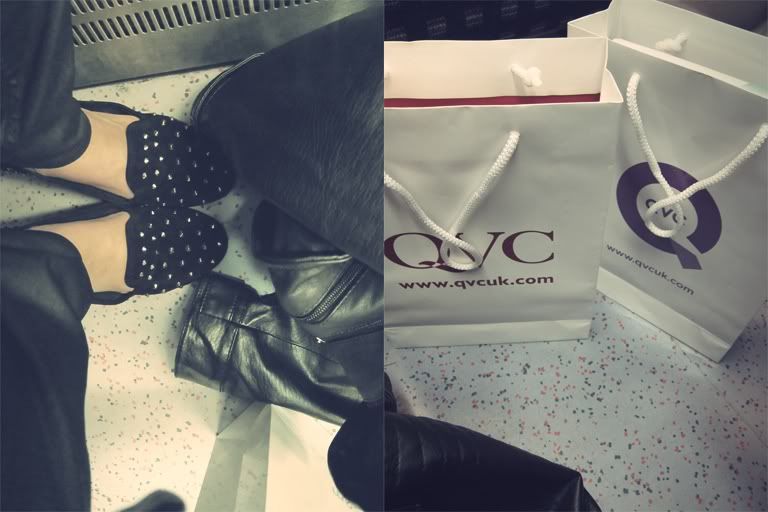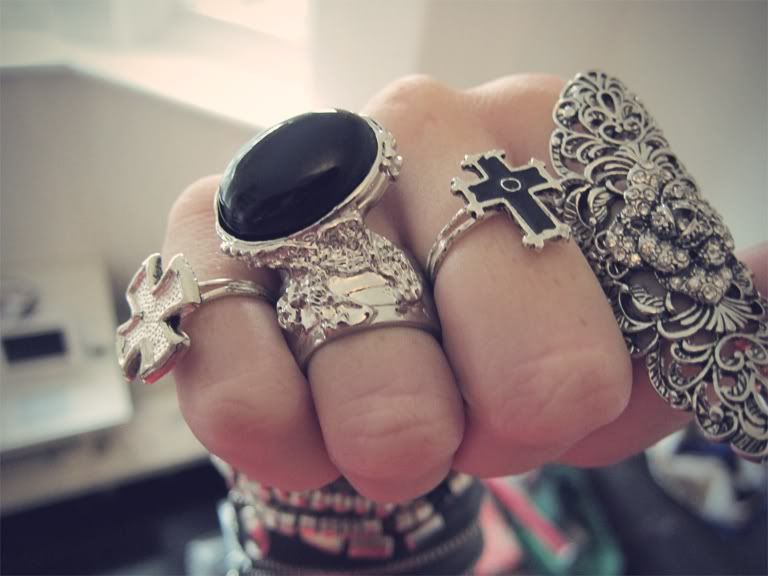 My outfit details ... full outfit post to come!



The journey home!
QVC had a cute little pop-up shop in Farringdon (London), Sarah and I headed over to check it out!
The pieces were very cute and I loved the Tiffany-esq packaging, we had lots of fun, met some lovely bloggers/stylists/magazine editors and were VERY impressed with the super cute Julia Roberts lookalike! She was fab!
Looking forward to the press-day, you will be soo surprised by the great designers QVC are working with! I LOVE a surprise!!
Will pop my outfit post up tomorrow
Peace & Love always
xoxo Clare Astra xoxo