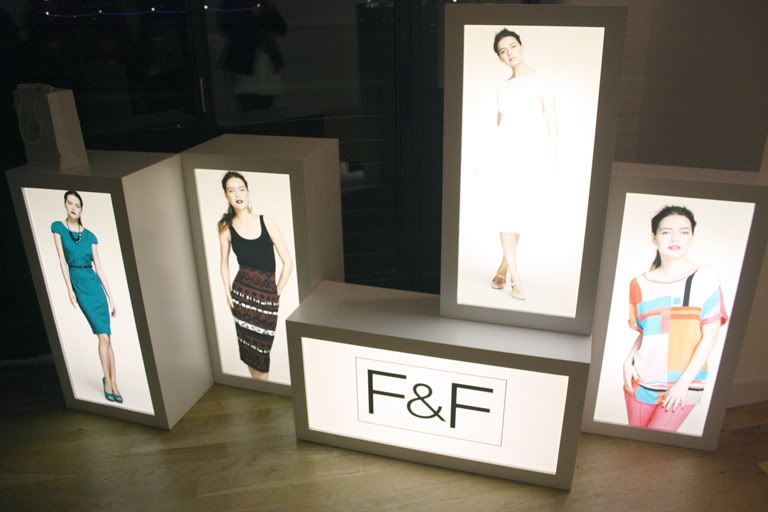 After we had signed in we were given a white heart to write our name on and hang on our fav item in the new collection ... you may see a few hearts hanging on some of the garments I photographed.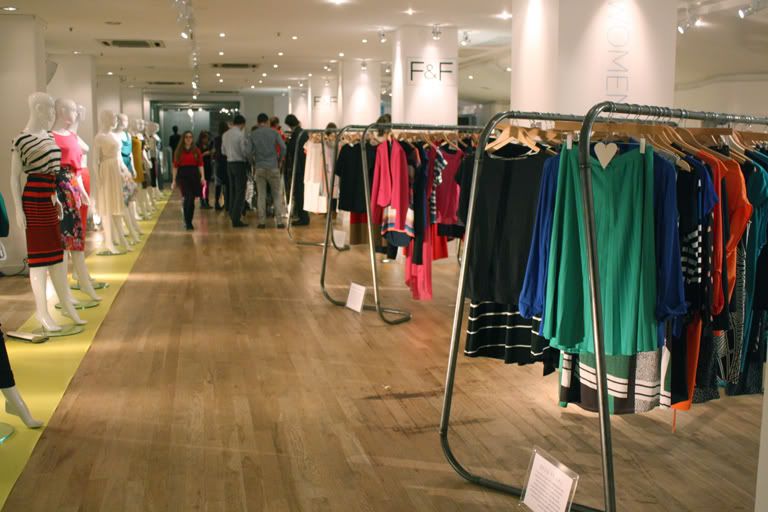 I have picked out a few of my fav pieces from the collection that I wanted to share with you ...




some gorgeous pastel colours in here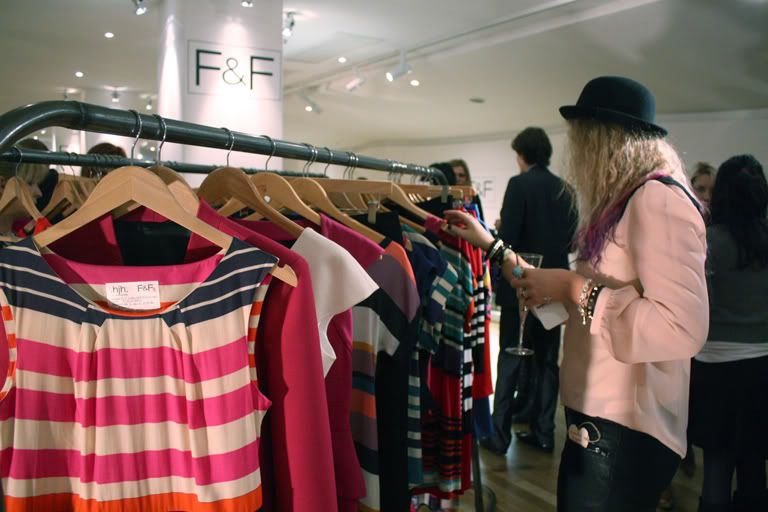 My heart went on the pink dress above, right ...




Lots of lovely animal prints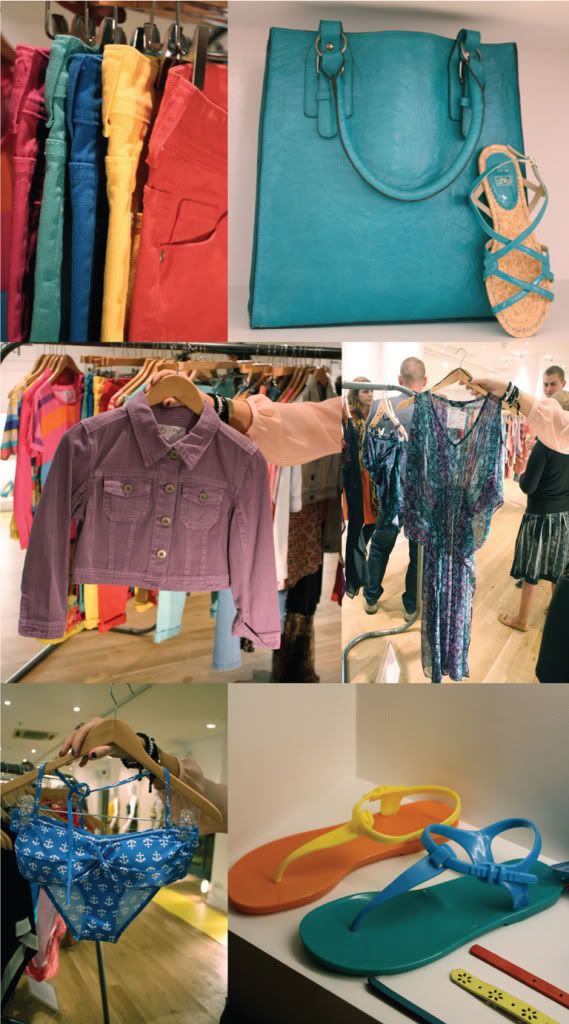 LOVE the bright denims




LOVED that red pleated skirt ..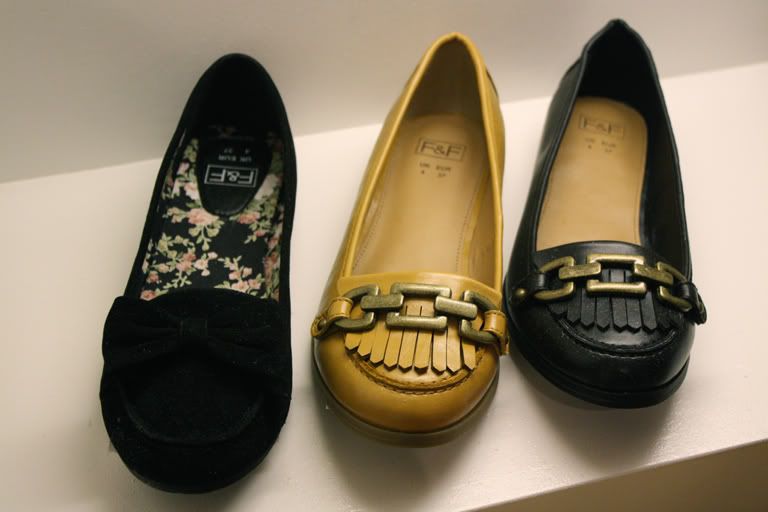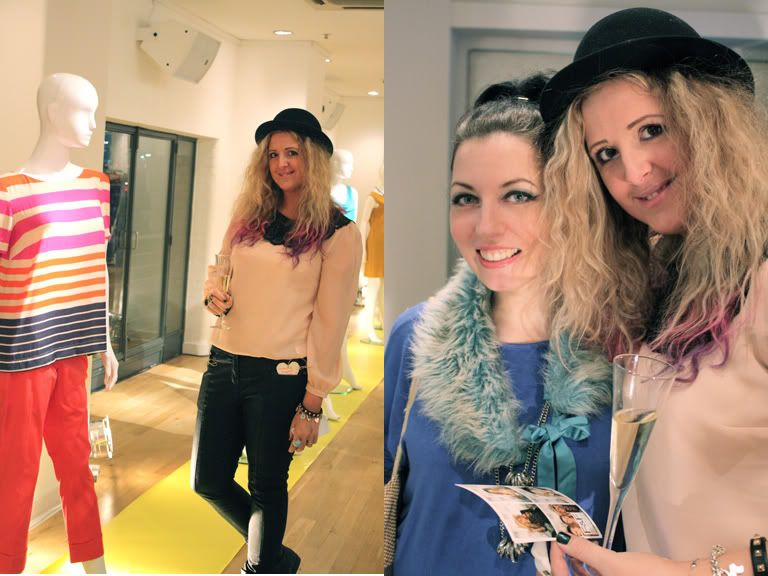 The beautiful Laura my blogger bud from thatssoyesterday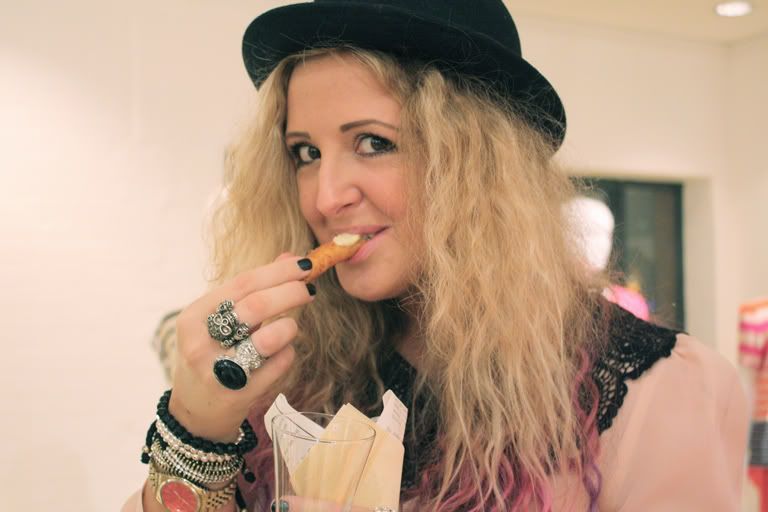 Fish & Chips .... errr YES please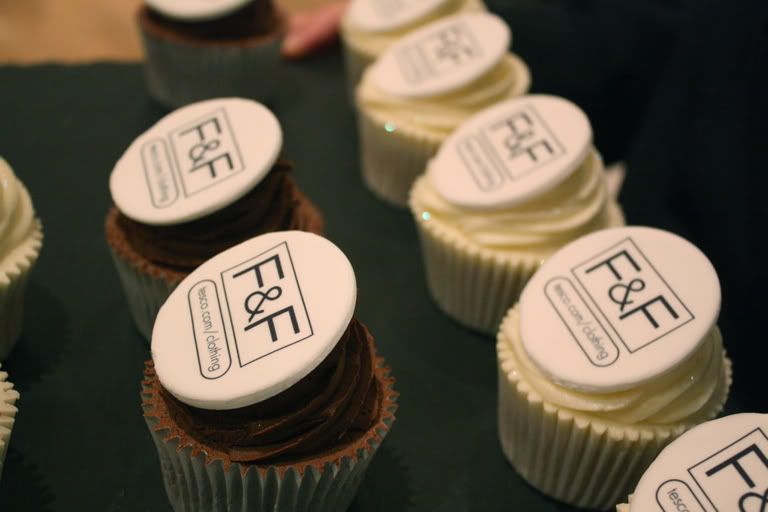 yummy


right to left
Laura (thatssoyesterday), Anne (cucumbersarnies), Sarah (essbeevee), Emma (ohreallyblog), ME, Melissa (princessandthepeax)
Firstly I must say a massive THANK YOU to F&F for my invite! We had such a brilliant evening! Also wanna thank my gorgeous friend Sarah for taking these photos for me .. mwah x
What do you think of the SS collection? The prices range from £8 through to £30, YES its true!! I didnt see a single price over £30. Music to my penny saving ears!
The collection is all pretty fabulous really, there were a couple of items were the fabric quality let them down but that was literally about 2 items! The rest I was REALLY impressed with ... looking forward to warmer weather now!! Bring on the summer!
It was lovely to meet some other bloggers! Please go and check out their blogs there are some real gems amongst them!
Looking forward to meeting some more today at the London Blogger Christmas Meet!
Also if any of you are on instragram my user name is "rainbowsandfairydust" ... come find me I will be sure to follow you back! LOVE that App!
Hope you all have AMAZING plans for the weekend!!
Love & Peace
xoxo Clare Astra xoxo