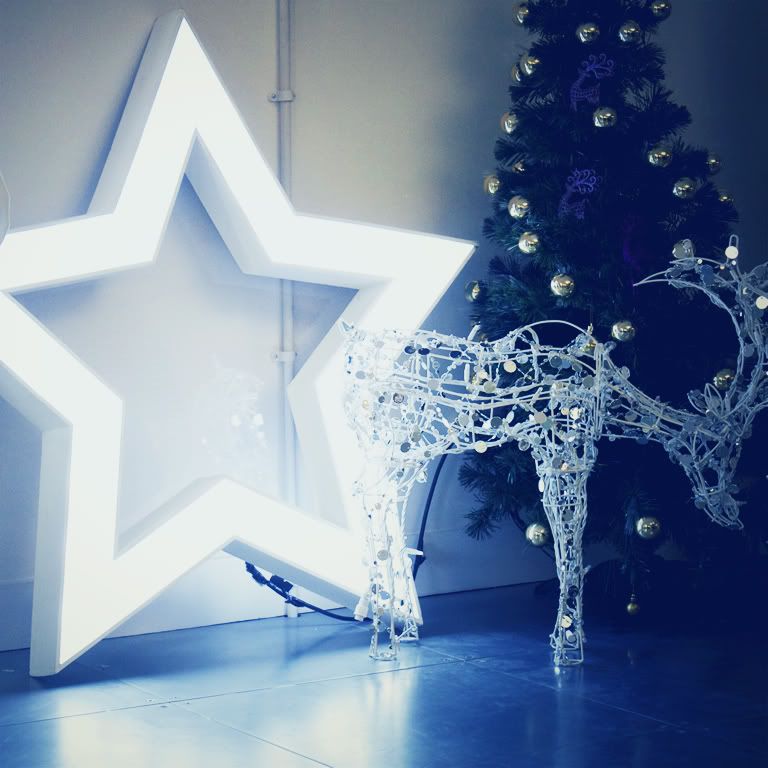 Getting in the Christmas spirit!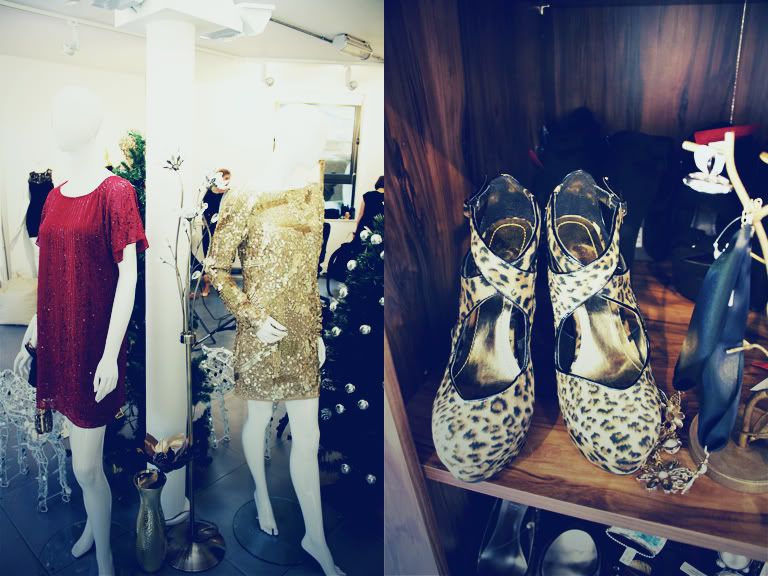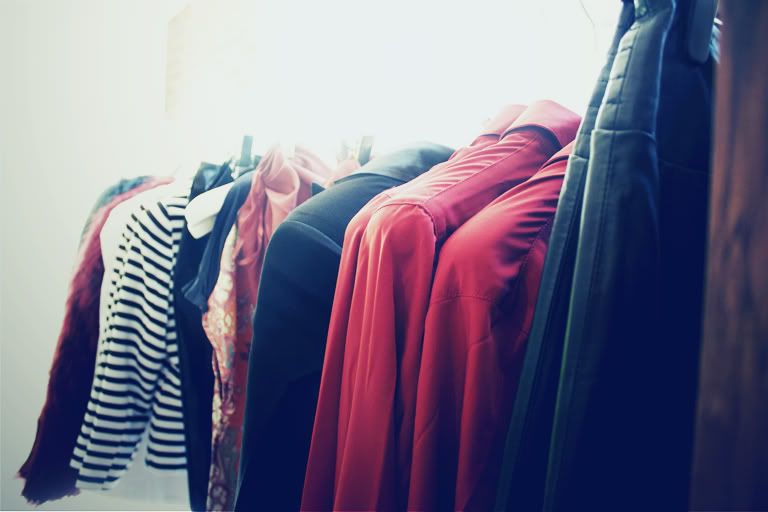 The rails of clothes we got to chose from ... the rust silk blouse above was one of my choices!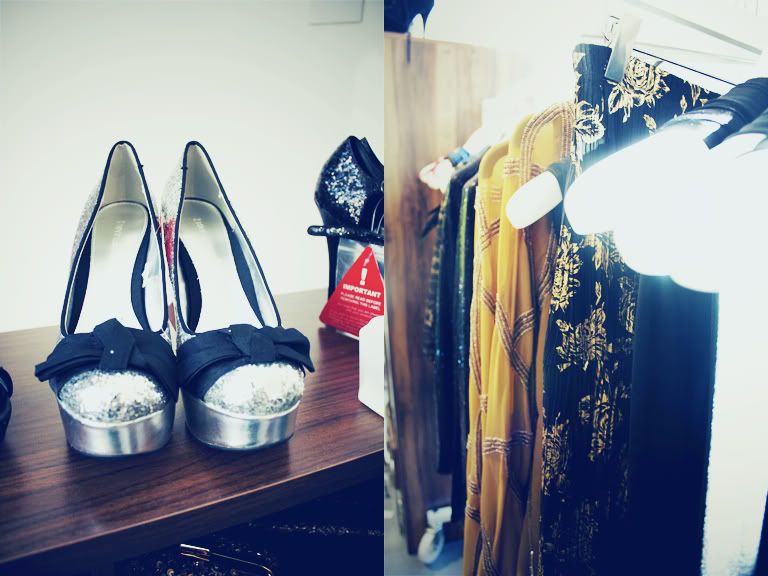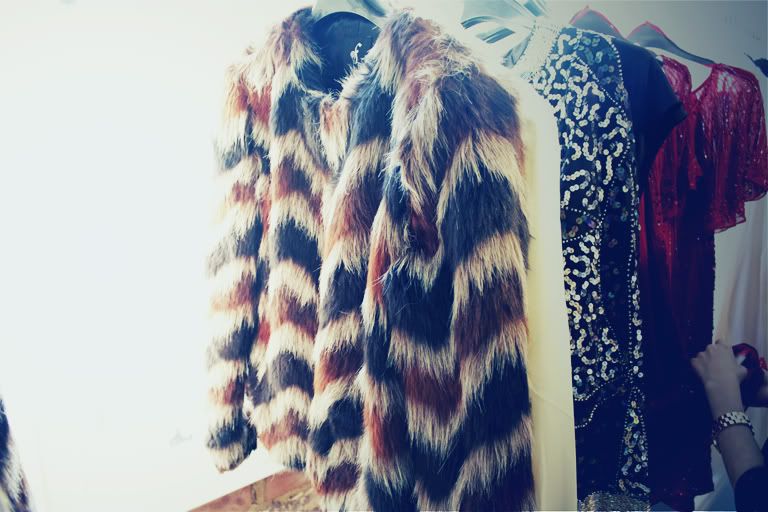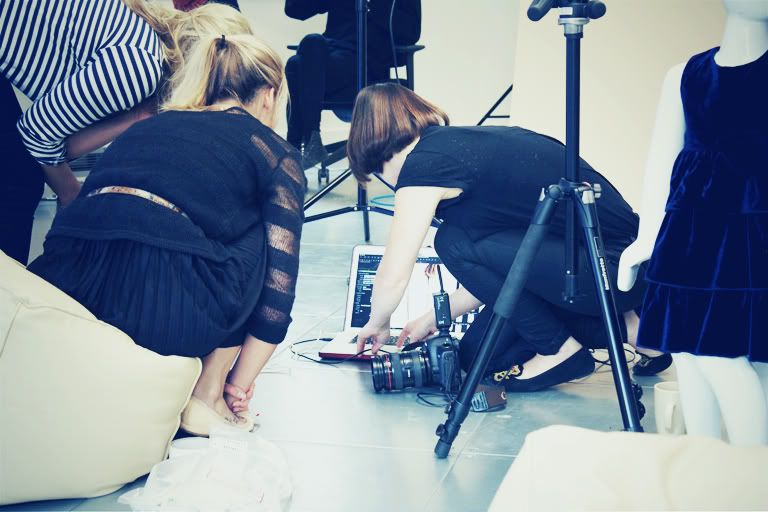 Photographer Claire Pepper (love her shoes) & the lovely make-up girls checking their handy work!




Laura from Thats So Yesterday having her make-up done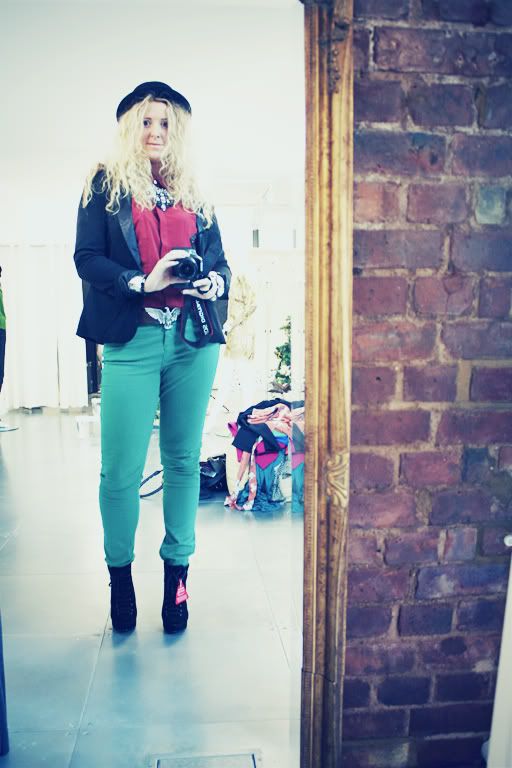 sneak peak of my outfit choice!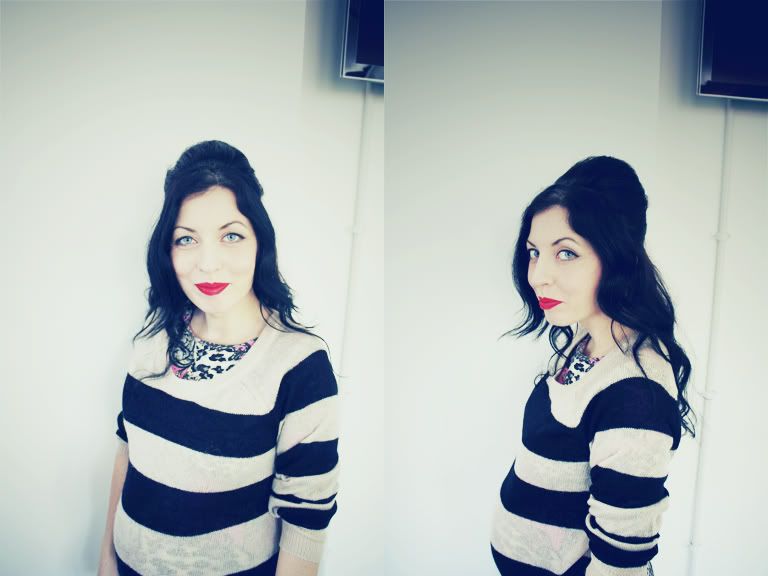 Laura looking stunning!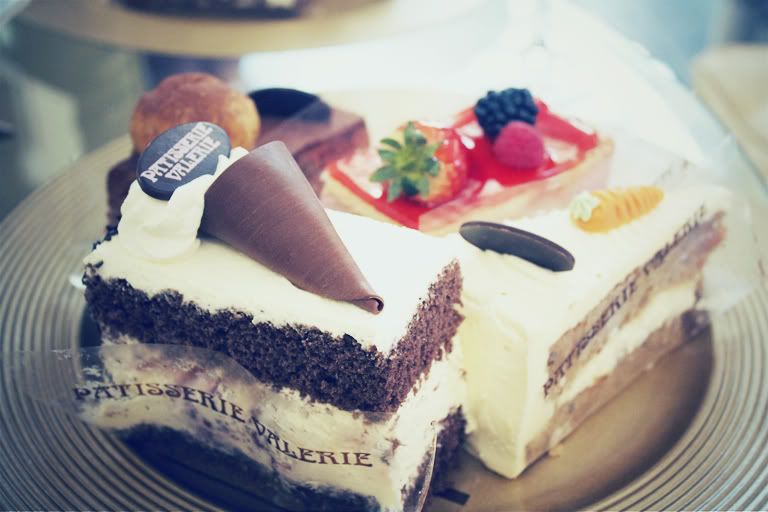 The CAKES!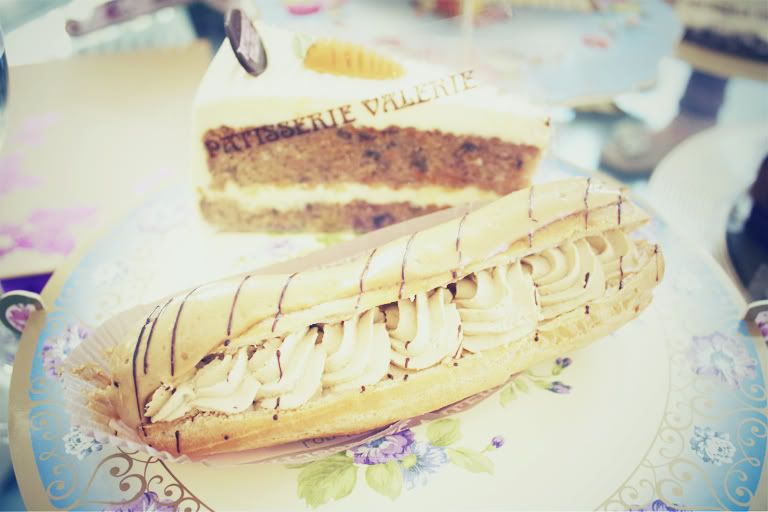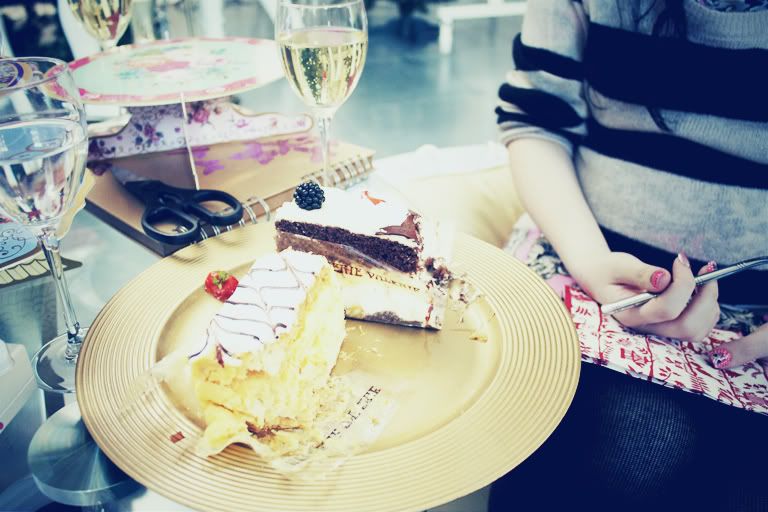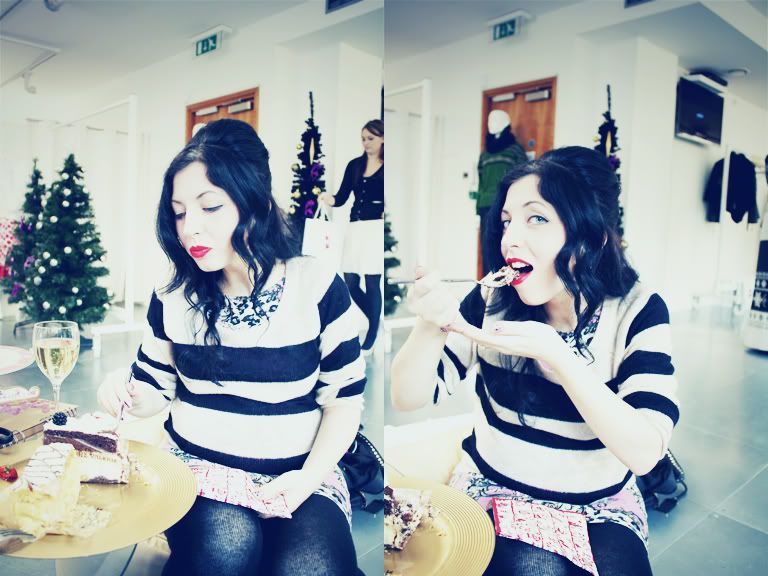 Laura & I got stuck in!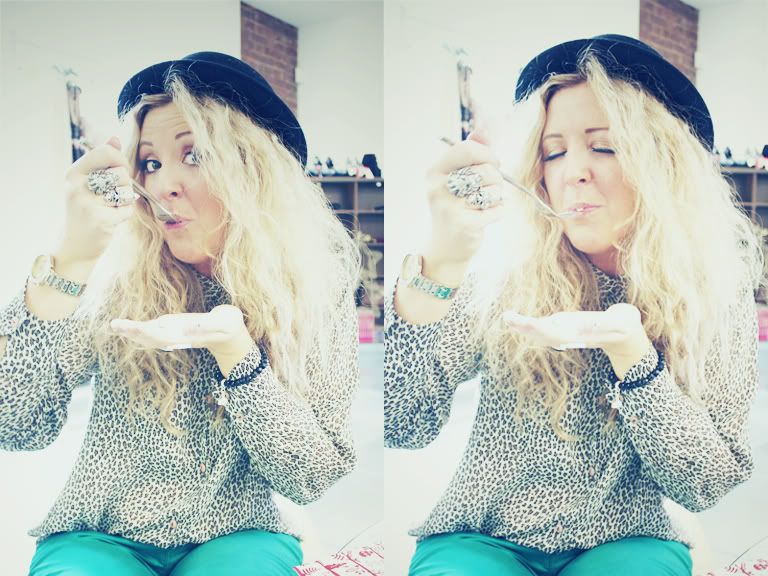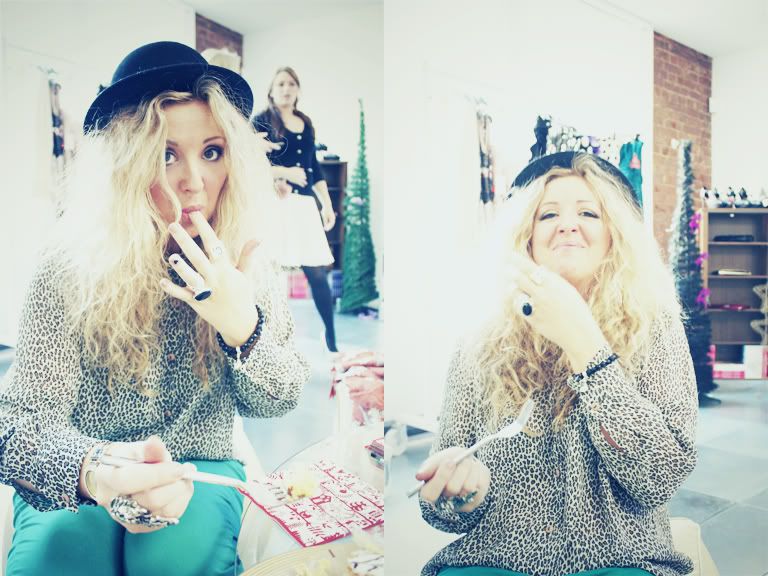 I think I enjoyed that cake a little too much!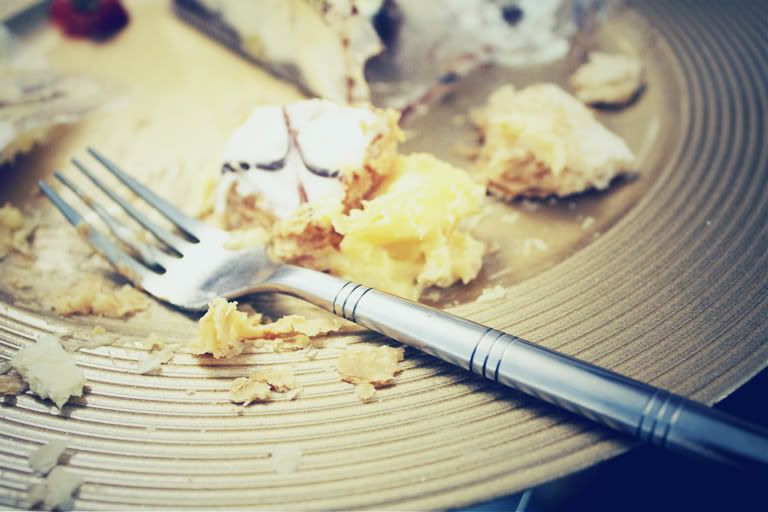 aaaand its GONE!
This was the very.co.uk blogger Christmas party day, when we got to pick an outfit to wear and style ourselves in, then have a little photo shoot!
It was sooo much fun! The very.co.uk girls are sooo lovely and we were looked after so well!
I got to meet some fab bloggers AND was allowed to take one item of clothing home! I went for the rust blouse of course! It was such a lovely fit and the cut is gorgeous! Will do an outfit post in it soon!
Looking forward to getting the professional pics back to show you guys!
Hope your week is going well so far!
Love & Peace
xoxo Clare Astra xoxo