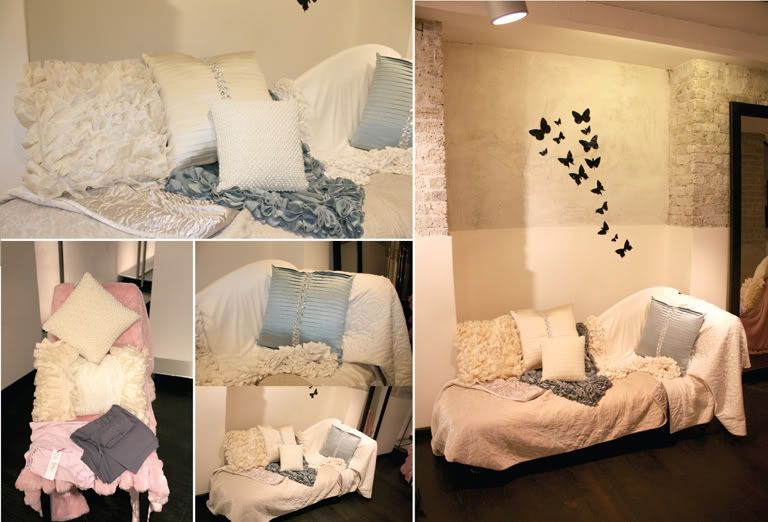 Bedroom Products ..... they feel as good as they look!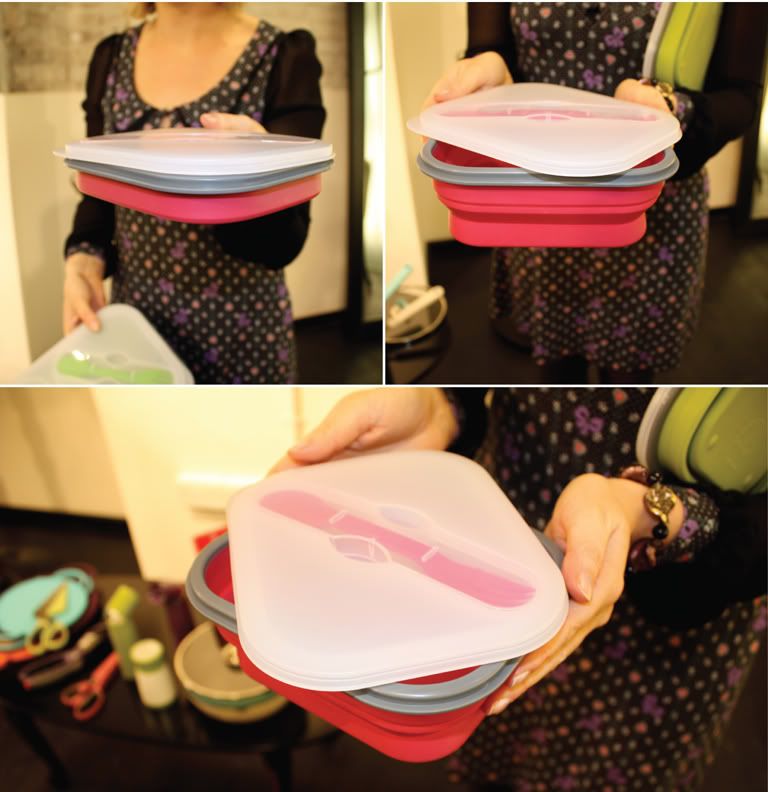 The foldable lunchbox .... genius idea!


Gorgeous statement jewellery pieces ... want them ALL!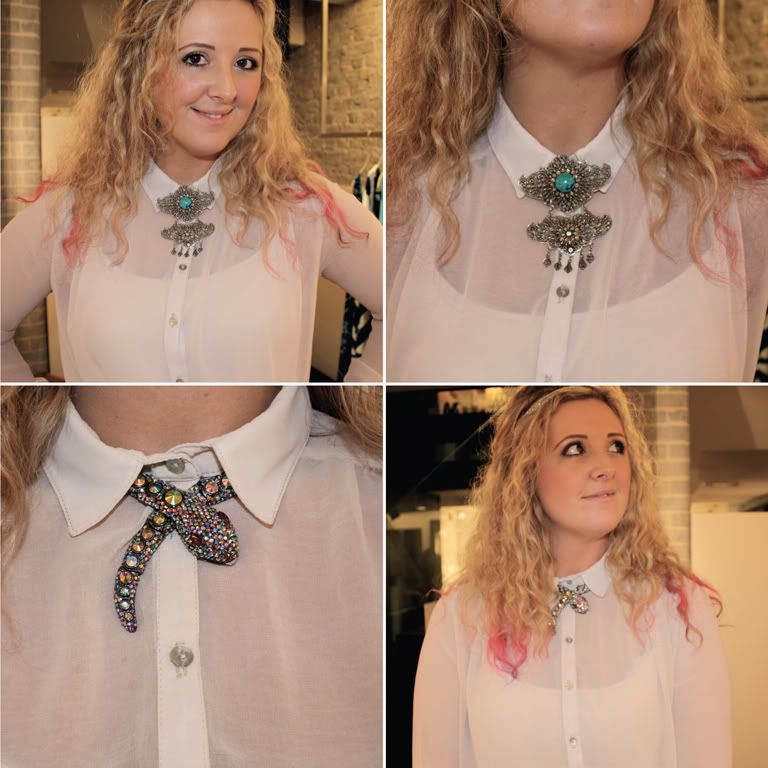 Summer Fashions


Loads of BIG make brands ... Jemma Kid make-up is really lovely!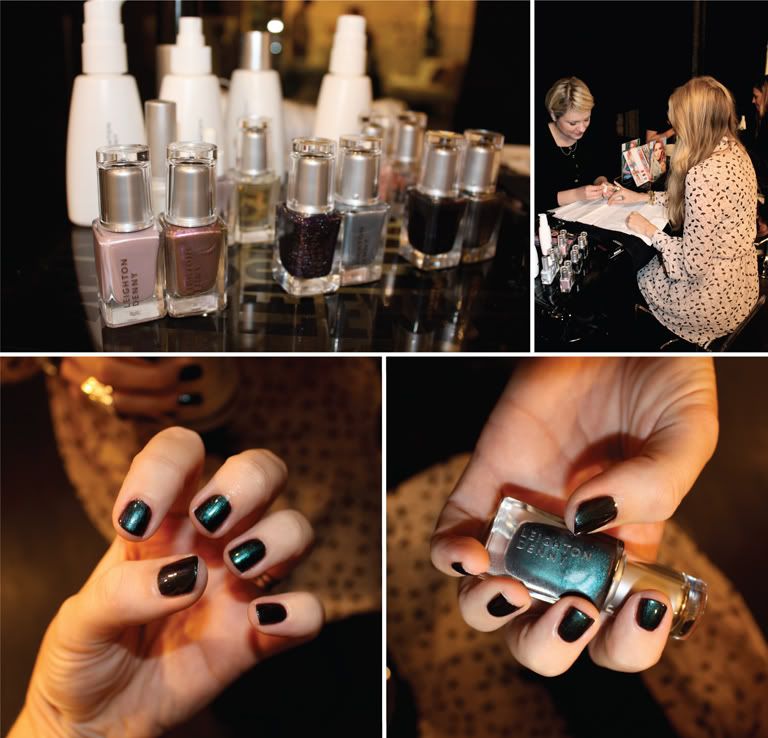 Manicures .... this colour is called Petrol ... I am in LOVE! Melissa from Princessandthepeax got the same

colour too!
Everything is available from QVCUK.com, it is either on there already or will be on there before Christmas!
SO many great items ideal for Christmas prezzies and they are ALL at really great prices!
Got some great little freebees whilst we were there to! Will show you at least one of them in my next post!
Hope you are all having a good week!
Peace & Love
xoxo Clare Astra xoxo
PS I MASSIVE helloooo to all of my new followers! It is sooo lovely to have you here! Cant wait to get to know you all! Mwah xx