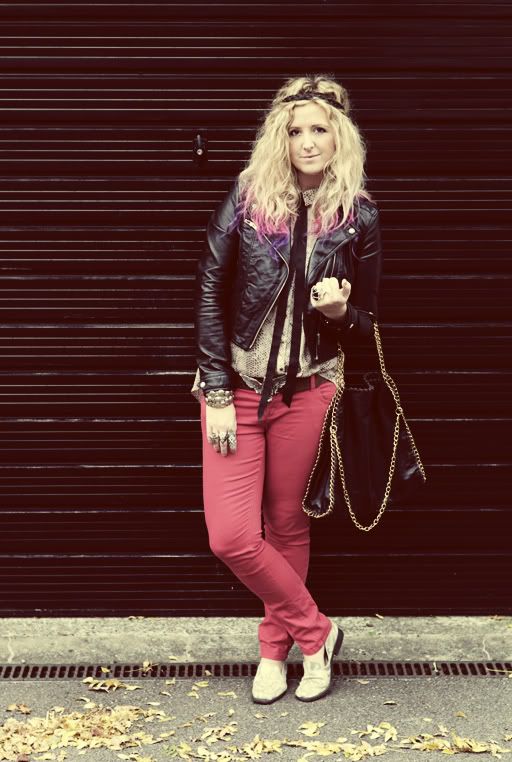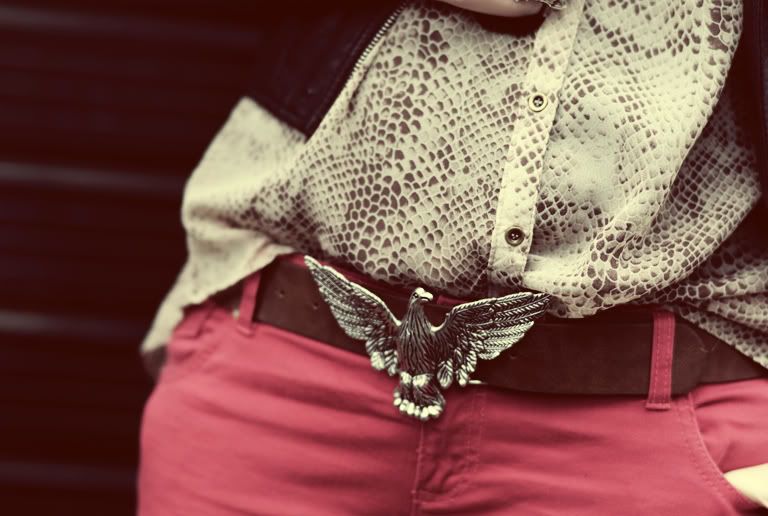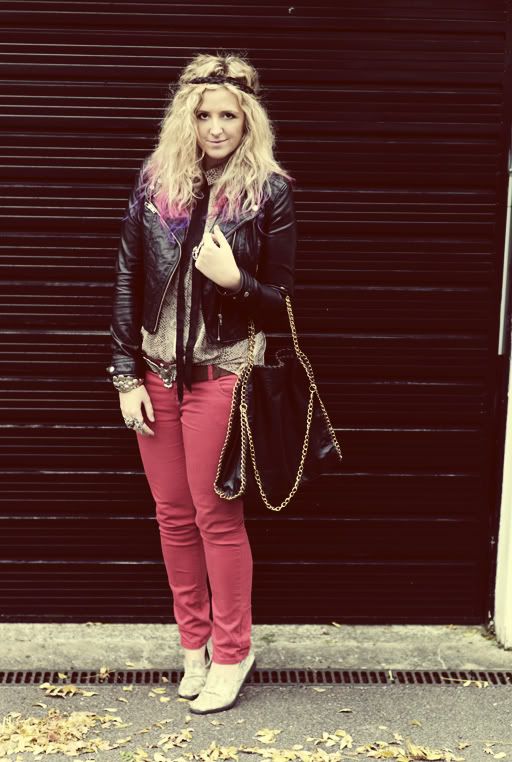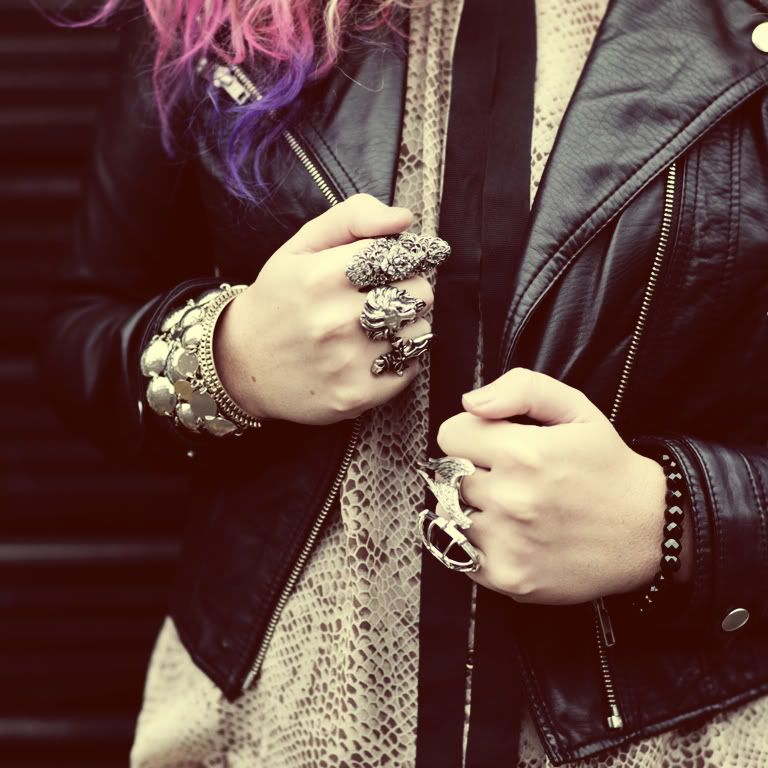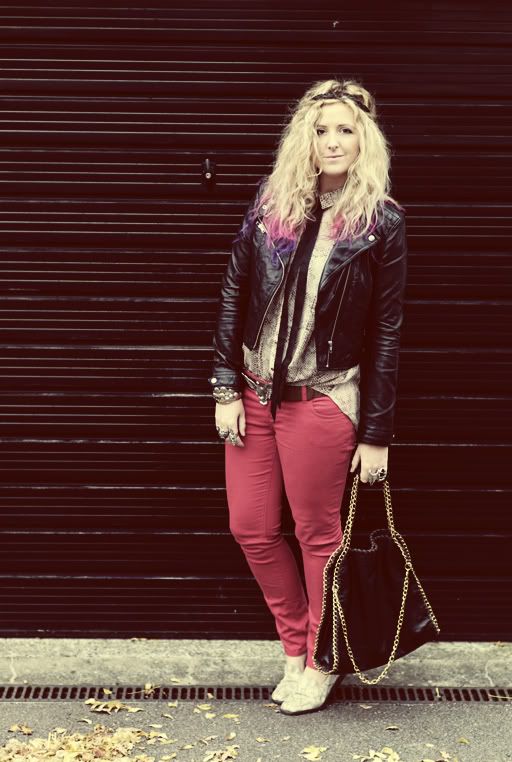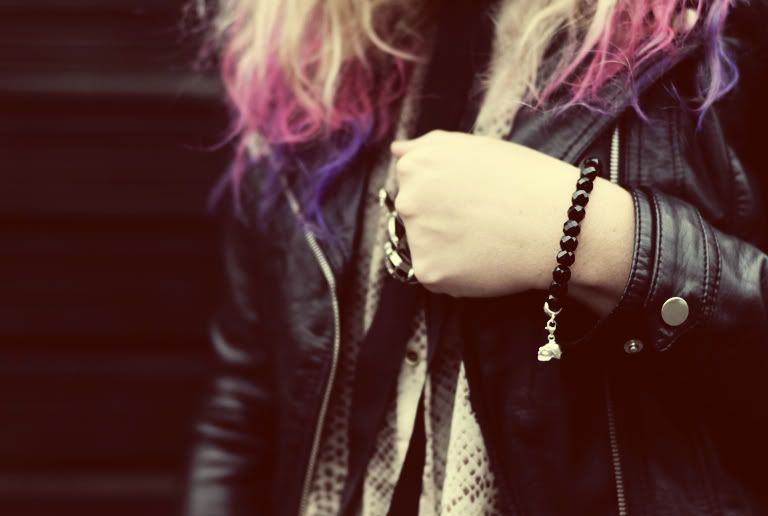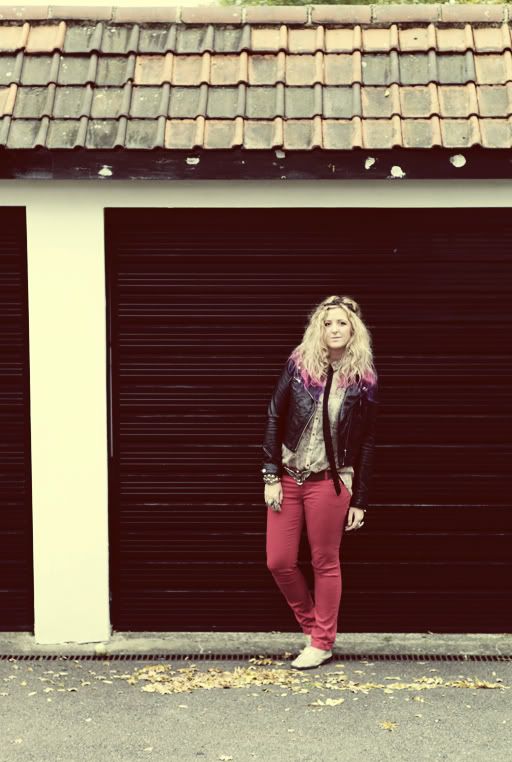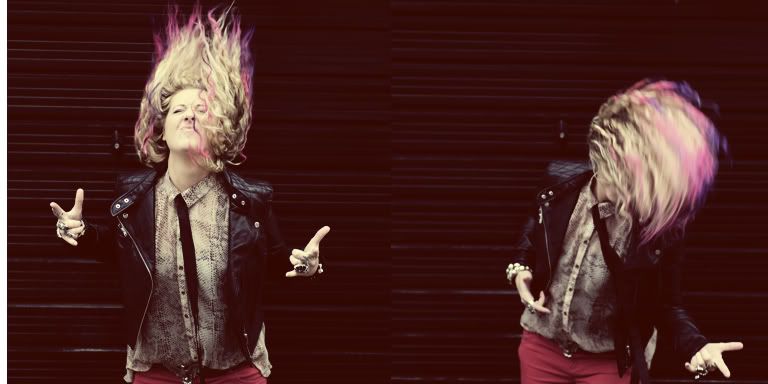 AAAAND THE OUT-TAKE ..... LOL!
It looks like my head is on fire!! Thought you might like a giggle on a Friday!!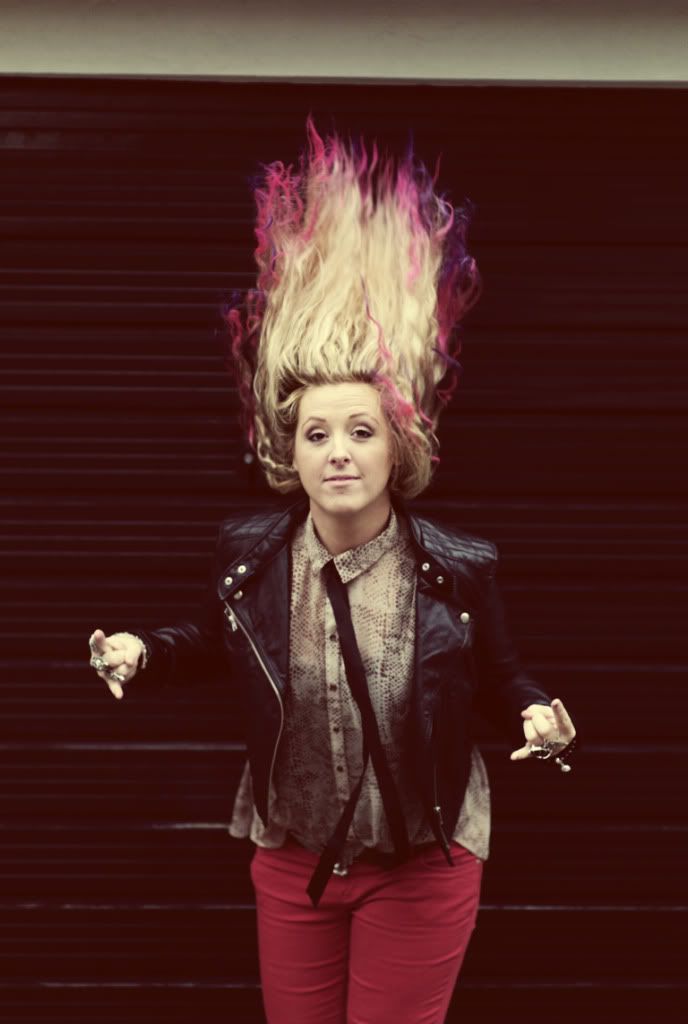 Leather Biker Jacket - H&M
Snake Skin Blouse - Primark
Red Jeans - Primark
Snake Skin Shoes - Church "bring & buy" sale £1 BARGAIN!
Belt - Primark
HeadBand - Old
Rings - TopShop, H&M, Spain
Silver Bracelet - French Connection
Black Skull Bracelet - Thomas Sabo
Stella McCartney look Bag - St Johns Market, Liverpool
I was channelling my inner rock chick for this outfit, snake skin always makes me think of Mick Jagger back in the day! LOVED wearing this outfit, and messing about outside trying to play air-guitar!
Been living in my 2 leather bikers at the moment - I just cant get enough! They are sooo easy to wear and seem to go with everything! I think I may be going from hippie to rocker, or somewhere in between!
Hope you have something fabulous planned for the weekend?
I dont!
Just gonna be chillin at home!
Love & Peace & Rock on!!
xoxo Clare Astra xoxo