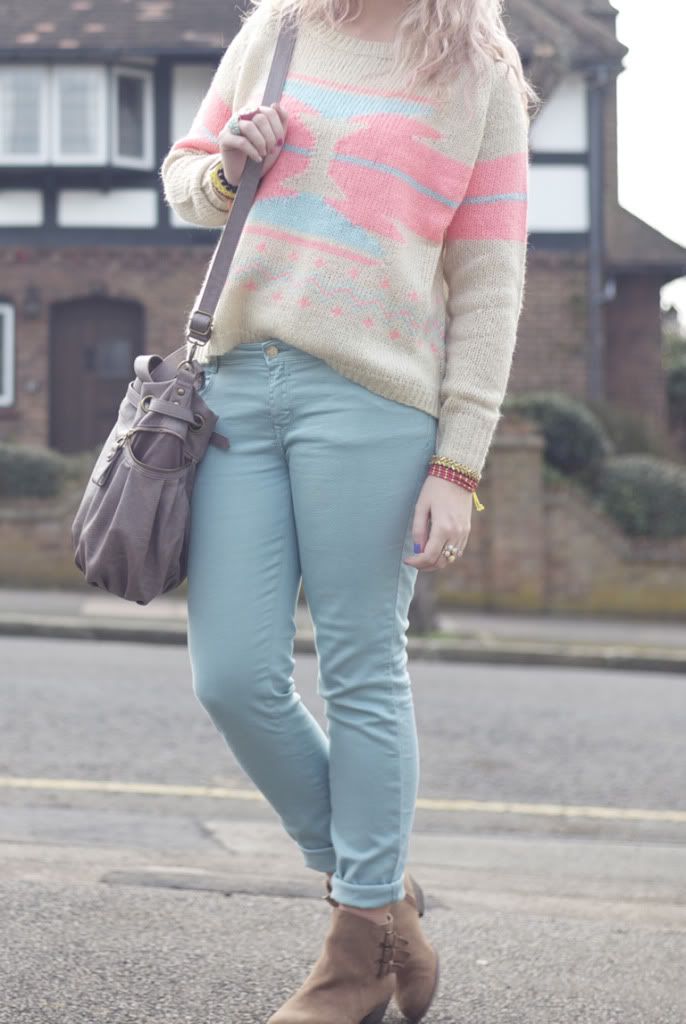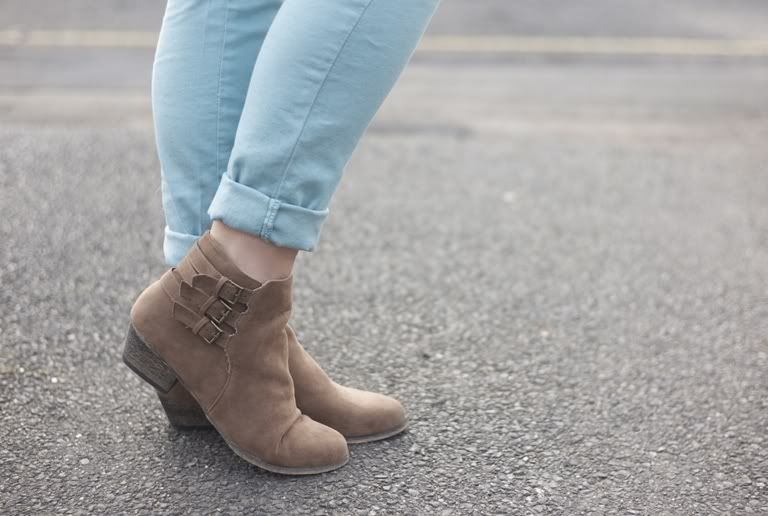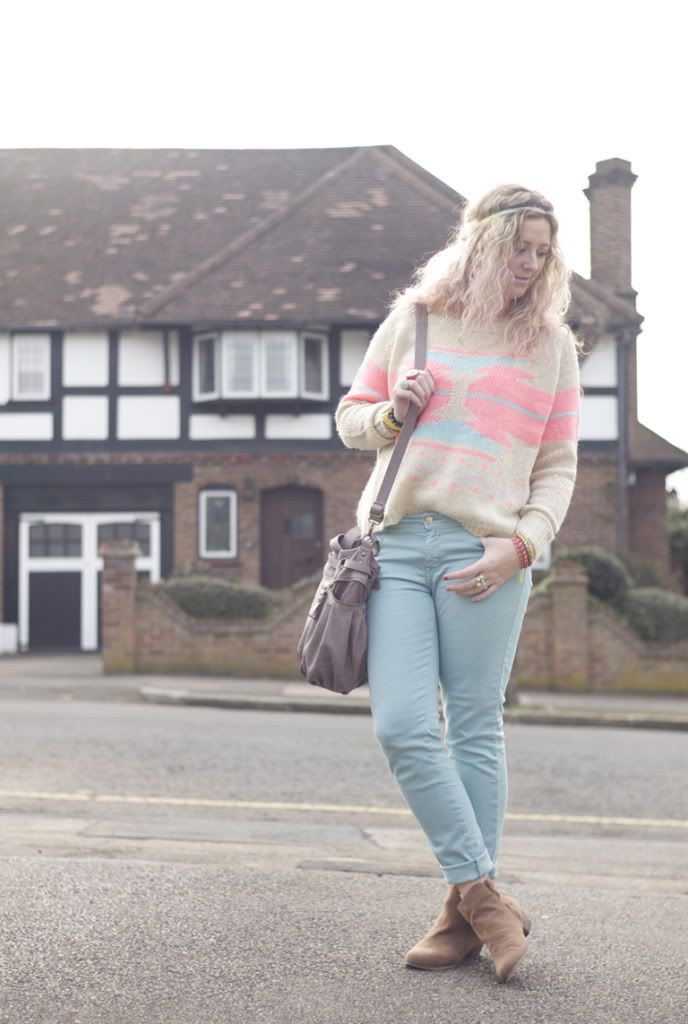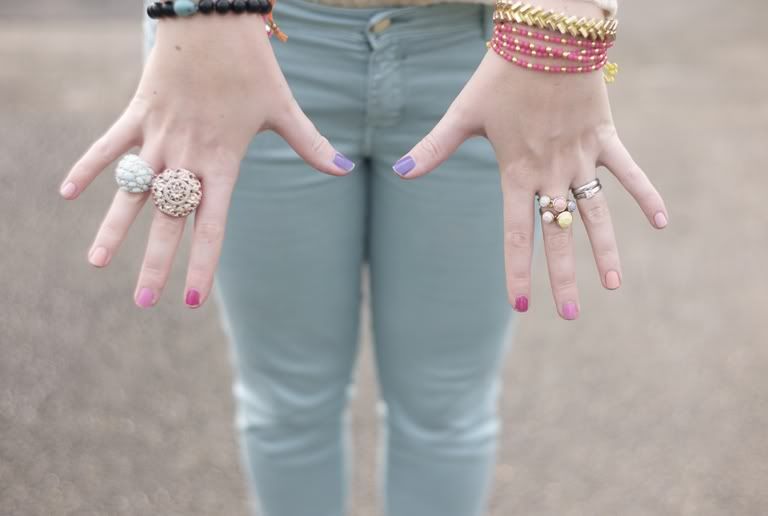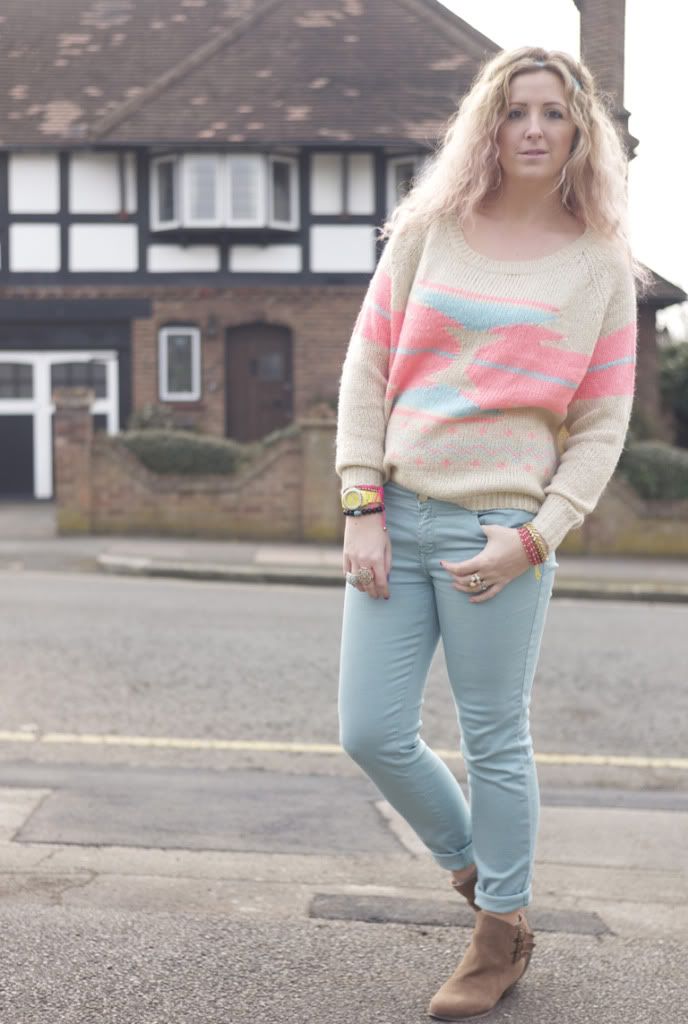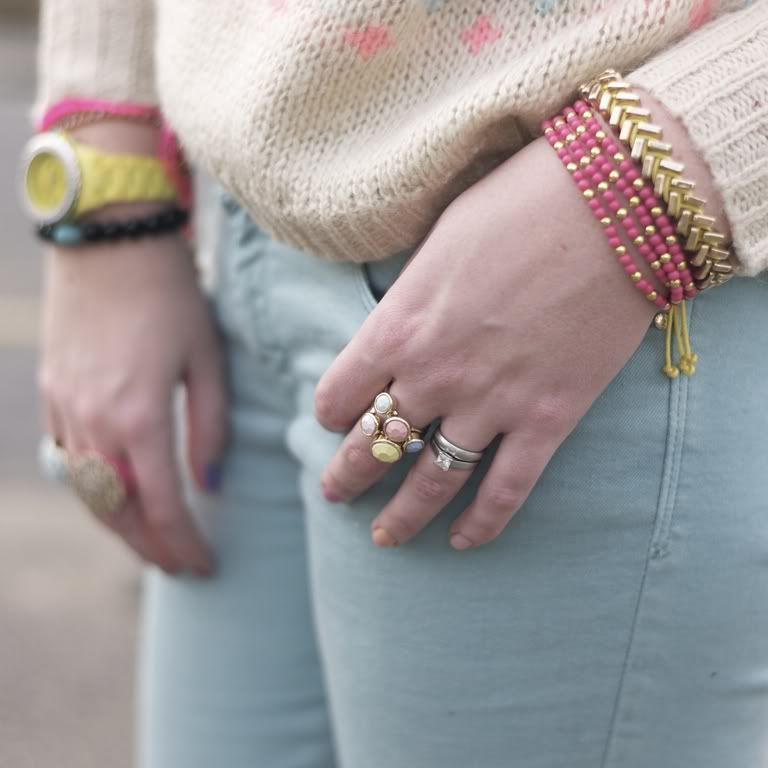 I am Wearing :
Aztec Jumper - River Island
Mint Green Jeans - Zara
Bucket Bag - Accessorize
Ankle Boots - Primark
Yellow Toy Watch - River Island
Rings - Primark & H&M
Bracelets - Primark, Forever 21 & H&M
Head Band - Zara
My new favourite sweater! For how long? I dunno, but for now I am loving it! Wore it yesterday and got heaps of compliments!
Sometimes when i am shooting my outfit posts, my neighbours come out to comment on my outfit! This one was a hit!! LOL I love my neighbours they are awesome, sometimes they offer to get in the picture with me! One day I will say yes and you will all get to meet them!
The sun is shining brightly in London today, hope you have sunshine wherever you are in the world!
Happy Thursday Lovelies
xoxo