I was invited by Jo from The GladRags vintage store to style a photo shoot for their new SS12 collection!
It was such a fun day, I supplied a lot of my own accessories - which you might recognise! Our inspiration for the day was Blondie playing on the Ipod!
The model was called Nargiz and she had the BEST eyebrows I have EVER seen! - check out the close up face pic! She was sooo easy to style, and looked AMAZING in all my hats!
So here are some behind the scenes styling shots and some finished outfit shots too!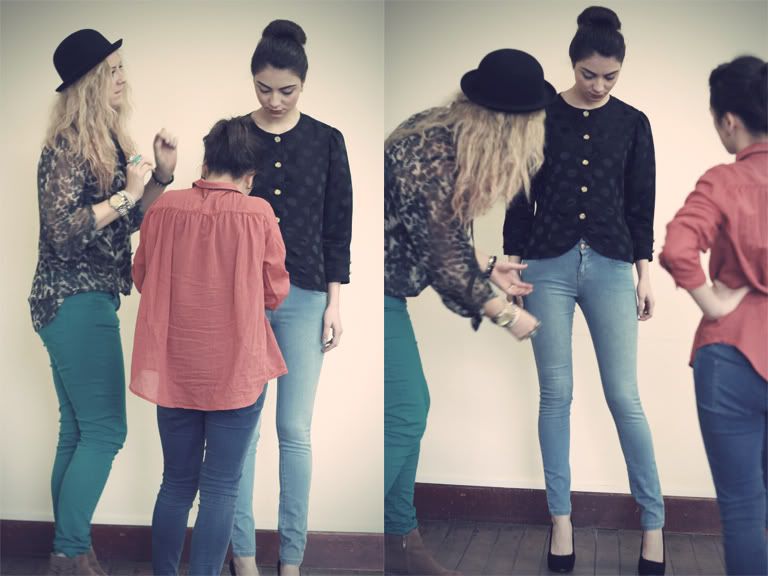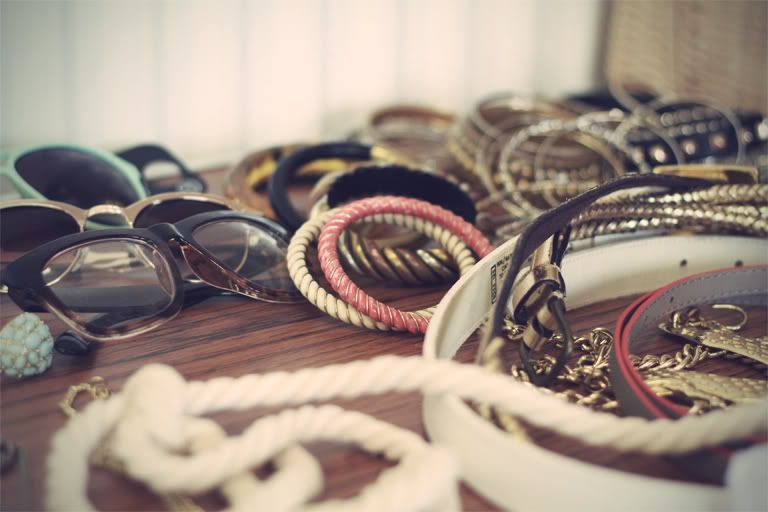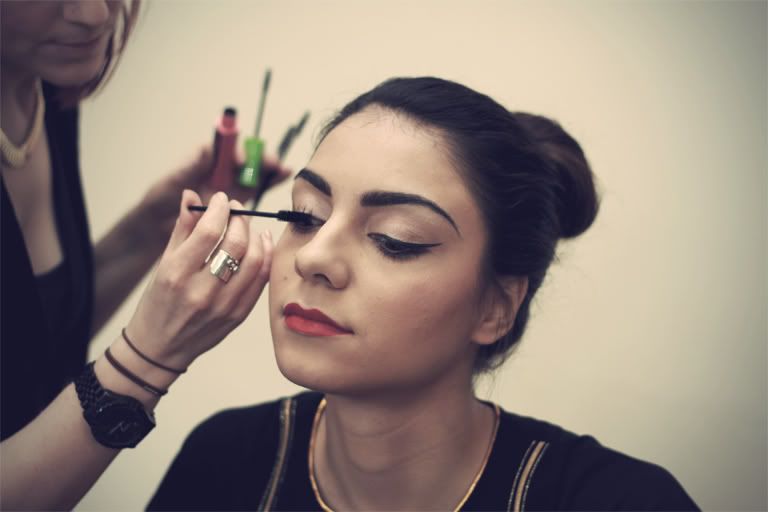 Killer eyebrows!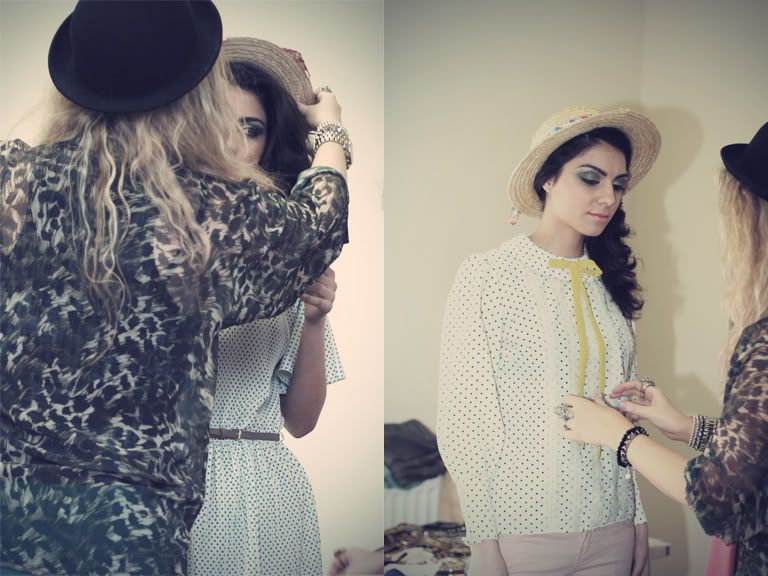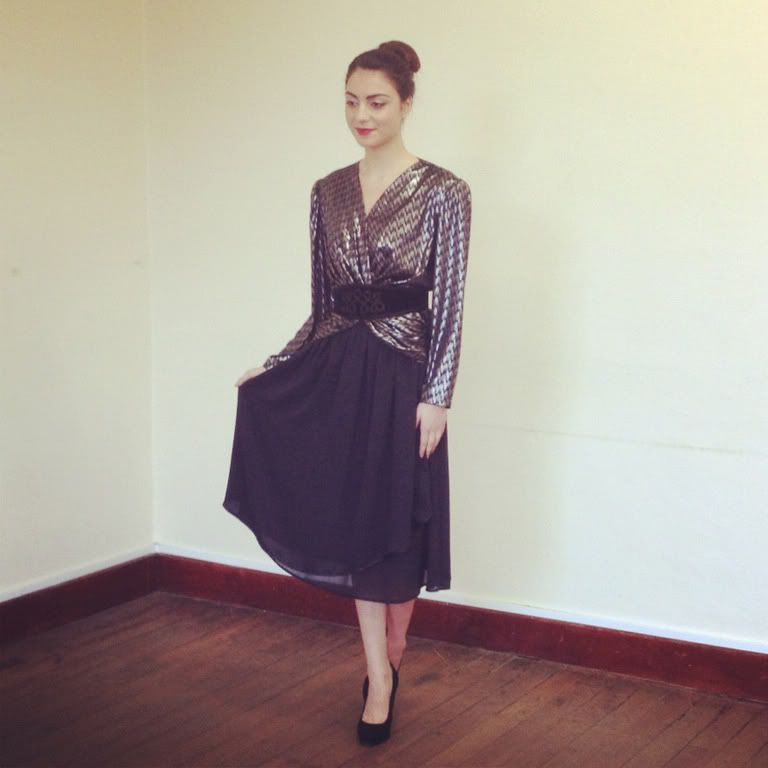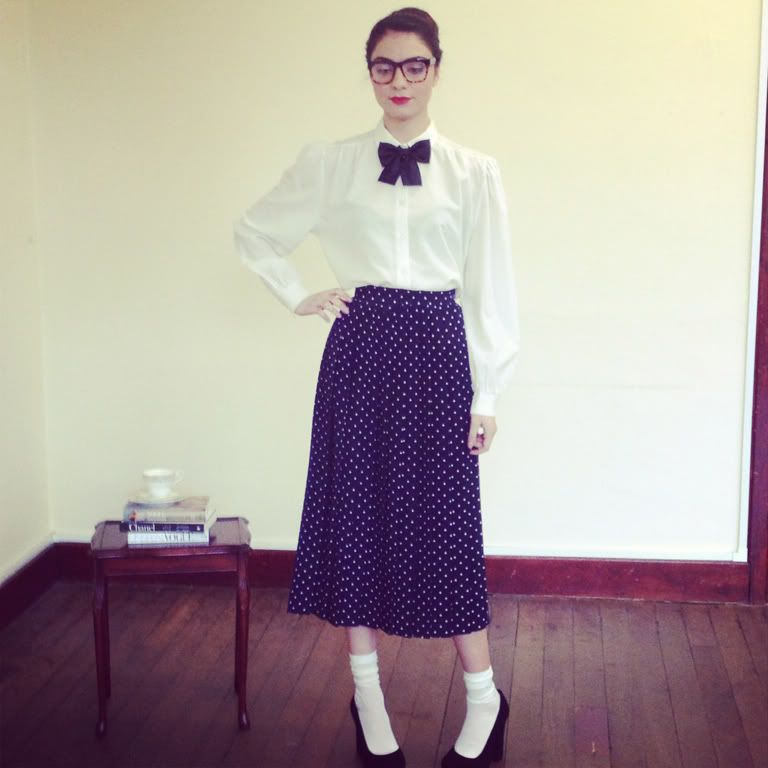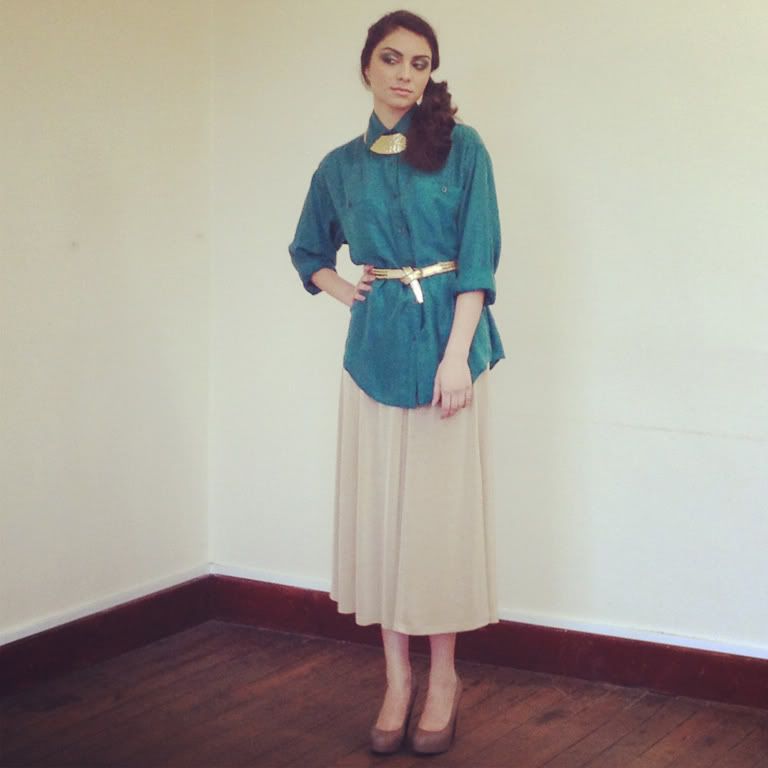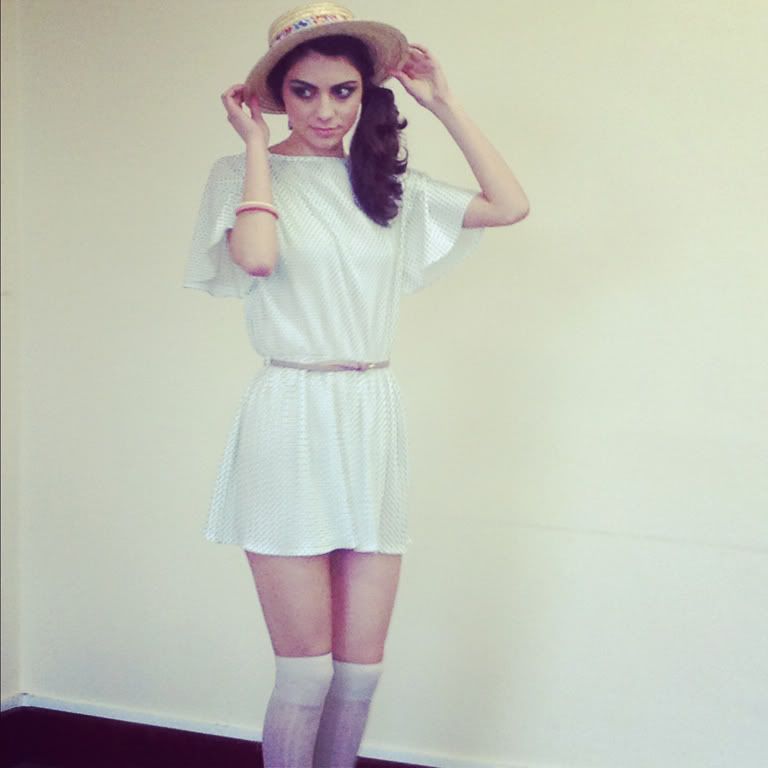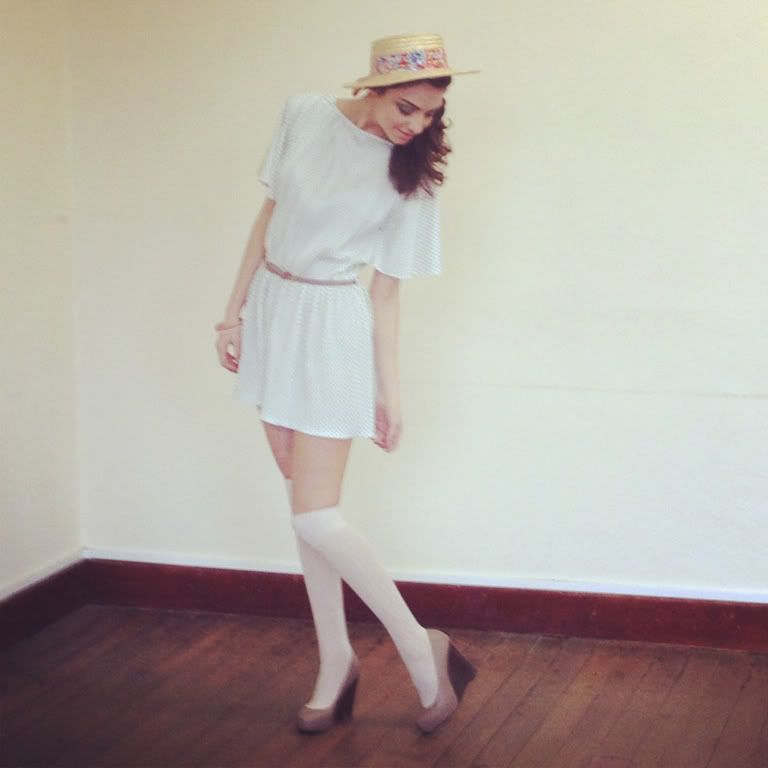 This last outfit was one of my favs!
If you LOVE vintage clothes then go check out The GladRags store on Asos Market Place.
What you got planned for the weekend?
I am off to Primark to see if I can find some of those gorgeous clothes I posted about yesterday!! LOL!
Happy Friday Gorgeous Girls & Boys
BIG LOVE to all my new readers!!
MWAH
xoxo