This is the latest Primark SS12 collection to hit the shops ......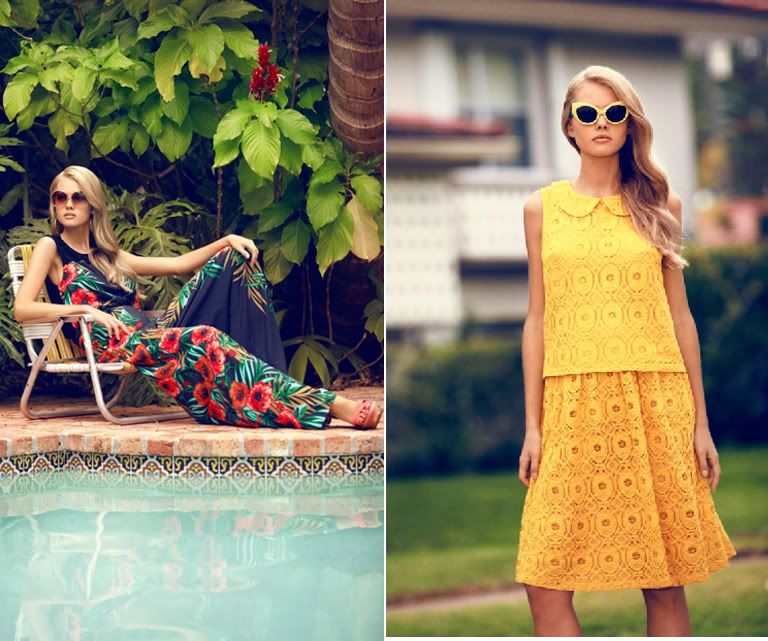 LOVE the yellow outfit!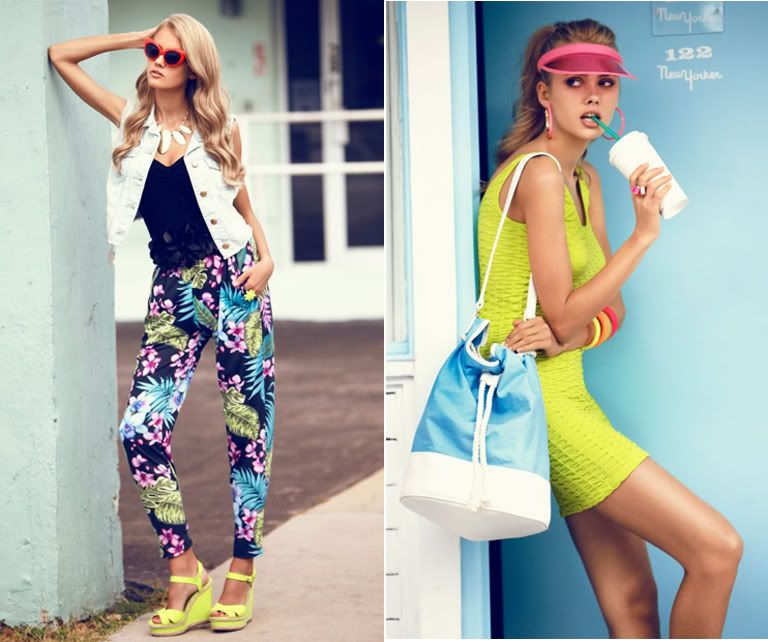 NEED that bag!



That jacket WILL be mine!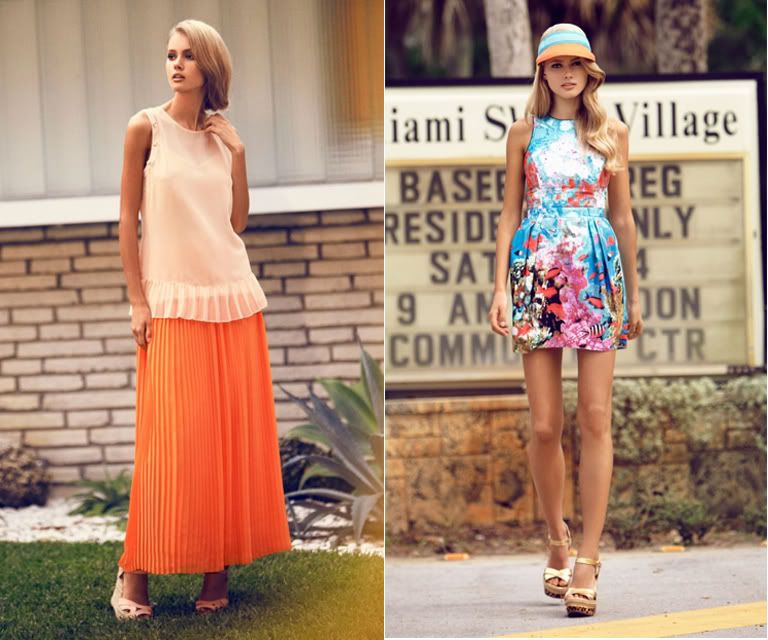 The skirt and top combo is also on my shopping list!



The dress on the left is from their LIMITED collection .. I want it sooo bad!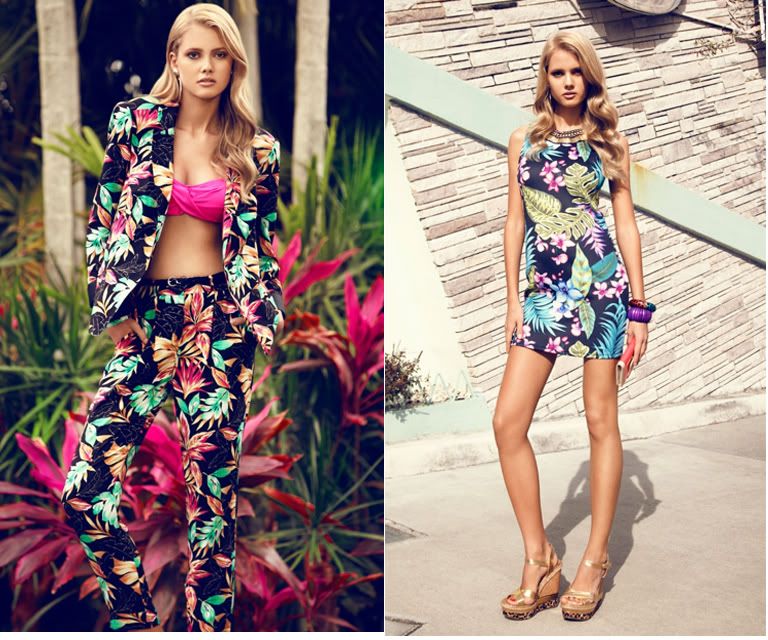 And this tropical printed suit is to DIE for!!
OK Primark fans which part of the collection are you lusting for?
I pretty much want it all! Surprise, surprise!!
Happy Thursday gorgeous people!
I have successfully made it up to Liverpool for my birthday weekend celebrations to start! They will kick off tomorrow with a shopping spree sponsored by my husband! Then dinner and maybe a movie? Saturday I will be dancing the night away and then on Sunday we will be watching the rugby in one of those posh hospitality boxes! ( the ruby isn't really a part of my birthday but there will be free food so I am in!!)
Much love to all my new readers!
MWAH
xoxo