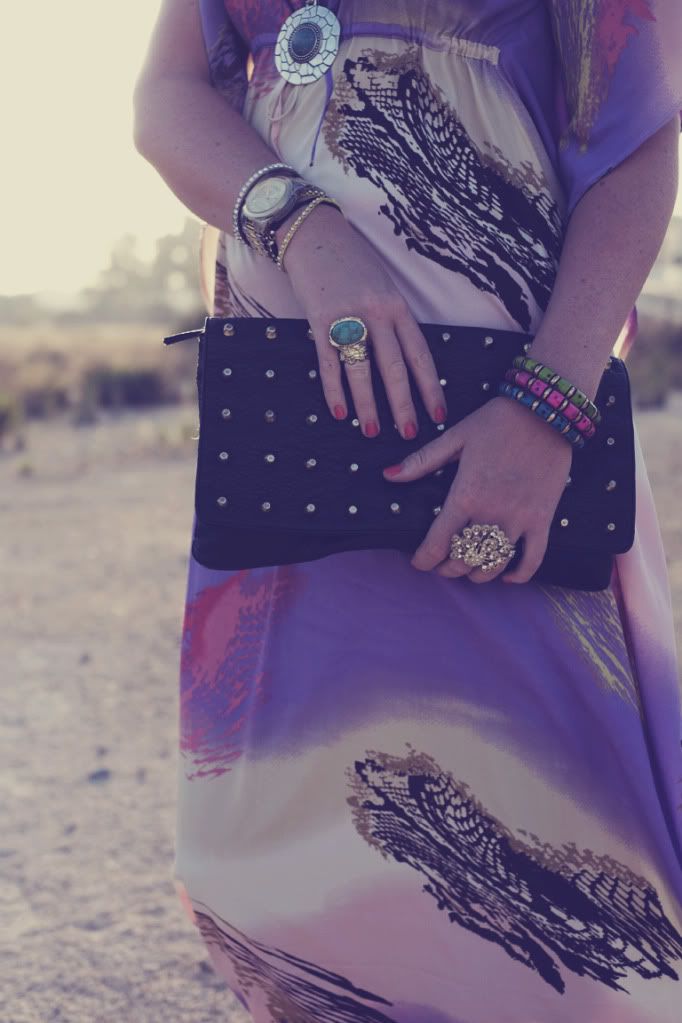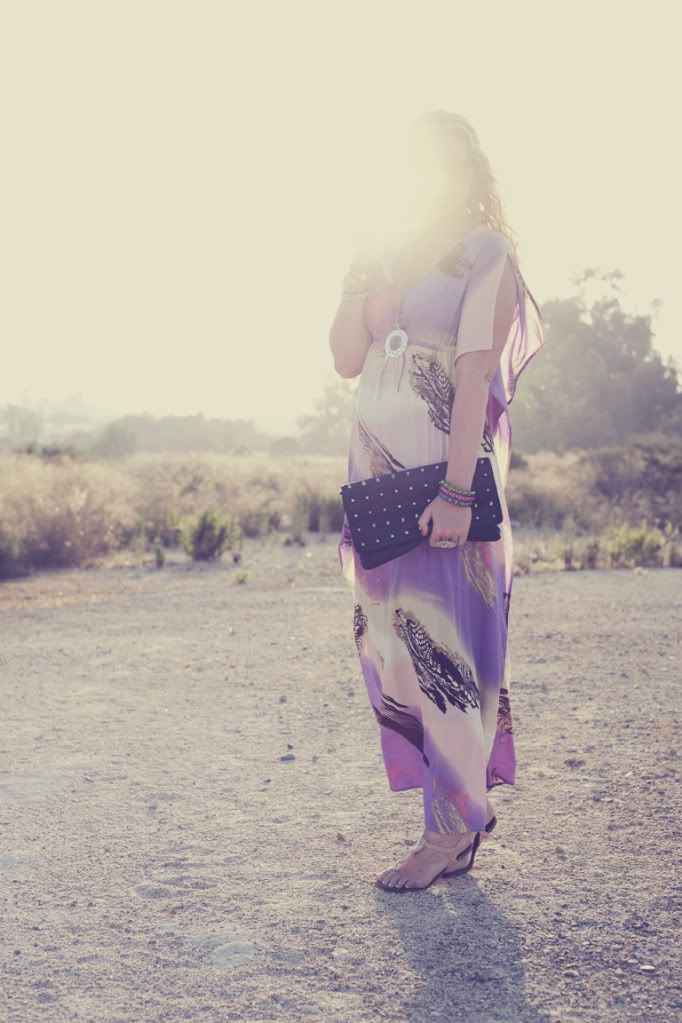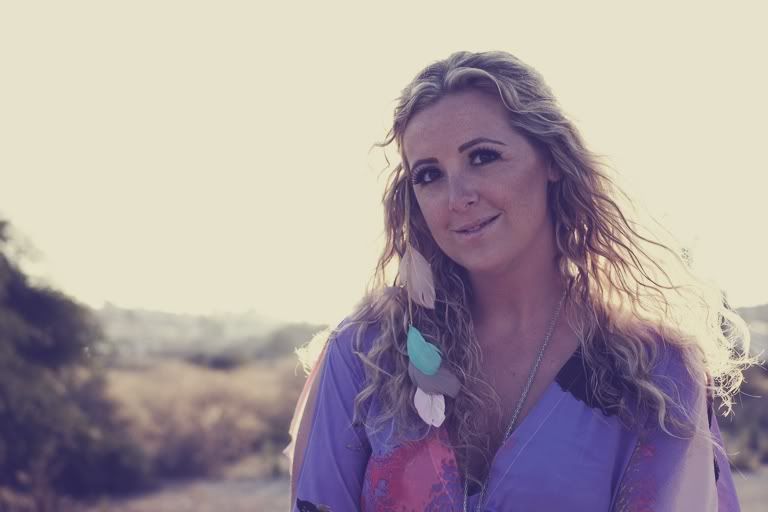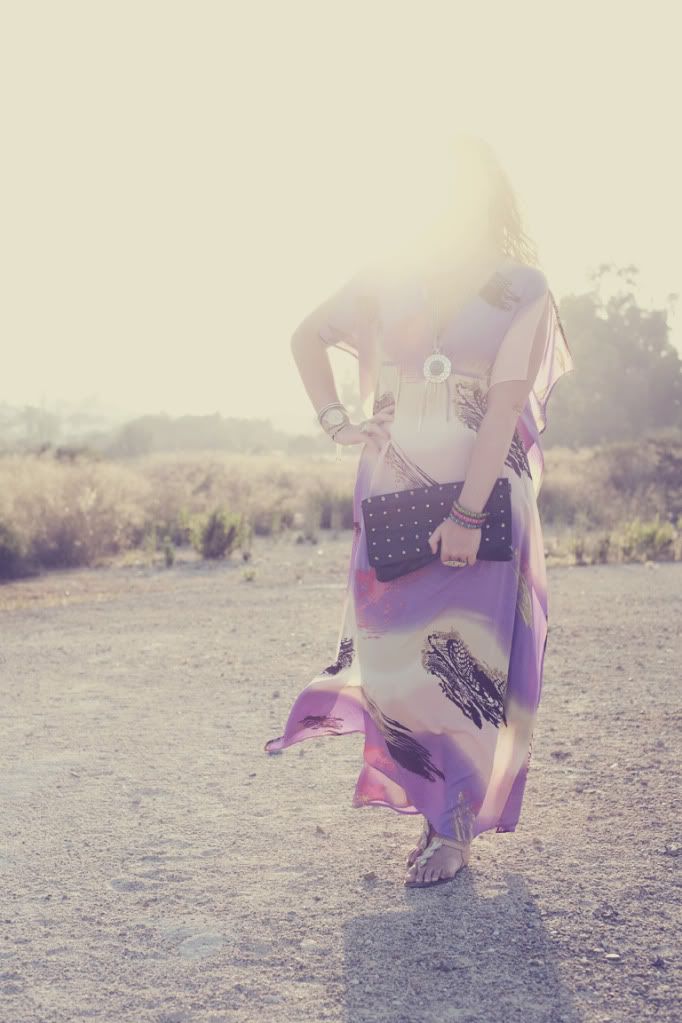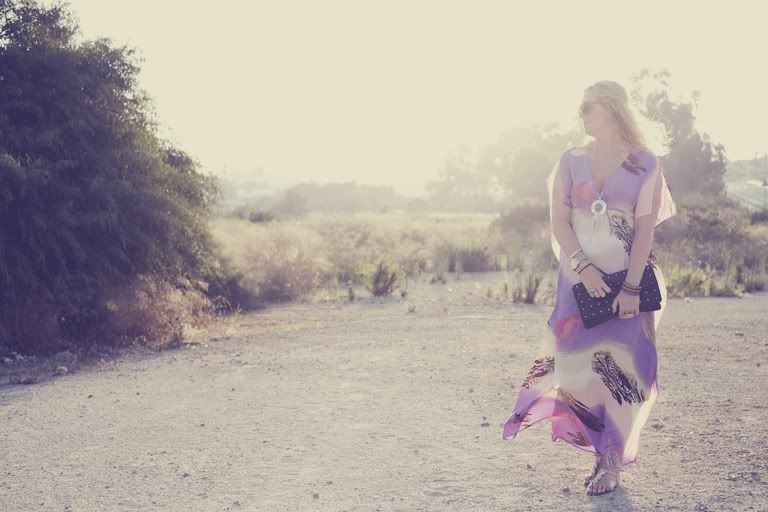 I Am Wearing :
Kaftan - River Island
Necklace - New Look
Bracelets - Forever 21, F&F, Accessorize
Rings - YSL - ebay, peacock - boutique in Liverpool
Studded Clutch - Primark
Sandals - Primark
Hair Feathers - Miss Selfridge
I miss the Spanish sunshine SOOO much!
I have returned to England only to be welcomed by RAIN! The forecast is looking very bleak! Rain for a whole week!
It better stop by Saturday, I have a fabulously swanky wedding to attend!
How are you all? What I have I missed?
I am currently in the "catching up on work" phase and promise to be more up-beat in my next post!! I am currently suffering with combined Monday/Post Holiday blues!! And all this rain has just pushed me even closer to the edge!!
Dreaming of my next holiday!
Much Love
xoxo