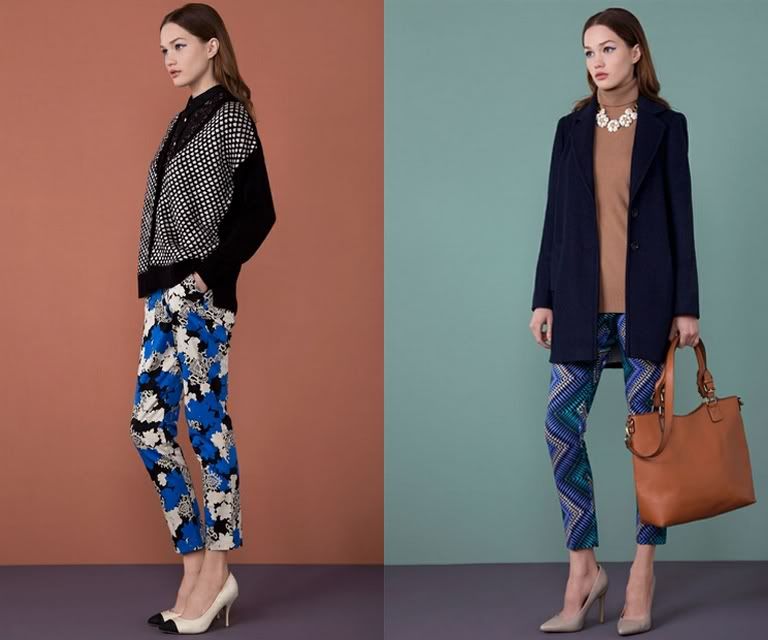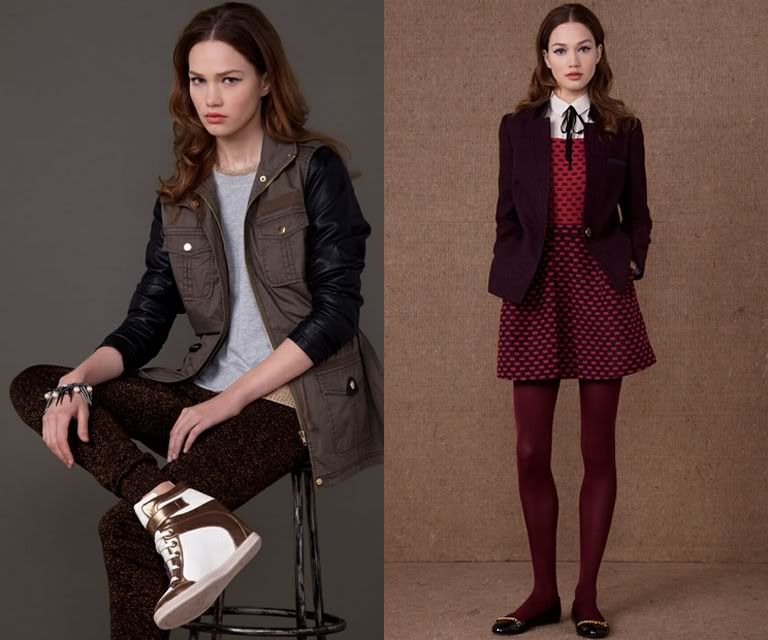 I HAVE to have this leather sleeved army jacket!!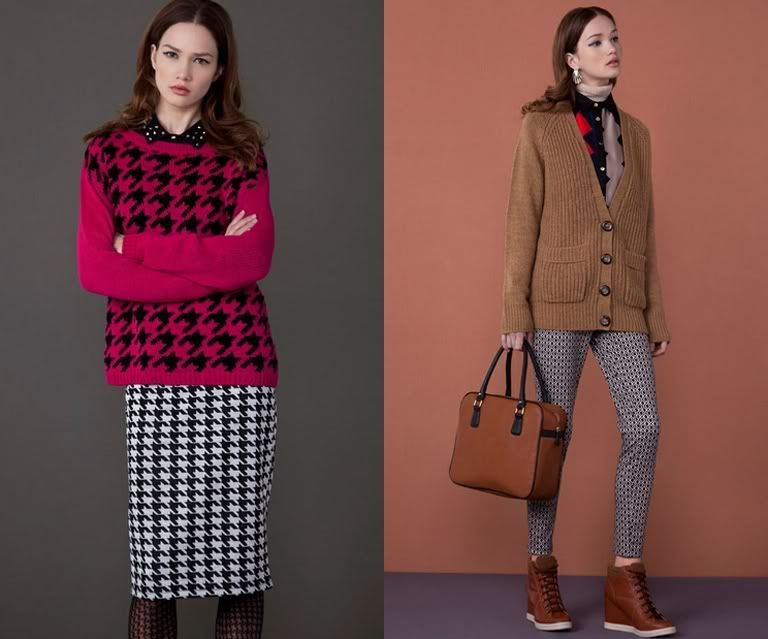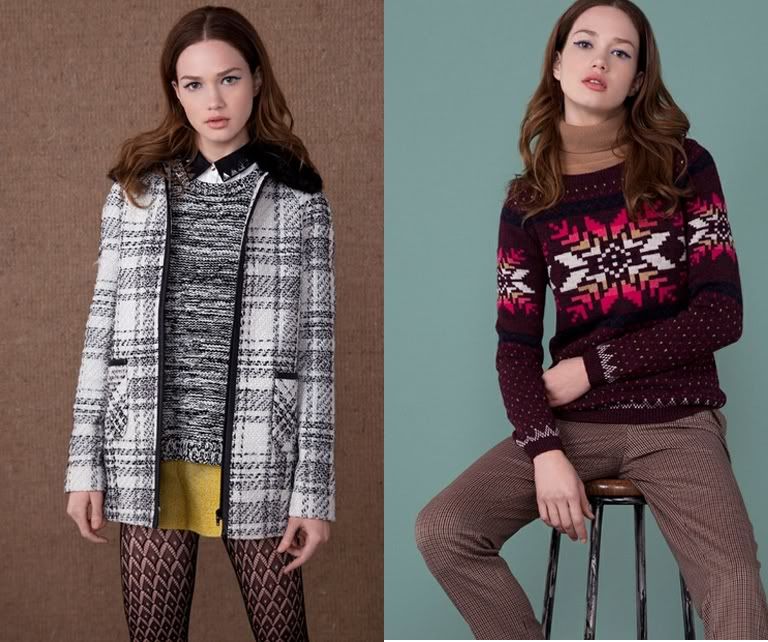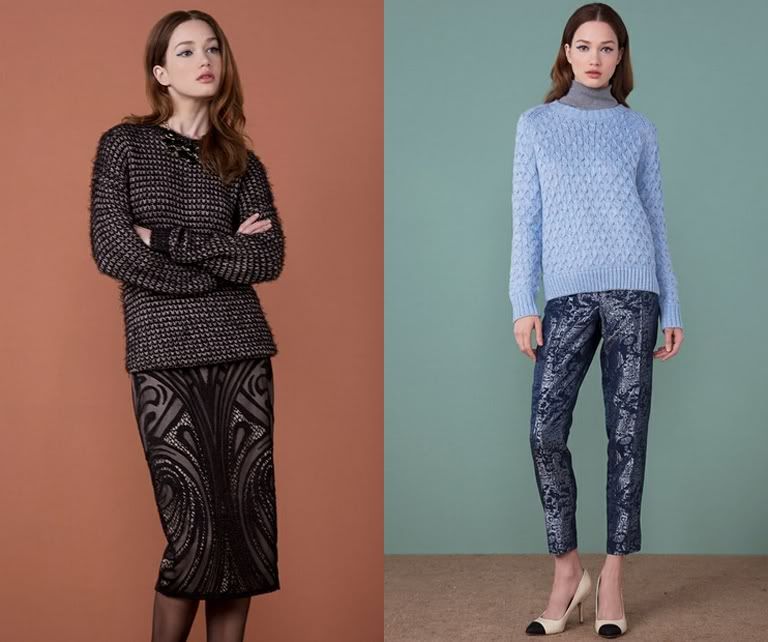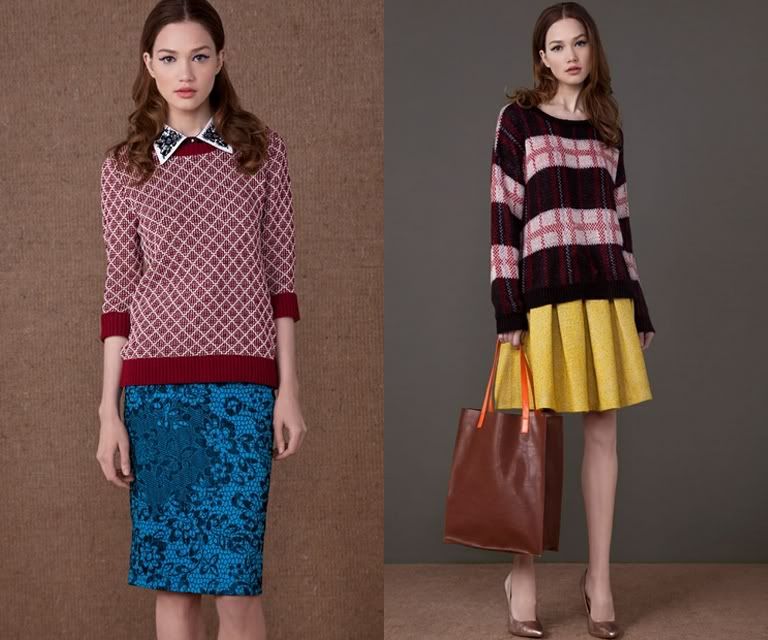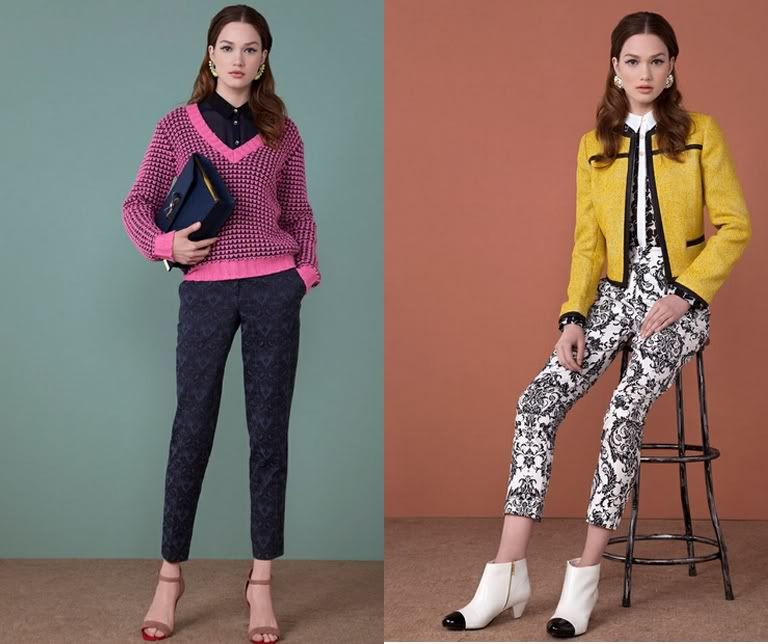 Primarks AW 12 collection will drop into the shops at the end of the month and I CAN NOT WAIT!!
Primark have done it again! I am LOVING the jumpers and coats especially!
Is there anything in there that you NEED in ur wardrobe??
I am at a wedding tomorrow so if you could all pray that the weather will be good I would really appreciate it!!
Thanx lovelies
xoxo