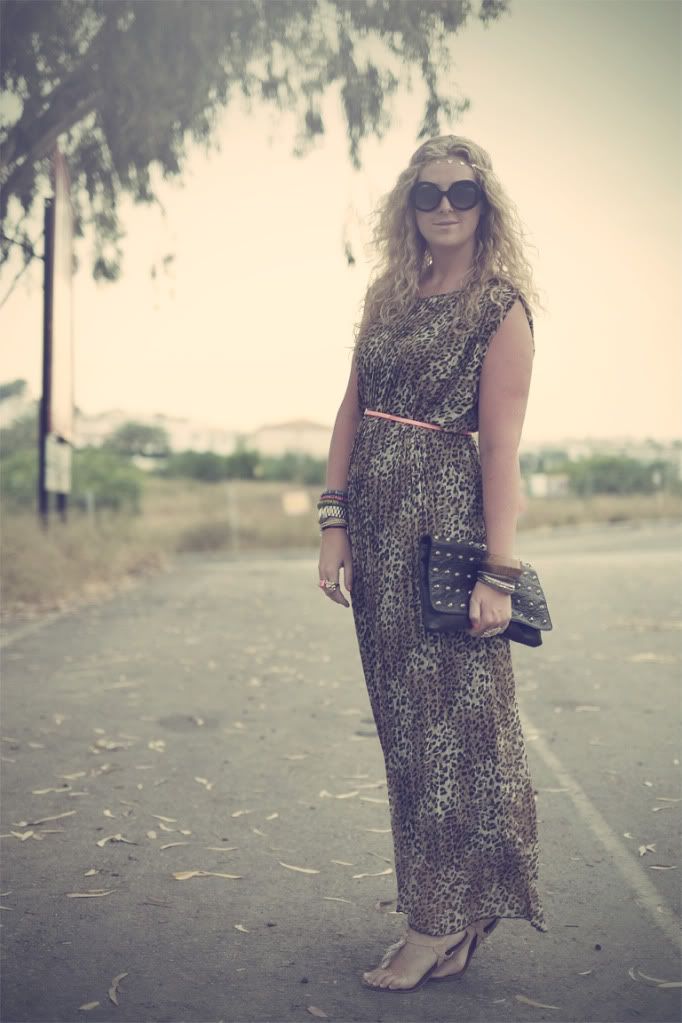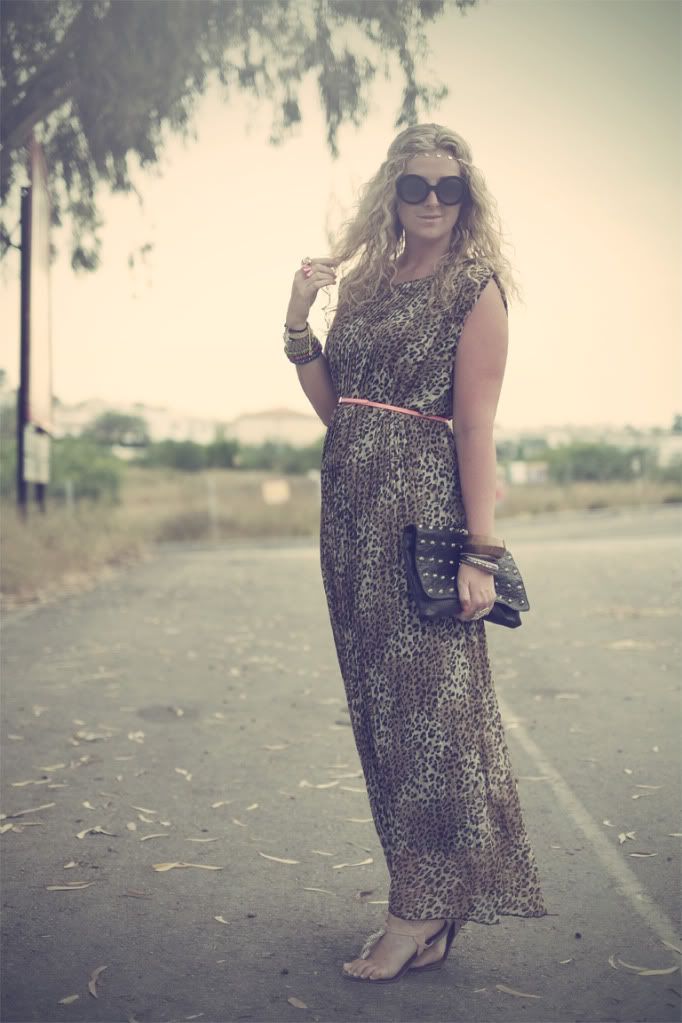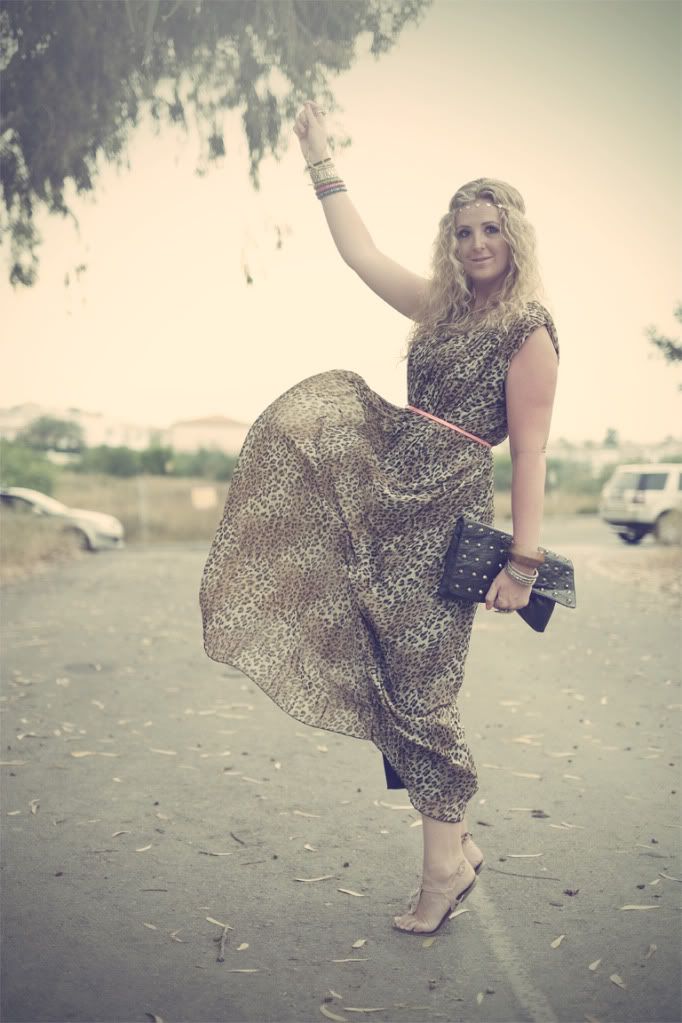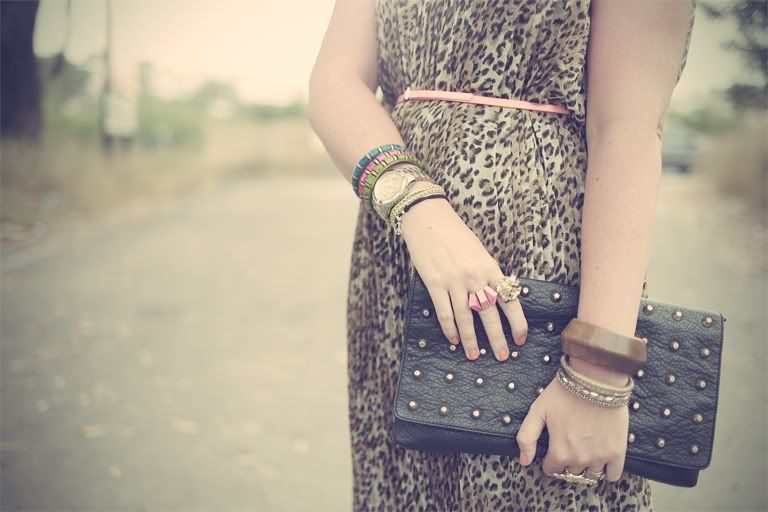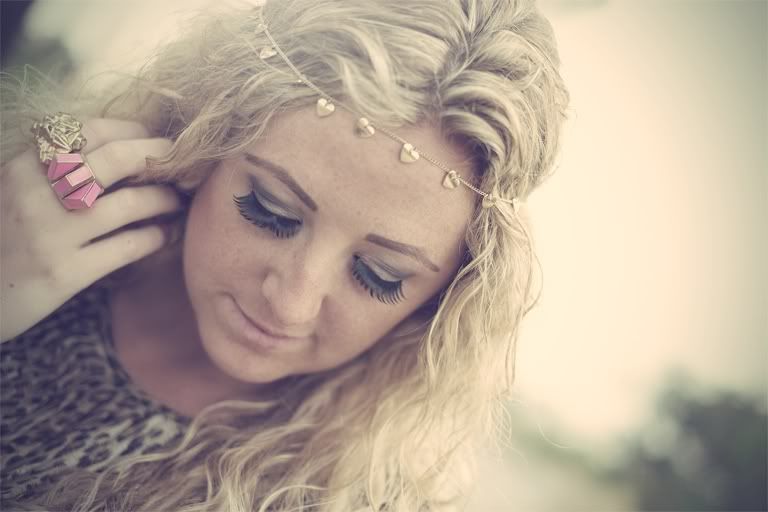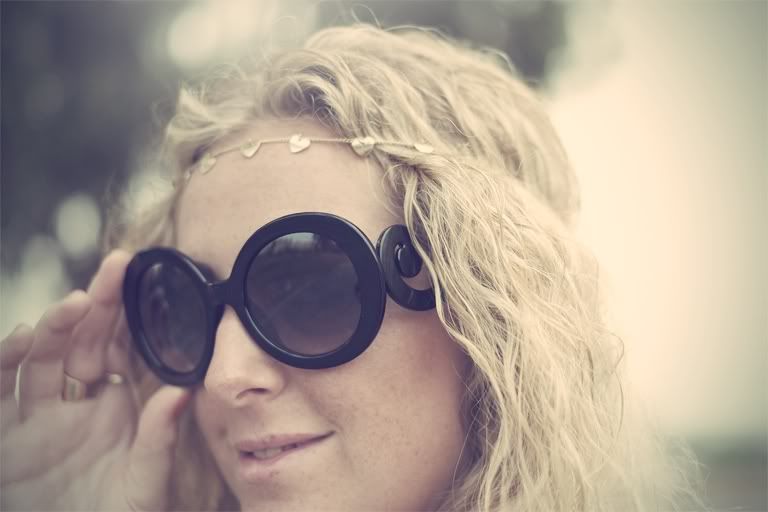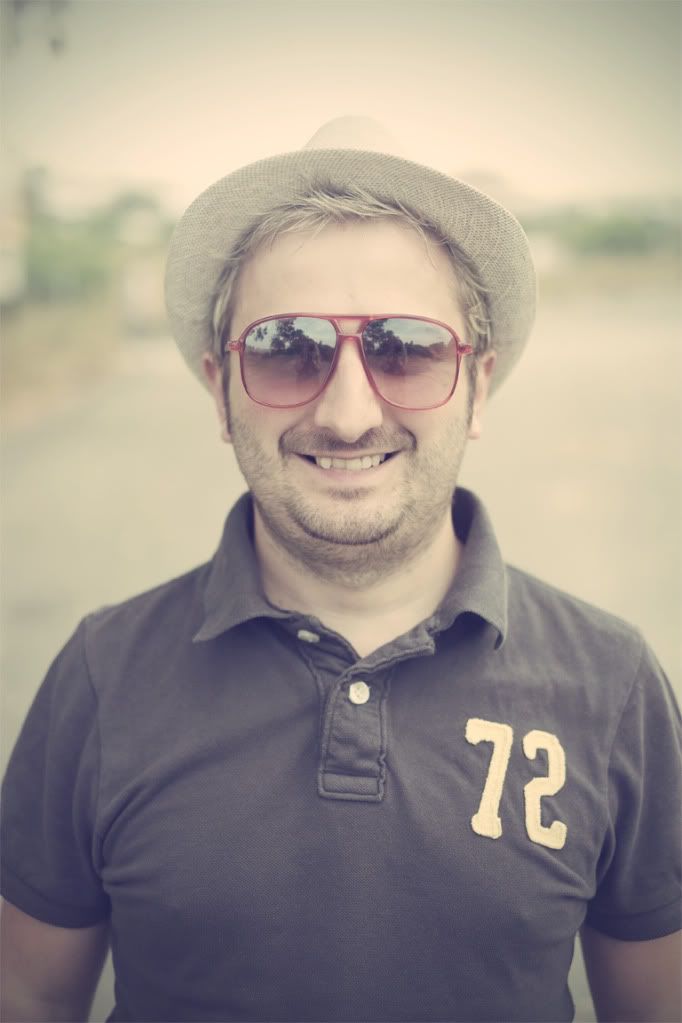 The Man Behind The Lens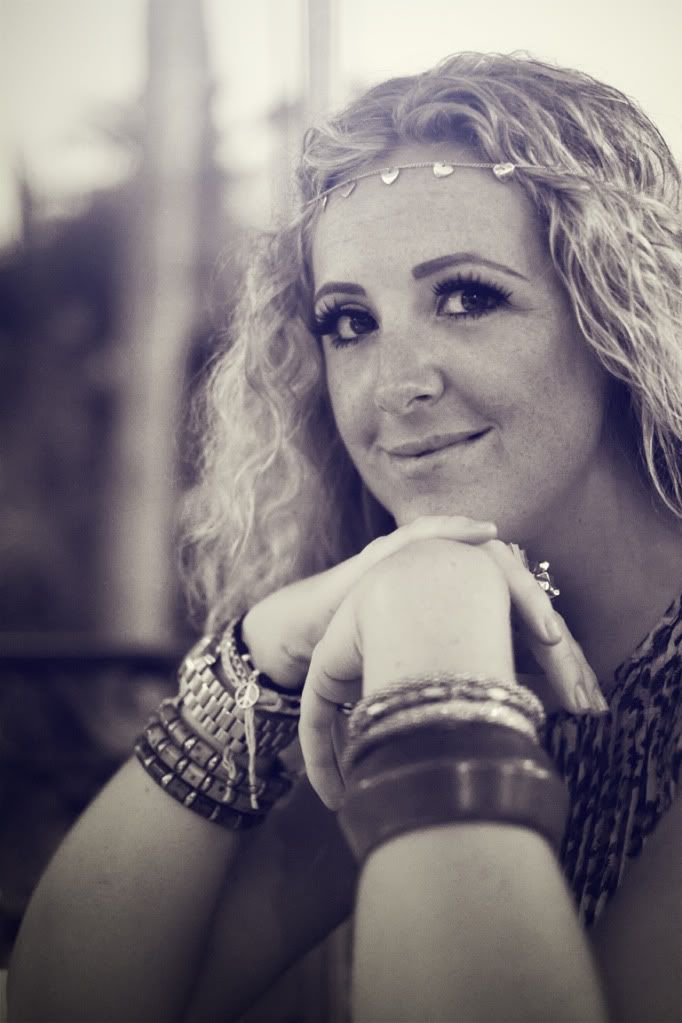 I Am Wearing :
Pleated Maxi Dress - New Look
Sandals - Primark
Neon Belt - H&M
Bracelets - Forever 21, Primar & F&F
Studded Clutch - Primark
Sunglasses - Chinese Shop in Spain €3
My sunglasses broke so I popped into a super cheap Chinese market shop and found these Prada look a likes for just 3 euros!!! You know me I cant resist a cheap fake!!
This was our last night in Spain so we booked a table at our favourite restaurant, sat at our table, orded a bottle of champagne and then we noticed the Only Way Is Essex crew sitting on the table next to us!!!
So naturally we did a bit of papping!!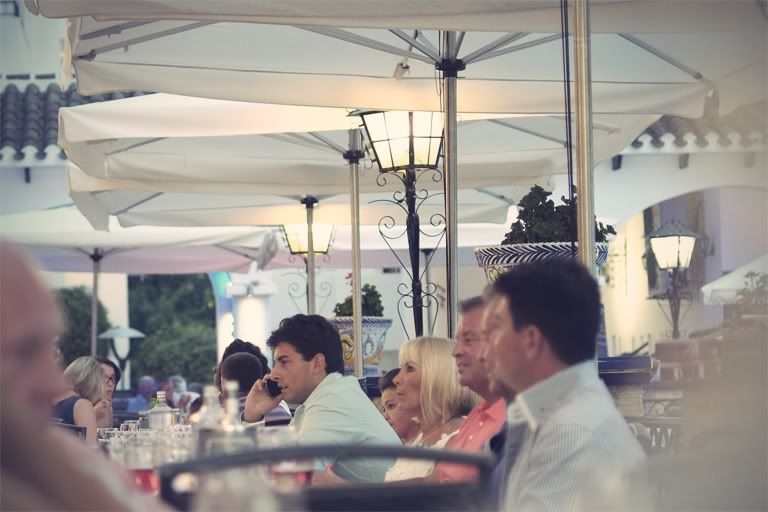 Arg!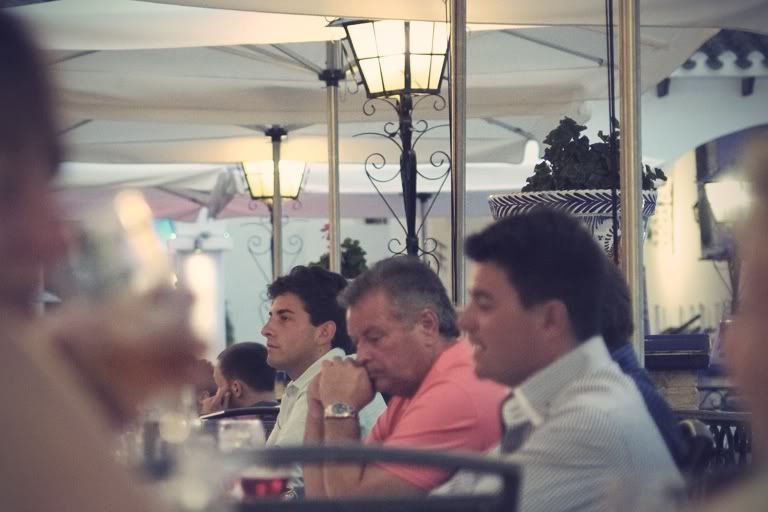 Arg and Mark Wrights Dad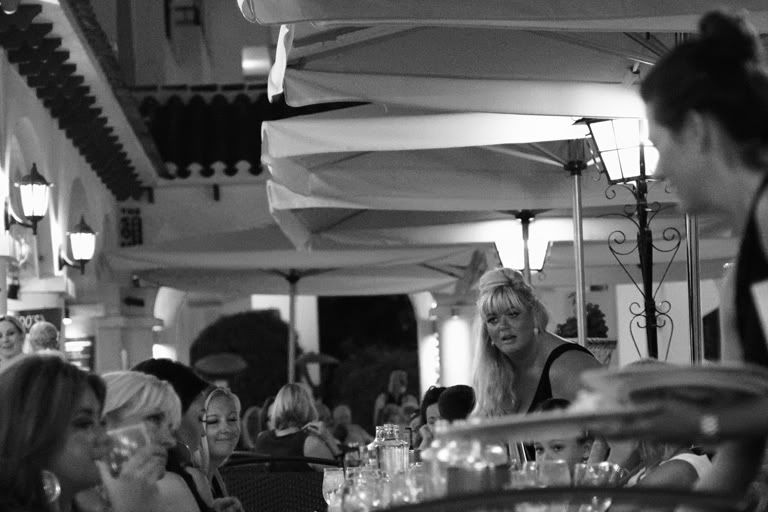 Gemma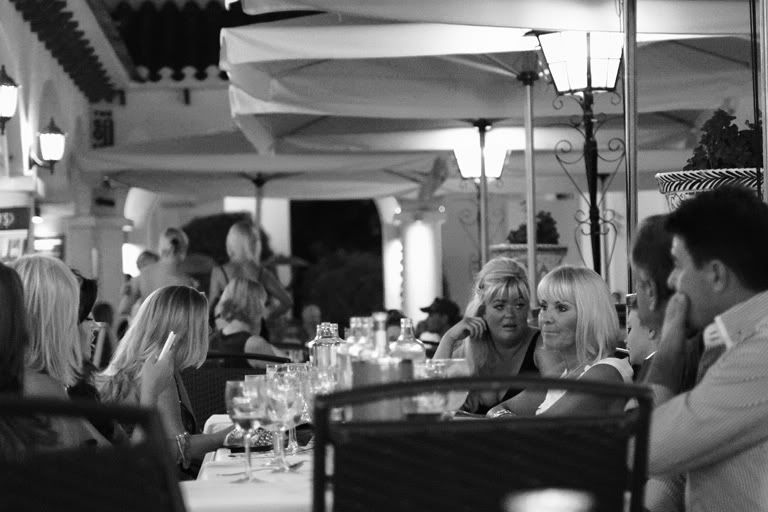 Jess Wright is on the left, above, texting!




Jess's boyfriend Ricky on the left next to Arg!
They all seemed like a really nice group of people - people were coming up to them askin for photos through the whole night, and they were so nice just gettin up a havin there pics taken!
And finally the classic pool hair flick pic - needed to be done dont you think!!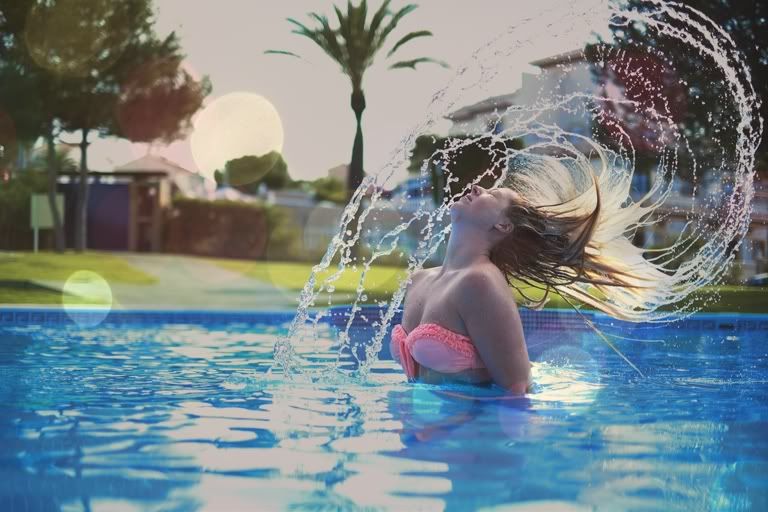 Much Love to You All
xoxo