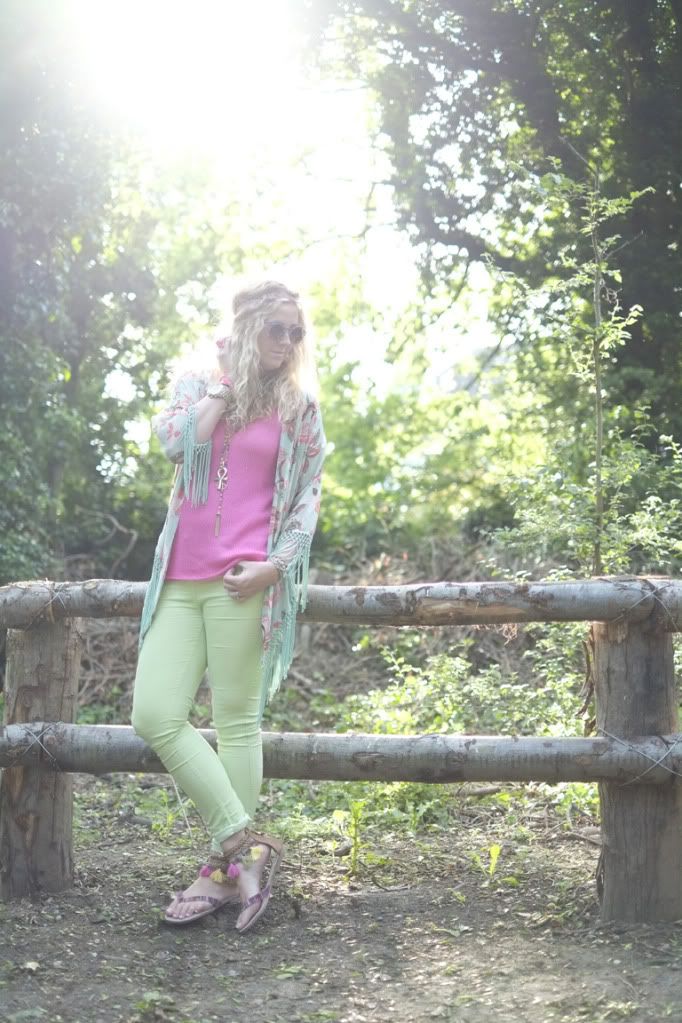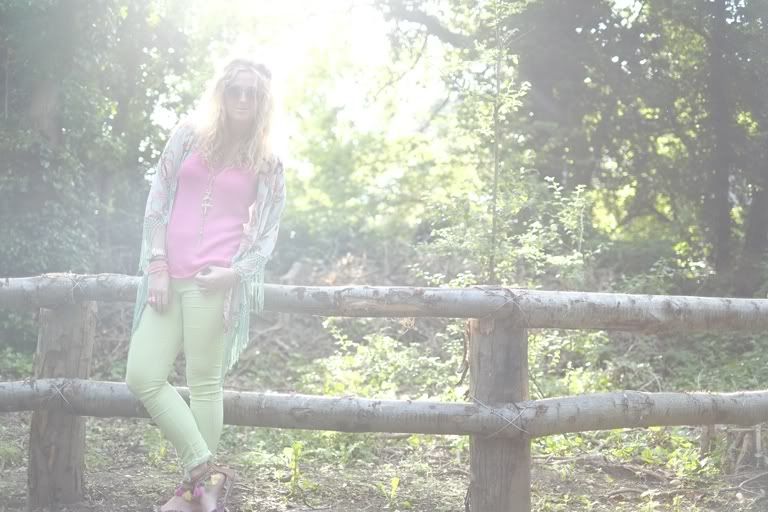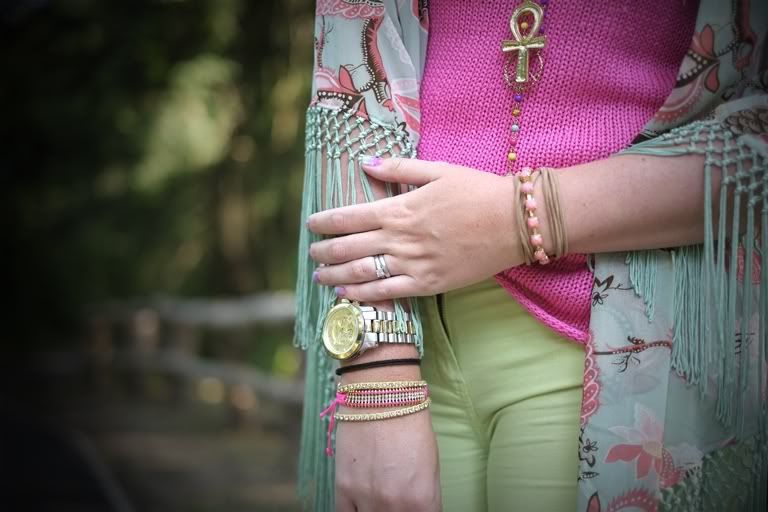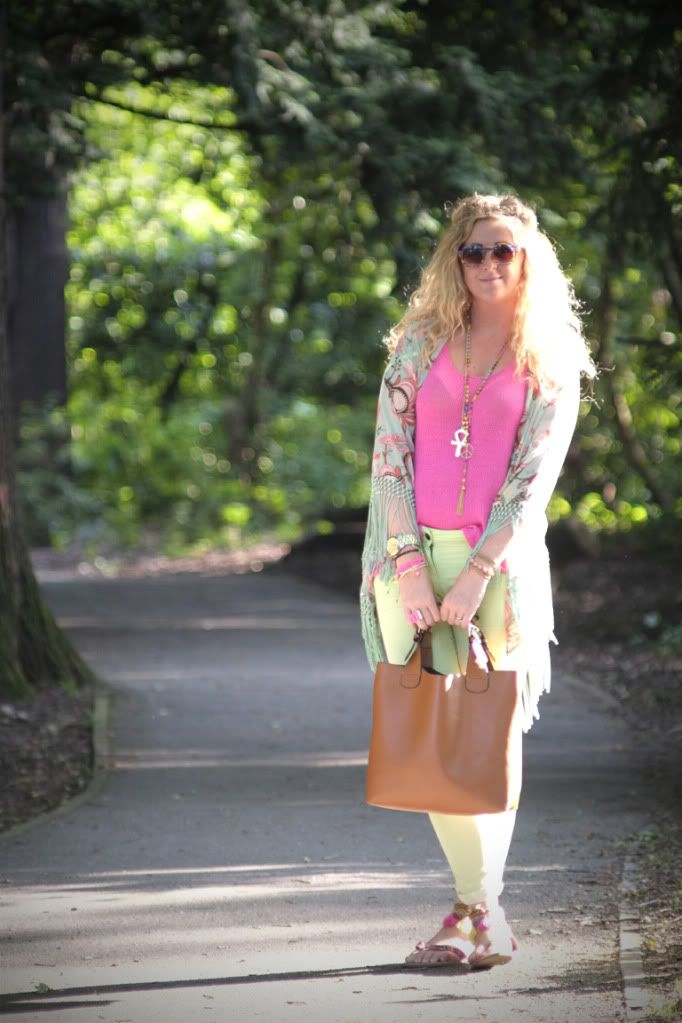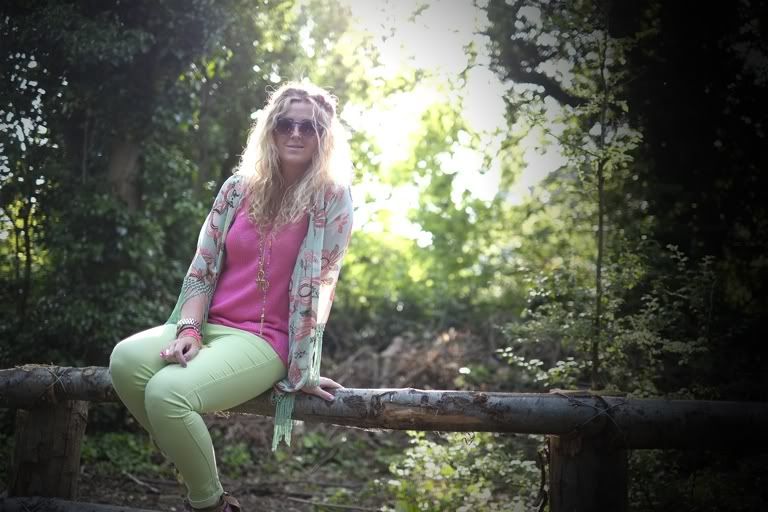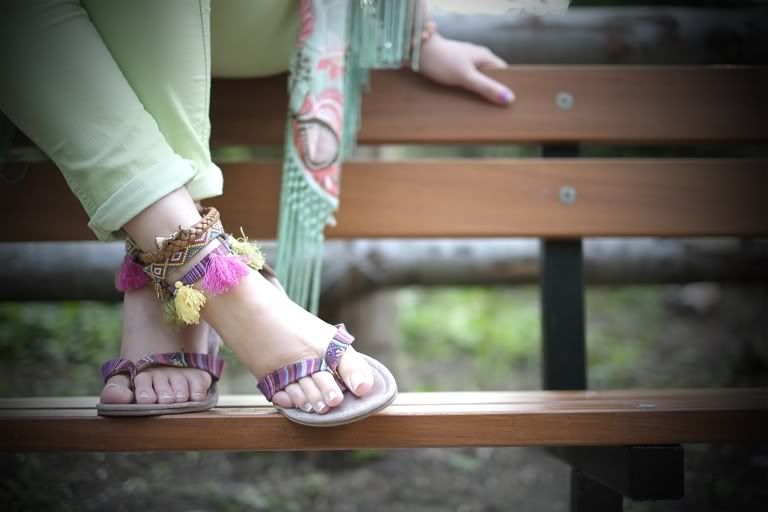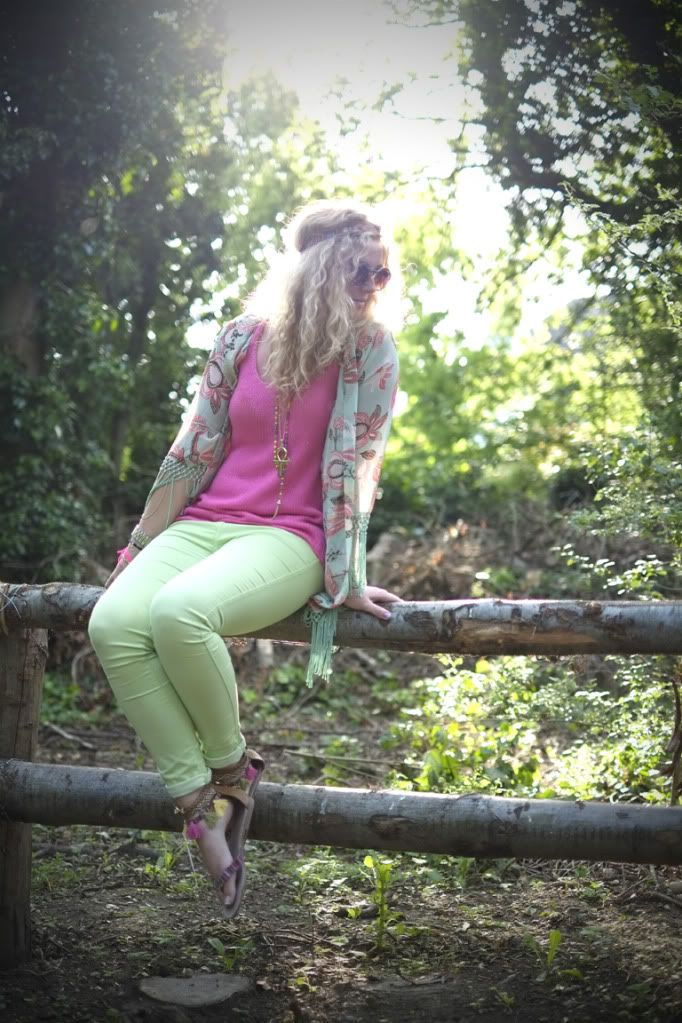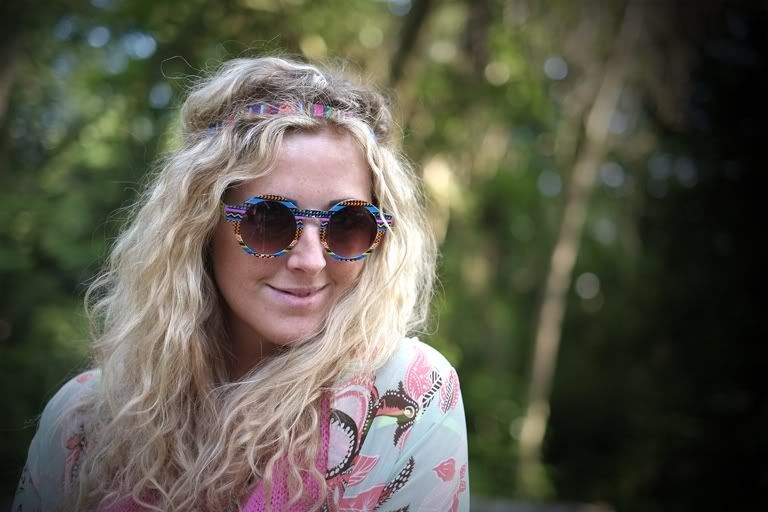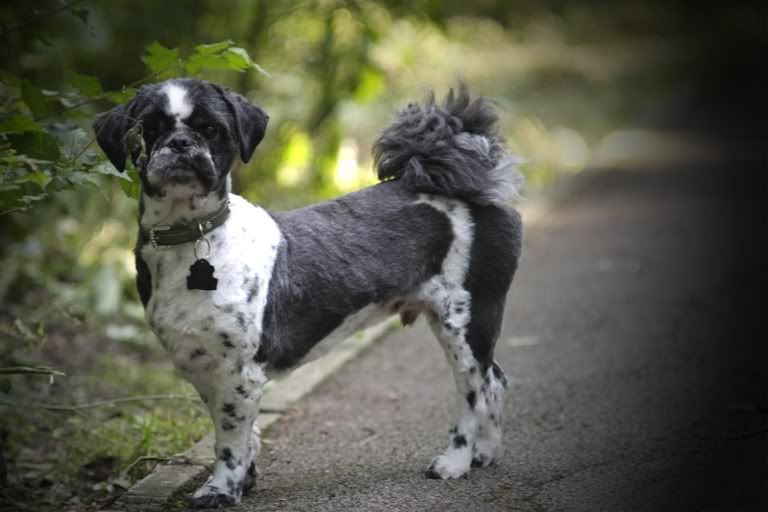 I Am Wearing :
Fringed Kimono - c/o Glamorous
Knitted Vest - H&M
Lime Green Jeans - c/o F&F
Tassel Sandals - Primark
Aztec Headband - Primark
Aztec Sunglasses - H&M Fashion Against Aids
Bracelets - F&F, Accessorize & Primark
Ring - Primark
Zara Bag - Ebay
Necklaces - Miss Selfridge & TopShop
Watch - Michael Kors
Hello lovelies :-)
How is your week going?
Mine has been up and down - good things have happened but I have been sooo sick i havent had a chance to enjoy them!!
I put this outfit together to make myself feel better, I figured bright summery colours might send my cold away! I didnt really work but the sun DID shine for a little while and I felt happier in bright colours!!
I got these jeans the other week from Clothing @ Tesco aka F&F, along with a bright blue pair, they are only £12 and the are sooooo comfy! They are really light weight and have that super soft touch fabric, which is fab for summer jeans. Them come in HEAPS of colours and I am soo impressed I will be purchasing some more colours for sure. I would recommend getting a size smaller than you usually go for and wash them separately !!
How cute is Captain Bob with his new hair cut? I love that little dog so much!!
Anyways got any cool plans for the weekend?
I will be takin it easy and trying to get well again!
BIG LOVE to you all
MWAH
xoxo