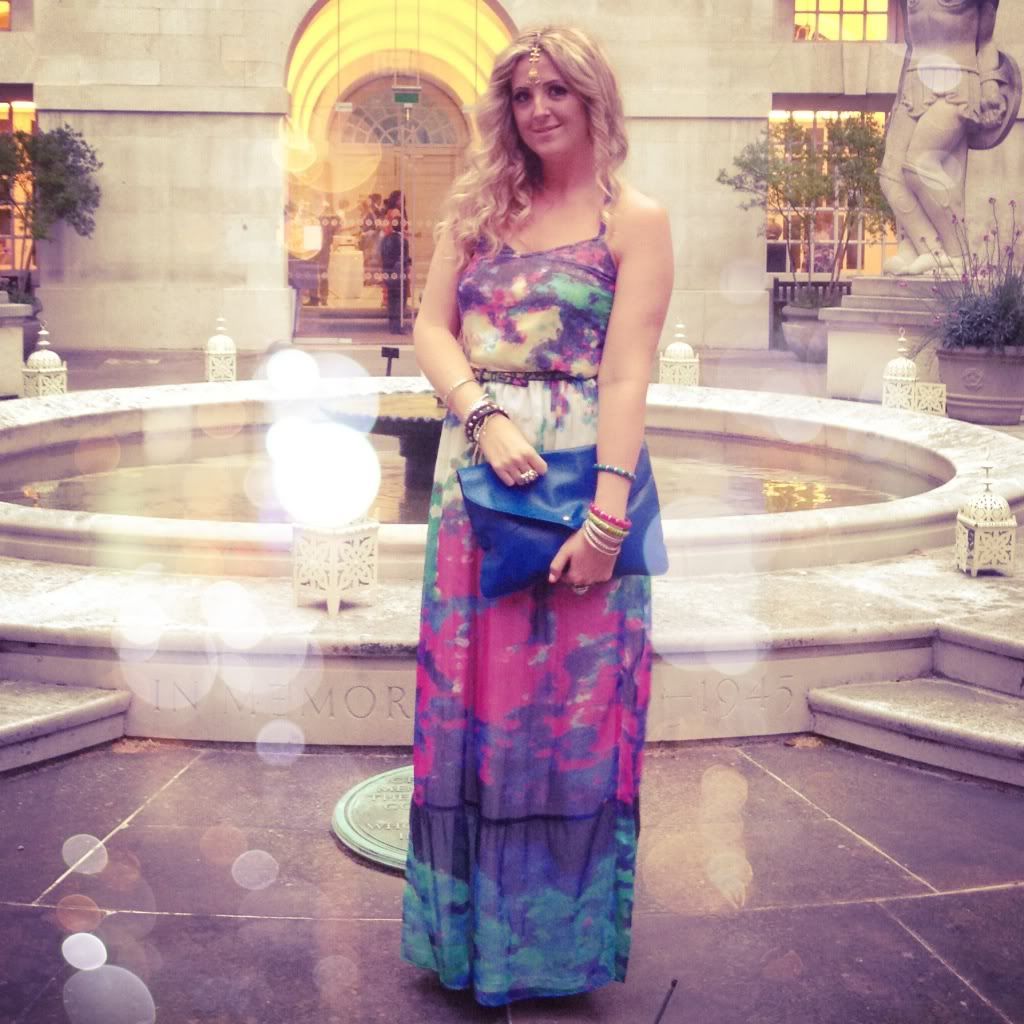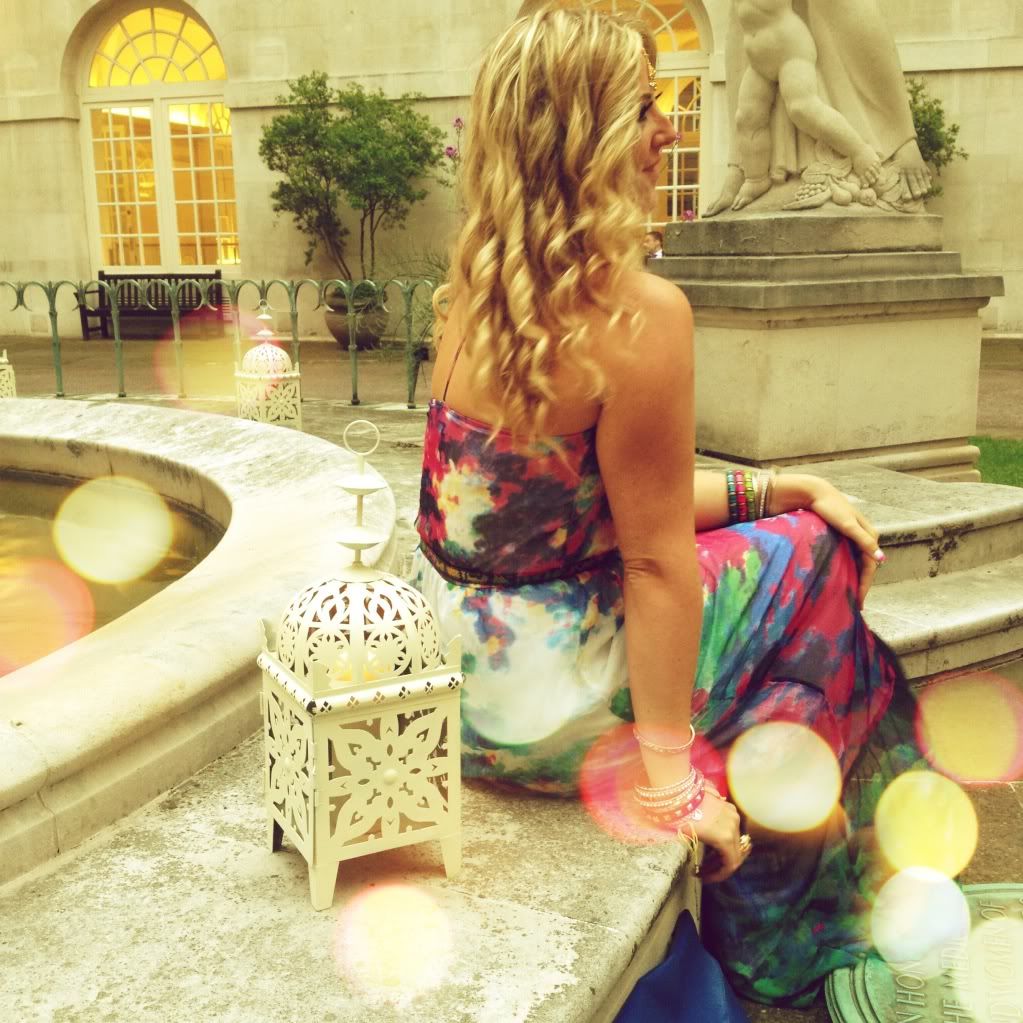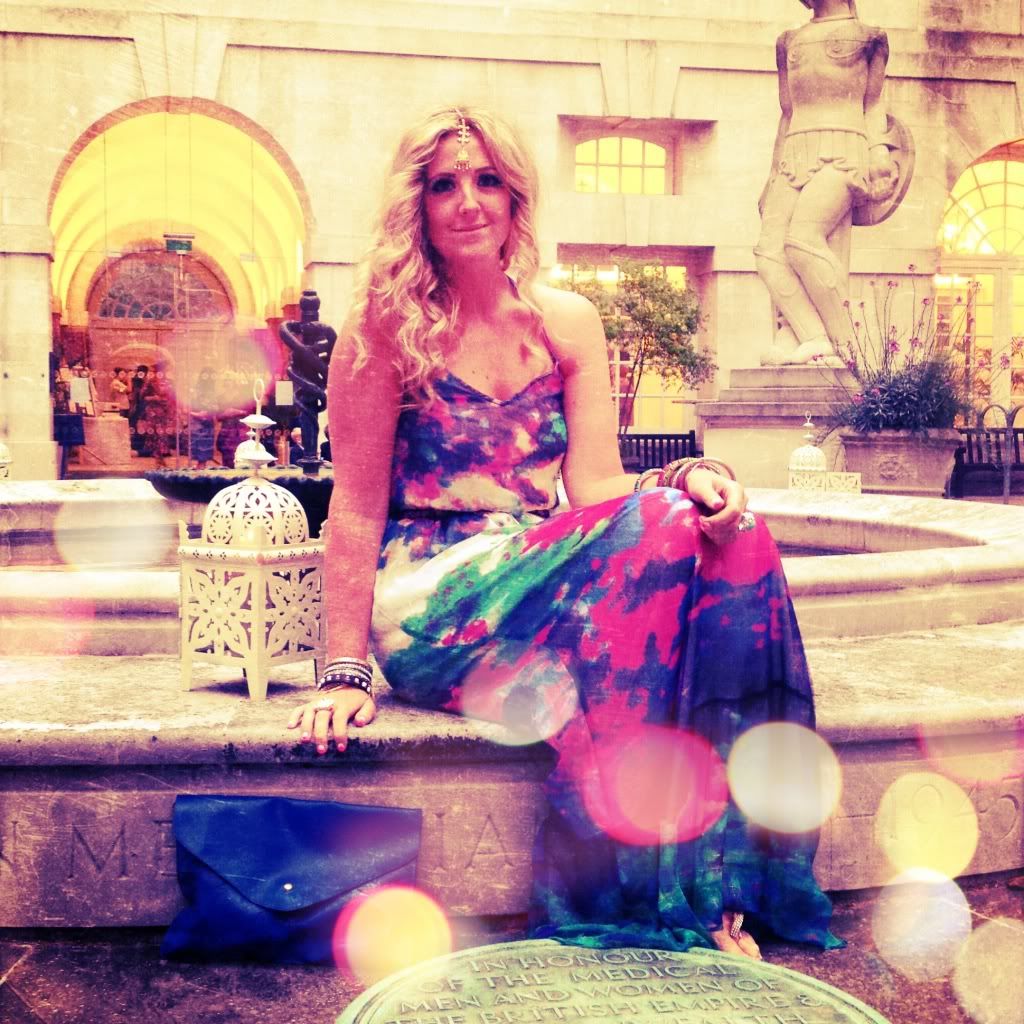 I Am Wearing :
Maxi Dress - Pull & Bear
Oversized Clutch - Ebay
Bangles - Forever21, Accessorize & Primark
Indian Hair Jewellery - Ebay
This is what I wore yesterday to my friends wedding! I bought the dress whilst I was on holiday in Spain, and the Indian hair jewellery has been sitting in my dresser for AGES! As soon as my friend Robin got engaged to the beautiful Singaporean Aswini I knew my hair jewellery was finally getting the day out it deserved!!
Do you like it? Or do you think I look like a loony? I met a few people on the last tube home who seemed to like it!!!
Here is the happy couple saying their prayers at their beautiful Wedding ceremony at the Queens Chapel of the Savoy :
Such an AWESOME day!
Congratulations Robin & Aswini, may your marriage be long and full of wonderful moments & memories!
( Sorry my pics are only instagrams, my bag wasn't big enough for my camera, and my usual photographer aka my hubby was working so I was riding solo! )
xoxo