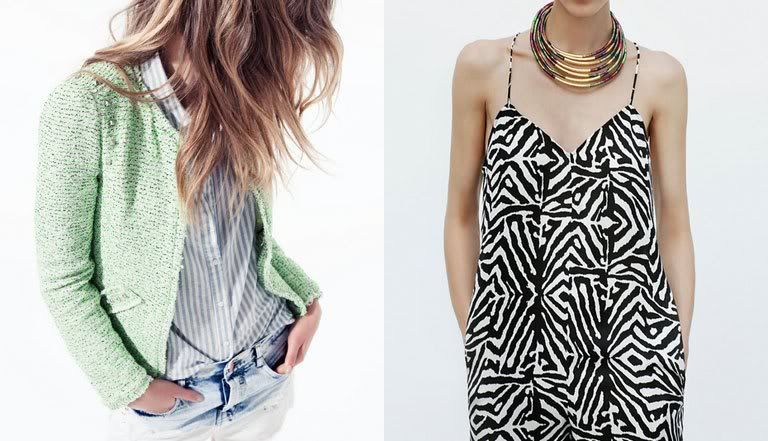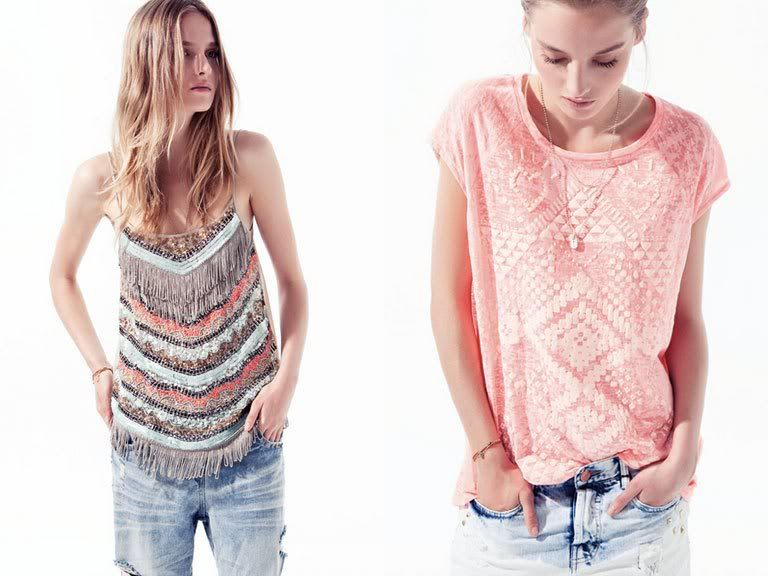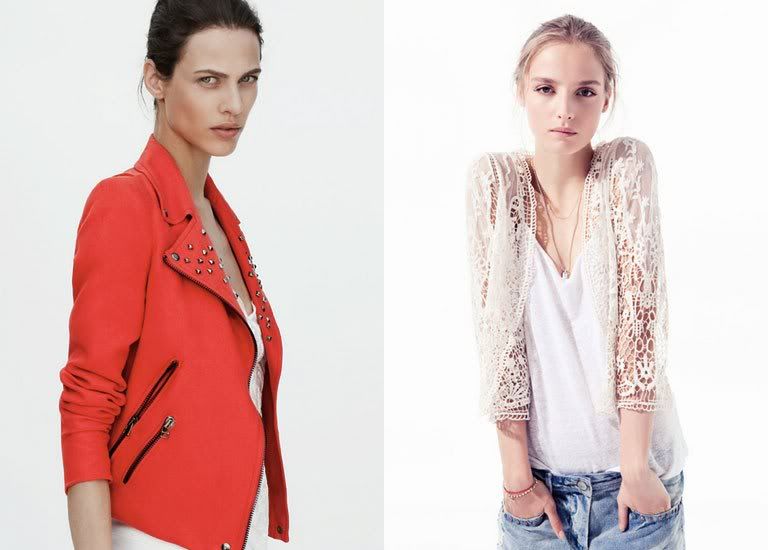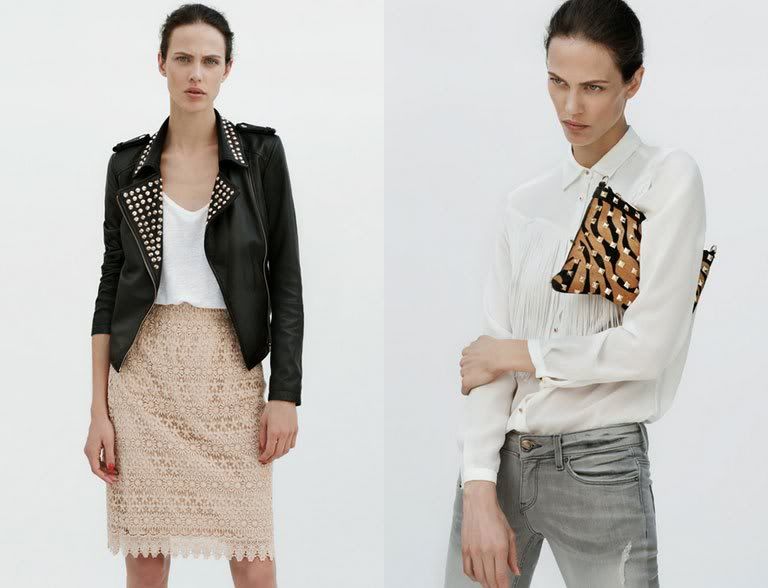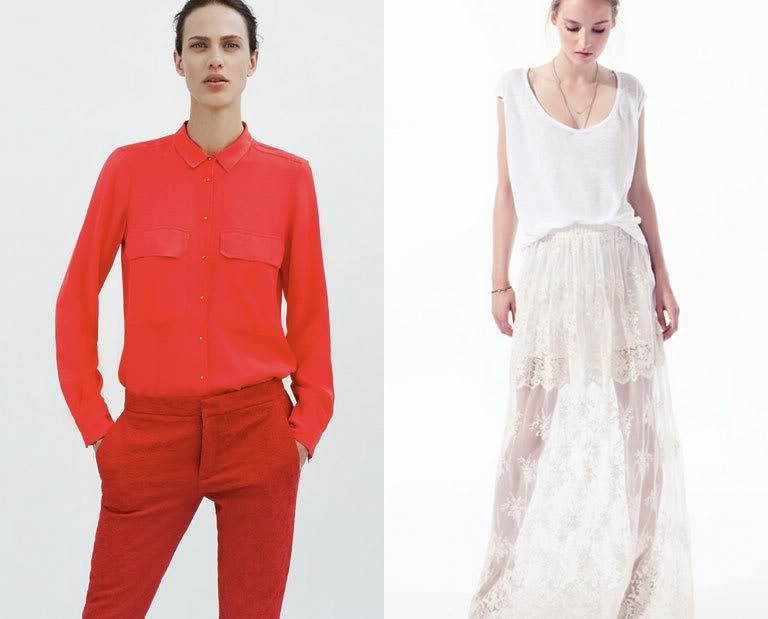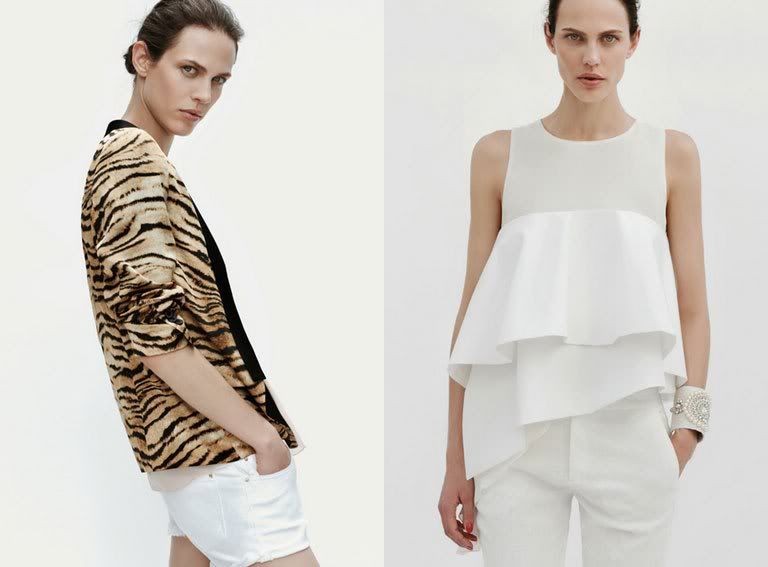 I am TOALLY diggin the latest Zara SS collection that hit the shops this week!
I cant decide which one I love the most but I will say that the I would do pretty much anything for that tiger print studded clutch!!
Happy Jubilee weekend everybody!
I hope you are all happy and enjoying your time with people you love!
Mwah
xoxo