Let me introduce you to my Mischa Barton Handbag .....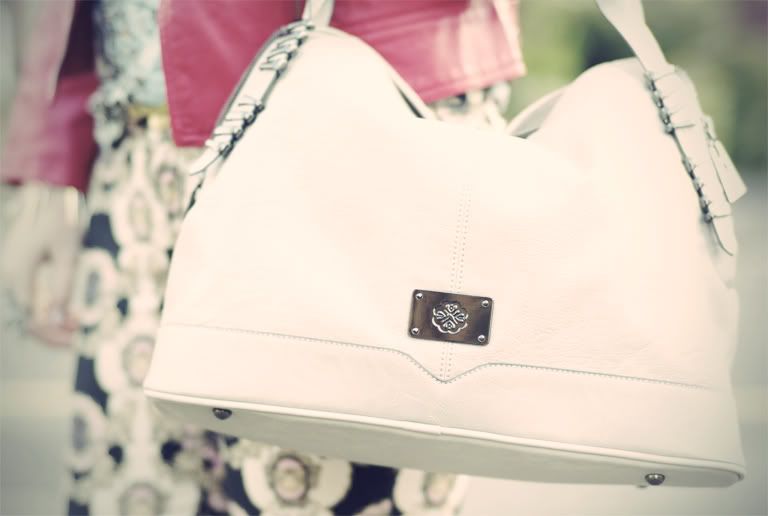 It is called the Beverley Tote from the High SS collection available here ...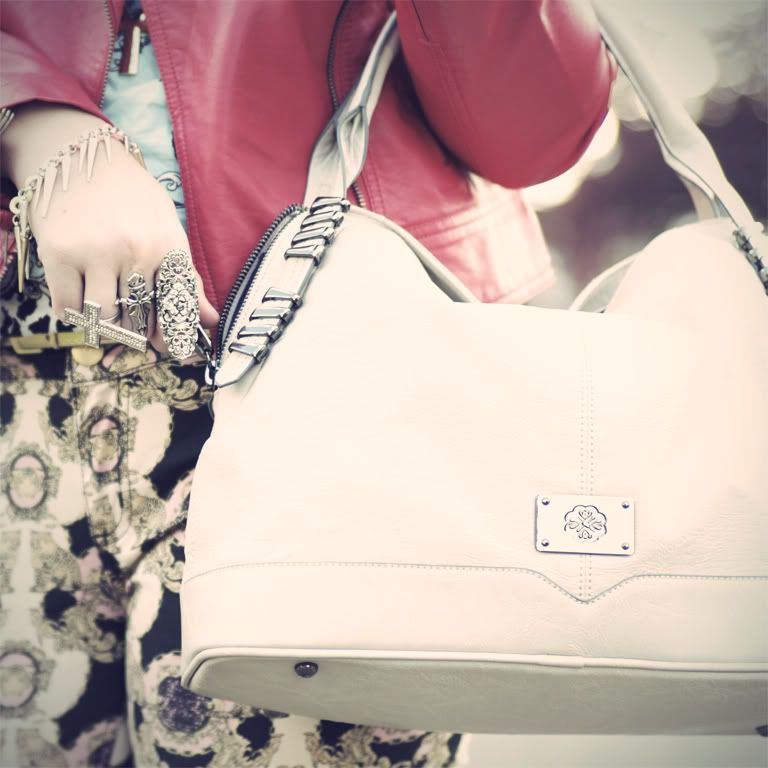 It has the BEST little zip at the side so you can get to your phone quickly without opening your whole bag up! Living in London this is a much safer option!!!
I LOVE it!!!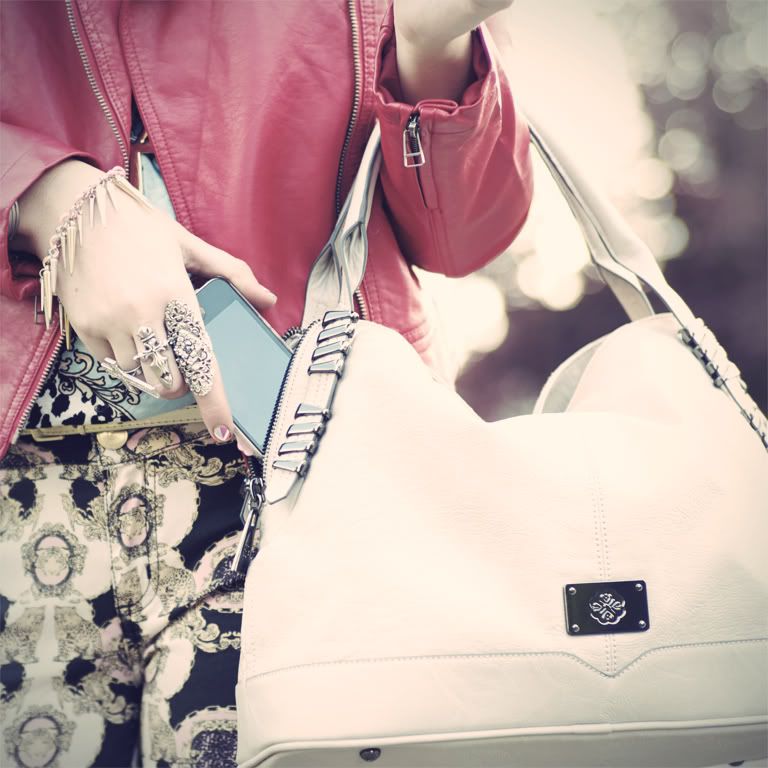 OK so I was invited down to the Mischa showroom to have a look at their current SS handbags and their AW 12 collection.
These are my fav 4 bags from Mischa's SS12 collection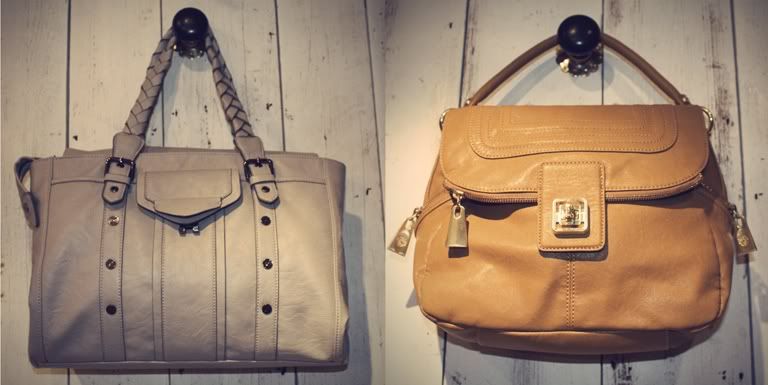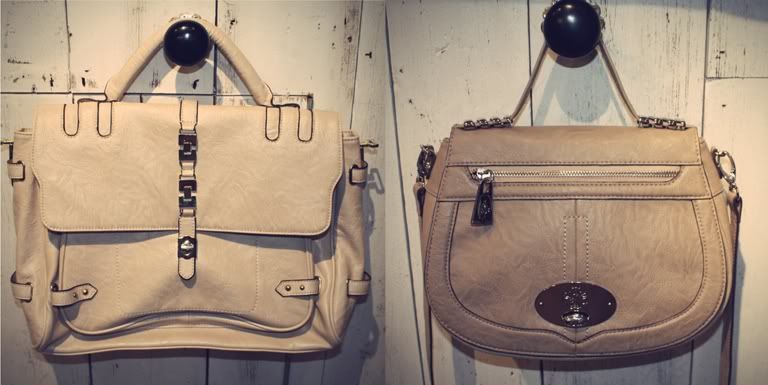 Of course I had to try one on for size! LOVE this bag for SS such a great colour will go with EVERYTHING and is a good size to pack all your essentials in, and if you live in the UK you will need to fit an umbrella and rain mac in there too!!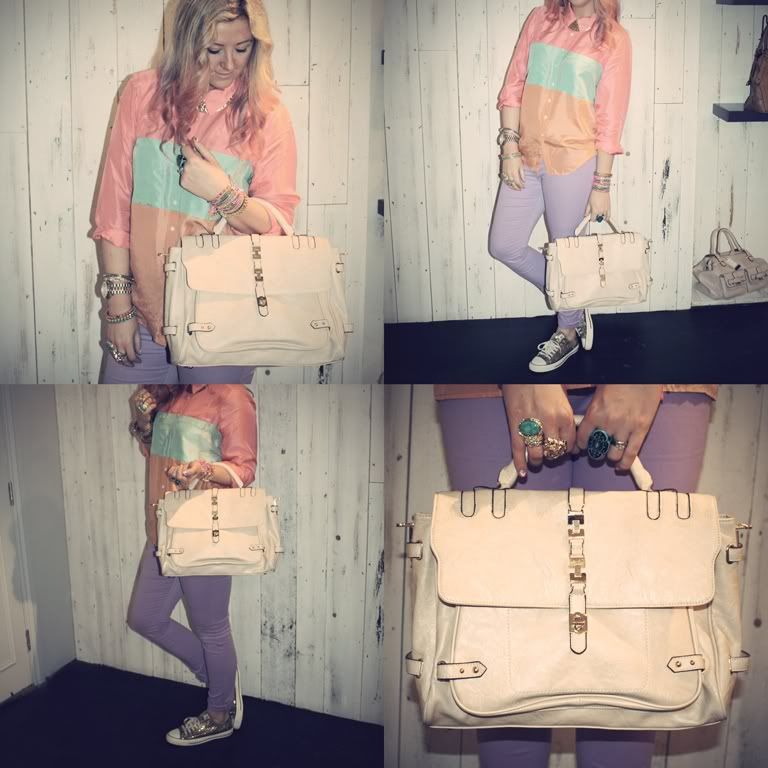 Here comes the sneak peak at Mischa's AW 12 collection :
Again my fav 4 picks from the collection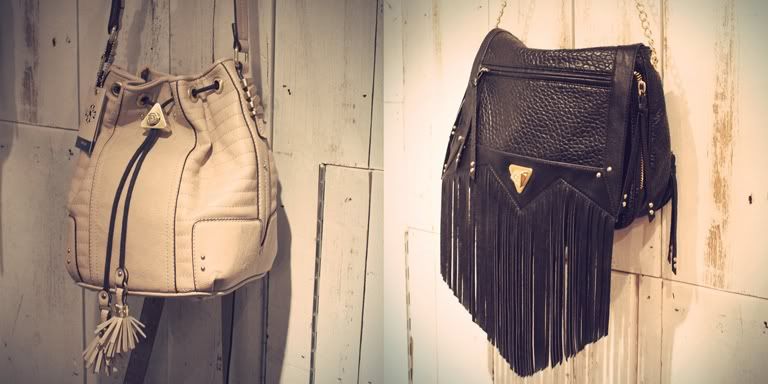 This last bag on the right is TO DIE FOR!! I am head over heals for that bag! Bring on AW!!
And a little video of the rest of the AW collection for you to salivate over ....
xoxo