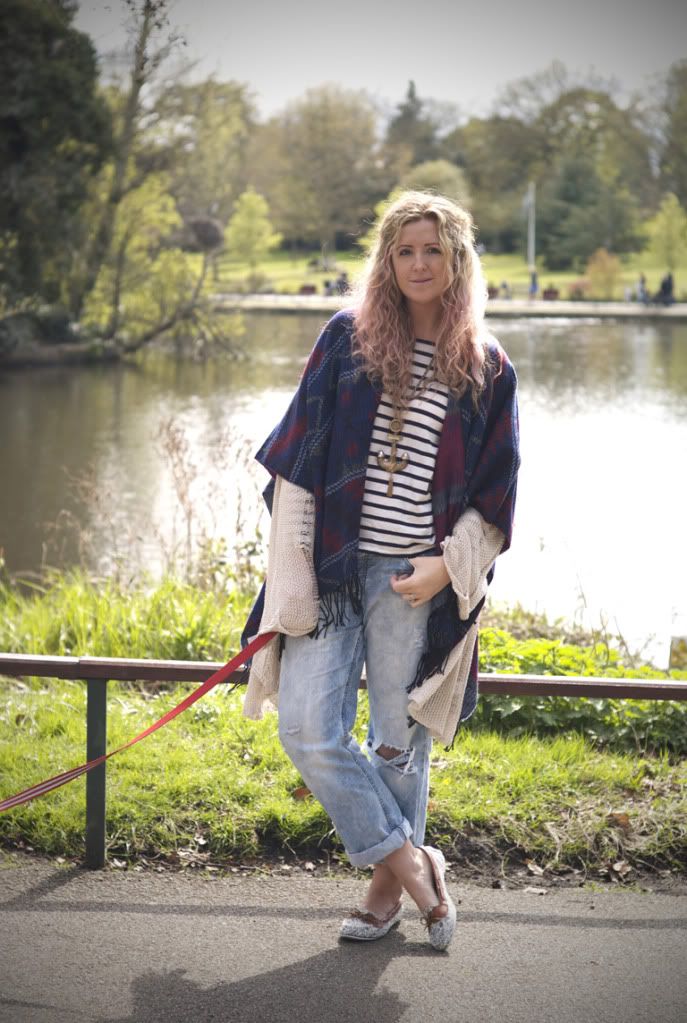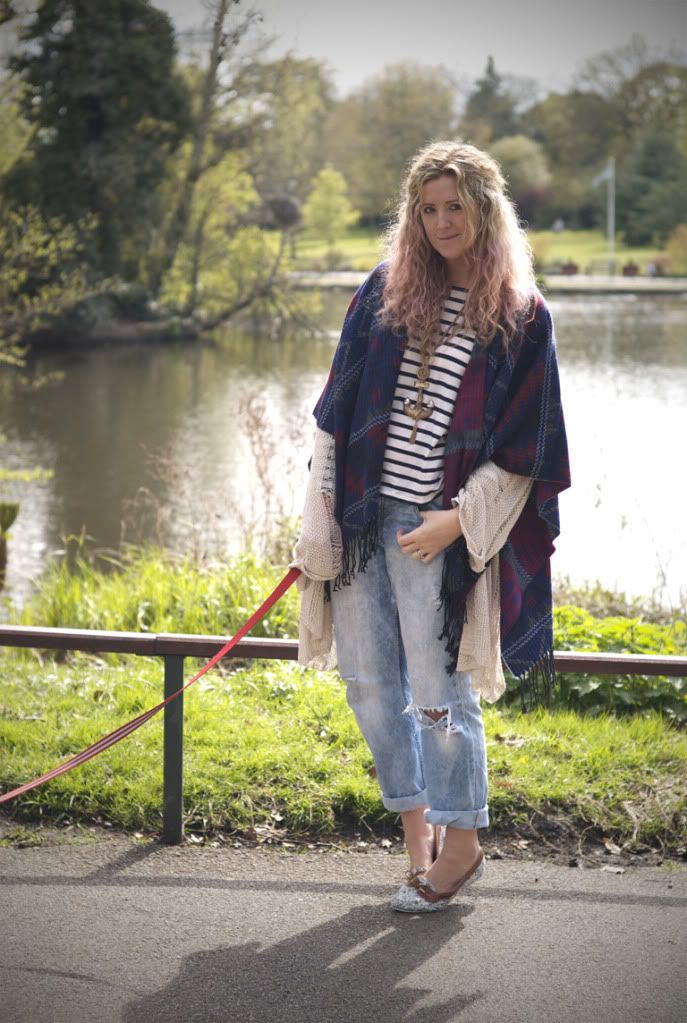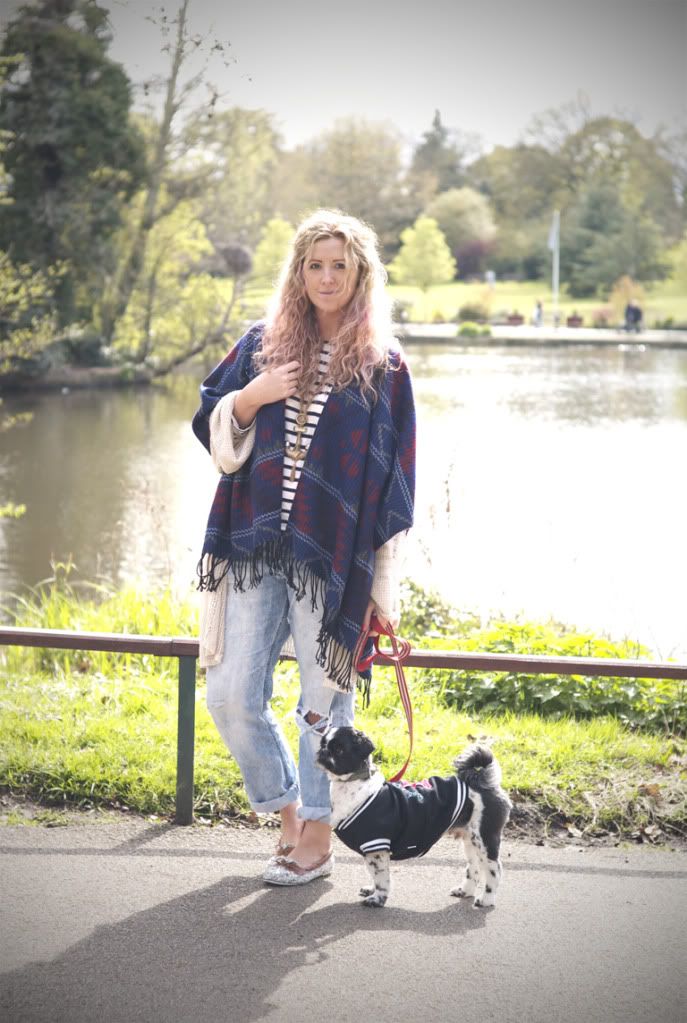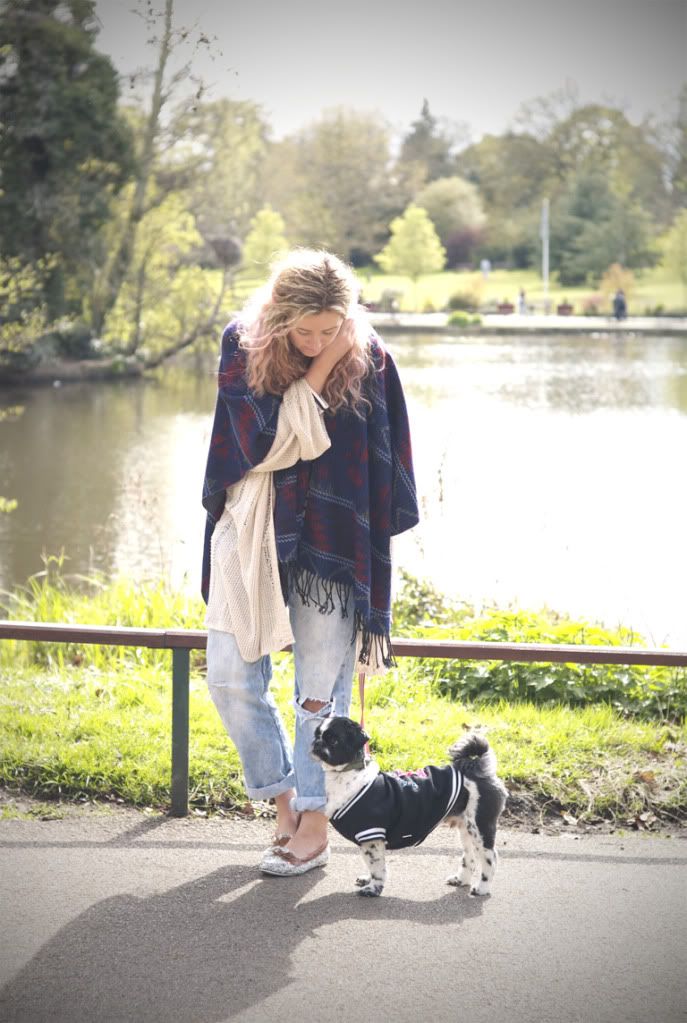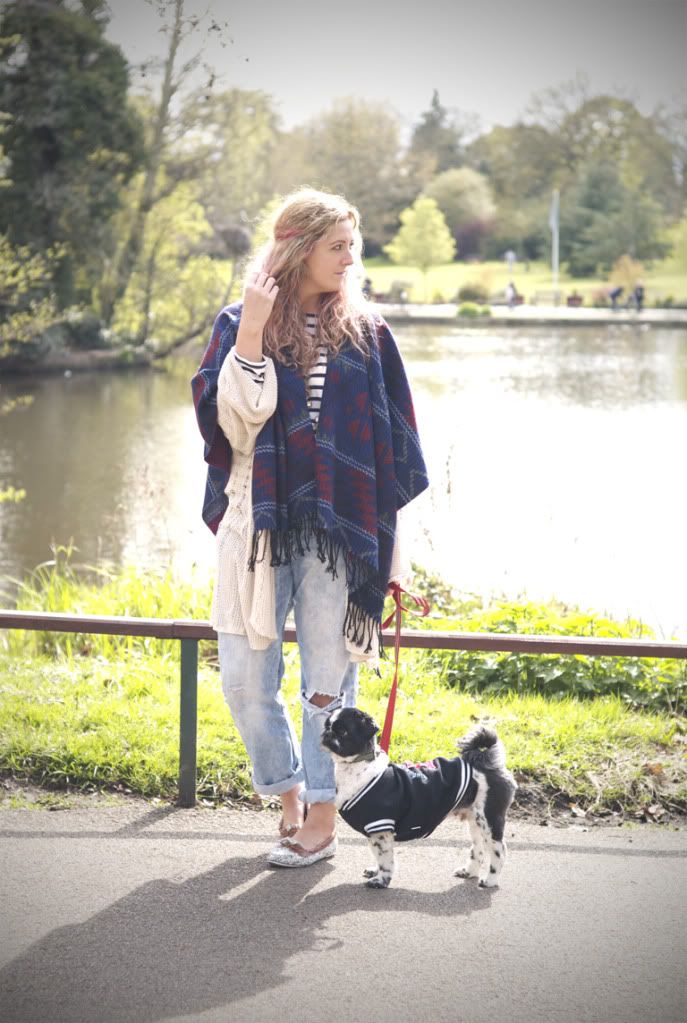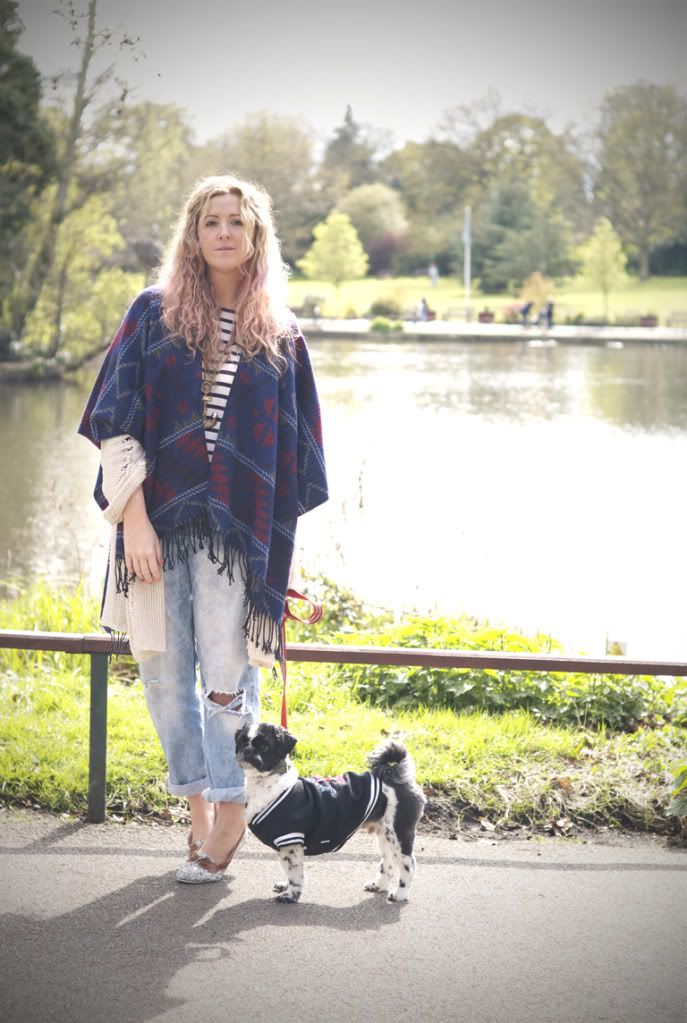 I Am Wearing :
Cape - Primark
Cardi - DIY Mink Pink
Striped Top - Zara
Boyfriend Jeans - H&M
Floral Boat Shoes - Primark
Anchor Necklace - River Island
This is my weekend chillin outfit - baggy, comfortable layers perfect for lazing around the house, walks in the park and coffee with friends.
Going to a hen do today, looking forward to champagne afternoon tea, bowling, karaoke and dancing!!
Just got to decide what to wear? They are all such different activities, I want to look glam but gotta be able to bowl too! #fashionbloggerproblems !!
Have a fab weekend Lovelies
xoxo