My fav picks from Diana's collection for Very.co.uk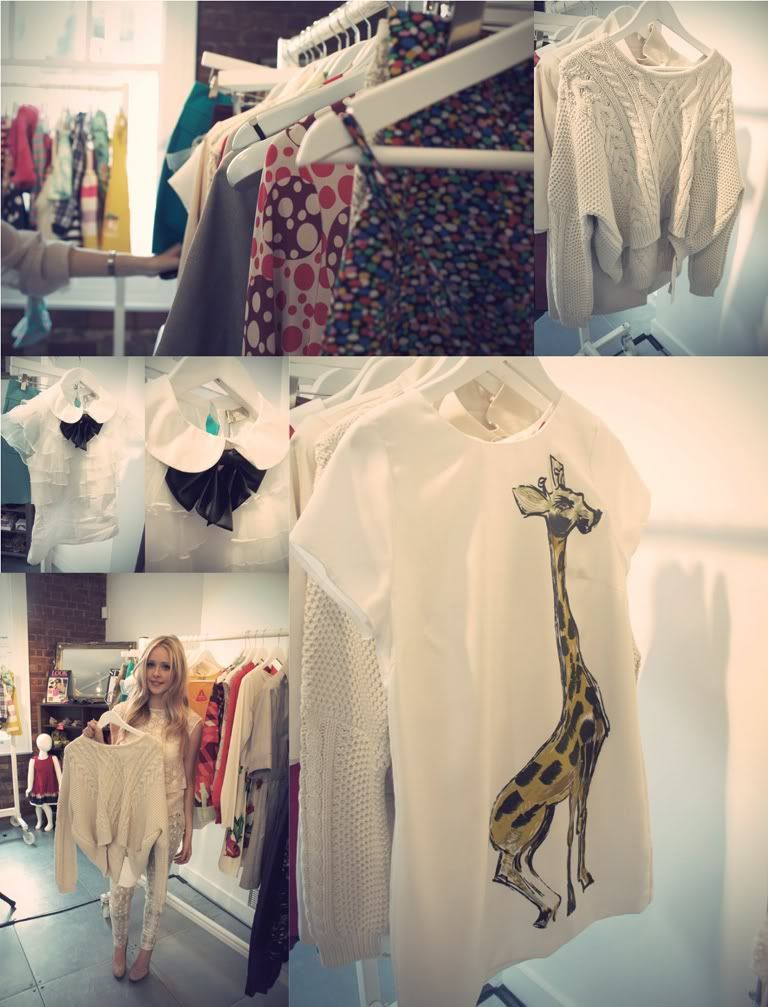 I NEED that jumper!!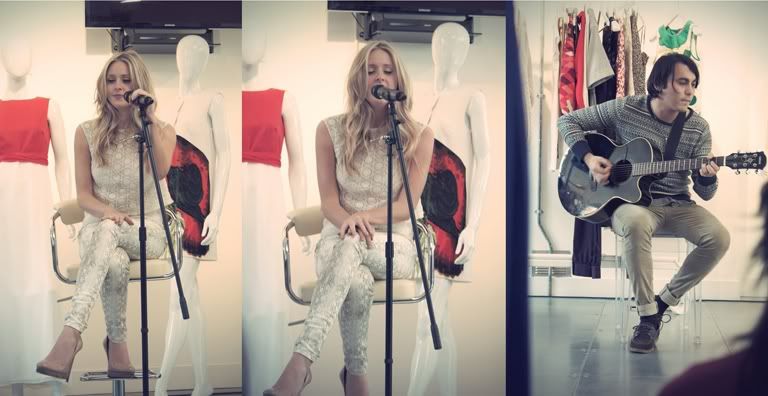 Diana sang 2 songs for us and she was EPIC (and no I am not just saying that, I have proof below!!)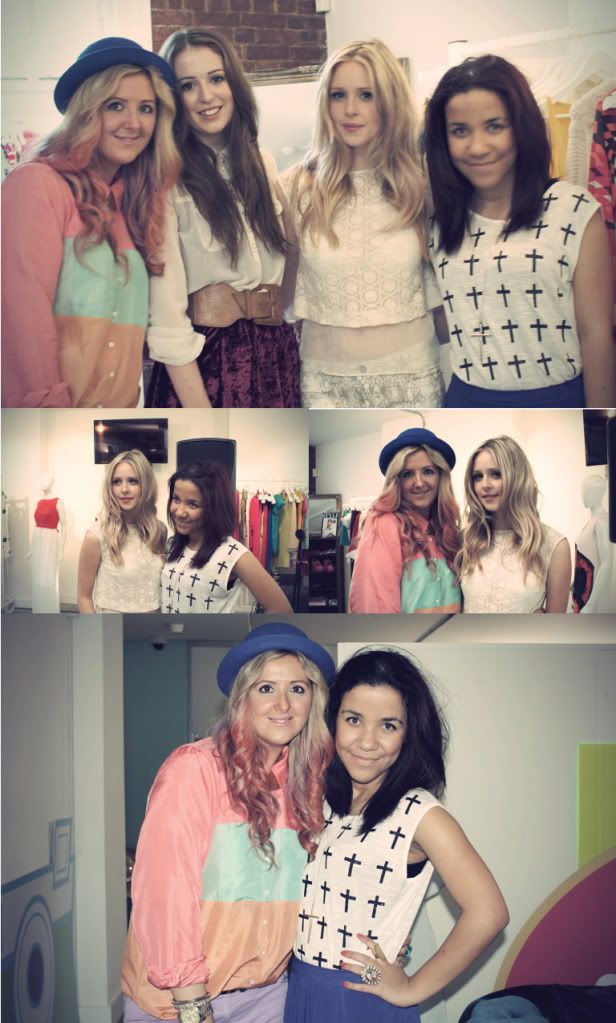 Top Pic : Me, Charlotte, Diana, & Becca
YES.... I did make Diana have a photo with me! She was sooooo lovely, we just chatted about fashion, our men and our plans for the weekend!! She was so easy to chat to I felt like I knew her! LOVE people like that! I asked her if I could only buy one of the item from her collection what should it be, she said that she thought I could rock the snake print skinny jeans she was wearing with my pastel blouse and bowler hat! I think those pants look great with the jumper I love too so maybe thats 2 pieces I should get!!
PROOF Diana Vickers has a gorgeous singing voice ..... Its only a short one coz it felt a bit weird videoing her so close, I didn't want to look like a stalker!!
xoxo