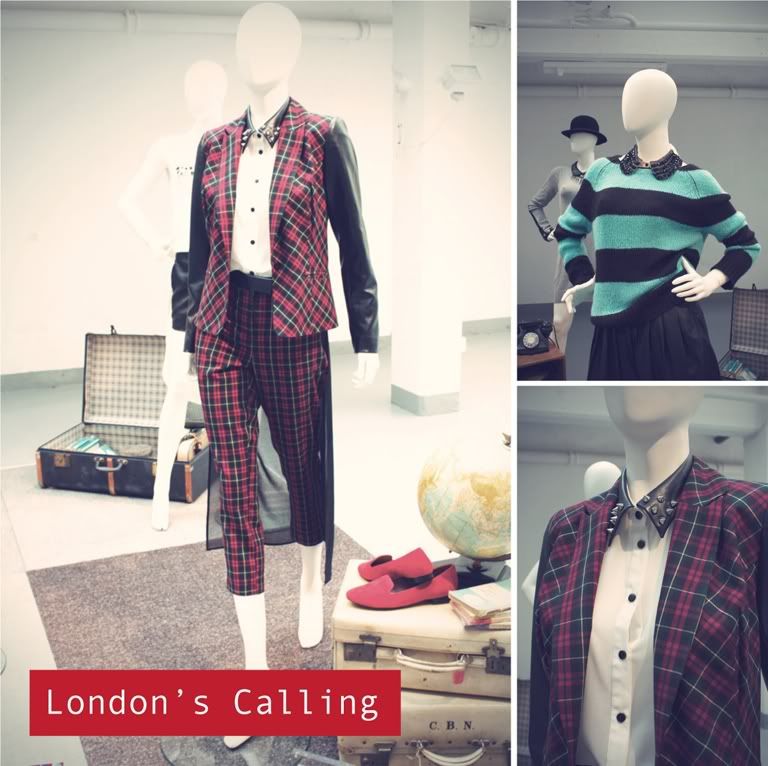 Oh how I LOVE that studded collar!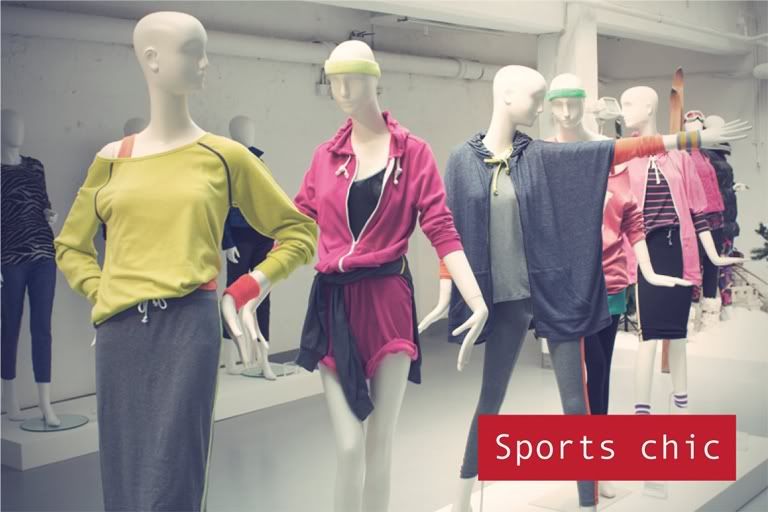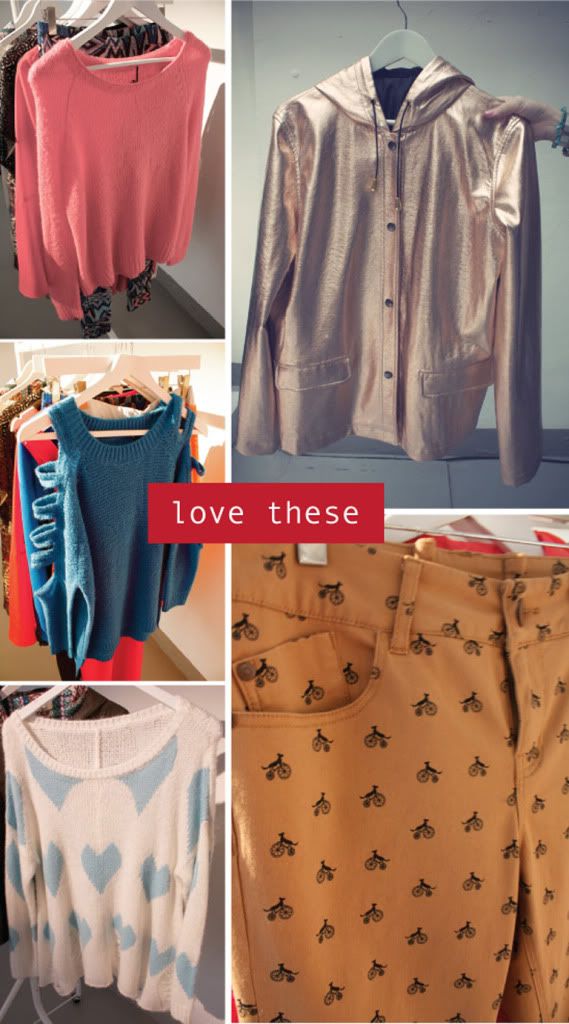 That rose gold metallic hooded jacket is soooo cool!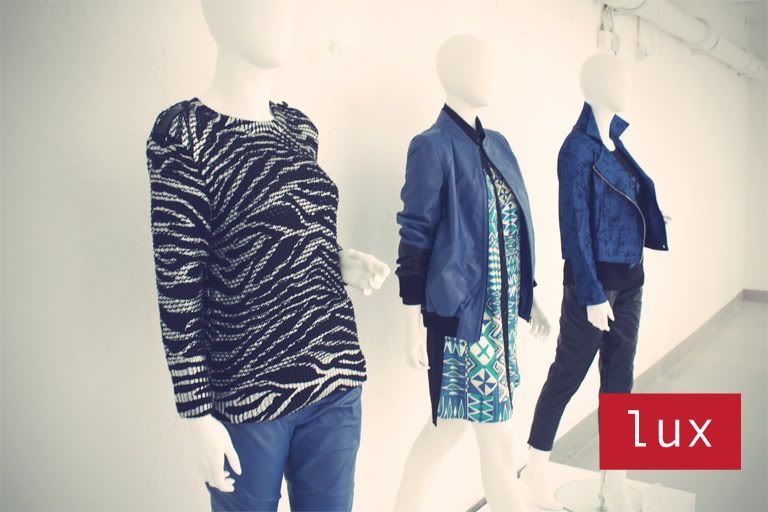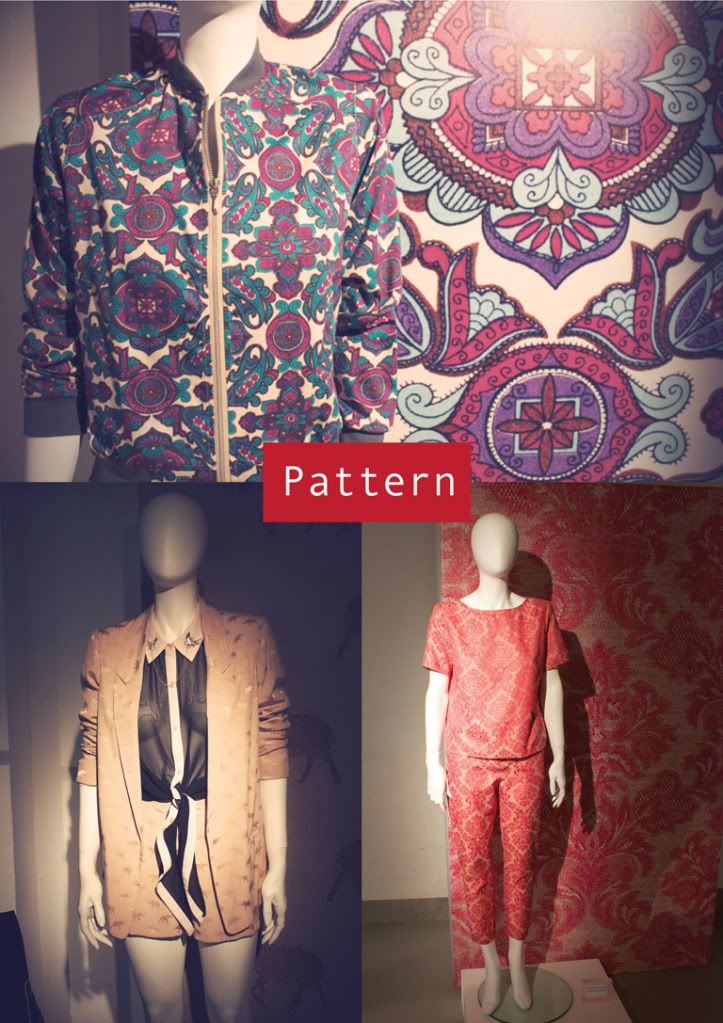 Sooo happy print on print is still in next season!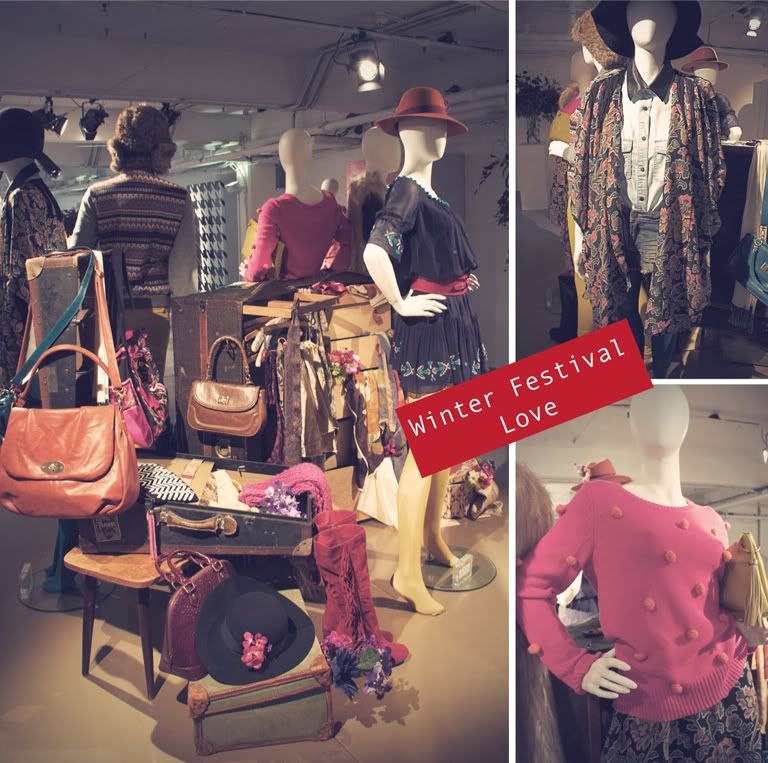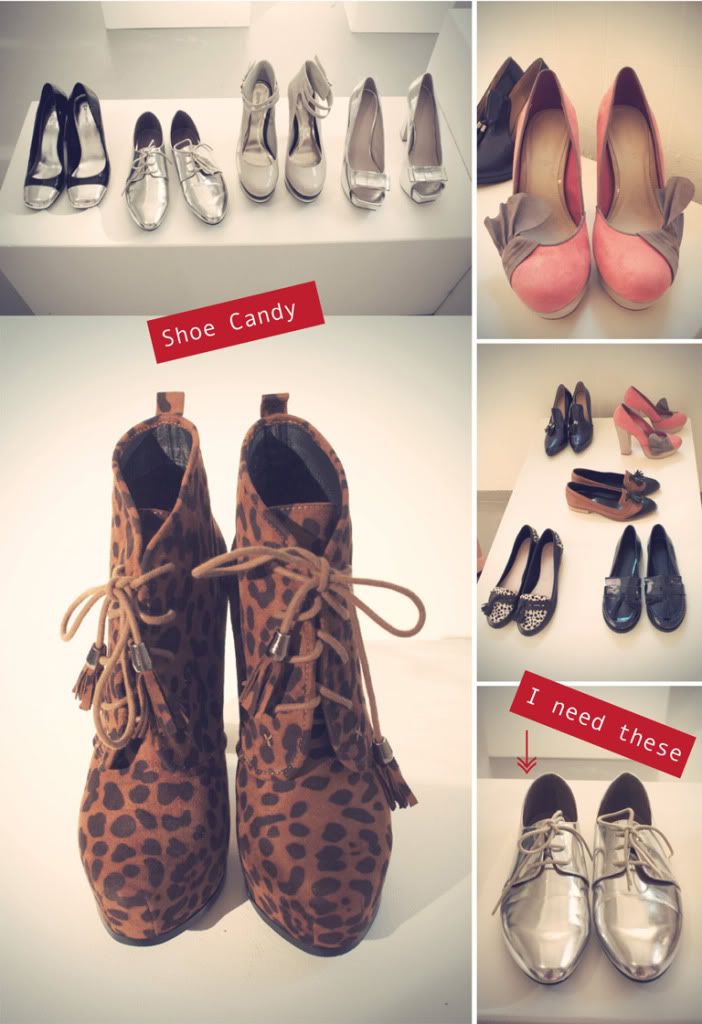 And these SILVER brogues!!! - I die!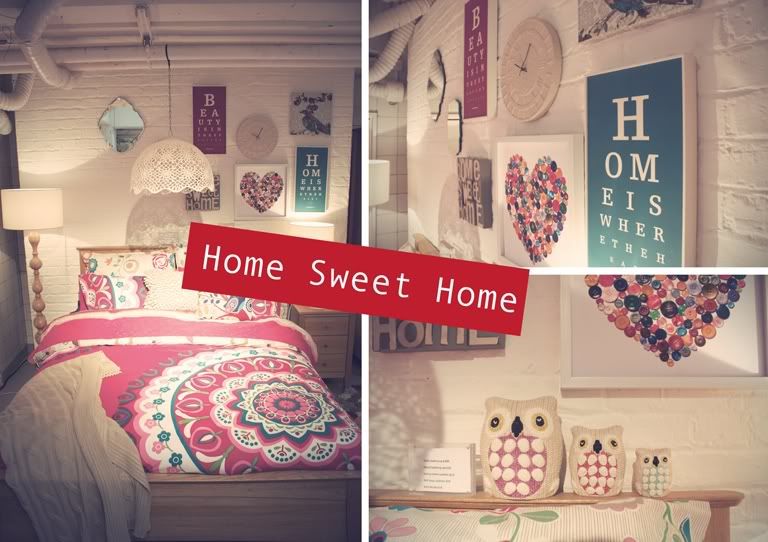 I was invited to check out the up coming Very.co.uk AW12 collection last week and boy was I excited by what I saw!!!
This is for SURE their best collection yet! It was just fashion candy everywhere I turned!!
I also could resist takin some snaps of their home stuff too as it was ALL so freakin cute!! How much do you love those little owl ornaments?
Although I dont want summer to end, at least we have some yummy chunky knits and SILVER shoes to look forward to in winter!!
Happy Tuesday beautiful people
xoxo