Lovely Bloggers friends (left to right) Wande, Suzi, Kristabele, Me, Kim, Sophie and Becca.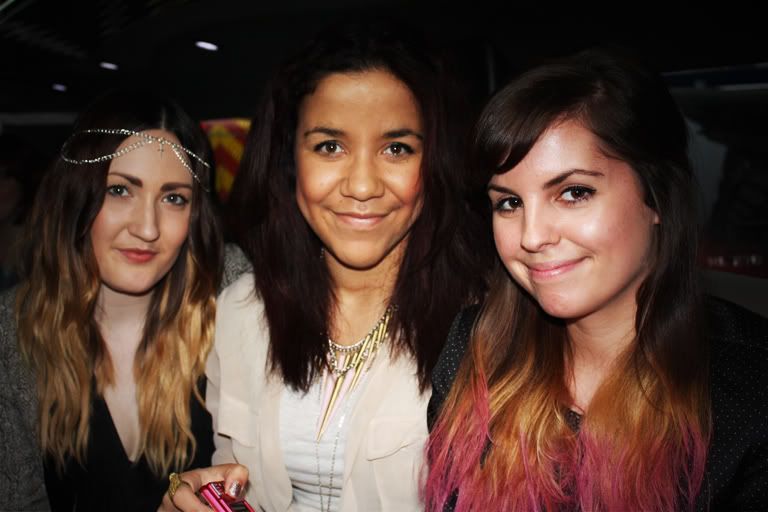 Inside the hummer .....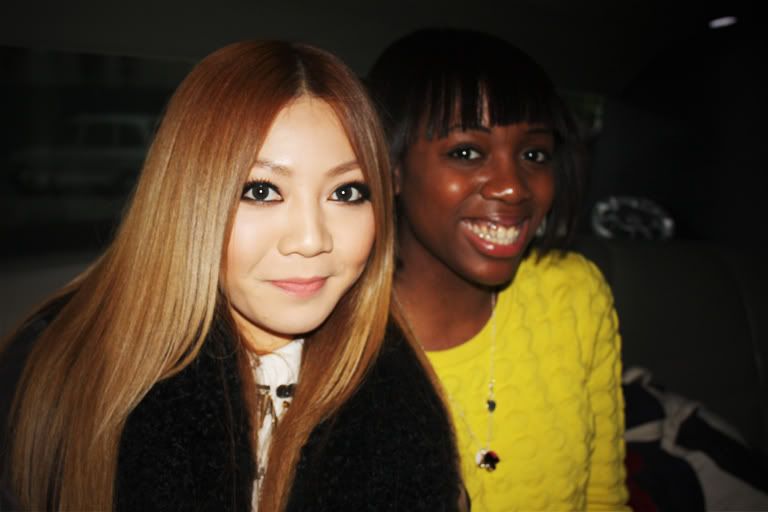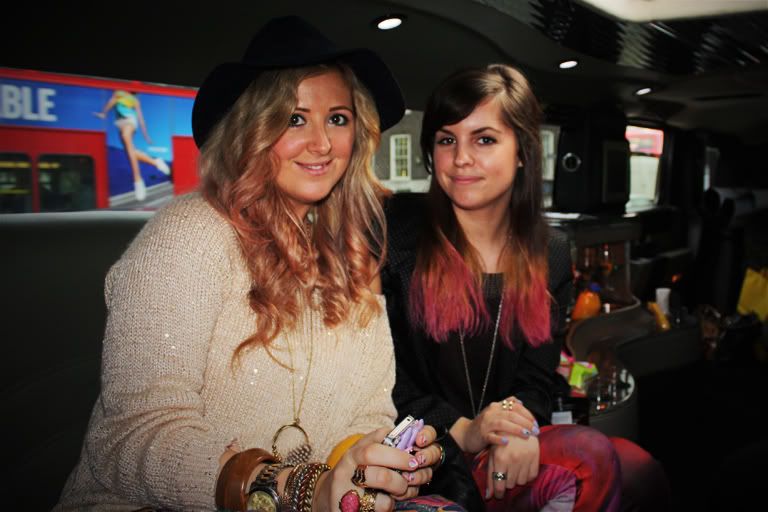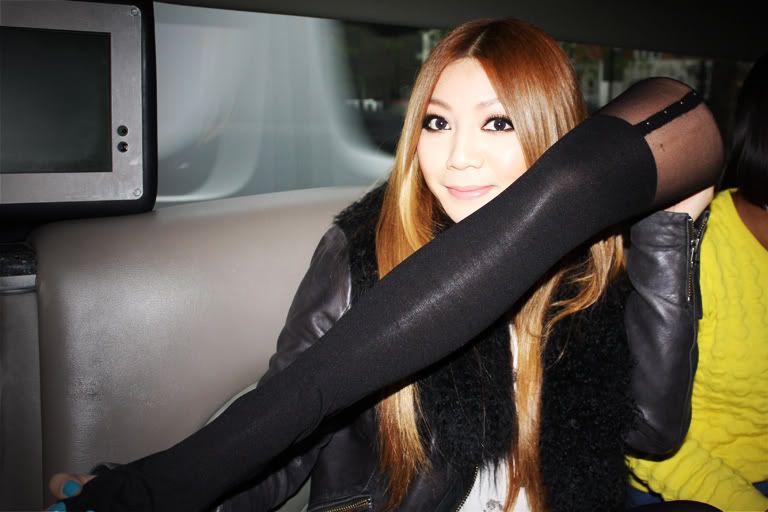 How cute are these diamonte studded tights?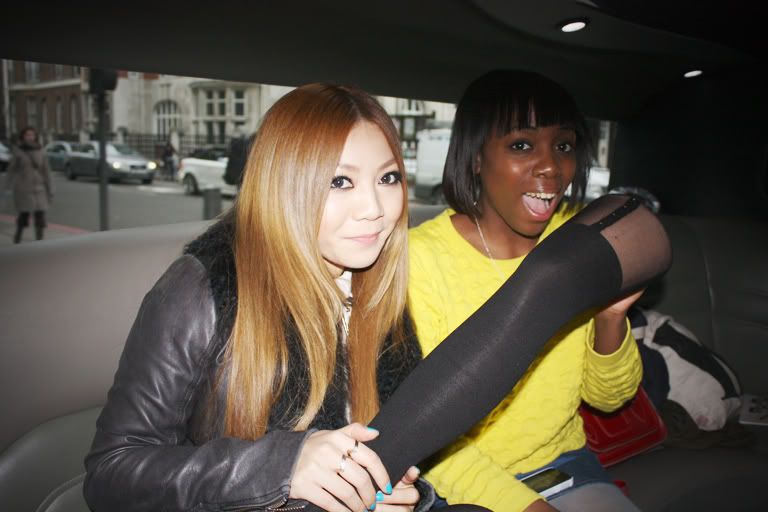 Good enough to eat according to Kristabele! (she's so funny!)


Such a fun afternoon!! The lovely people at Tights Please invited me and a few other gorgeous blogger girlies over to their traveling press day in a MASSIVE hummer limo!
Never been in a limo before so naturally I was a little bit excited (what a dork!)
We drove around London sipping Champagne chatting and checking out the Tights Please AW12 collection. They have some really cool tights, I am especially excited about the reverse star Henry Holland tights - they are like the current ones but opaque black with clear stars! Tights Please have soooo many tights on their site you will be spoilt for choice! Totes worth checkin out!
Hope you are all having a great week beautiful readers :-)
xoxo