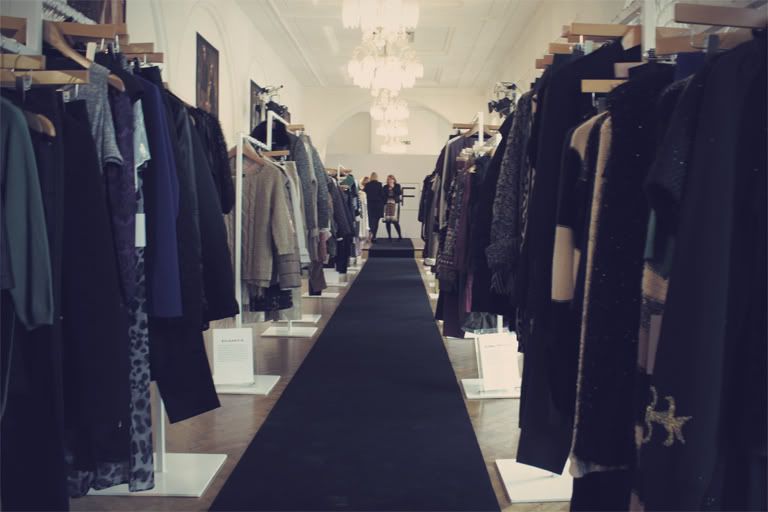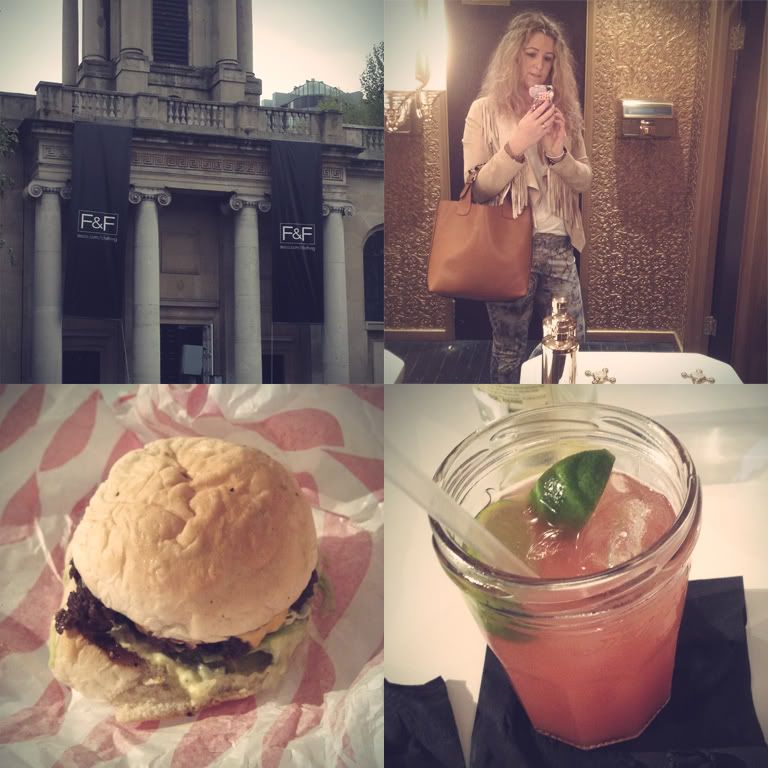 How impressive is the venue? That pic top right, was taken in the toilets, a GOLD toilet!! The burgers were supplied by Meat Liquor and were AMAZING - so amazing I had 2!!




Above: my fav sweaters
Below : my fav coats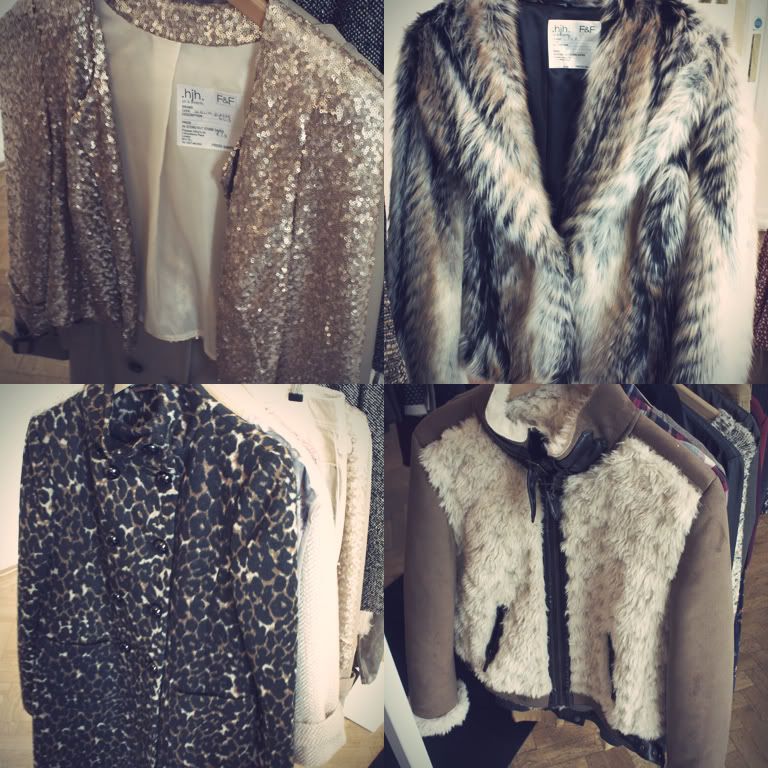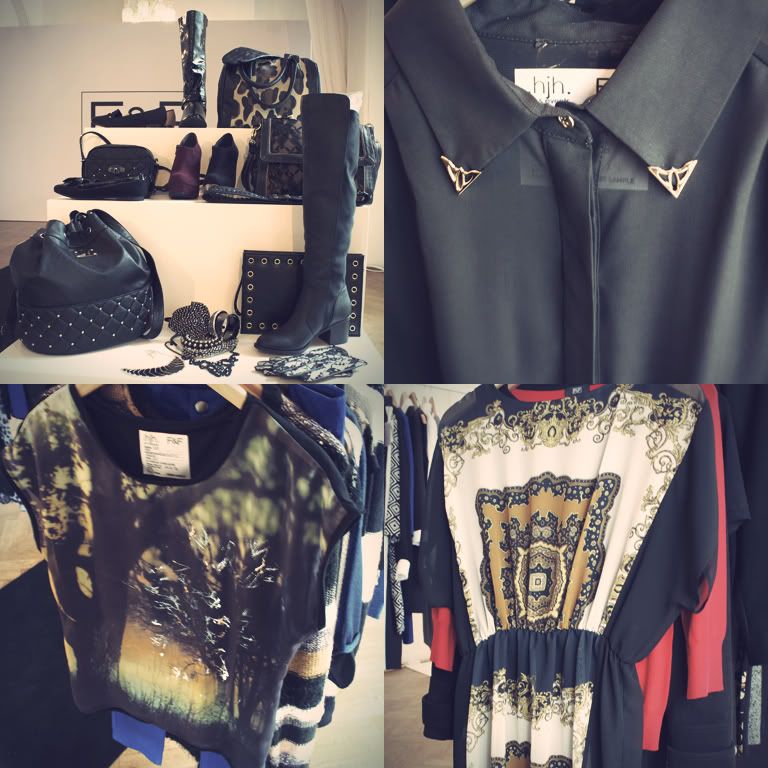 Details & Accessories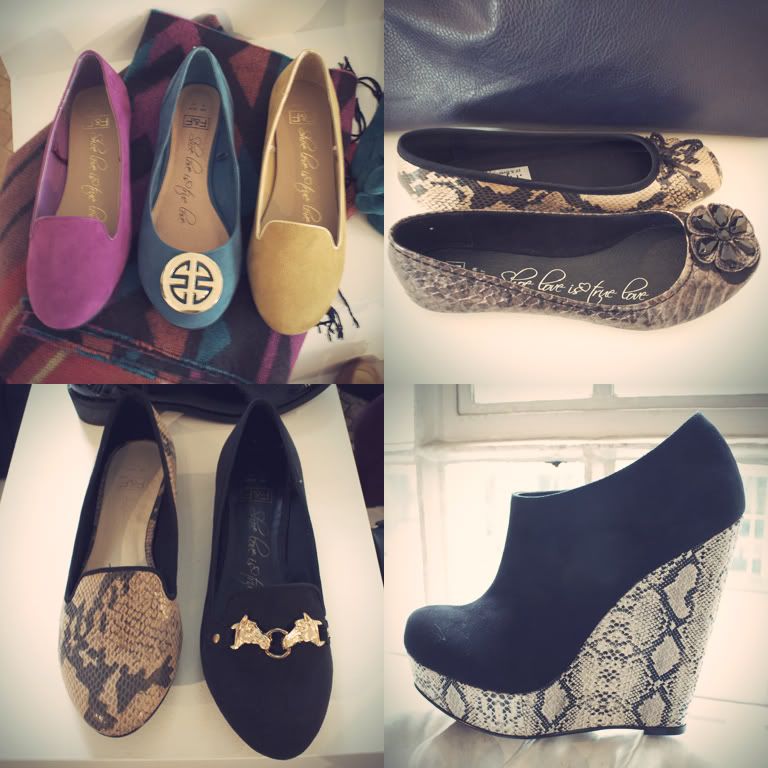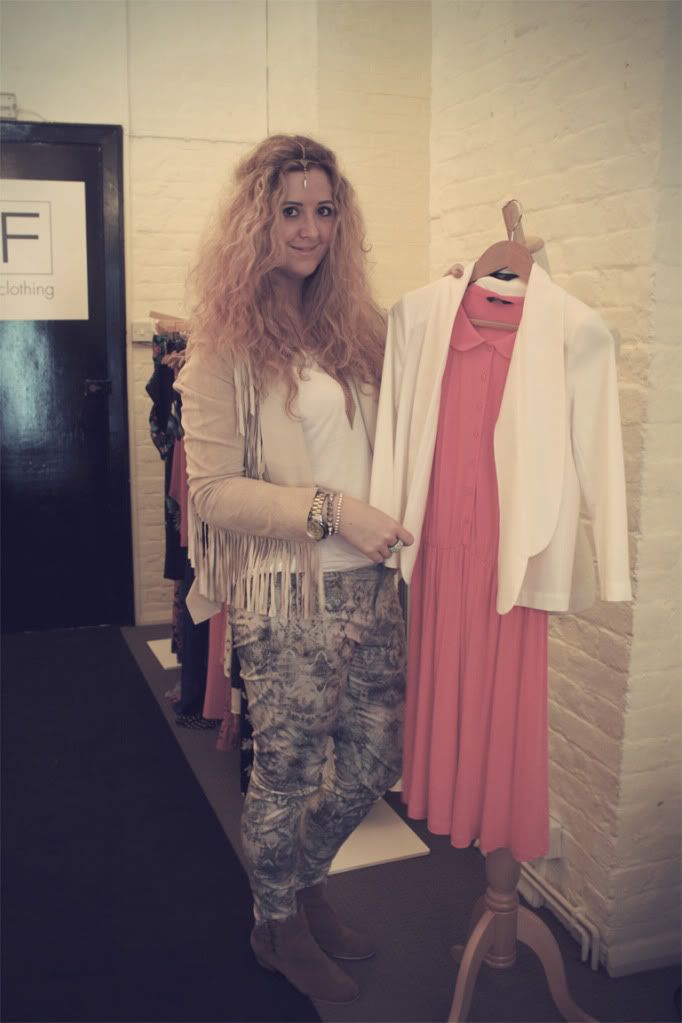 Above : me having a go at styling the current SS 12 collection!
Below : My instagrams from the day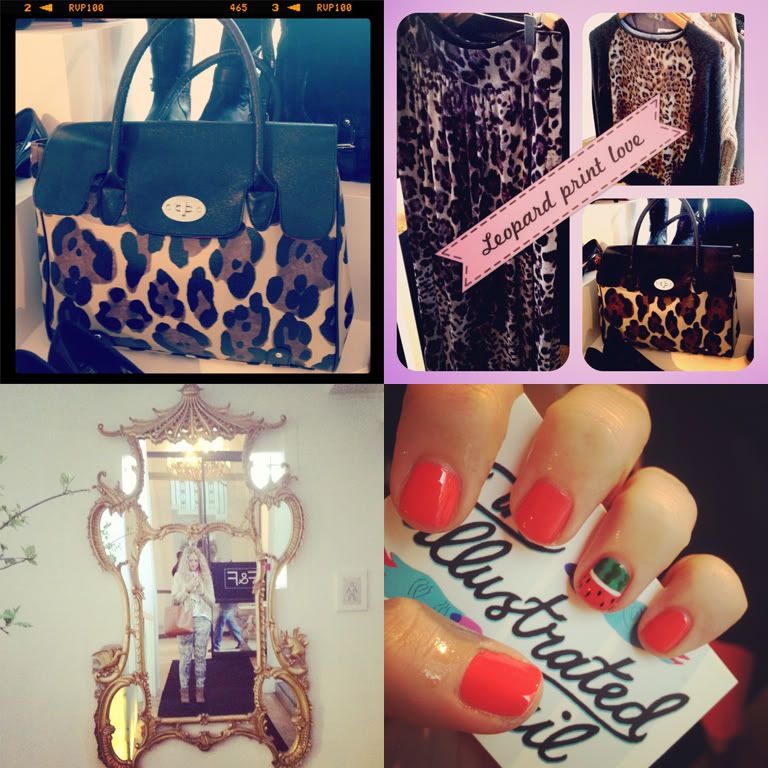 F&F were such great hosts and their AW12 collection has got some great pieces, I am especially LOVING that leopard print bag - it WILL be mine!!
Do you have your eye on anything?
It is FRIDAY tomorrow!!
I am sooo looking forward to the weekend this week has been so LONG!
Hope your week is going well
MWAH